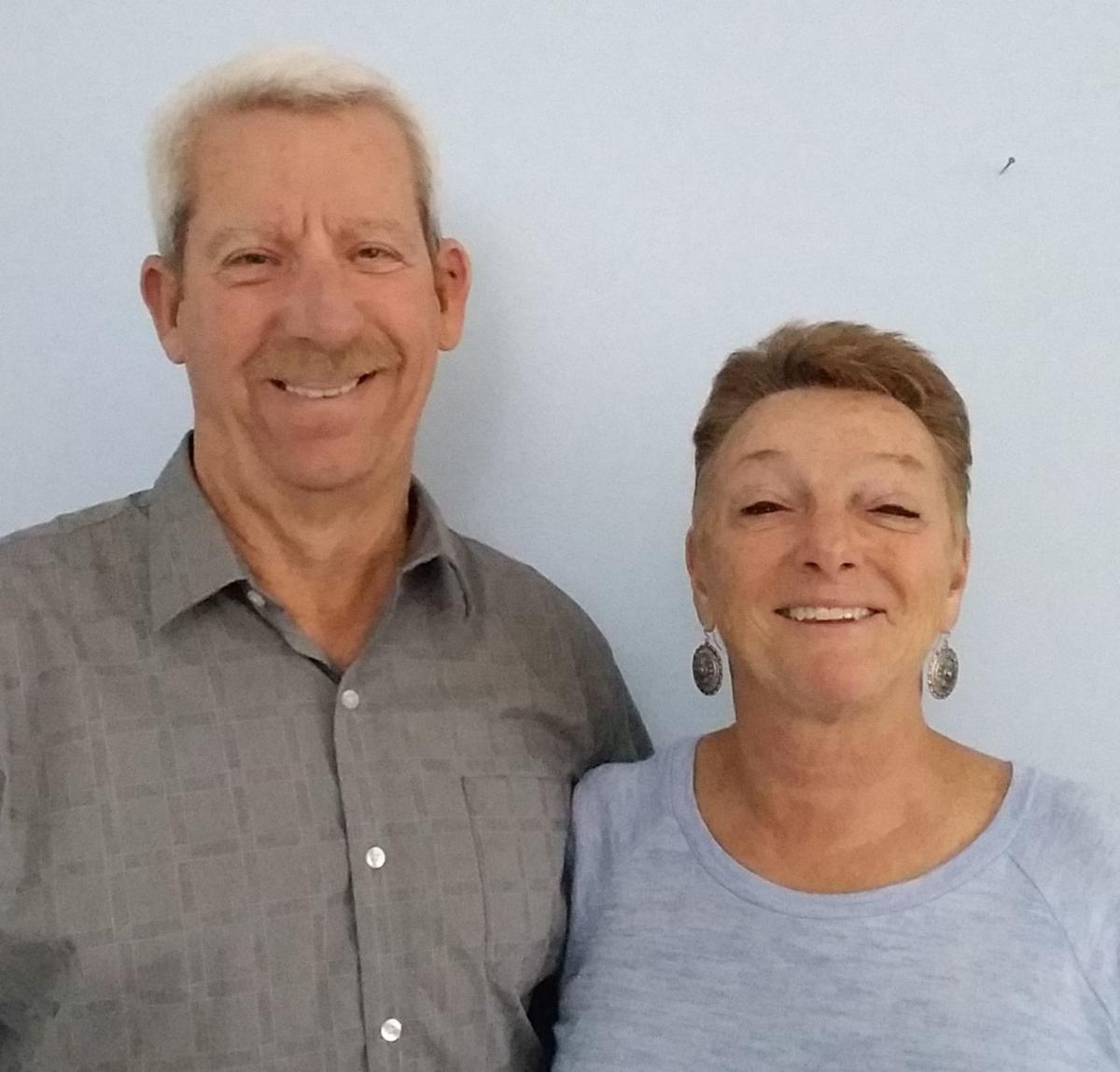 Mr. and Mrs. Jeff McDorman of 5943 Kinzie Ave. celebrated their 50th wedding anniversary by spending the month of September in Italy; two weeks in Bologna and two weeks in Varenna on Lake Como. They also celebrated with family and friends during the month of November.
McDorman and the former Sandy Kirt were married on Nov. 30, 1968, in St. John Nepomuk Church.
McDorman was born and raised in Columbus, Ohio, and has lived in Racine since 1966.
He was employed by the City of Racine as recreation director for 28 years, retiring in 2006. McDorman was employed by CYC in Kenosha from 1971 to 1978.
You have free articles remaining.
He was a member of the Wisconsin Parks and Recreation Association for 35 years, and was a WIAA official for 35 years for high school football, basketball, baseball and softball. McDorman was president of the Racine Lakeshore Officials Association for 23 years, a member of the Tuesday Optimist Club for 12 years, and was a Racine Small Fry International Basketball coach for seven years. He loves to watch the Brewers, Packers and Ohio State football.
Mrs. McDorman worked in accounting at Walker Forge Inc. for 25 years, retiring in 2006.
She loves the Packers, reading, going to casinos with her daughter, and spending time with family and friends.
The couple love to travel in Europe and the U.S., and enjoy time spent in Florida.
They are members of St. Lucy Catholic Church.
The McDormans have two children: Carrie McDorman of Madison, and Brian (Tina) of Indianapolis, Ind. They have three grandchildren.