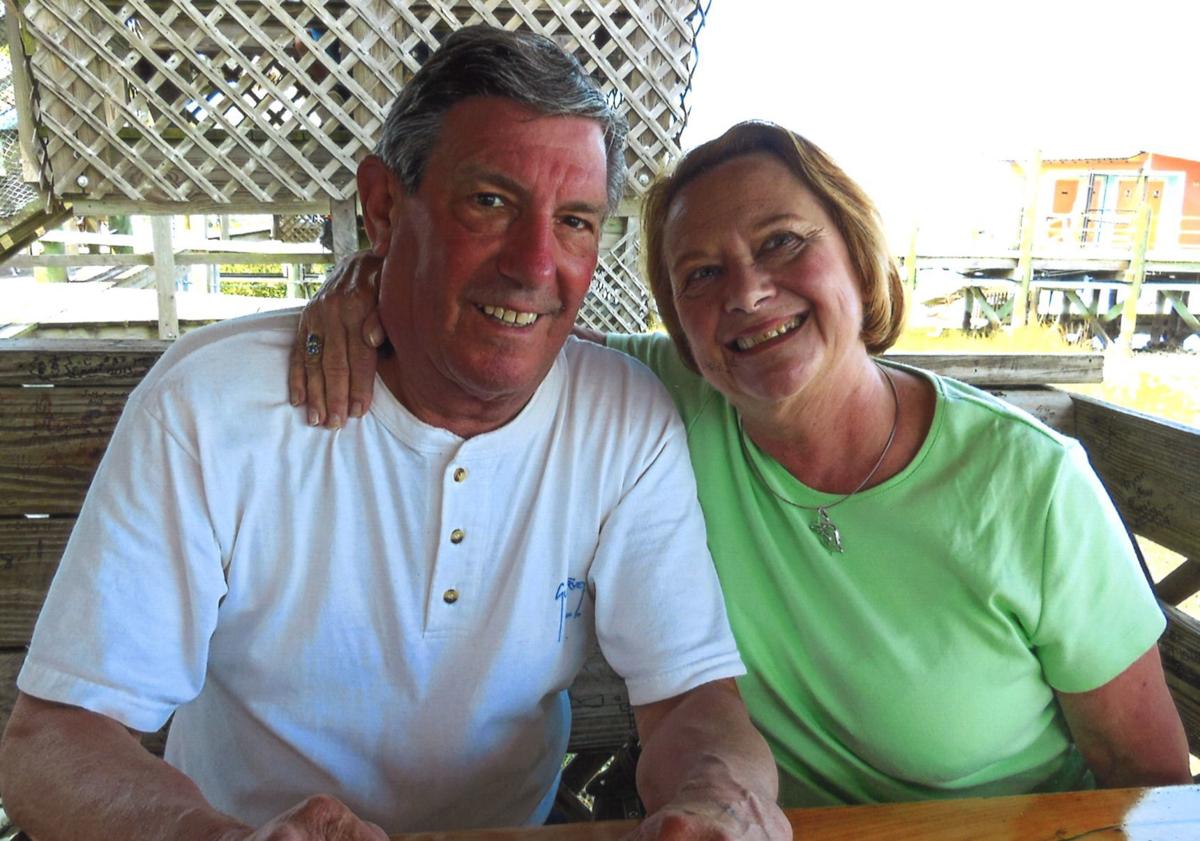 Mr. and Mrs. Steven Koch of Racine celebrated their 50th wedding anniversary Sept. 28 in Downtown Chicago. They also celebrated here at home with family on Sept. 22.
Koch and the former Patricia Hall were married on Sept. 28, 1968, at St. Edward's Catholic Church, Racine.
You have free articles remaining.
The couple met in 1966 at the "Nitty Gritty" downtown Racine and have been natives all these years. In October it will be 50 years that Koch bought his 1961 Corvette which he still owns and enjoys with is bride Pat.
Koch was employed by CNH, retiring in 2008.
Mrs. Koch worked in banking for several years and retired from Johnson Bank in 2013.
The Kochs have two children: Janice (Mark) Lindstrom of Racine, and Deanna (Travis) Odendaal of Paxton, Ill. The couple has one grandchild, and other on the way.