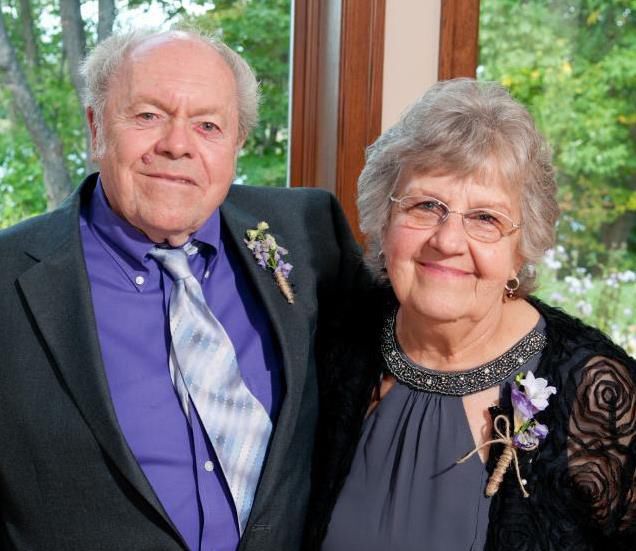 Mr. and Mrs. John Eilers of Racine celebrated their 60th wedding anniversary during a dinner out with their family.
Eilers and the former Jeanette Borowski were married on Sept. 6, 1958, at St. Stanislaus Catholic Church in Milwaukee. They met while out in Milwaukee with friends.
The Racine natives are members of St. Mary By The Lake Catholic Church, Caledonia.
Eilers, 81, is a retired National Guard mechanic. He was a crusher painter for Nordberg-Rexnord of Milwaukee.
You have free articles remaining.
Eilers enjoys woodworking, gardening, visiting with family and is a church program volunteer.
Mrs. Eilers, 78, was employed by AOA orthodontic lab.
She enjoys sewing, helping with her great-grandchildren and is a church volunteer.
The couple said that their respect for one another, working together on many home projects and family gatherings is what has kept them together all these years. They said their happiest moments together was the holidays and getting together with the entire family.
The couple has three children: Patti (Brian) Ramczyk and Cheryl (Jerry) Engelbart of Caledonia, and Tony (Karen) of Franksville. There are nine grandchildren and nine great-grandchildren.
The Eilers' advice to young people getting married today: "Be true to one another and love unconditionally."