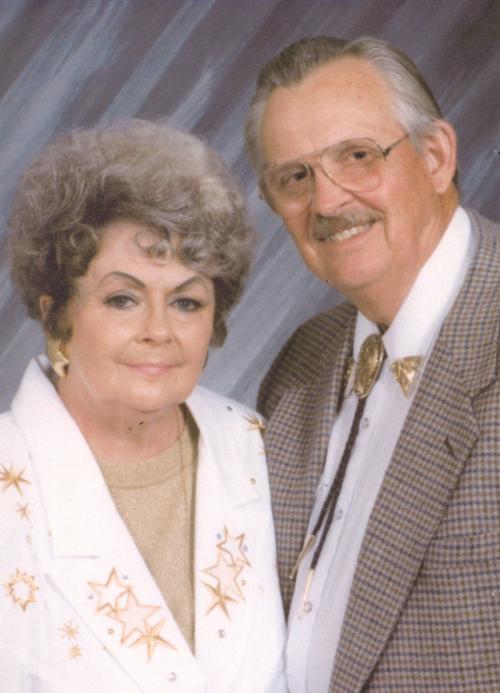 Mr. and Mrs. David "Dave" W. Berby of 7839 Douglas Ave. celebrated their 50th wedding anniversary Sept. 28 at Ridgewood Care Center.
Berby and the former Dolores M. "Dolly" Frederiksen were married on Sept. 28, 1968, in Waukegan, Ill.
You have free articles remaining.
Berby was employed as a sales manager by Racine Hydraulics for 40 years, retiring in December of 1993.
Mrs. Berby was employed by Racine Hydraulics for 10 years.
The Racine natives owned Golden Acres Farm and Berby Dog Kennels raising golden retrievers, rottweilers and Clydesdale horses for 30 years. They also owned and operated Golden Acres Carriage Service for 30 years.
The Berbys are members of New Hope Lutheran Church.