MOUNT PLEASANT — The Wisconsin Humane Society has moved into its new Mount Pleasant building, a long-awaited move for the animal shelter and adoption service.
The old property, a converted potato plant at 2706 Chicory Road, also in Mount Pleasant, will soon be put up for sale.
WHS slightly advanced the date to move into the new, 16,000-square-foot facility — which is more than twice the size of the old one — because of the coronavirus emergency. The organization was experiencing staffing shortfalls because schools are closed and some people had to stay home, explained Stephanie Nespoli of WHS. In addition, the old, cramped quarters made social distancing difficult.
"WHS realized it was an ideal time to move into their newly constructed shelter in Mount Pleasant, as many Racine animals had been transferred to Milwaukee for adoption after the closure, lowering in-shelter animal population at Racine," WHS spokeswoman Angela Speed said.
New and improved
The new $6.8 million shelter, which was built on 5 acres at 8900 16th St. that include a wetland and asphalt walking path, is superior in every way to the existing shelter, organization officials said.
For example, just outside the main entrance is a patio that can be used as a staff outdoor lunch area and a waiting area during vaccine clinics. In the old building, "People (were) waiting in their cars, and we're shouting (to call them in)," WHS Chief Operating Officer Matt Witte said previously.
There are more cat and dog cages than before, and each one is a double.
The new lobby is three or four times larger than the old one "and not trying to pull double functions," Witte said. It will serve people wanting to adopt or coming for learning activities.
There is a second entrance for people surrendering their animal, dropping off a found animal and other such purposes.
"It's really, really, really hard to provide the type of service people are seeking when you have people here for what are often very happy reasons and people here for what are often very sad reasons in the same space," Witte explained. "Being able to separate those two things out was critical for us."
The Wisconsin Humane Society earlier in March moved into its new shelter at 8900 16th St. in Mount Pleasant but is not yet doing adoptions fro…
Added community room
The new shelter also adds a 900-square-foot community room with kitchen facilities for hosting events such as volunteer orientations, youth programs, canine manners classes and birthday parties. After-hours corporate meetings will also be welcomed, Nespoli said.
Unlike the old shelter where everyone — public and staff alike — shared a single bathroom, the new one has men's and women's public bathrooms and a separate one for the staff and volunteers.
Dogs will be held in several separate rooms, which should dramatically reduce barking noise — compared with 17 kennels all in one room before, Witte said. And cats won't be able to see each other, which reduces their stress.
For the staff veterinarian, there is a dedicated radiology room, surgical preparation room, separate surgical suite, dentistry room, veterinarian's office, intensive-care ward and pharmaceutical storage area.
And the new building changes the air every six minutes in the animal lodging areas.
"This building will have the best air quality of any of the ones that we operate," Witte said.
At some future, post-coronavirus point in time, Speed said, WHS will hold a grand opening for the new building.
While a majority of the funds were already raised for the shelter, WHS still needs about $250,000 more to finish paying for the new shelter. Donations can be made at https://www.wihumane.org/donate.
In photos: The effects of coronavirus in Racine County (before Safer at Home was ordered)
Chick-fil-A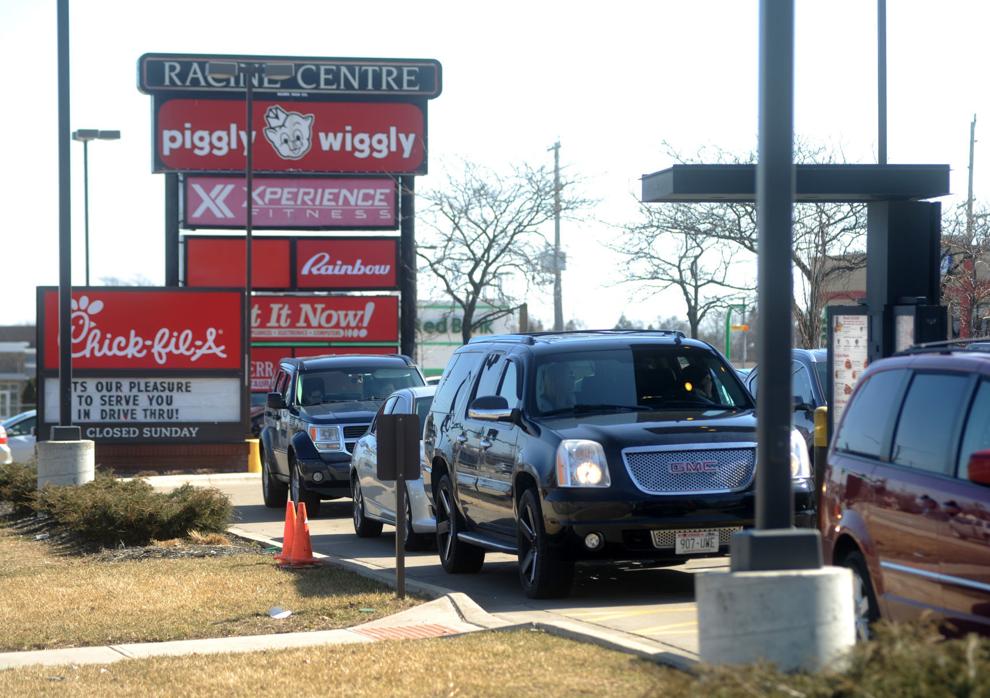 Olympia Brown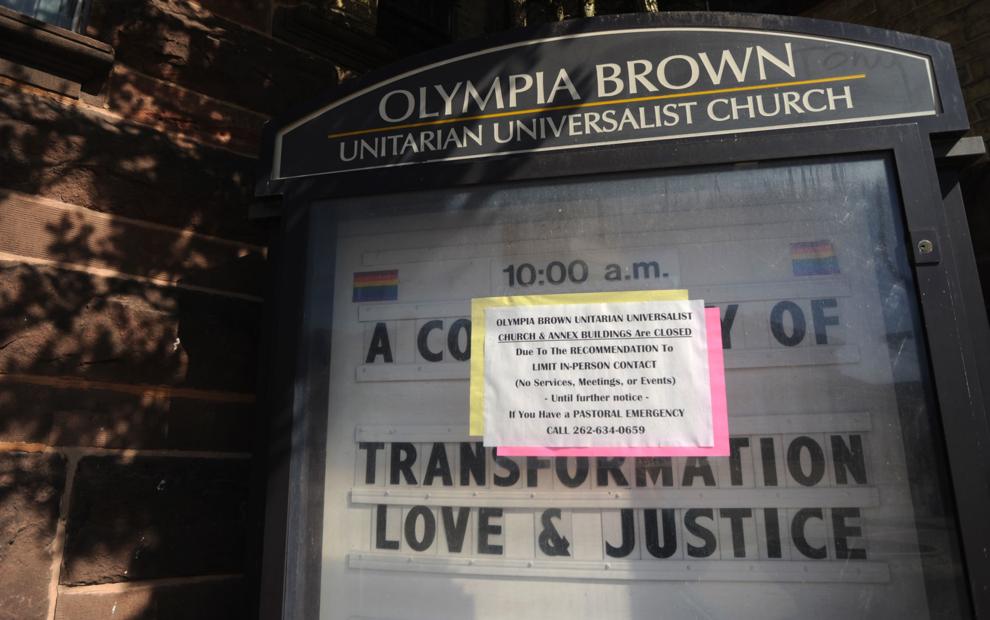 Kewpee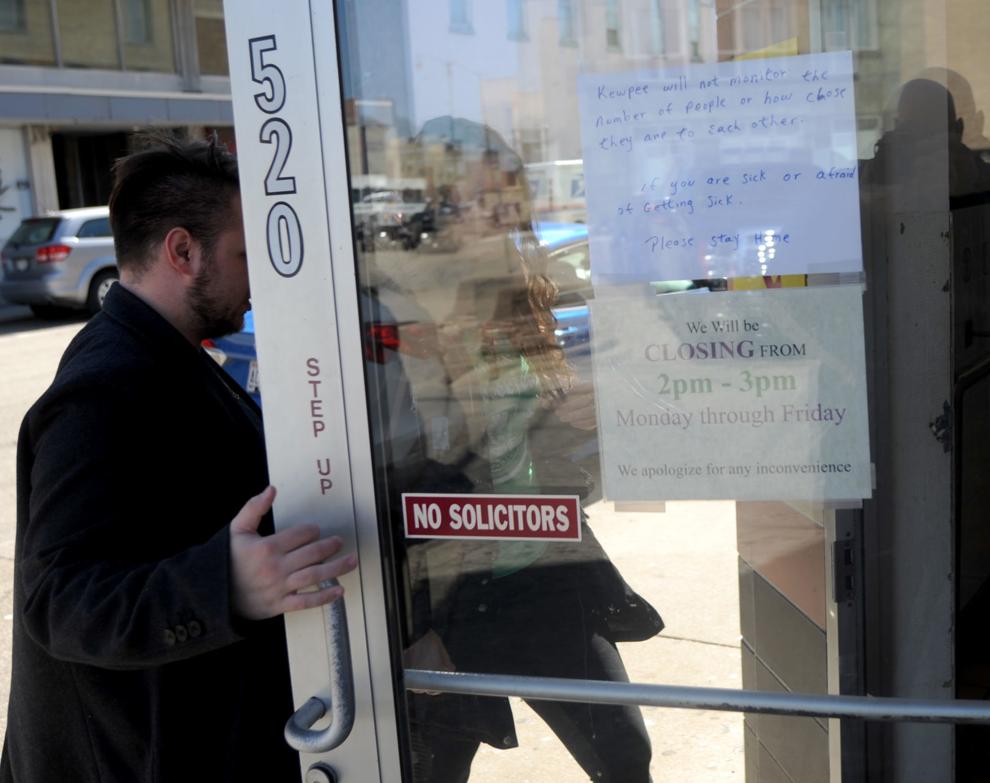 Downtown Racine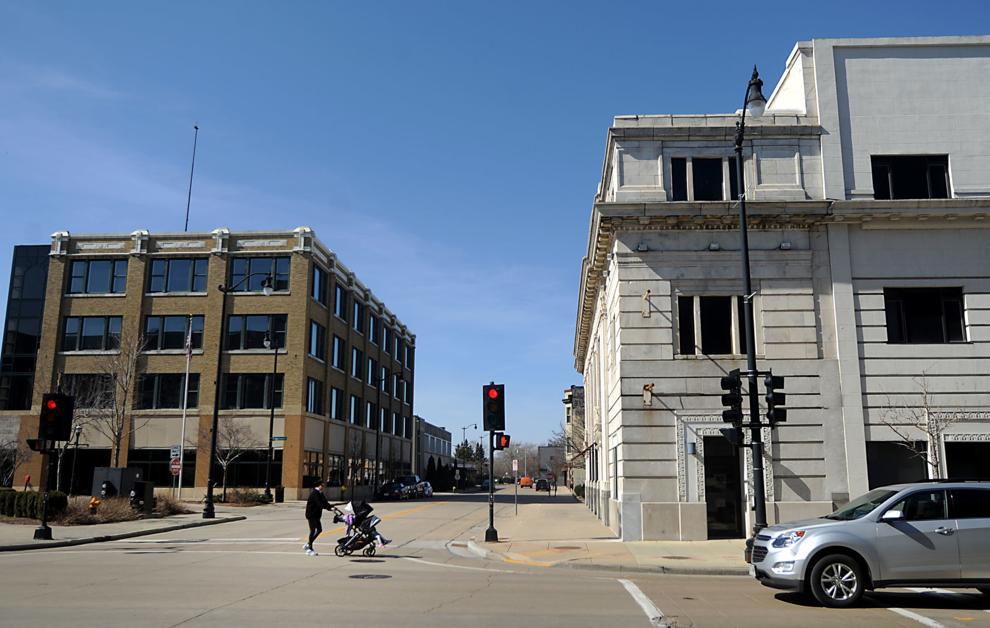 Johnson Bank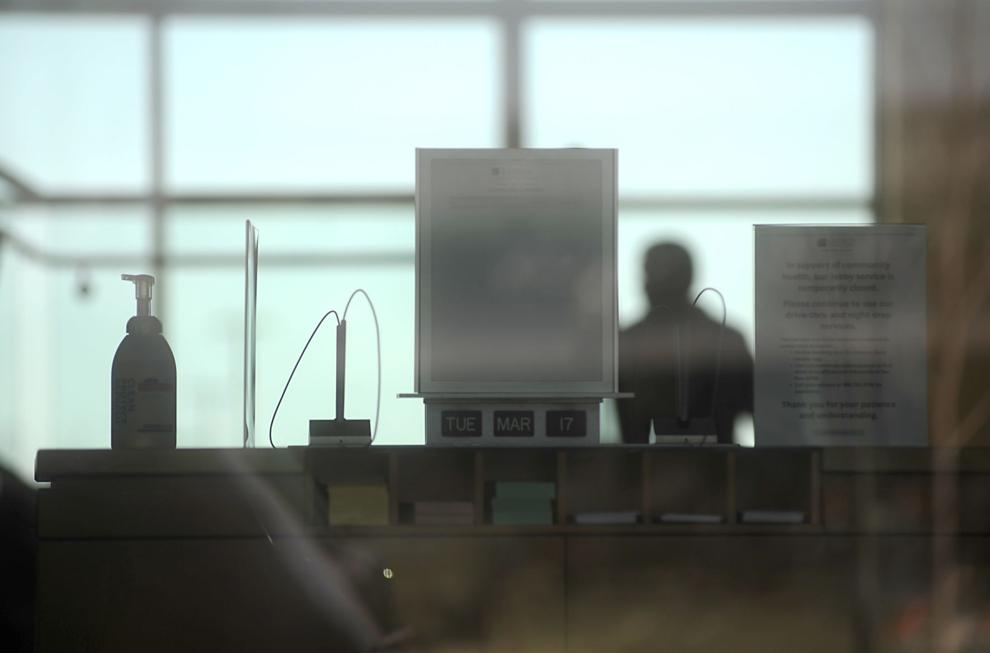 Red Onion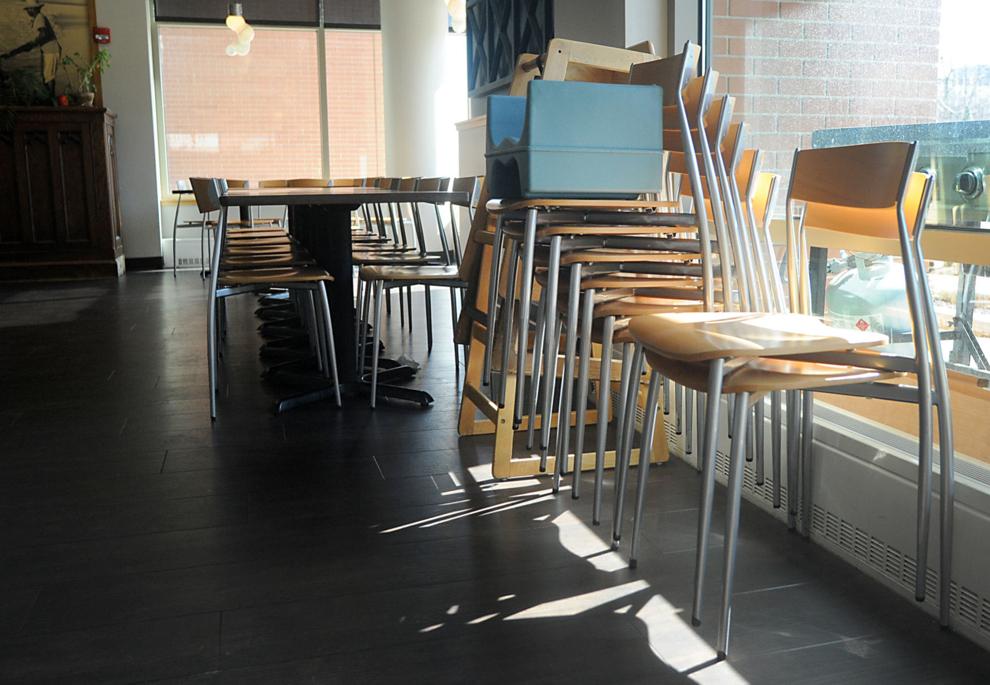 Red Onion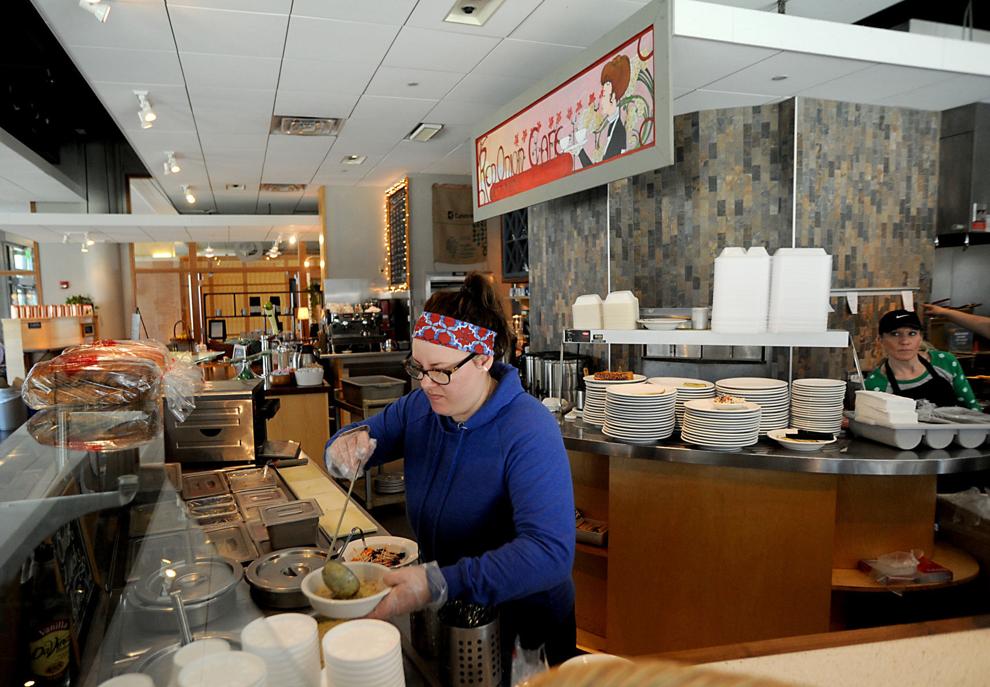 Single diner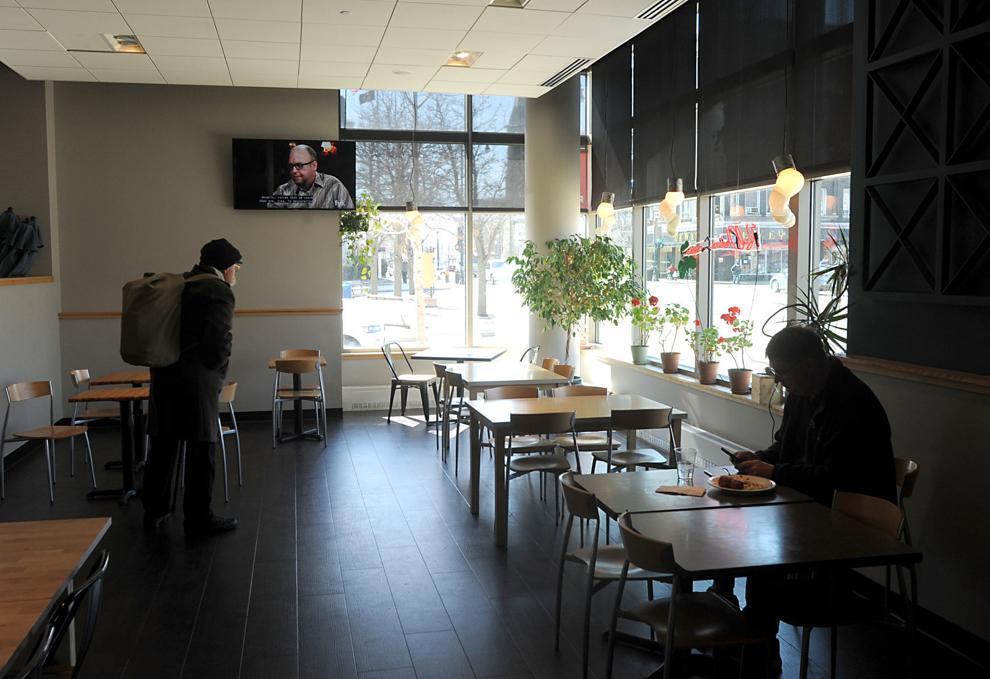 Empty schools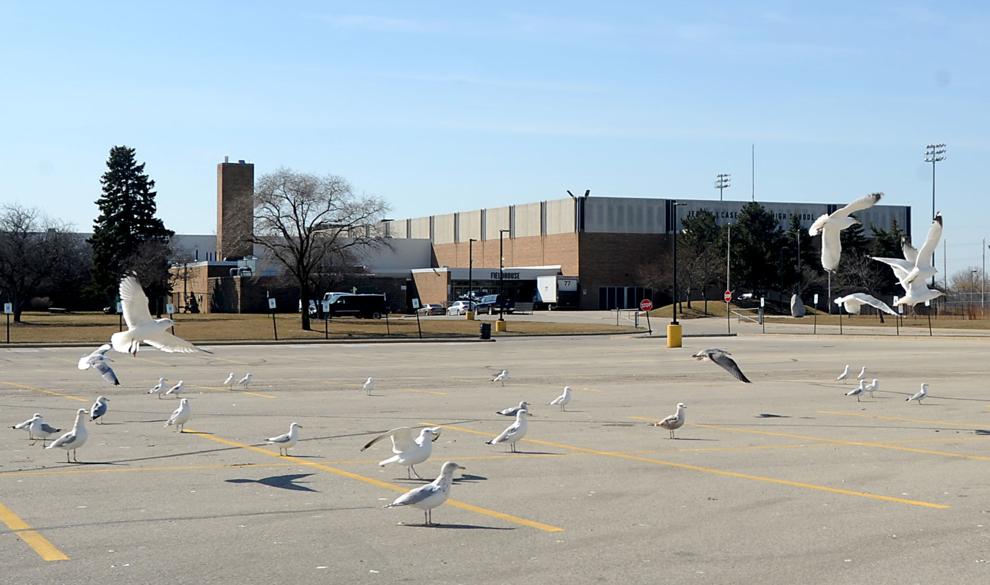 Educators Credit Union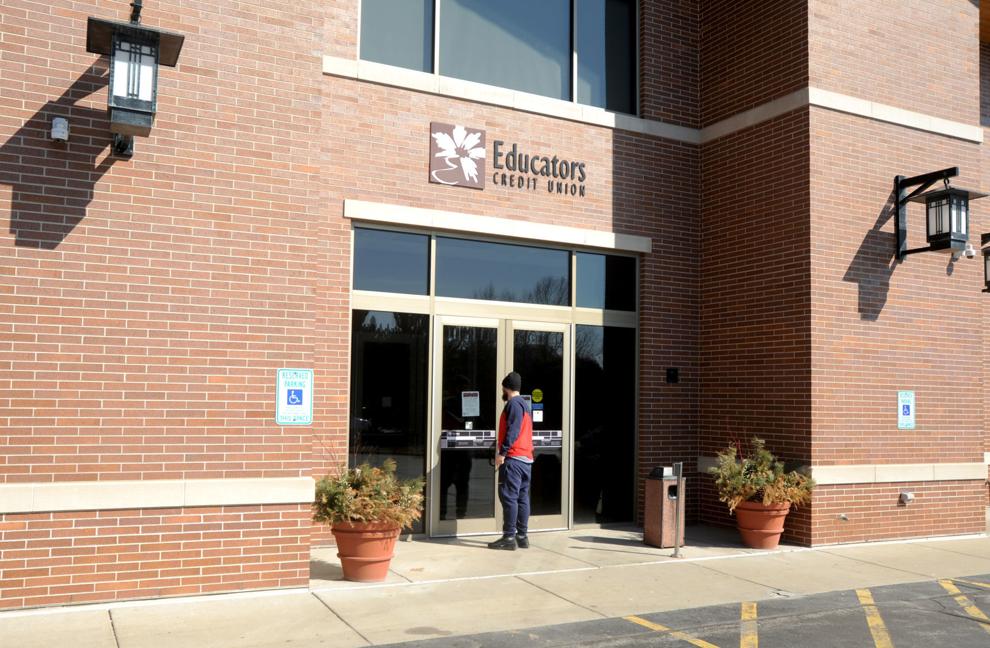 Sign of the Times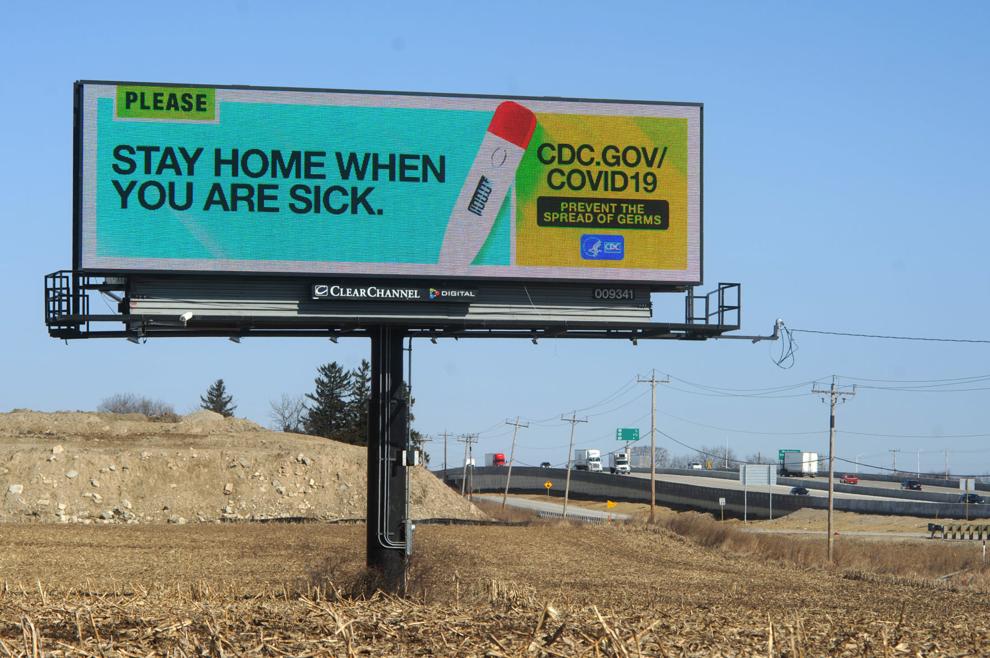 Wash your hands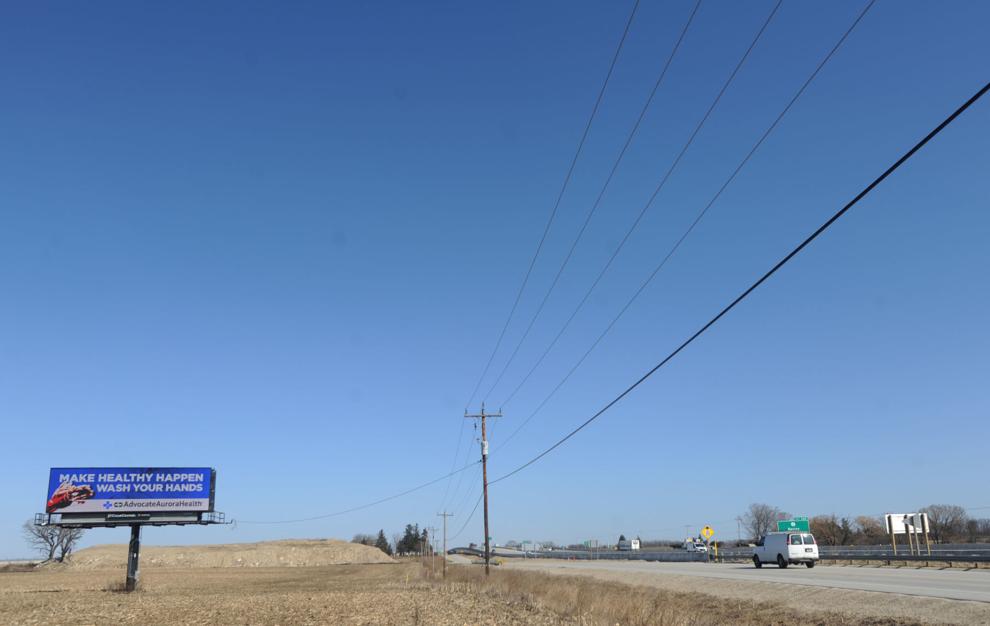 Empty parking lots
Eating out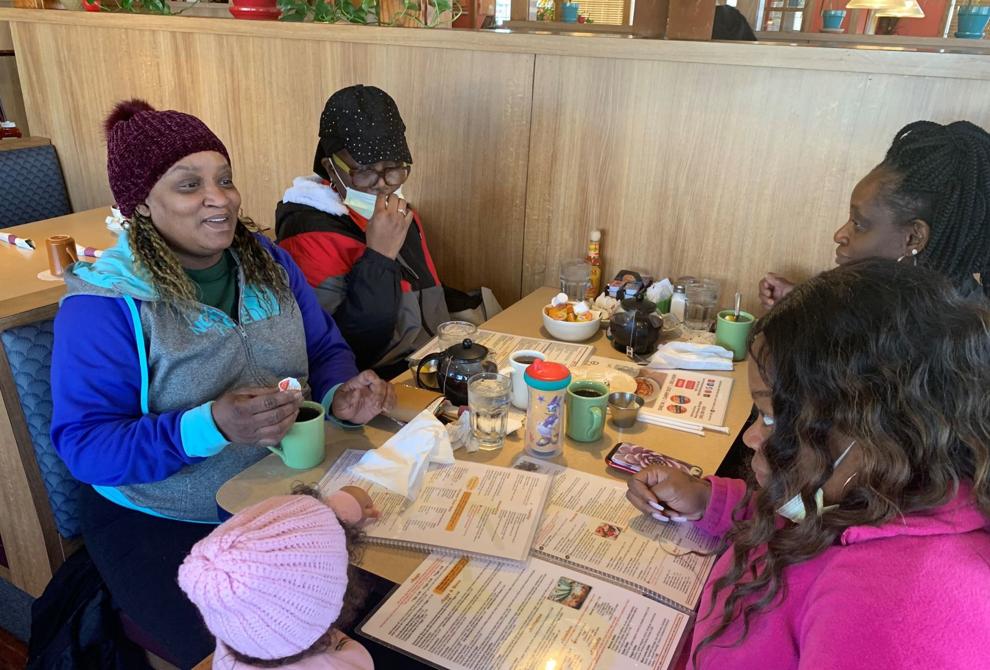 Ascension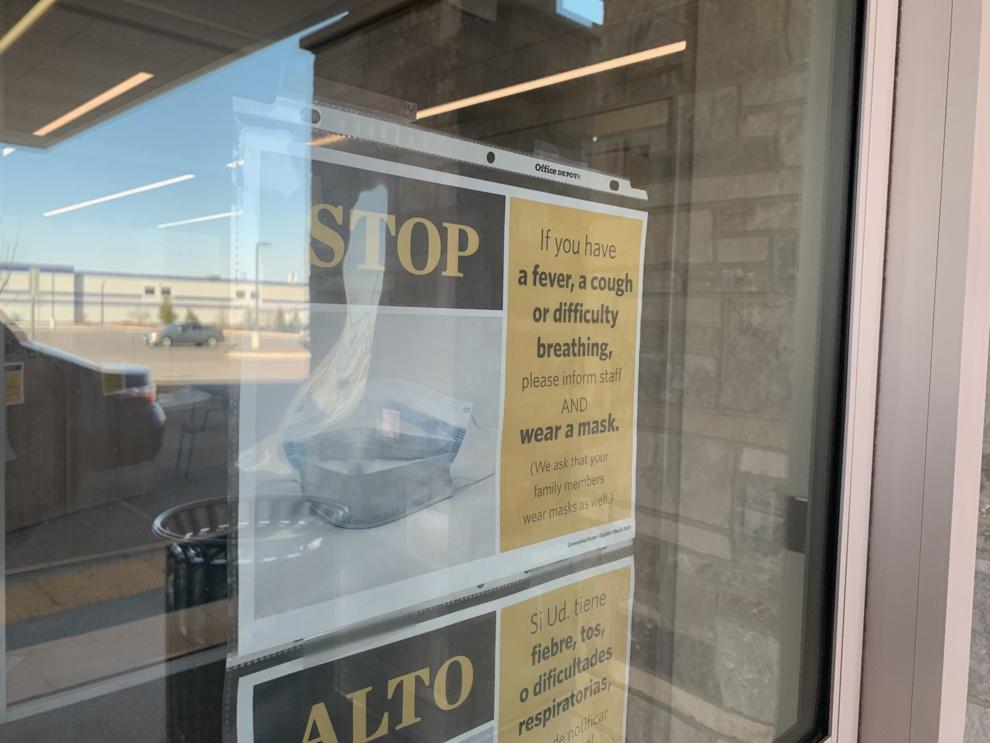 McDonalds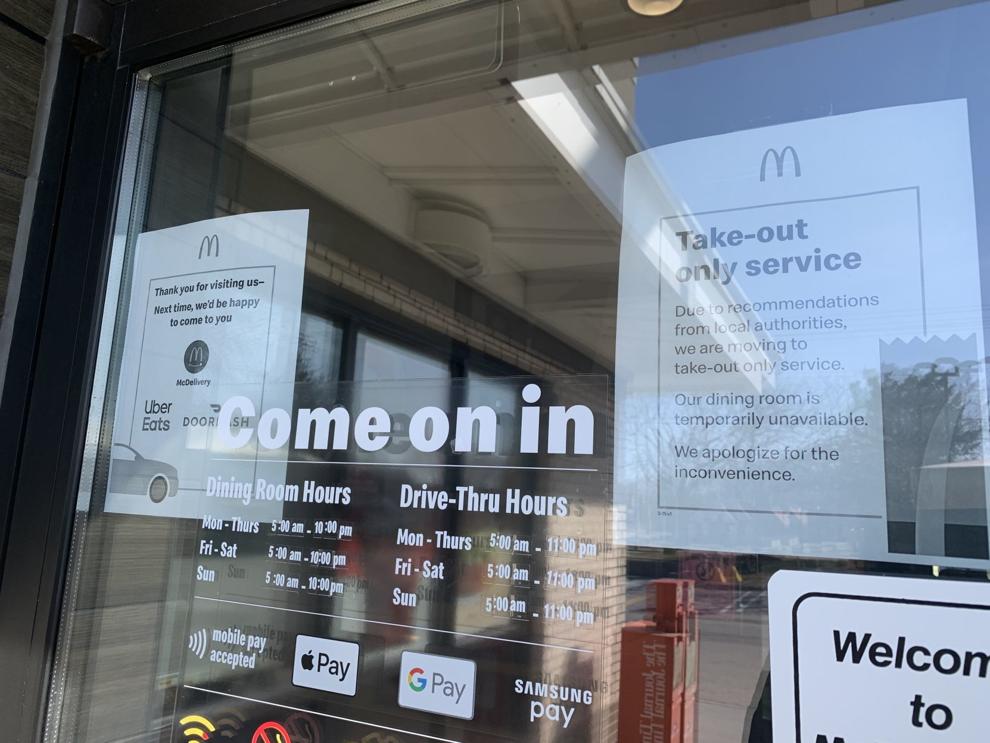 'Avoid people period'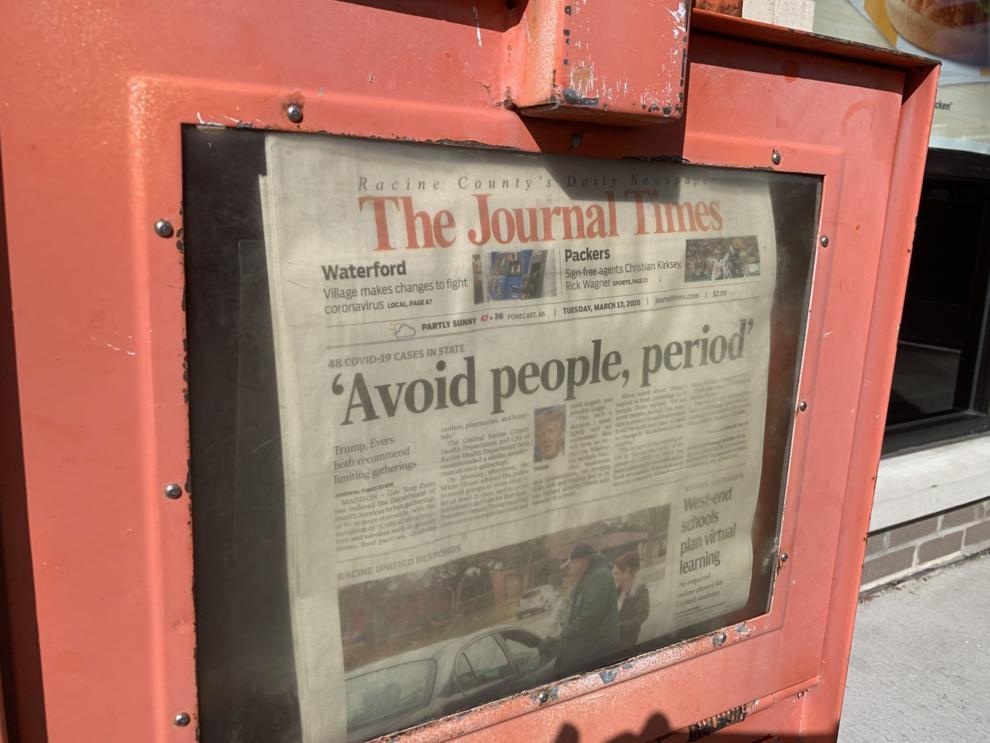 Qwik Trip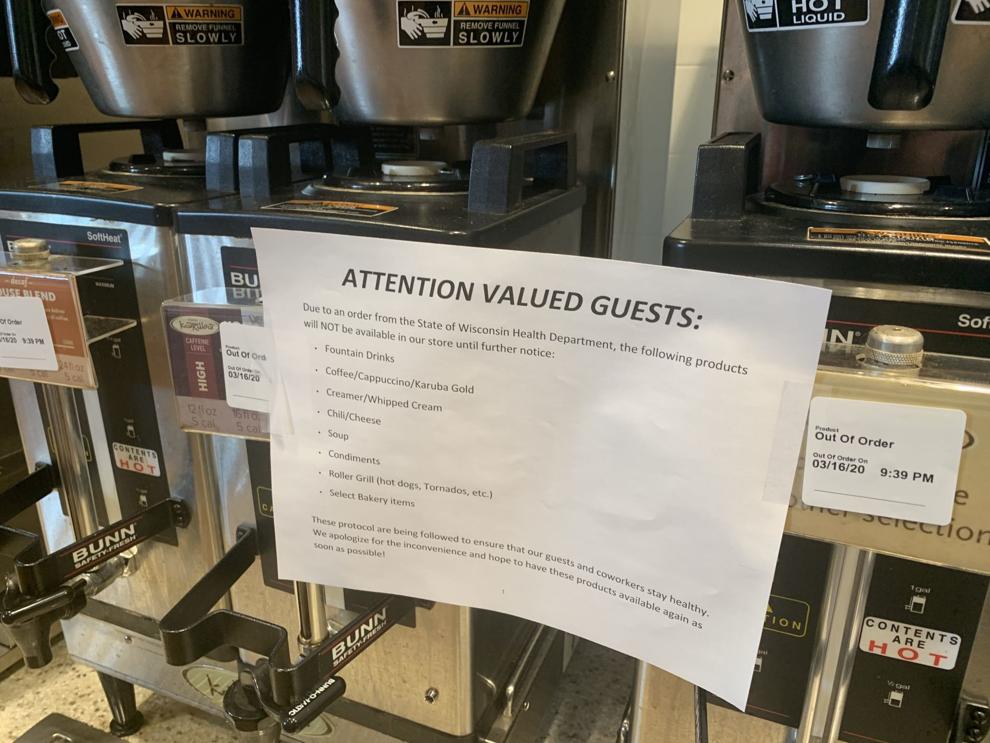 Pick 'N Save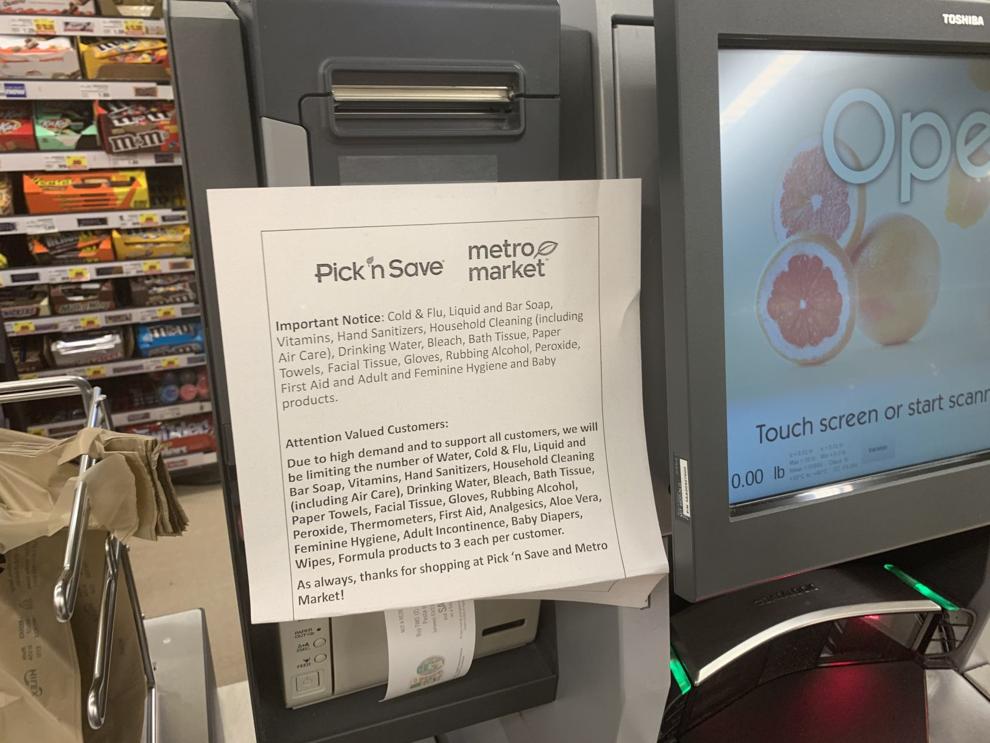 Hair salon open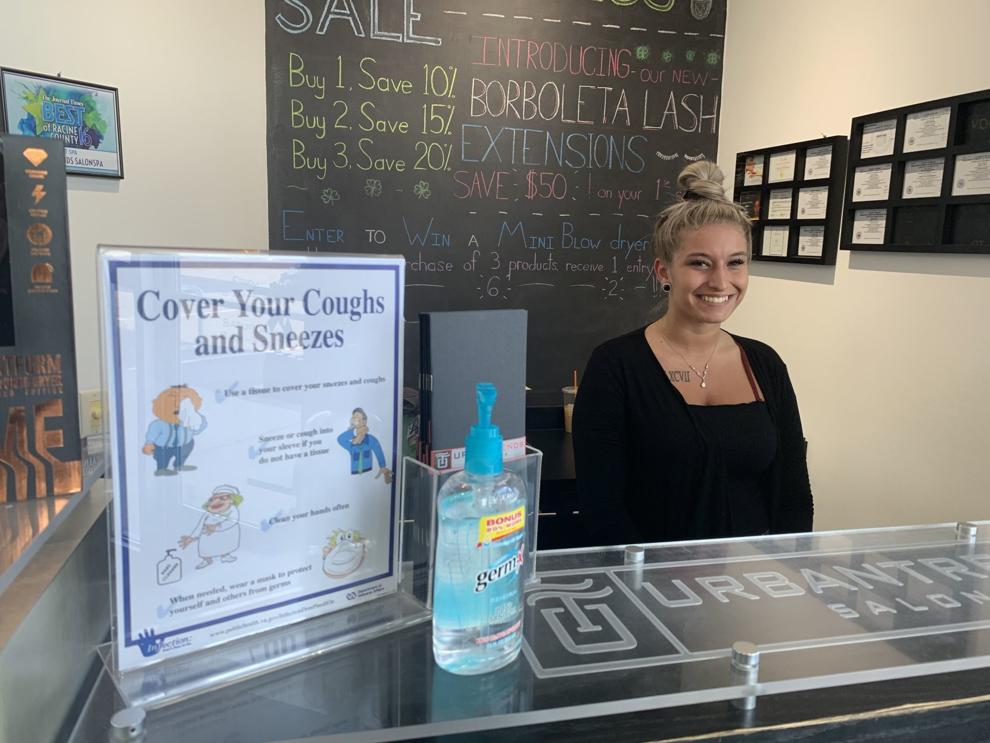 Belle City Veterinarian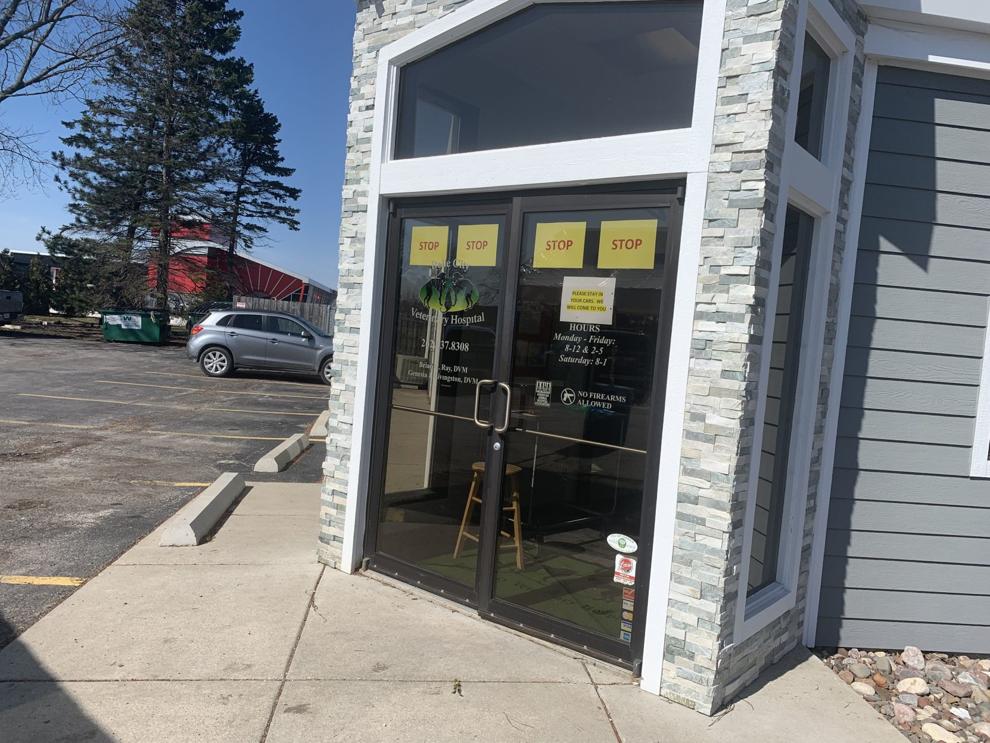 kelly Services closed, open by appointment only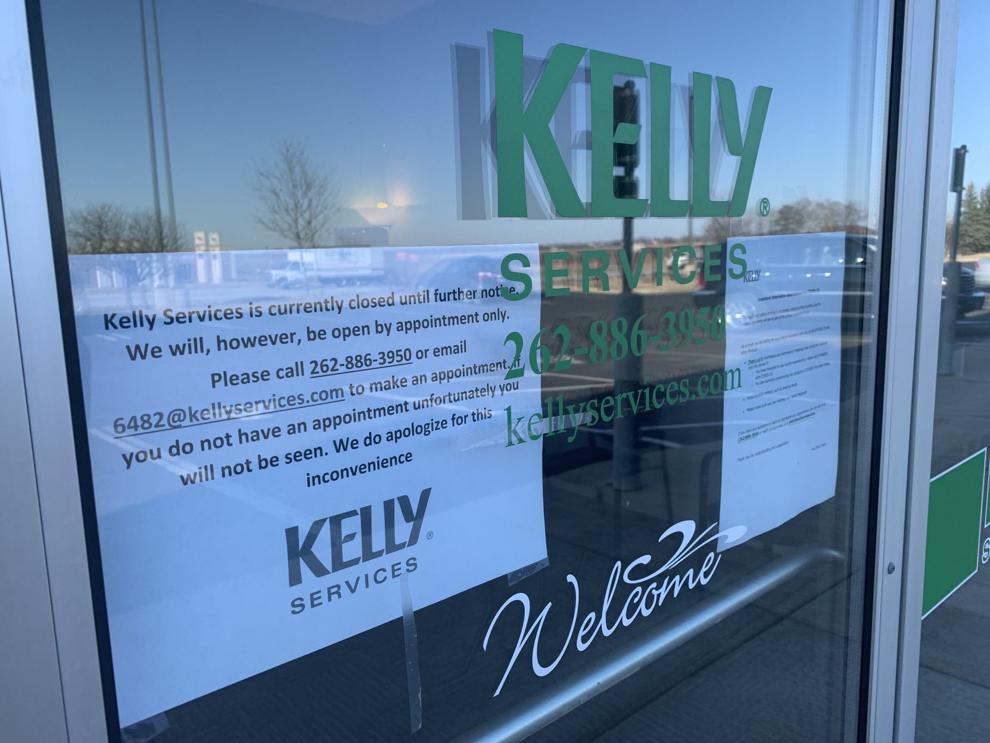 Grocery pickup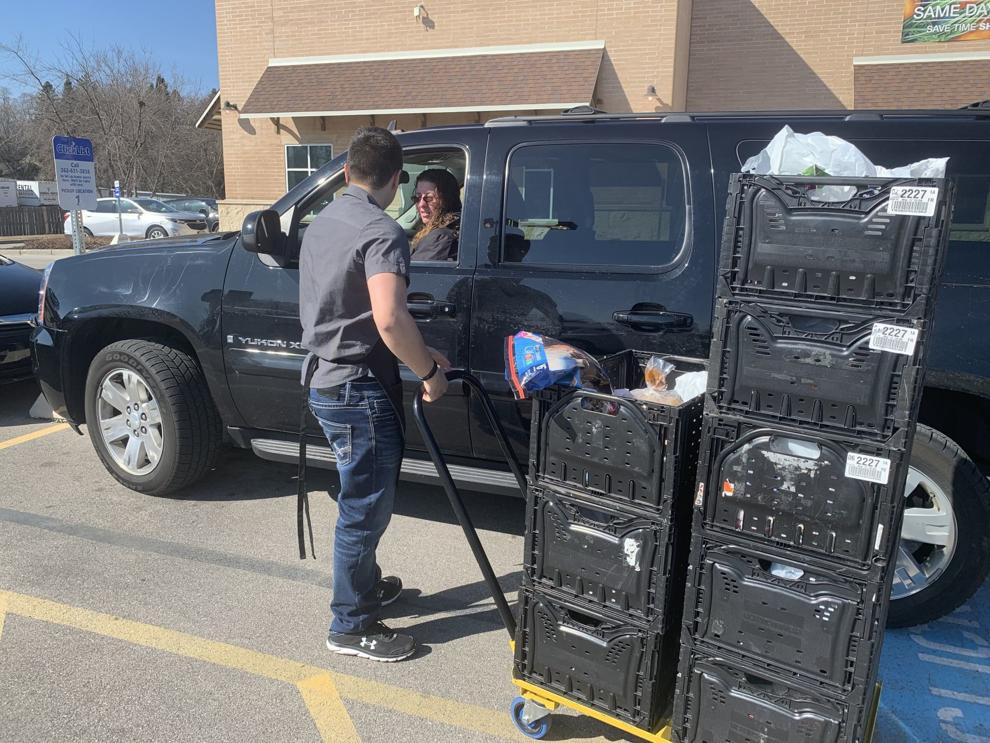 Subway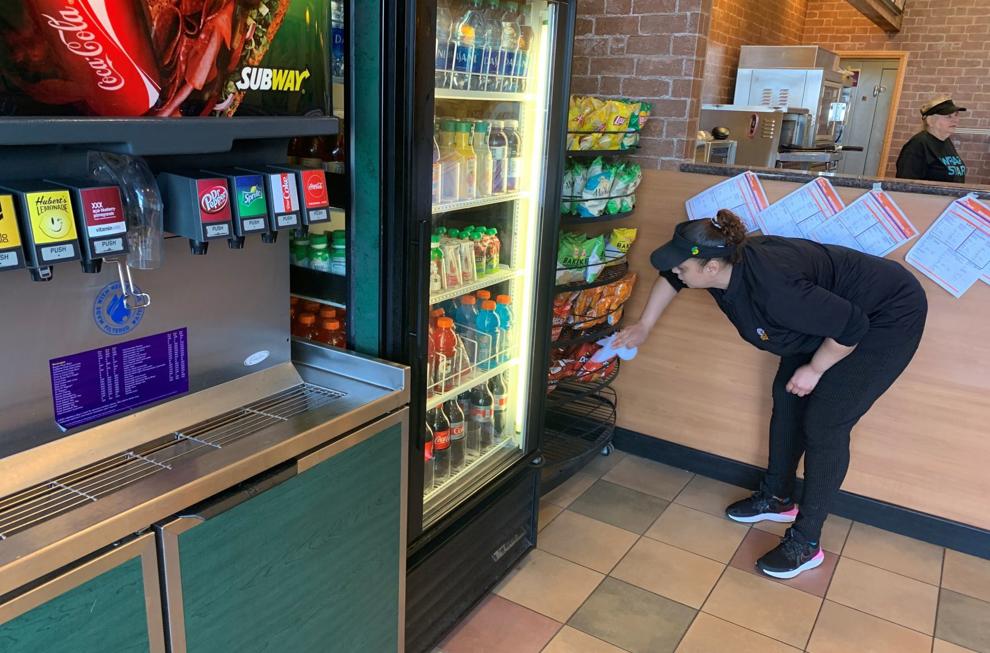 Racine County Circuit Court limits in-person access
RACINE COUNTY — The Racine County Circuit Court announced Thursday that they have limited in-person access at the Racine County Courthouse due to the COVID-19 pandemic. 
Racine County buildings will remain open to provide certain essential services, but access to buildings and in-person services will be limited.  
Court filing will continue to be processed in all cases by the Wisconsin Courts' eFiling System and by mail; however, the clerks' service counters will be closed.
Paper documents will not be accepted in person. Instead, visitors may file documents using the blue drop box located at the Clerk of Circuit Court's Office on the eighth floor of the Racine County Courthouse, 730 Wisconsin Ave., until further order of the court. 
Payments will be processed using Wisconsin Courts' payment system at www.wicourts.gov. Payments by check or money order will be accepted by mail or in the Clerk's Office drop box. Cash payments will not be submitted during this period. 
Other court changes
Earlier this week, the Racine County Circuit Court announced other changes made the court system during the coronavirus outbreak. 
No jury duty until April 12. 
Injunction hearings, criminal preliminary hearings and mental commitment hearings should be presumed to be proceeding as originally scheduled unless parties are told otherwise.
Civil, small claims and family cases requiring in-person appearances, including jury trials, civil court trials, small claims, contested custody and placement hearing, any hearing where evidence will be taken by other than telephonic means are suspended until April 12.
Any civil, small claims or family case that can be done by phone will proceed as scheduled.
Domestic violation, child abuse and harassment injunctions will be heard as scheduled in person or by phone.
Courthouse weddings are cancelled until April 12.
No jury trials will be held until April 12 or until further order of the court. Everything set before then is rescheduled.
Phone or video conferencing will be used for non-evidentiary hearings.
All proceedings involving out-of-custody defendants are canceled until after April 12. In-custody hearings will be proceed as scheduled, at the discretion of the judge.
Individuals who post bails or are released from the jail and ordered into out-of-custody intake can be ordered in any time after April 13.
No preliminary hearings will be held for out-of-custody defendants until after April 12. In-custody preliminary hearings will proceed scheduled.
Court clerks will provide new hearing dates for re-scheduled hearings to both in-custody and out-of-custody defendants.
All forfeiture cases, including traffic matters, are rescheduled until after April 12.
"It's really, really, really hard to provide the type of service people are seeking when you have people here for what are often very happy reasons and people here for what are often very sad reasons in the same space. Being able to separate those two things out was critical for us." Matt Witte, Wisconsin Humane Society chief operating officer
"It's really, really, really hard to provide the type of service people are seeking when you have people here for what are often very happy reasons and people here for what are often very
sad reasons in the same space. Being
able to separate those two things out was critical for us." Matt Witte, Wisconsin Humane Society chief operating officer
"It's really, really, really hard to provide the type of service people are seeking when you have people here for what are often very happy reasons and people here for what are often very sad reasons in the same space," Witte explained. "Being able to separate those two things out was critical for us."

Matt Witte, Wisconsin Humane Society chief operating officer