The St. Catherine's High School boys basketball team stumbled on the road Saturday.
The Angels finished with four players in double-digits, but couldn't pull ahead late in the 78-75 Metro Classic Conference loss to undefeated Martin Luther at Greendale.
The Spartans (4-0, 2-0 MCC) led the Angels 40-33 at halftime and fought off a late St. Catherine's rally. Martin Luther was led by Xzavier Jones and Ace Evans, who scored 28 and 21, respectively.
St. Catherine's (1-1, 0-1 MCC) managed six steals, three blocks and made eight 3-pointers. They also grabbed 29 rebounds, nine of those coming on the offensive glass.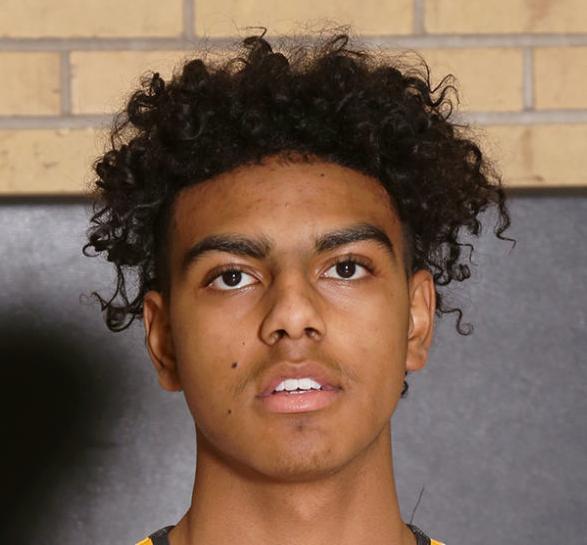 Jermaine Tomlin had 18 points and six rebounds for the Angels, while Quinn Cafferty added 14 points, nine rebounds and a block.
Azarien Stephens and Tyrese Hunter were the other two St. Catherine's players in double figures. Stephens had 13 points, four assists, two rebounds and a steal. Hunter had 13 points, four assists, three rebounds, three steals and two blocks.
RACINE LUTHERAN 63, SHORELAND LUTHERAN 60: The Crusaders escaped with a Metro Classic Conference win at home, making just 14 of 31 free throws.
Shoreland (1-3, 0-3 MCC) had a 29-27 halftime lead, and had a chance to tie the game at the end of regulation, but missed a last-second shot. The Pacers made 11 of 12 free-throws.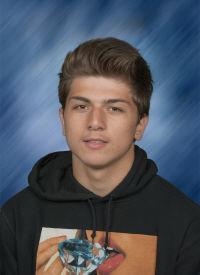 Elijah Solis scored 11 points, grabbed 10 rebounds and had two steals for the Crusaders (2-1, 1-1 MCC). Jackson Woodward led the Crusaders with 19 points.
"Neither team could maintain a lead," Racine Lutheran coach Jeff Christensen said. "It was a great basketball game that went back-and-forth all night. They had a chance to tie the game at the buzzer, so it really could have went either way tonight."
HORLICK 78, TREMPER 68: Marquise Milton scored a game-high 24 points as the Rebels rallied in the second half to win a Southeast Conference game at Kenosha.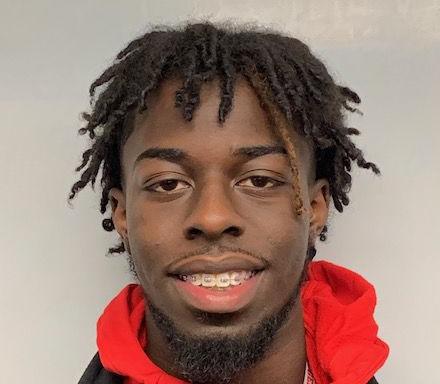 "(Milton) is in a class of his own," Horlick coach Jason Treutelaar said. "Once he gets going he is difficult to stop."
Horlick trailed Tremper 35-28 after the first half. Milton, who had only four points in the opening half for the Rebels (2-2, 1-0 SEC), closed out with 20 points in the second half.
Also for Horlick, Jaydin McNeal scored 19 points, 10 in the second half. Jyon Young had a team-best 14 points for Tremper (1-3, 0-2).
HOPE CHRISTIAN 70, WATERFORD 56: The Wolverines trailed 33-31 at halftime, but couldn't keep up in a nonconference loss at Milwaukee.
Waterford (1-4) was led by Hunter Karpinski, who scored 22 points. Trevor Hancock added 12 points, while Cameron Glemblin and Willie Ketterhagen each scored six.
Swimming
CASE: The Eagles' 500-yard freestyle crescendo relay of Joe Skantz, Jacob Stape, Tim Riegelman and Drew Esson placed seventh, the highest finish for the team at the Janesville Parker Relays in Janesville.
The relay finished in 5:03.36 as the Eagles placed ninth out of nine teams with 28 points.