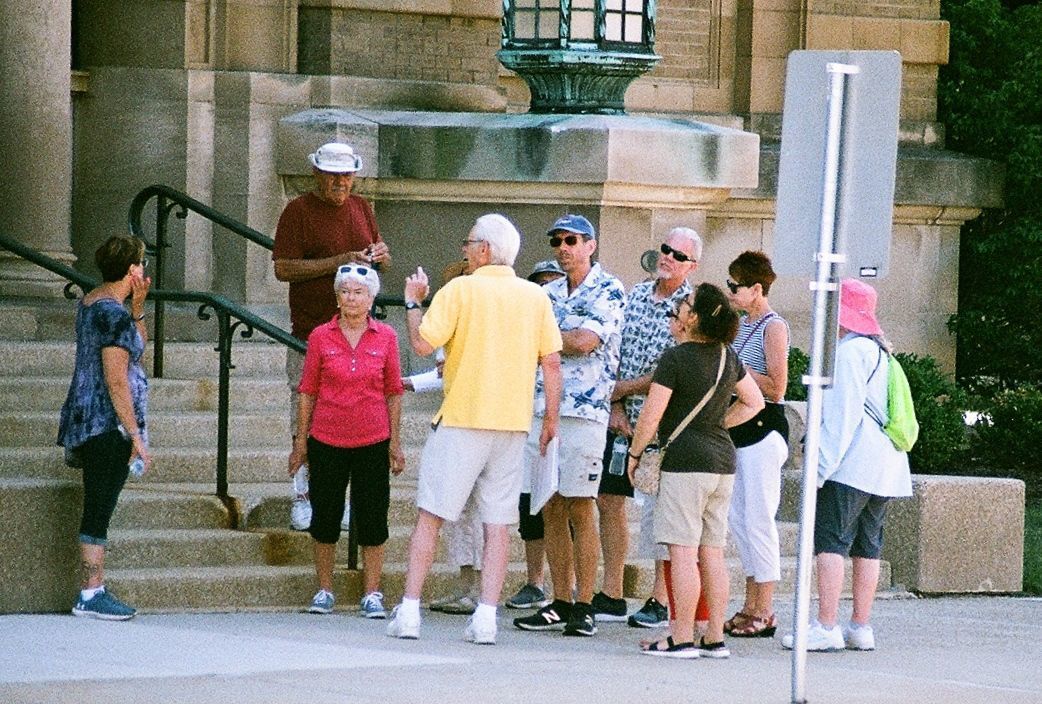 RACINE — The Racine Heritage Museum's Heritage Walking Tour will return this summer.
Tours begin at 10:30 a.m. and 1 p.m. Saturdays, June 12-Sept. 11. The 90-minute guided tour for ages 12 and older begin at the museum, 701 Main St.
Racine's historic downtown area is the backdrop for the tours. Attendees will experience Racine's rich industrial heritage in and around downtown, the lakefront and the Root River valley and learn about buildings that remain. They'll hear about structures no longer present and learn the significance of the harbor area throughout the early years. Local volunteers will share local history and their love for Racine as they lead tours rain or shine. Some slight inclines are on the tour and benches are along the route.
Tour tickets cost $10. Reservations are required 48 hours in advance; go to racineheritagemuseum.org or call 262-636-3926.
The Heritage Walking Tour program is made possible with the help of Real Racine and the Kiwanis Club of West Racine.