Take a look back at the architectural splendor and historic significance of Madison's Gates of Heaven synagogue.
The building has stood in Madison since 1863. The Victorian Romanesque building, originally located on the 200 block of West Washington Avenue, was designed by August Kutzbock who also designed the second Capitol state building, according to Steven Morrison, executive director of the Jewish Federation of Madison from 1984 to 2010.
By the 1870s, the Gates of Heaven Synagogue fell into disuse and the facility's few remaining members rented it out to several groups including the Unitarian Society and the Christian Science Church.
Gates of Heaven faced demolition in 1970 when the Fiore Coal and Oil Company — the building's owner at the time — wanted to build a new office at the site. But citizens organized to raise funds and place the building on the National Register of Historic Places. The city of Madison and volunteers received federal money to help with the $60,000 moving costs.
"The building was successfully moved by jacking it up on 96 aircraft wheels and rolling it one mile through Downtown Madison streets to James Madison Park," Morrison said.
Now the building is maintained in a group effort between the City of Madison and community volunteers, according to Ann Shea, spokeswoman for the parks division.
Relocating, 1971
Relocating, 1971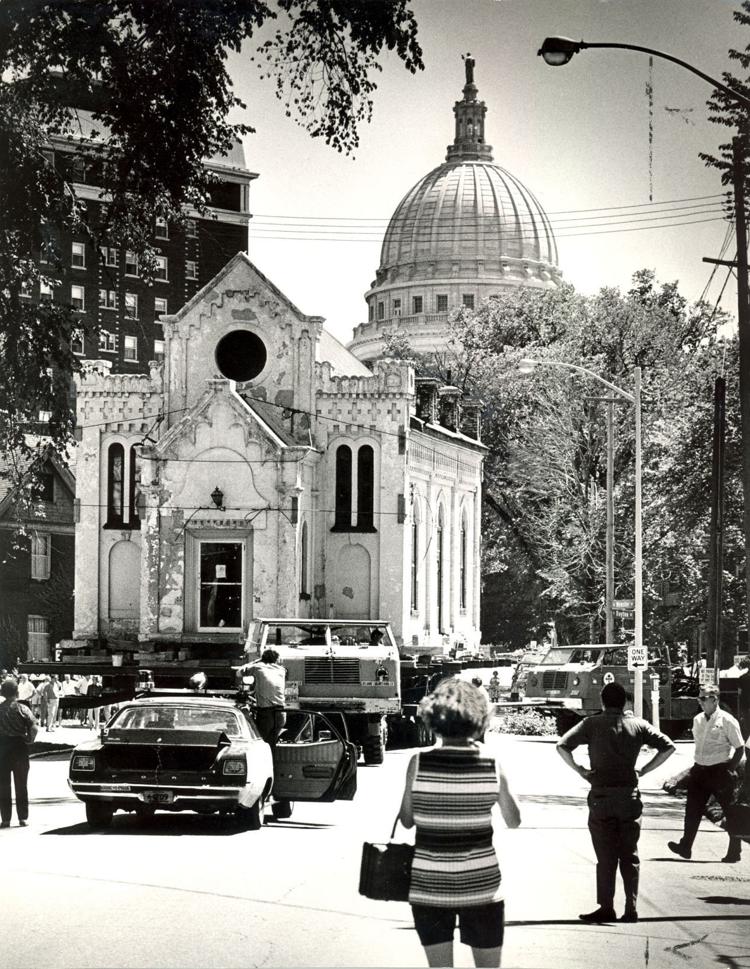 Relocating, 1971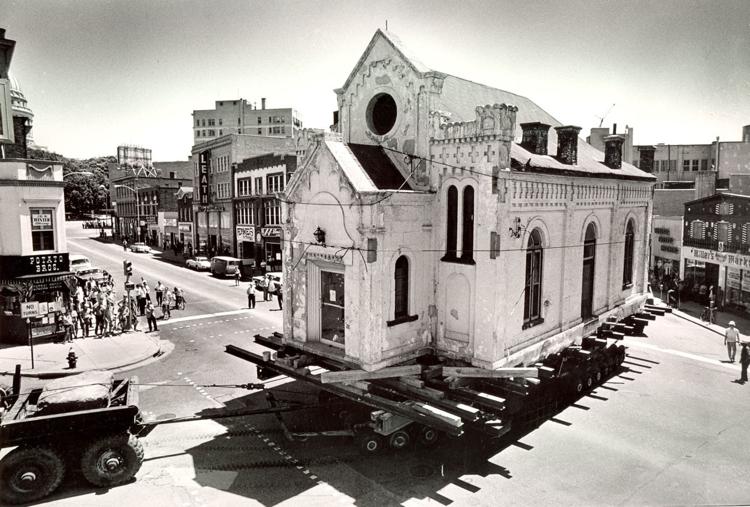 Exterior, 1974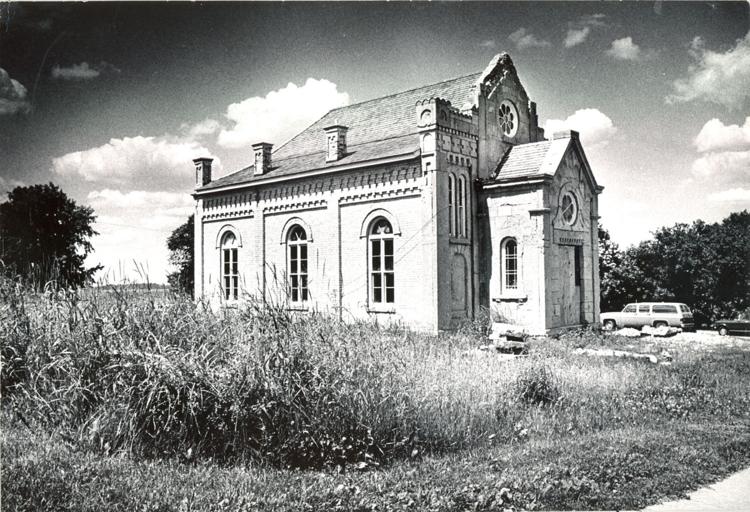 Exterior in winter, 1994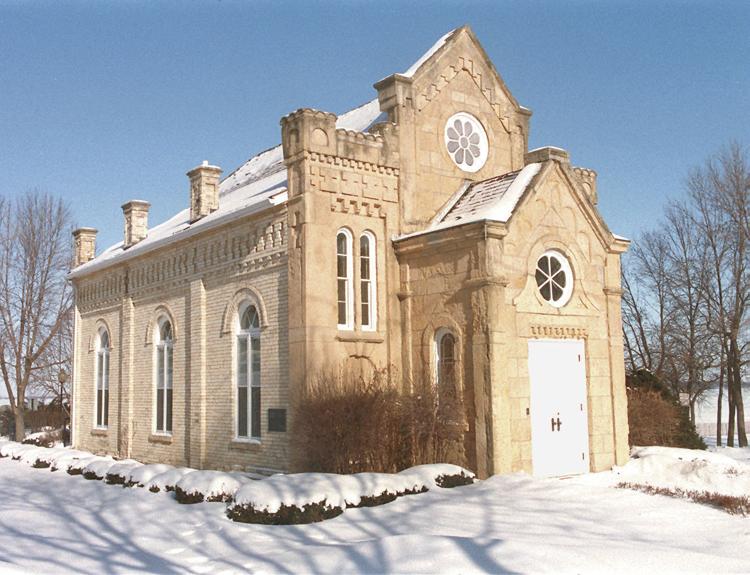 Martyred Torah, 1999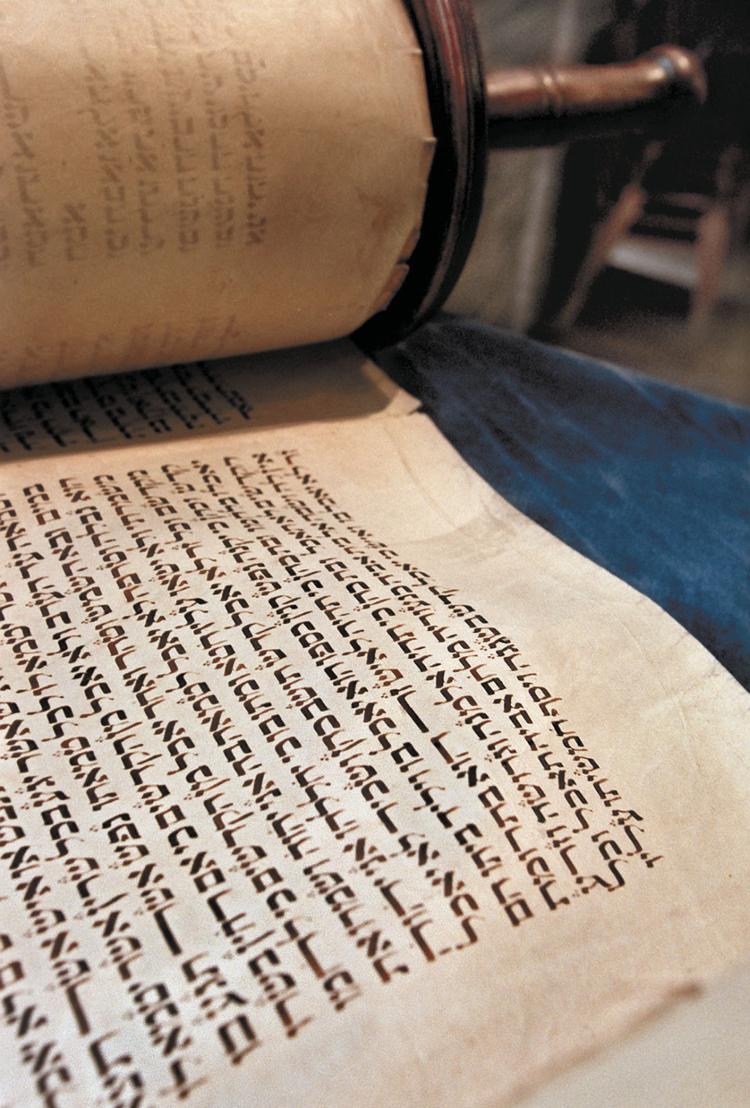 Holding hands, 2004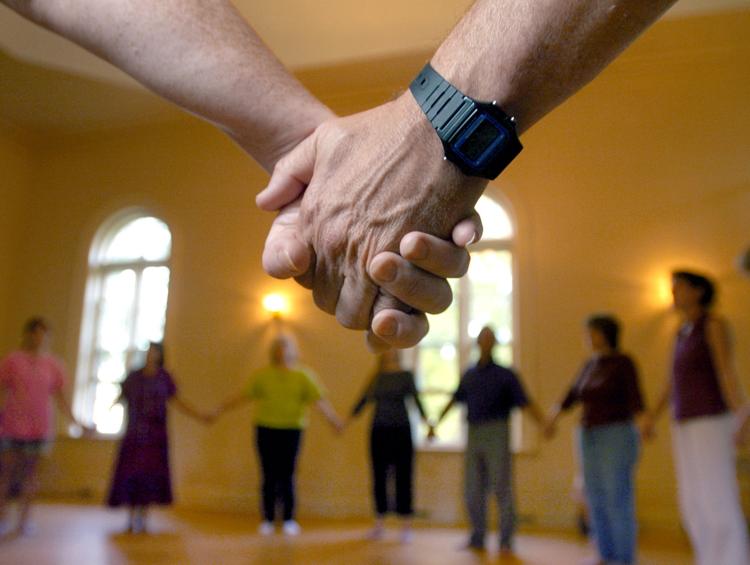 Exterior, 2009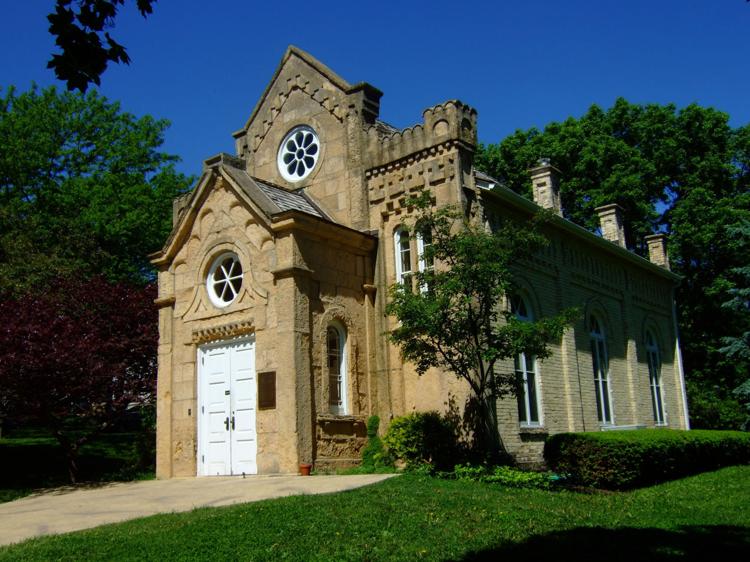 Historic plaque, 2009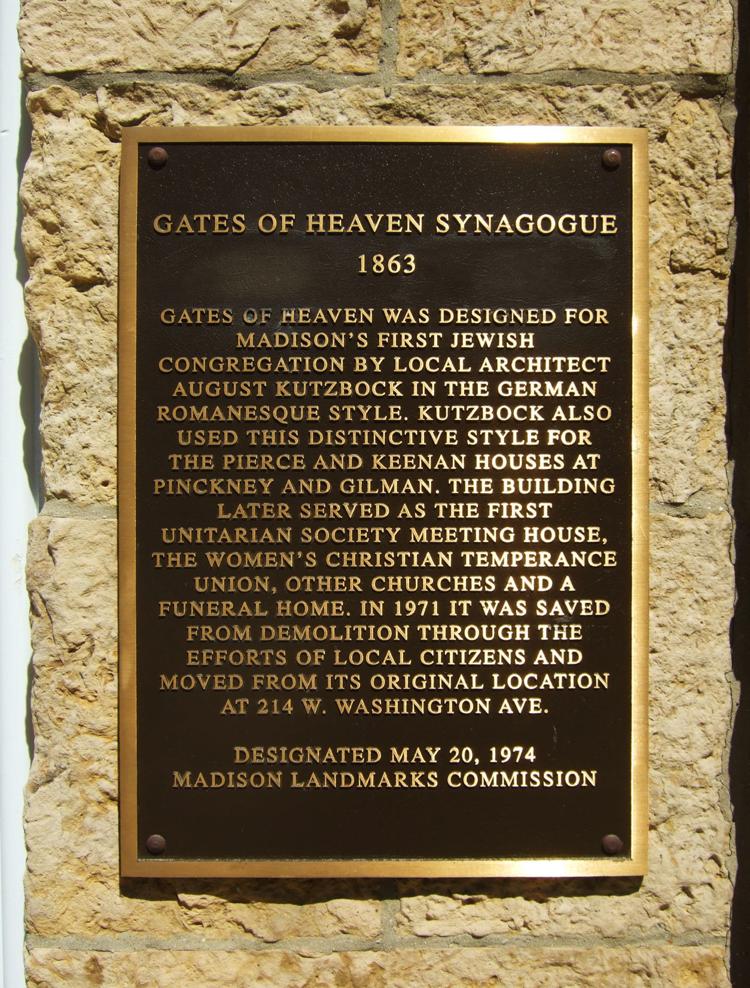 Exterior, 2010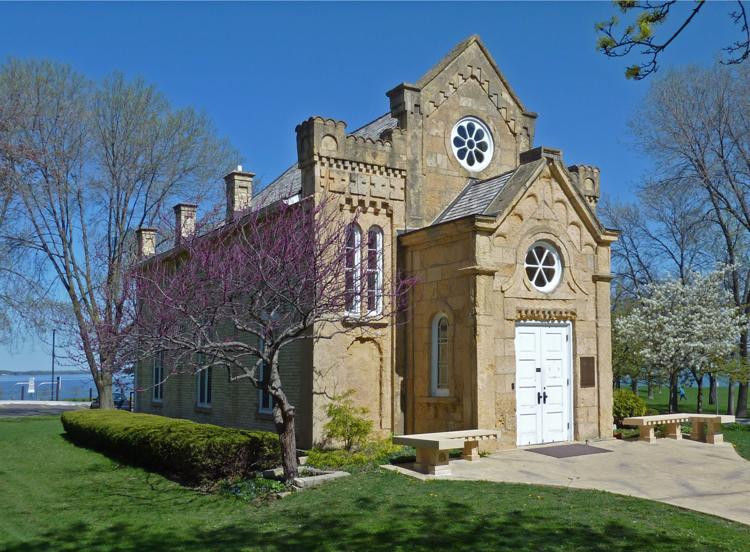 Exterior, 2011
Interior, 2011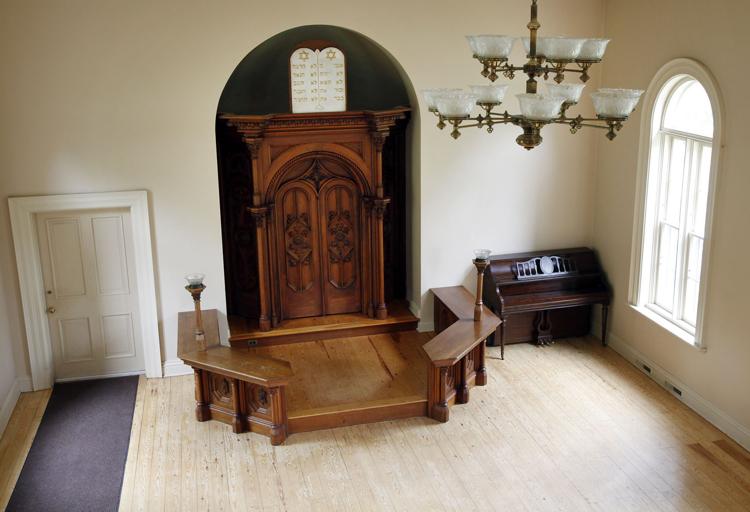 Historic photographs on display, 2011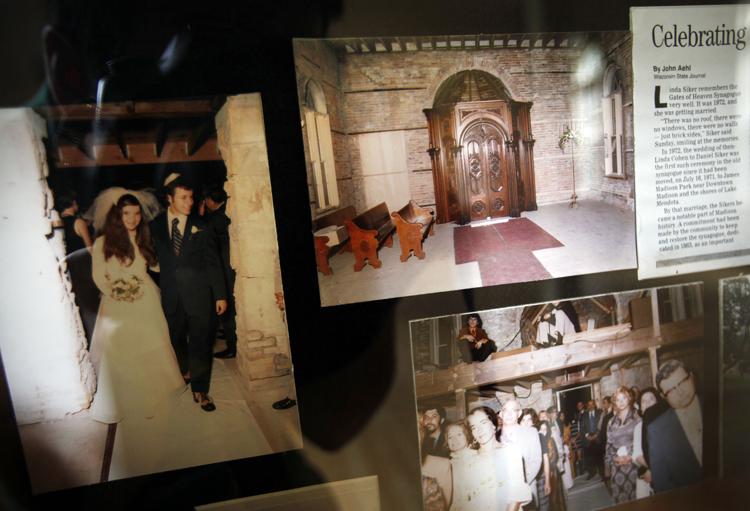 Exterior, 2012
Exterior, 2013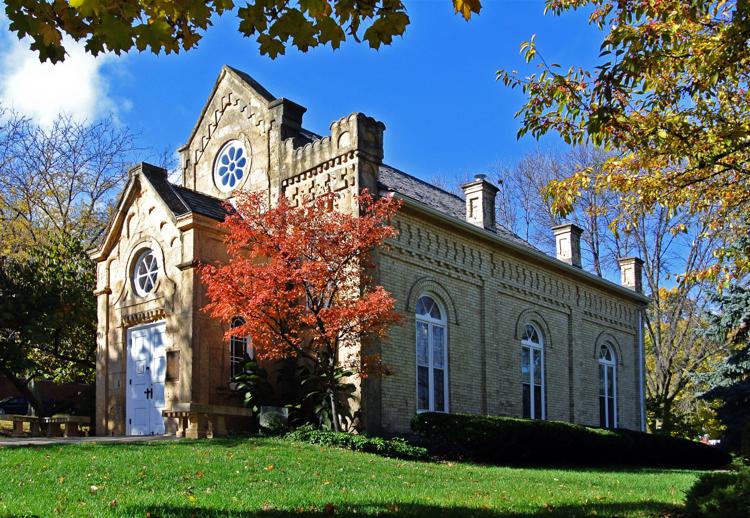 Interior ark, 2014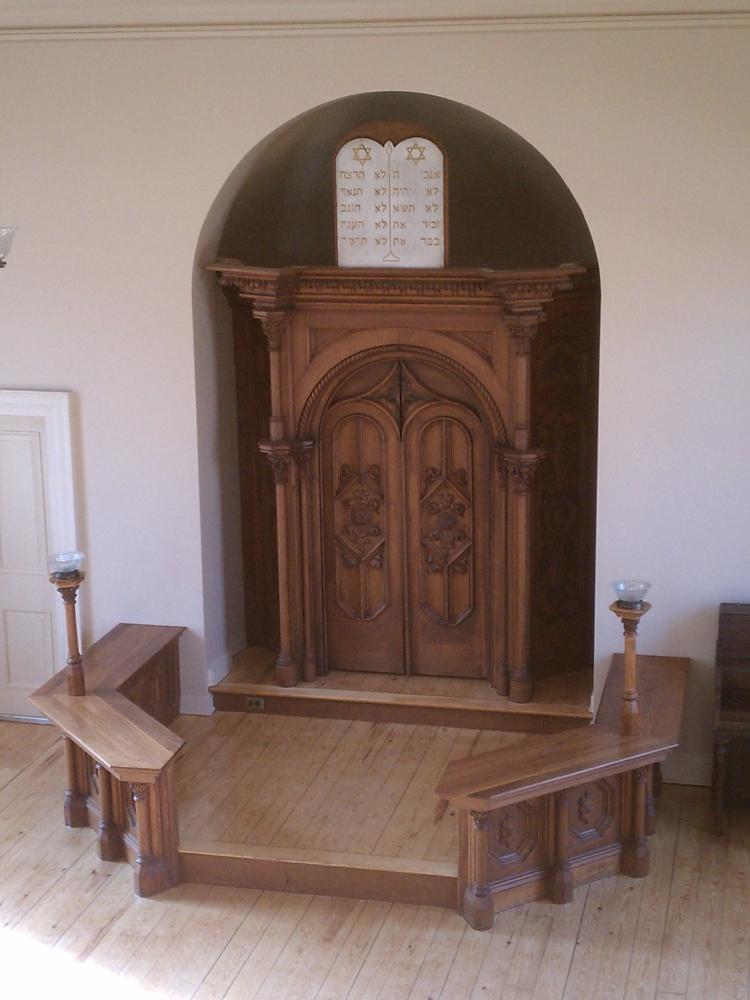 Exterior restoration, 2014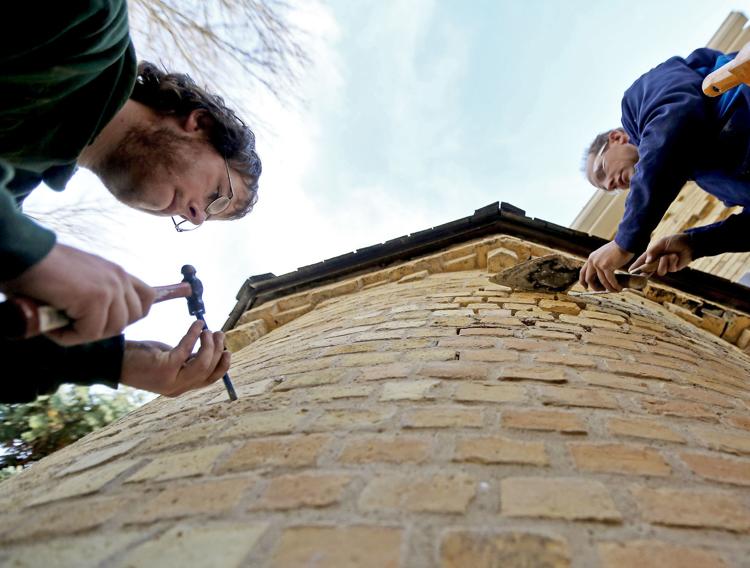 Exterior, 2016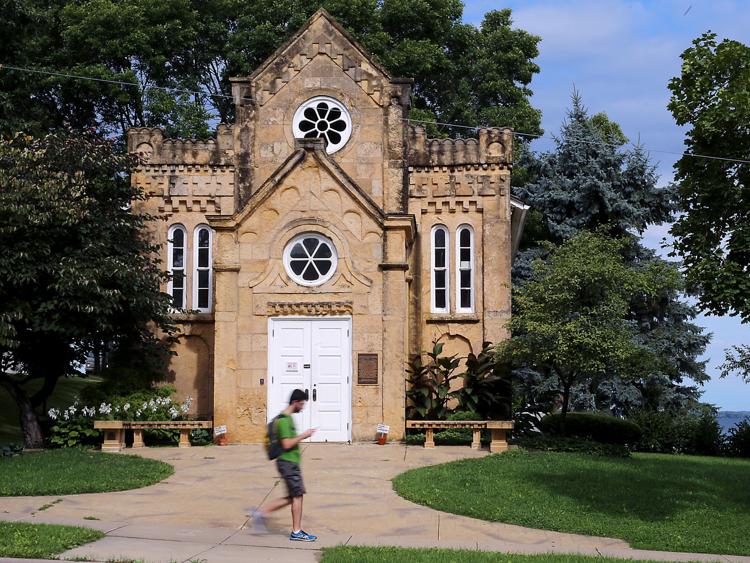 Interior arc, 2016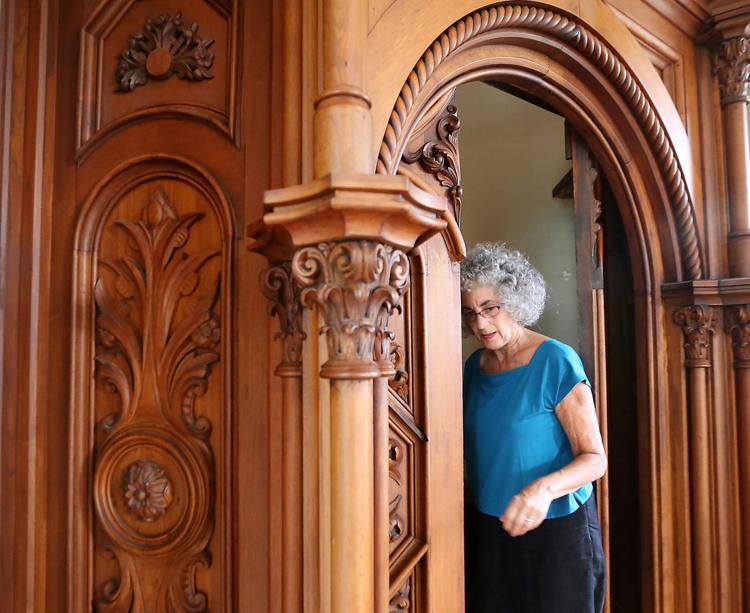 Interior, 2016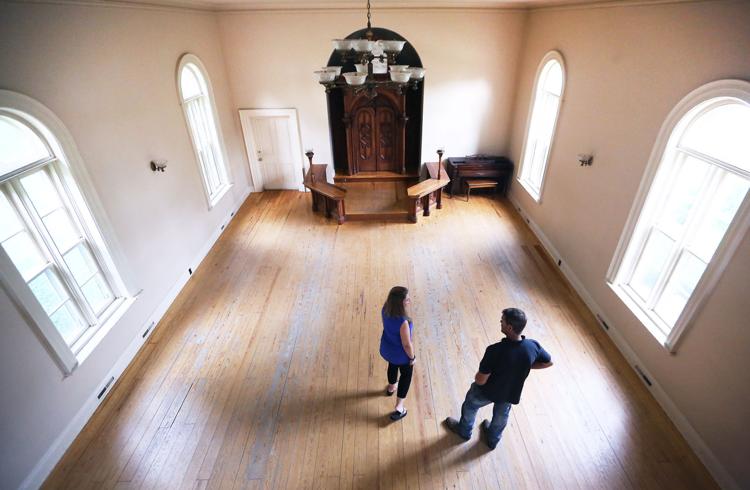 Upper alcove, 2016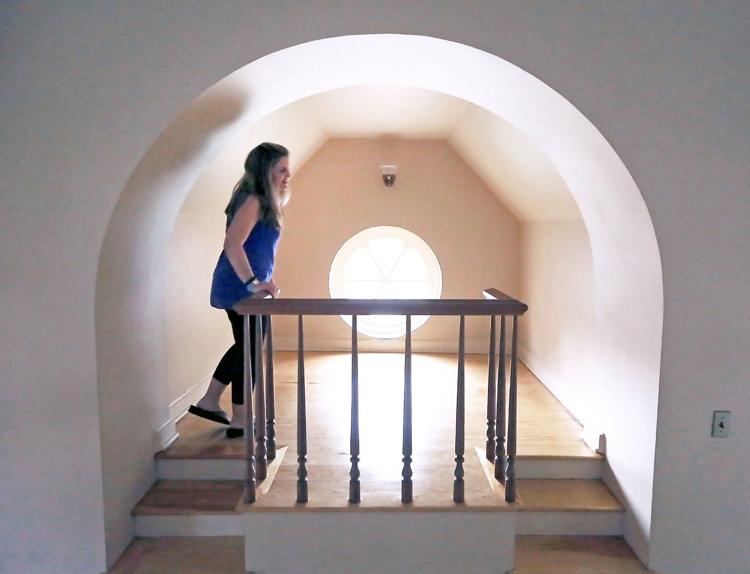 Interior, 2016