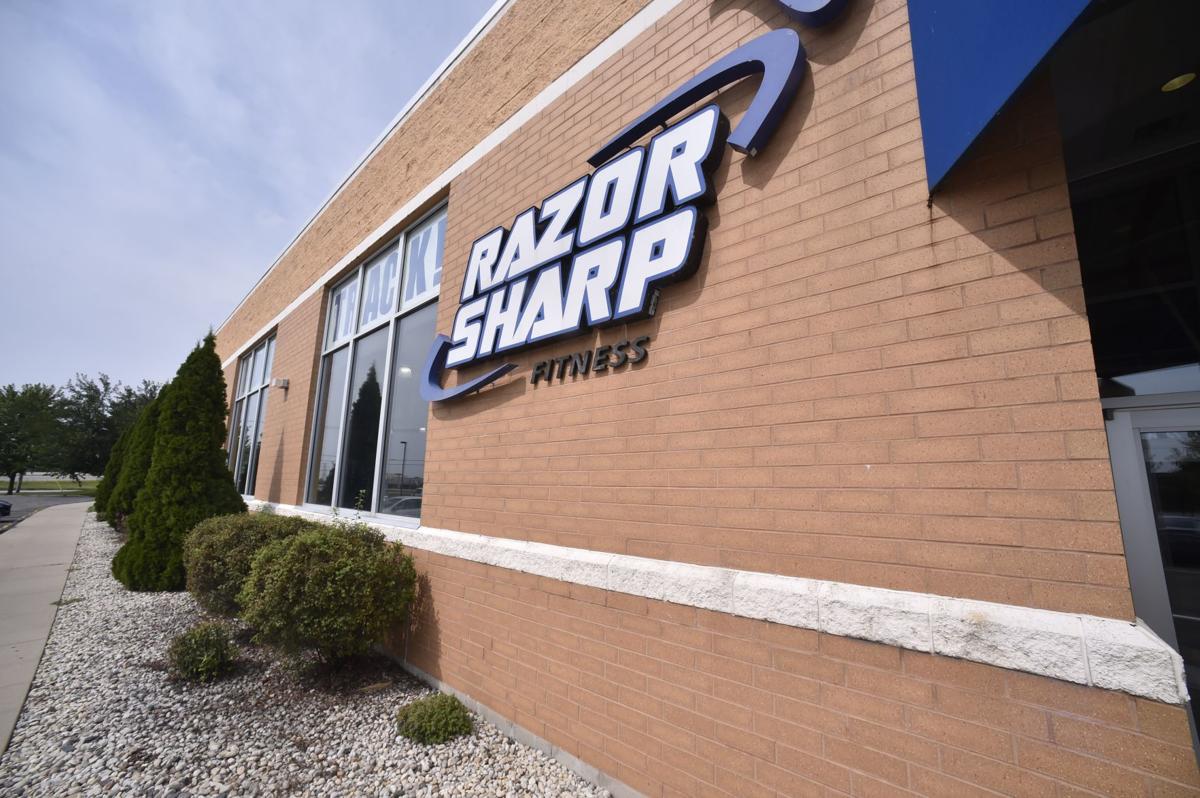 First place: Razor Sharp Fitness, 7300 Washington Ave., Mount Pleasant; and 3900 Erie St., Racine
Second place: Racine Family YMCA, 725 Lake Ave., Racine
Third place: Planet Fitness, 5748, Durand Ave., Racine
Razor Sharp Fitness, which operates two locations in the county, took the Best Fitness Center category in the Best of Racine contest once again this year, receiving the honor for a second year in a row. They've won the category seven of the past eight years.
The key to staying at the top? Always be changing with the world of fitness, general manager Jacob Thomas said.
"We're always trying to be better and improve on every aspect we can. Just a few months ago, we renovated the branch on Erie Street and turned it into basically a brand new facility," Thomas said. "When people see those changes, they really appreciate it. The fitness world is always changing and you have to change with it."
Razor Sharp features a multitude of exercise equipment, a swimming pool, sauna, whirlpool, workout rooms and a running track. The center also offers a plethora of fitness classes and workouts so there's a little bit of something for everyone. Brand new this year, Razor Sharp also offers a smoothie bar and has a selection of bamboo bars for workouts.