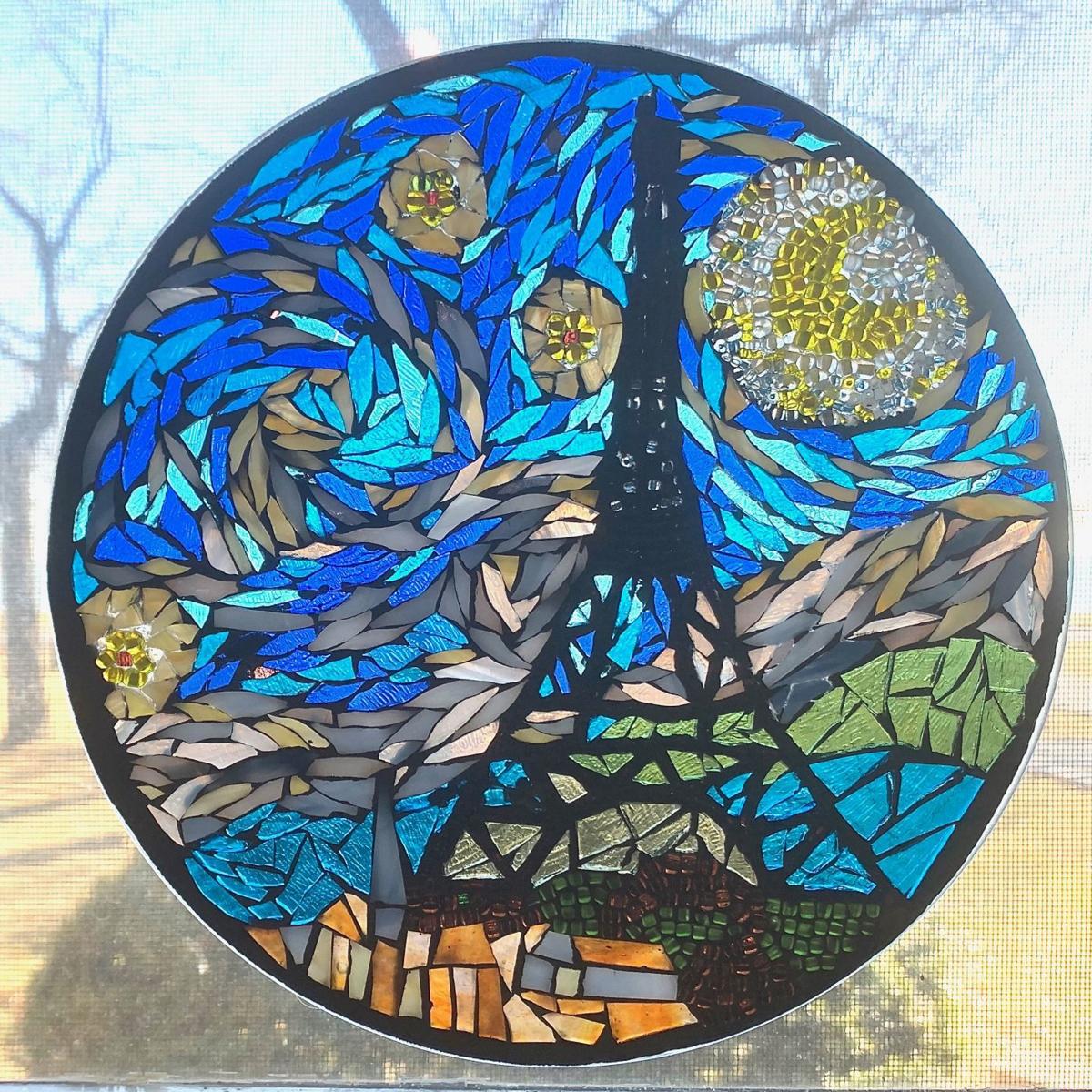 RACINE — Spectrum Gallery, a cooperative gallery located in the East Building of the DeKoven Center, 600 Caron Butler Drive, invites the public to view the "Fine Arts Invitational Show" on exhibit through Feb. 2.
You have free articles remaining.
Artwork included in the show features works in drawing, painting, collage, photography, ceramics, glass, weaving and wood. Artists include John Borchardt, Karen Broman, Greg Colandrea, Clare Cross, Fred Daquisto, Mark Giese, Bill Girdzius, Michael LaPointe, Anne Lasch, Jeff Logic, Mary Ann Logic, Alex Mandli, Craig Matheus, Billie Morrow, Carole Pardowsky, Betty Patzke, Barbara Pettibone, Marlene Salley, Lewis Schultz, Tom Simonson, Sonja Sinclair, Tarah Tawwater, Brenda Thomas, Jo Thul and Denise Zingg
Gallery hours are noon to 4 p.m. Saturday and Sunday and by appointment; call 262-634-4345. There is no admission fee.