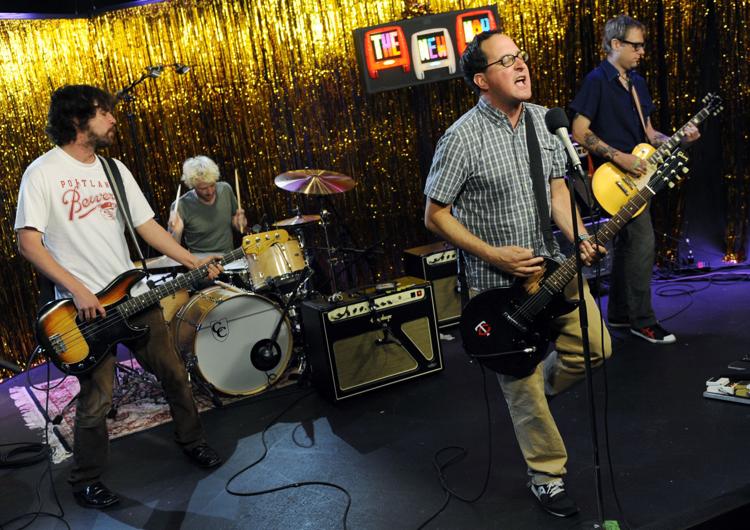 The Hold Steady, "Open Door Policy": The Brooklyn indie-rock band's eighth album was "was written and almost entirely recorded before the pandemic started," according to frontman Craig Finn, "but the songs and stories explore power, wealth, mental health, technology, capitalism, consumerism, and survival — issues which have compounded in 2020."
Edie Brickell & New Bohemians, "Hunter and the Dog Star": Brickell referred to the band's fifth album and follow-up to 2018's "Rocket" as "a collection of songs reflecting the mystery of self-expression, loyalty, companionship and love in the darkest sky just before dawn."
Mogwai, "As The Love Continues": The Scottish post-rock band worked remotely with producer Dave Fridmann on this 10th album, which features contributions from Nine Inch Nails' Atticus Ross and saxophonist Colin Stetson.
Julia Stone, "Sixty Summers": On her first album since 2012, the Australian folk singer-songwriter takes a turn toward cosmopolitan pop, working with Thomas Bartlett, aka Doveman, and Annie Clark, aka St. Vincent.
Grandaddy, "The Sophtware Slump ..... on a wooden piano": A stripped-down take on the indie-rock band's classic 2000 album.
Here's "Heavy Covenant" from The Hold Steady: