In photos: The tight-knit but thriving tabletop gaming community inside Not Your Parents Basement
Card battlers and board gamers often flock to 410 Main St. to test their tabletop skills against one another, thanks to Twin Dragon Games LLC and Not Your Parents Basement Gaming Lounge.
Tabletop love story: The Padillas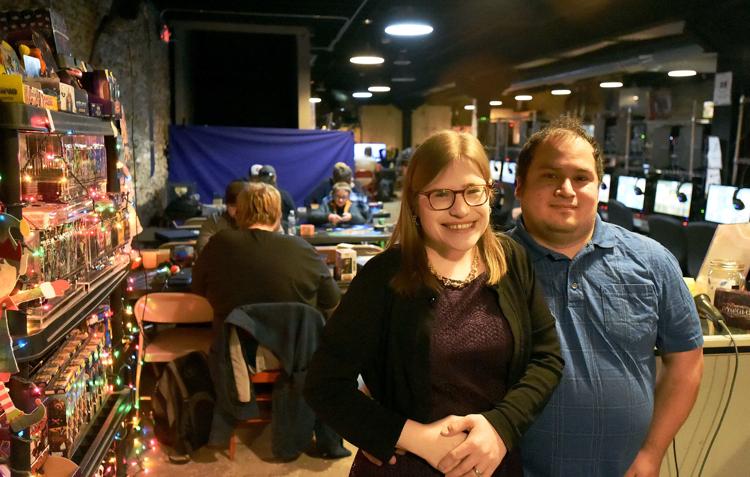 Pokemon battle!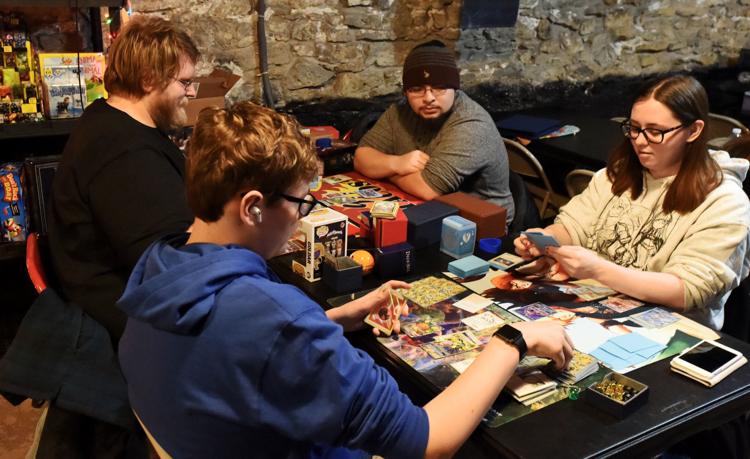 Pokemon artwork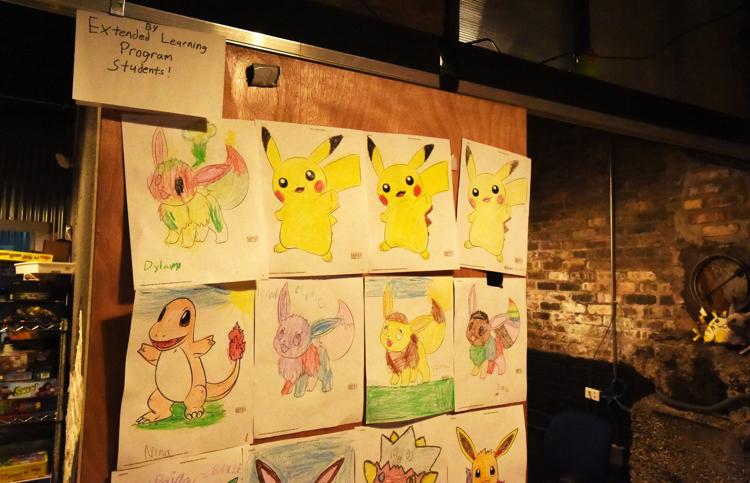 A wall of games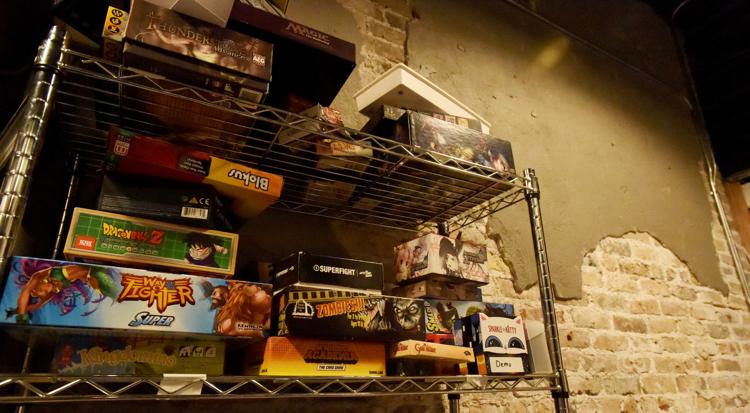 Pokemon memorabilia tucked away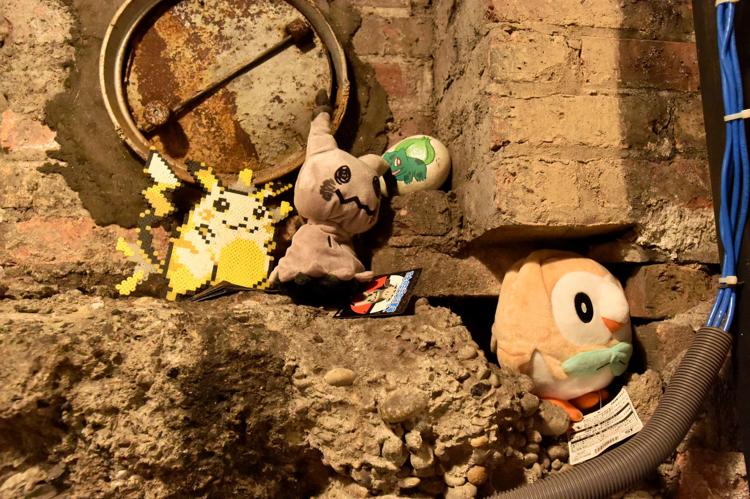 Pokemon cards for sale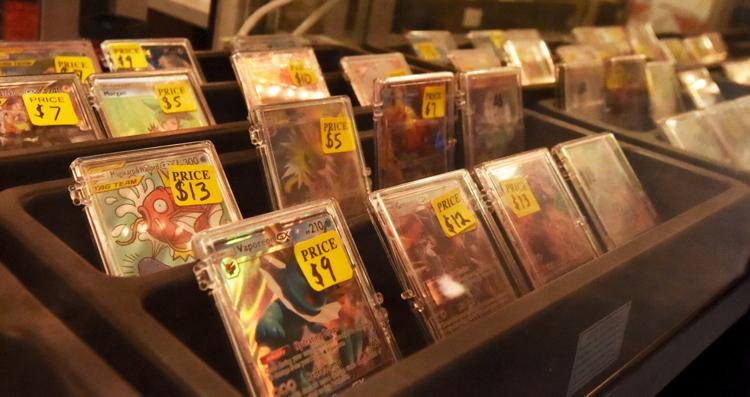 Dice and figurines for sale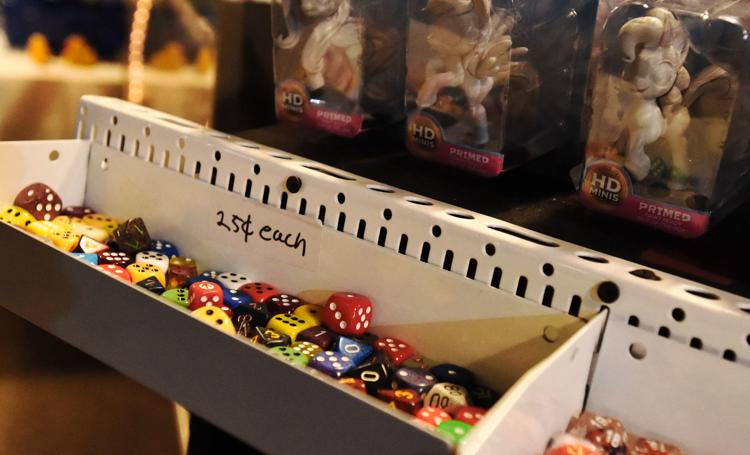 Dragon vs. Pikachu?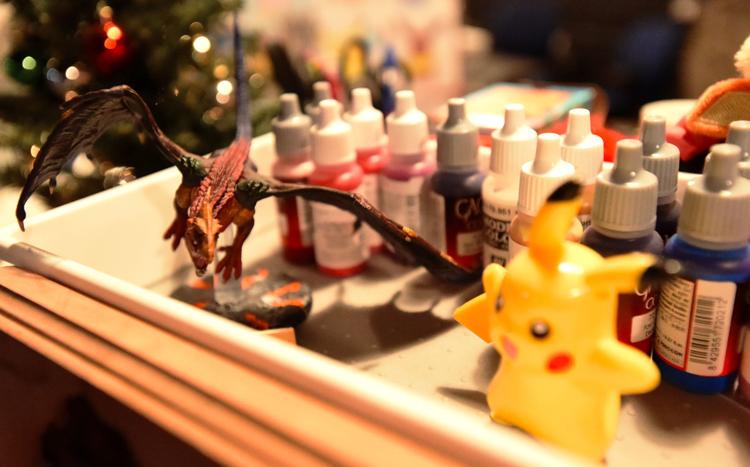 Magic: The Gathering gathers planeswalkers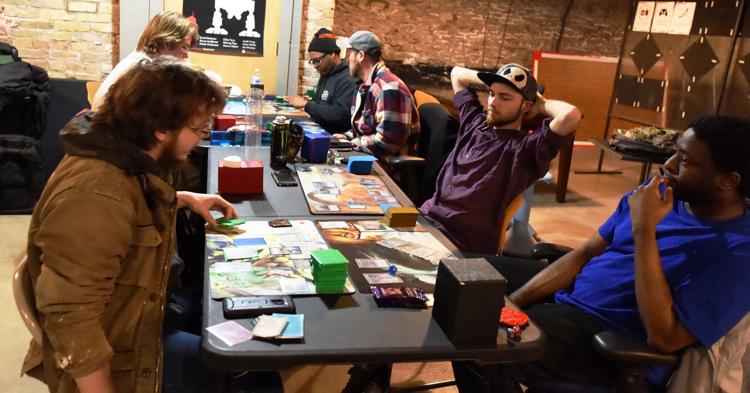 Magic: The Gathering battles in progress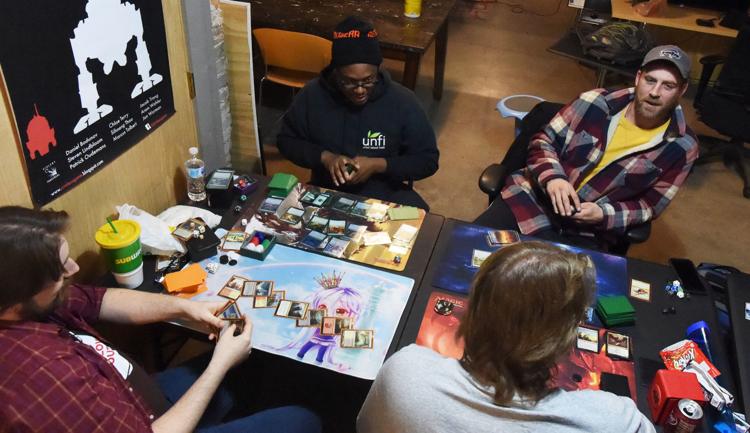 Welcome traveler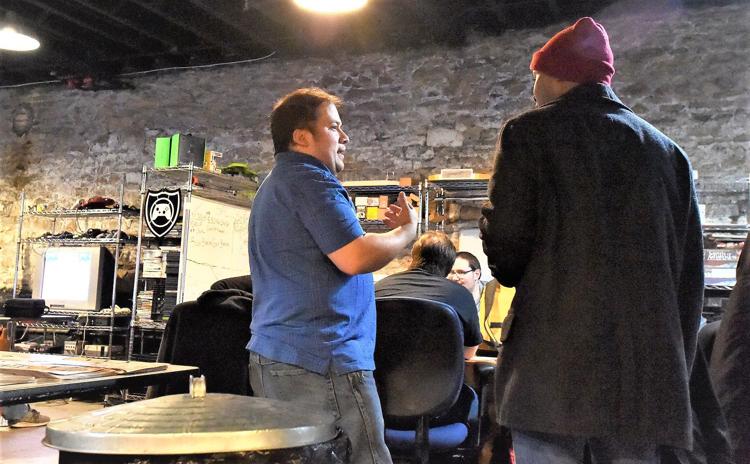 Pokemon players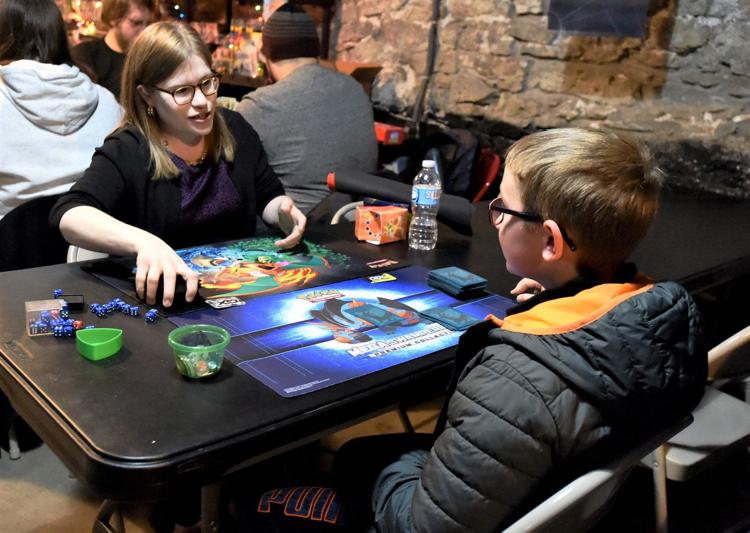 Tabletop love story: The Padillas