Bug tacos? Here are the new food offerings at the 2019 Wisconsin State Fair, which opens Thursday
The Wisconsin State Fair has a wide variety of new food options this year, some more conventional than others.
This year's fair runs Aug. 1-11 in West Allis. For more information, click here.
Albanese's Roadhouse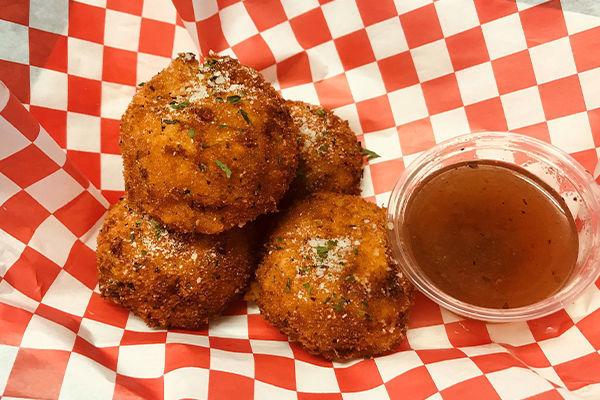 All Things Jerky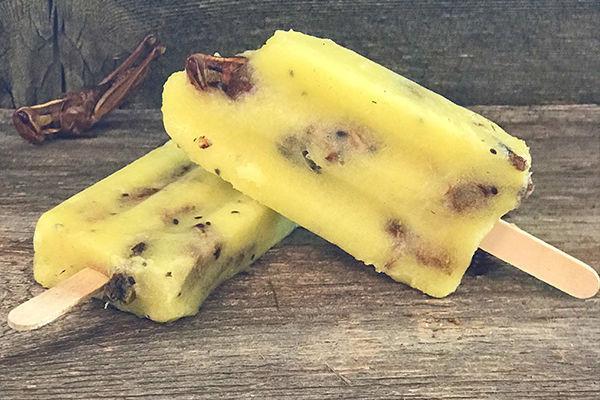 Blue Moon Tavern at the Park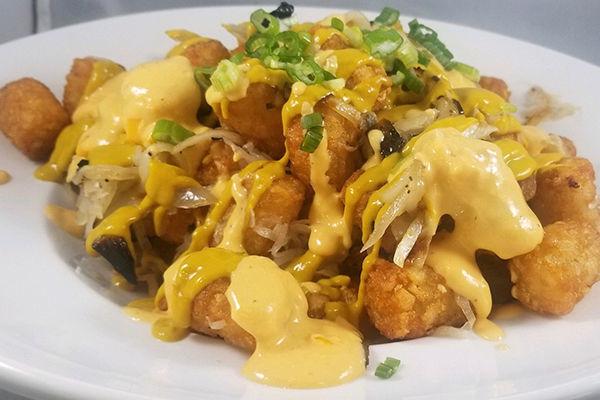 Brad & Harry's Cheese Curds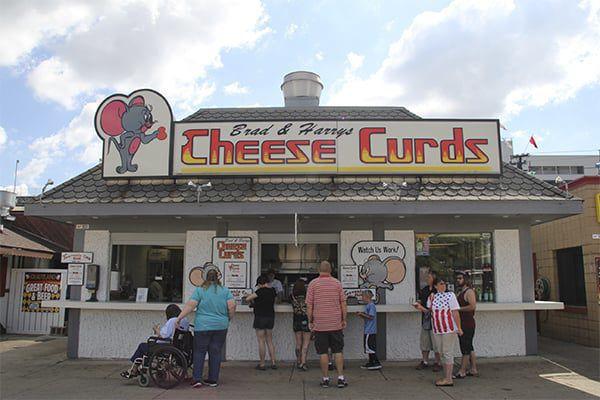 Bud Pavilion
Caribbean Smoothees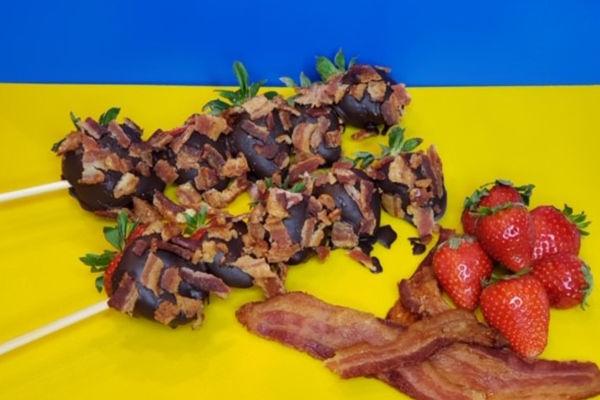 Catfish Johnny's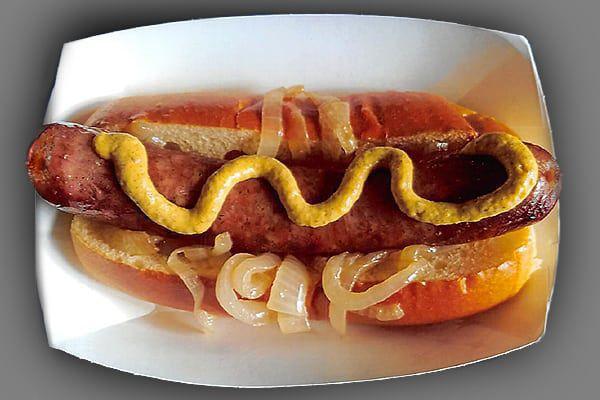 Emma's Cookie Kitchen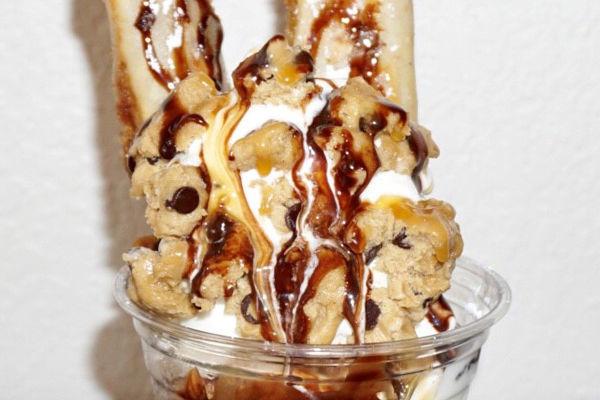 Exotic Meat Grill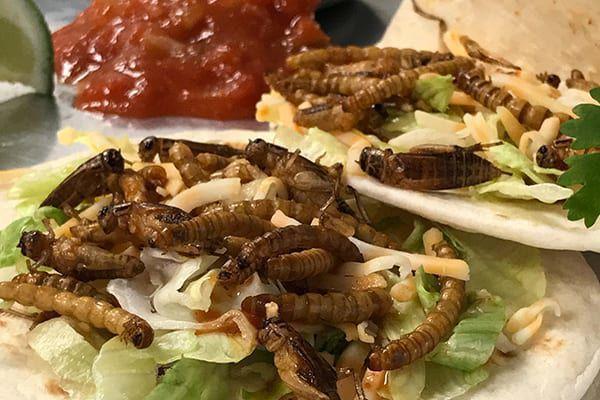 Expo Concessions Stand 3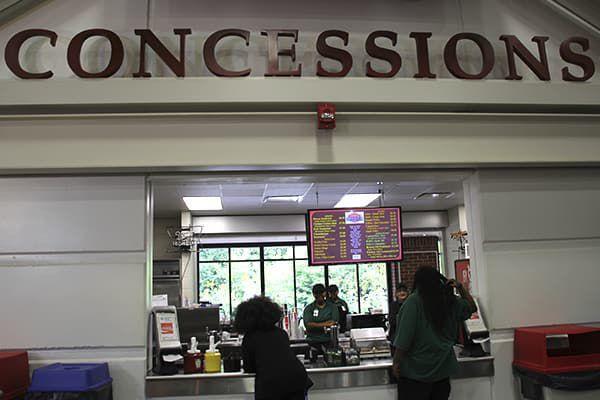 Fluffy's Handcut Donuts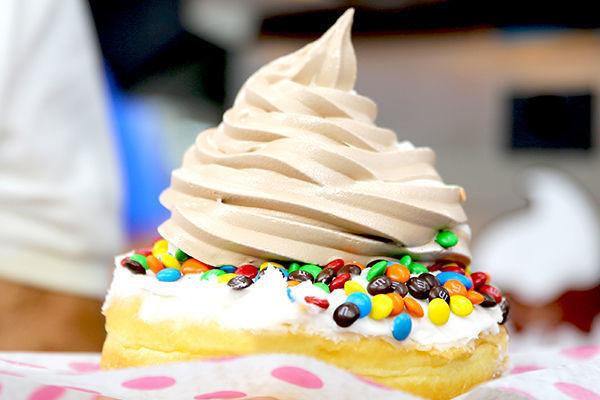 Fried Fruit & Fried Olives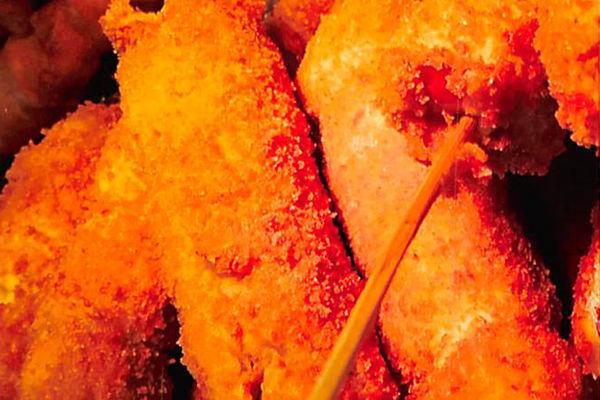 Gertrude's Fresh Pretzels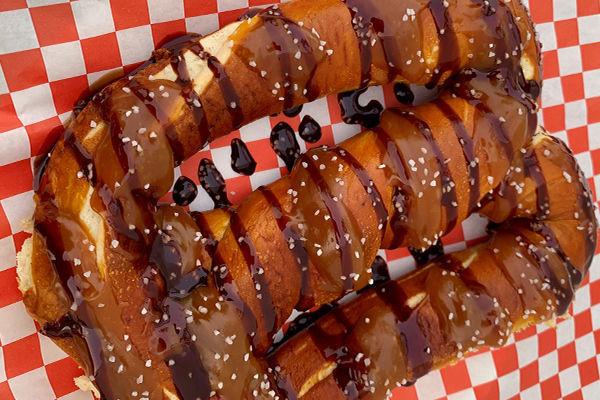 Gooonie's Fish & Beer Shack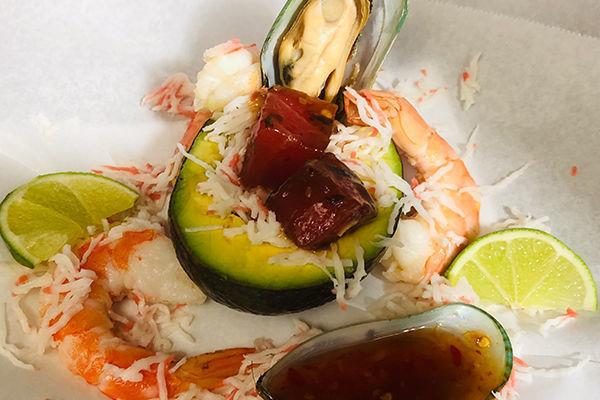 Hand Dipped Ice Cream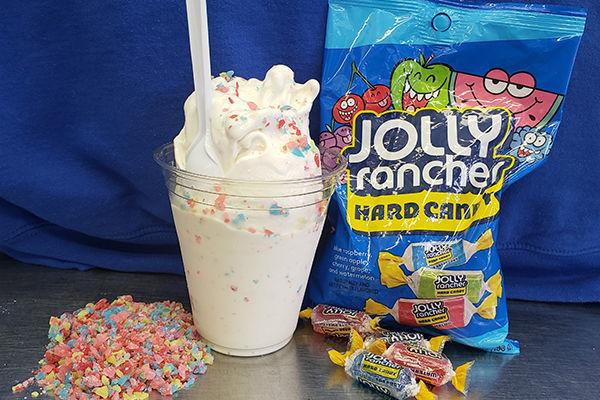 Jayme's Chipstix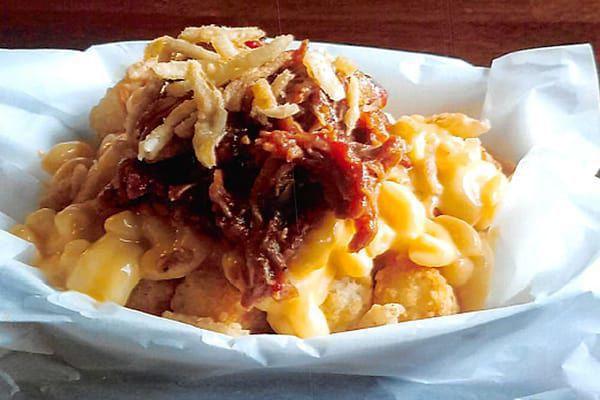 Knucklehead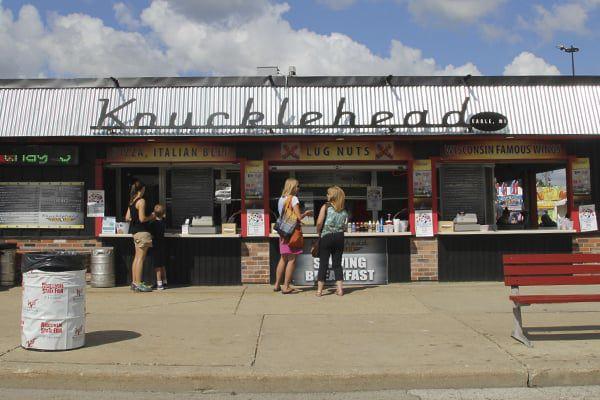 Leadfoots Bar & Grill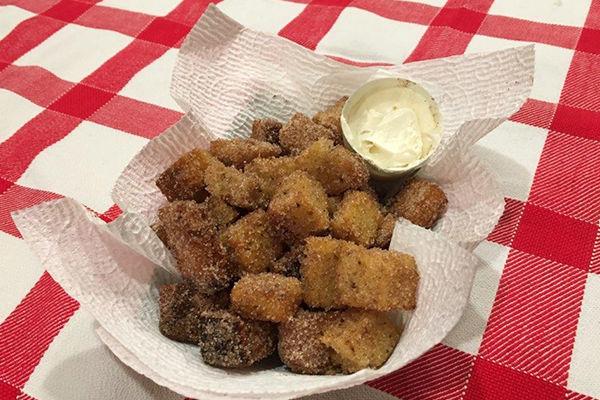 Mexican Grill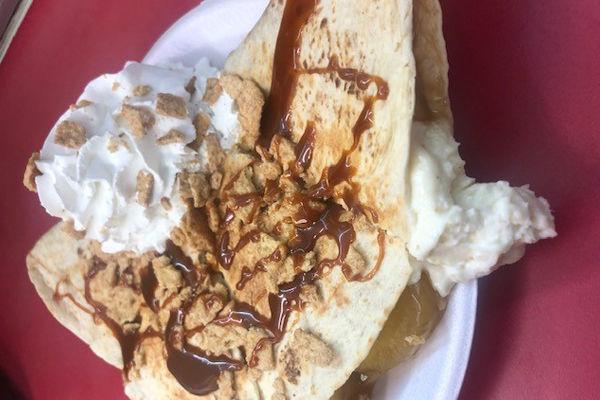 Pistol Pete's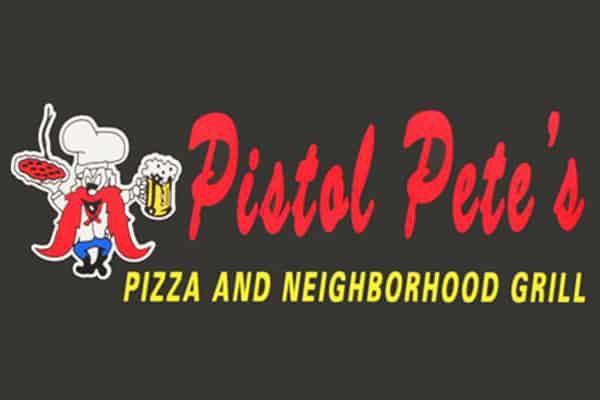 Poncho Dog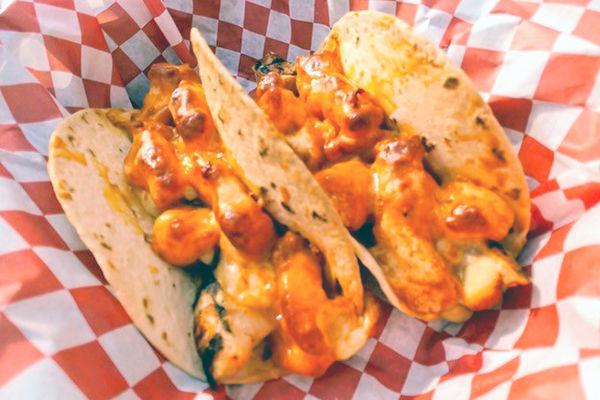 Pop's Kettle Corn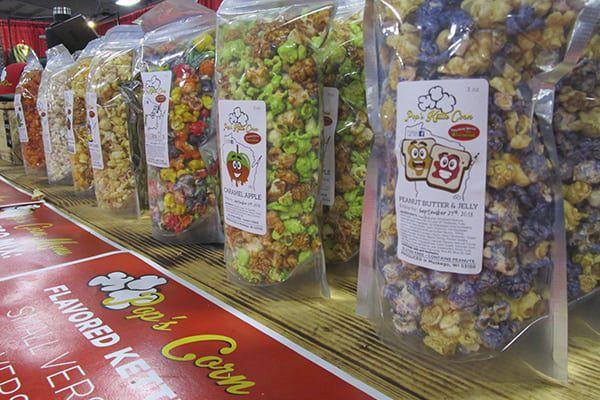 Robert's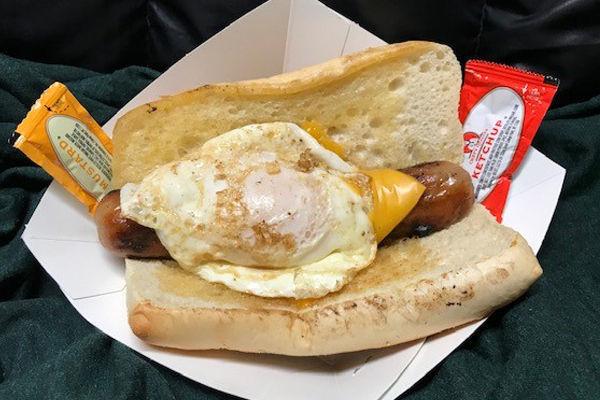 Saz's
Sherwood's Fabulous Fudge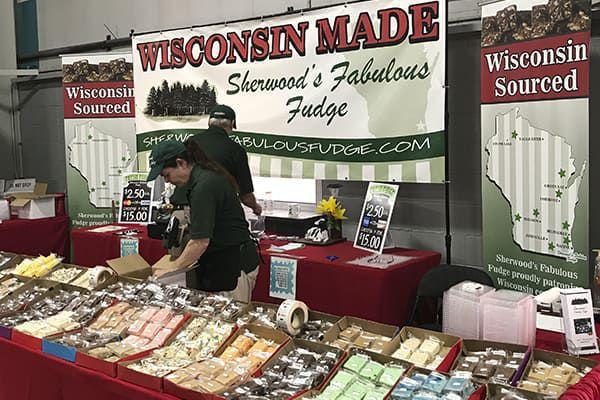 Slim McGinn's Irish Pub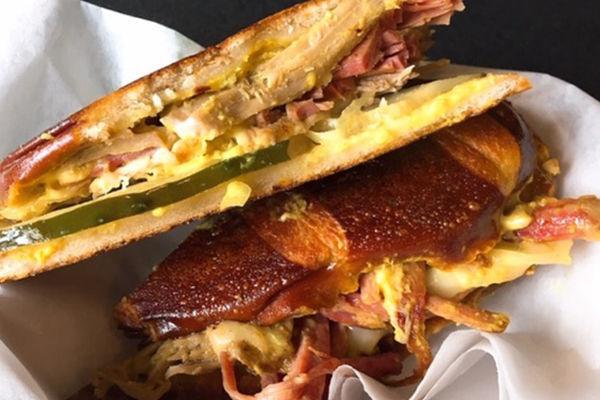 Slim's Lakefront Brew Pub & Eatery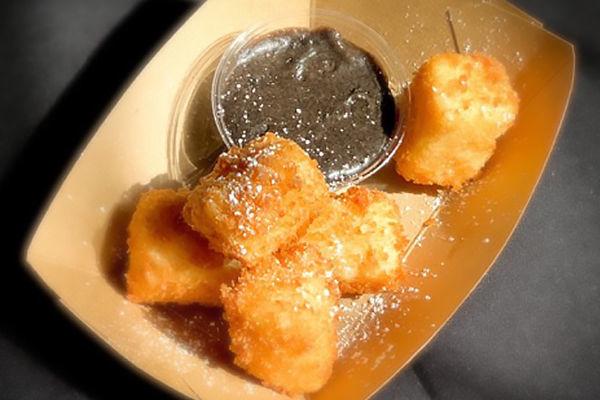 Shrimp Shack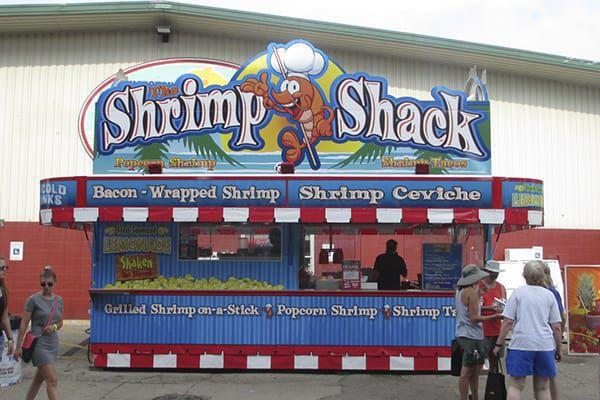 Siggy's Wild Dogs Saloon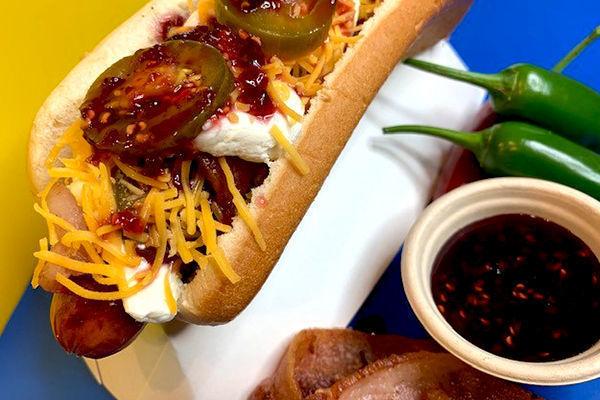 Sprecher Landing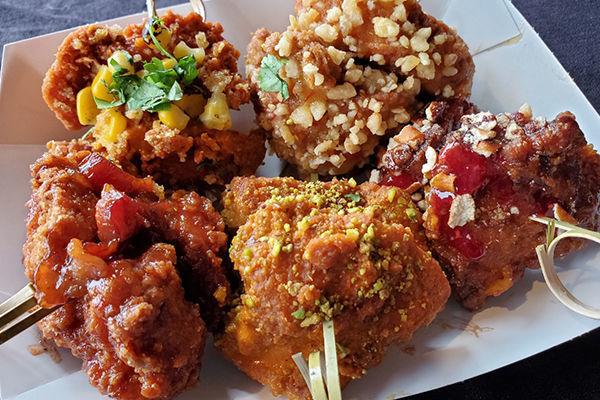 Tropics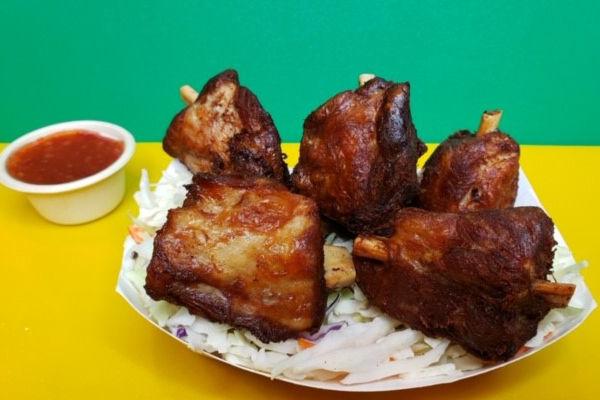 Waffle Chix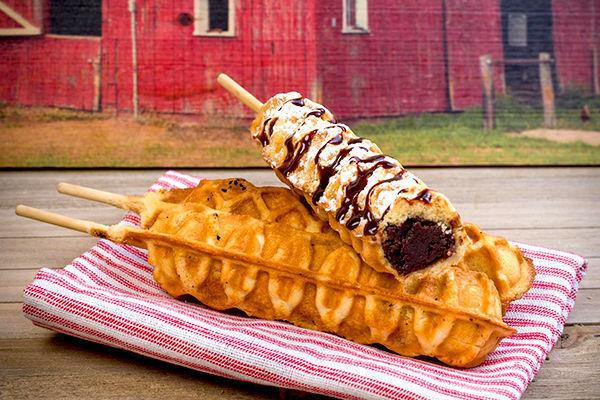 Water Street Brewery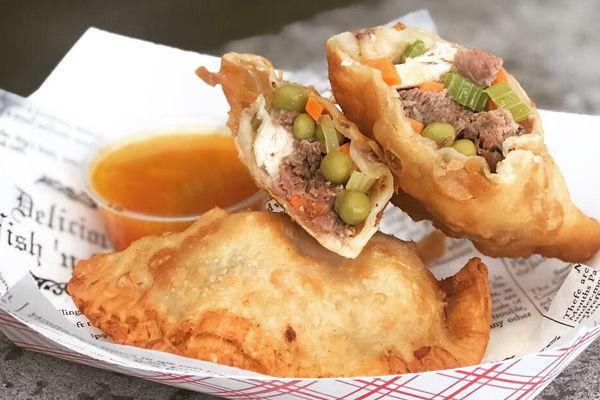 Wisconsin Apple Growers Association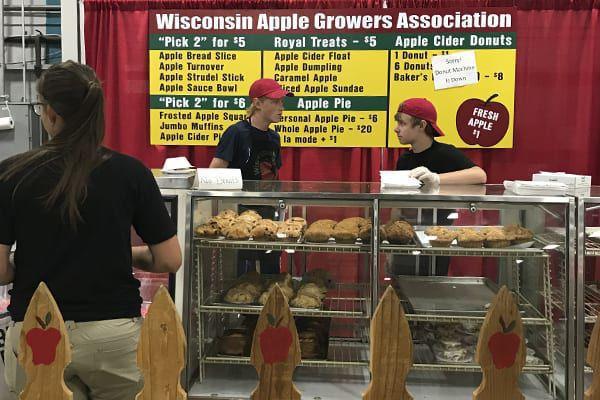 Wisconsin Cherry Growers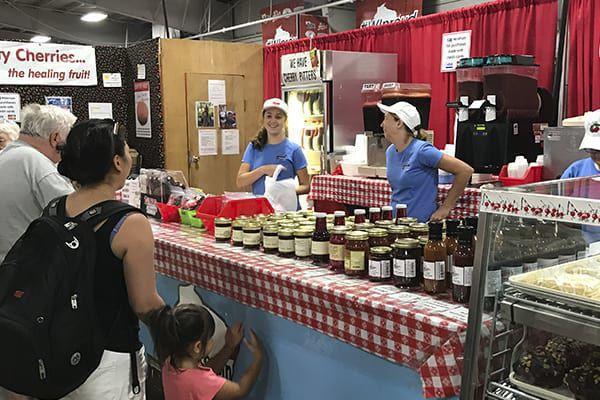 Wisconsin Dairy Goat Products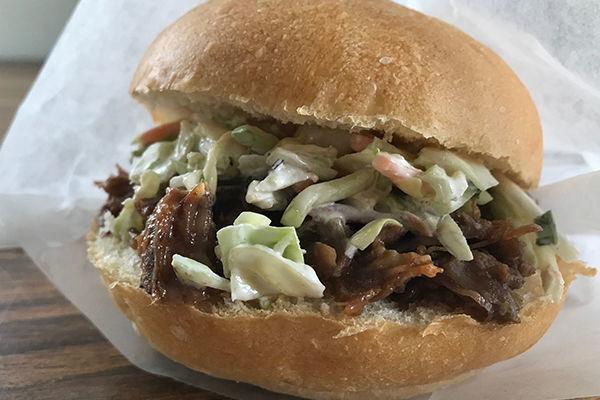 State fairs are hot beds of creative ways to bust your diet. And the Minnesota State Fair has a particular reputation for going all out. Here …