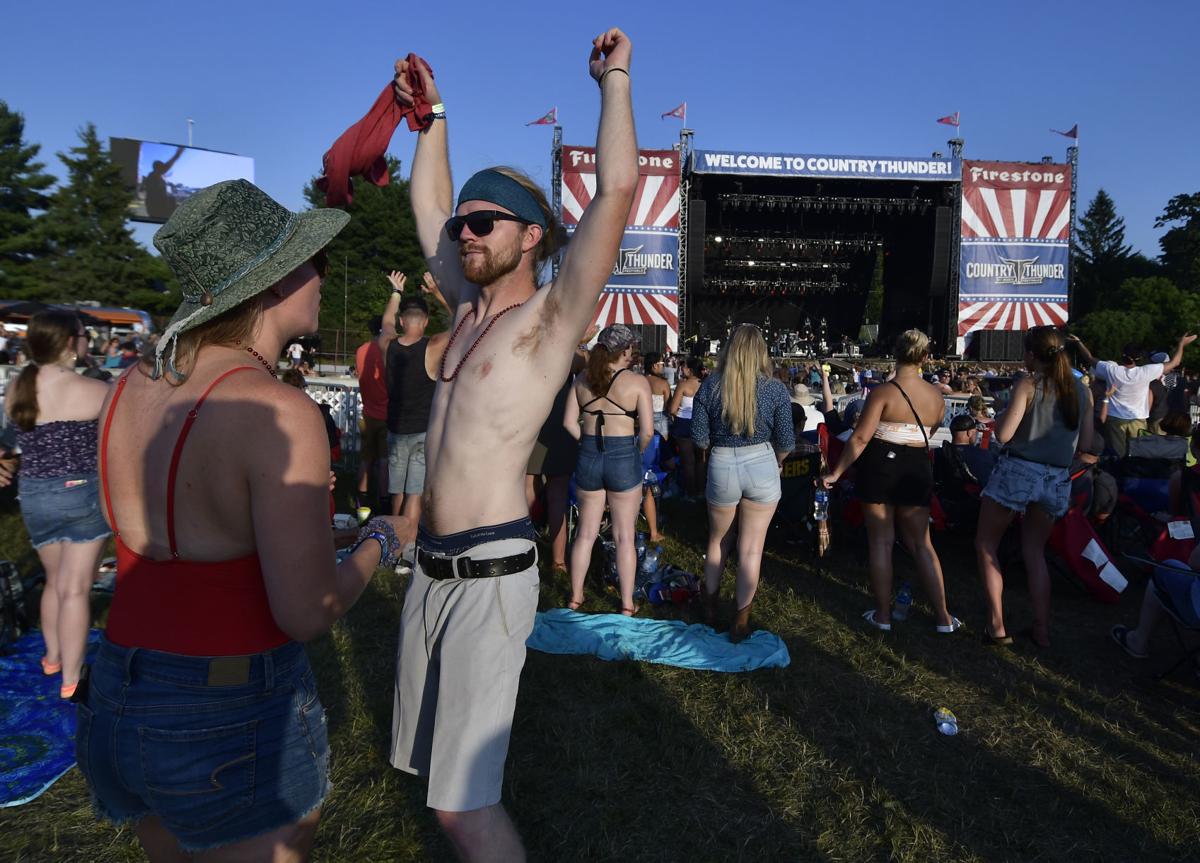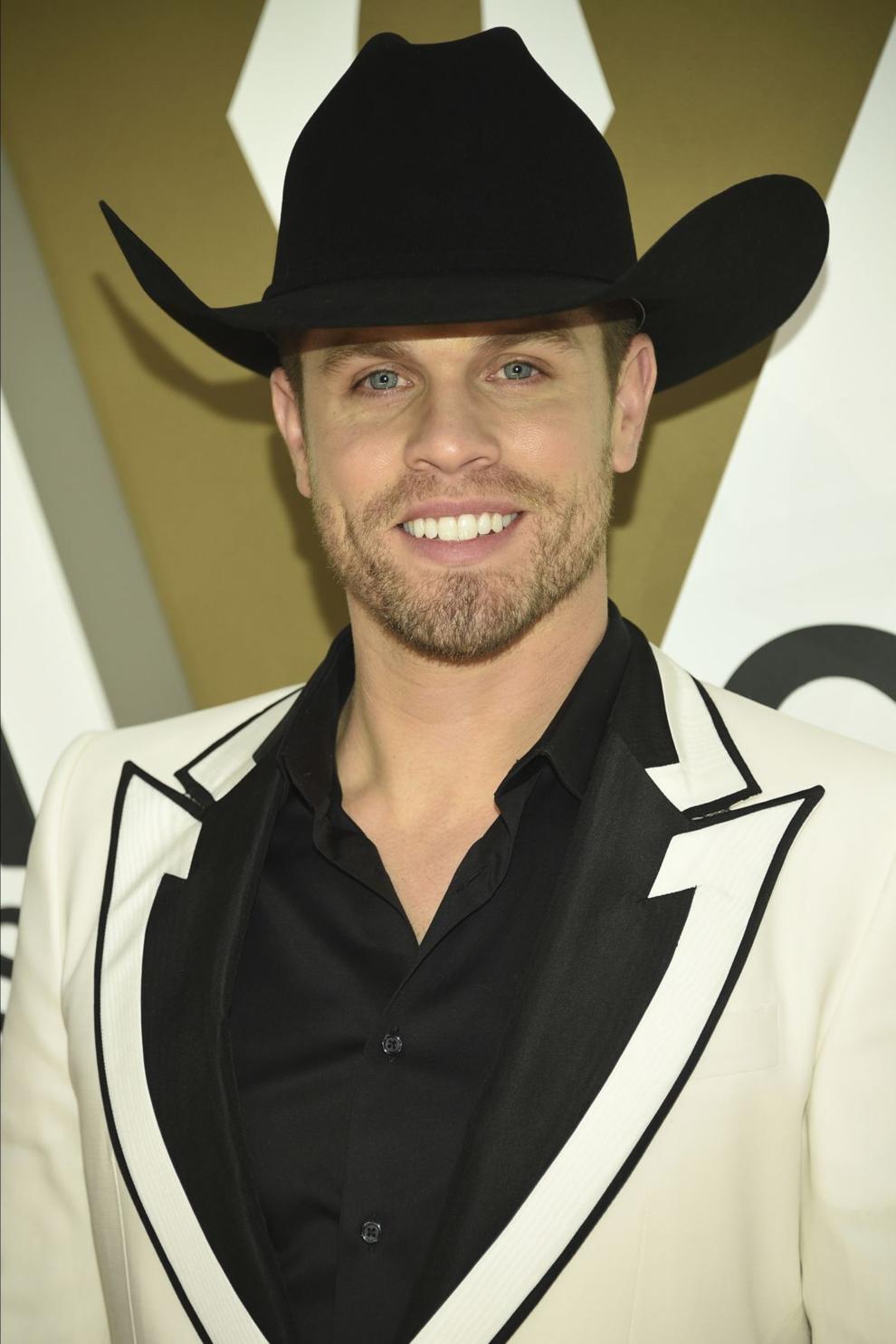 TWIN LAKES — Country Thunder plans to return to the Town of Randall festival site from July 15-18 in a big way: with Dustin Lynch kicking off the bash and Blake Shelton closing a four-day lineup as big as a 10-gallon hat.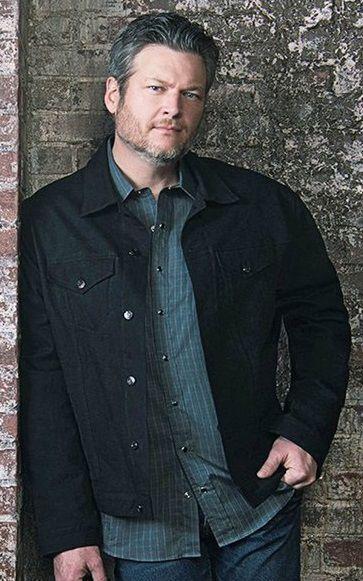 "The fans in Wisconsin and Illinois are some of the best in the world," Vollhoffer said Tuesday in making the announcement. "They have been incredibly loyal, and we have put together the kind of lineup they have come to expect.
All 2020 ticketing options will be automatically honored for the rescheduled 2021 dates. Fans do not have to do a thing, Vollhoffer said.
Lynch, who has seven No. 1 hits and four Top-5 albums, and Shelton, with his 11 best-selling albums and 28 No. 1 singles, will be joined by Morgan Wallen and Kane Brown as headliners for the festival.
"Having Blake Shelton in Twin Lakes to close out the festival is going to make for a very special weekend," Vollhoffer said.
Other acts scheduled to perform include Russell Dickerson, Chris Lane, HARDY, Clay Walker, Tanya Tucker, Chicks With Hits (featuring Terri Clark, Pam Tillis and Suzie Bogguss), Neal McCoy, Parker McCollum, Kameron Marlowe, Parmalee, Sykamore, Jenny Tolman, Seaforth, Meghan Patrick, Nolan Sotillo and Ashland Craft.
The Randall Town Board recently voted to recommend the Kenosha County Board approve the required permits. The county is expected to take up the issue at its next meeting.
Four-day general admission passes, single-day tickets, reserved seating and camping information is available at CountryThunder.com.
Luke Combs at Country Thunder
CT 1.jpg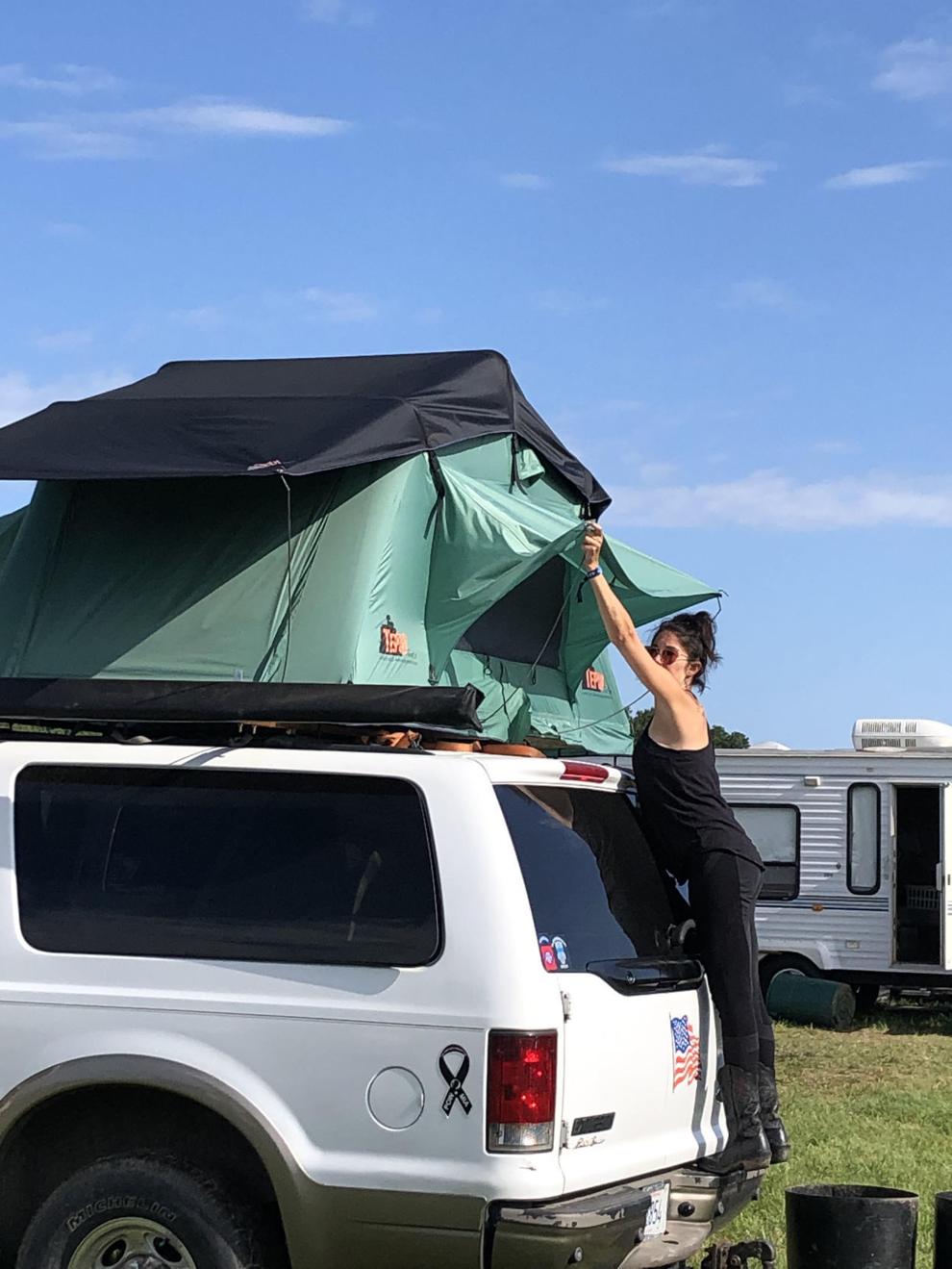 CT 2.jpg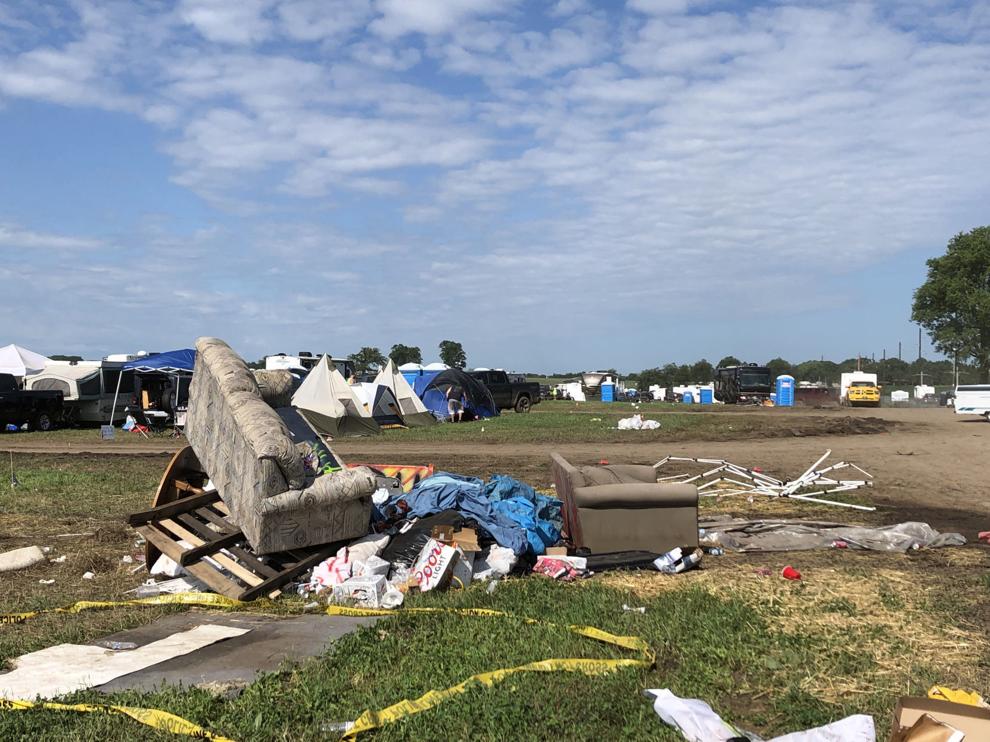 CT 3.jpg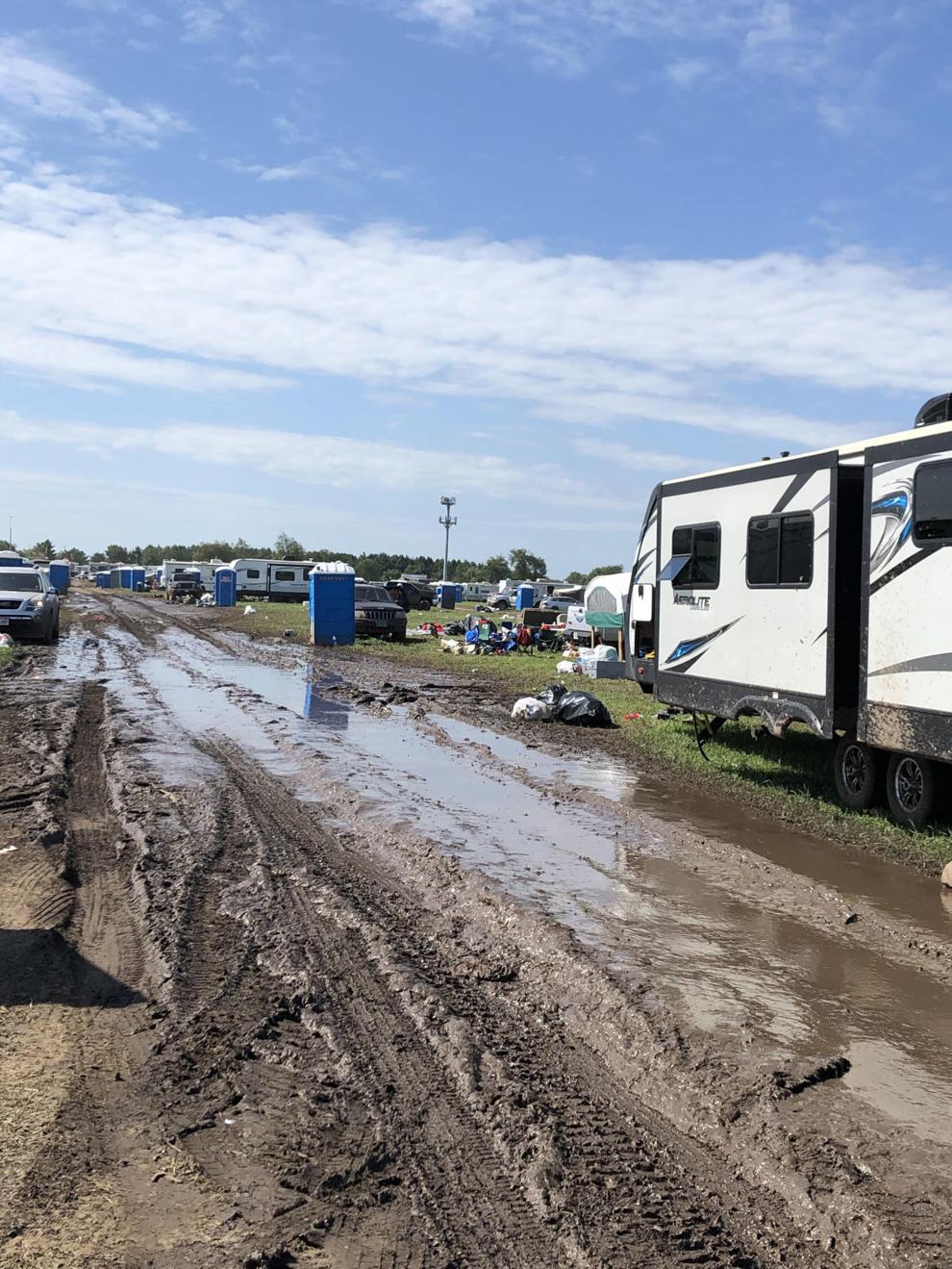 COUNTRY THUNDER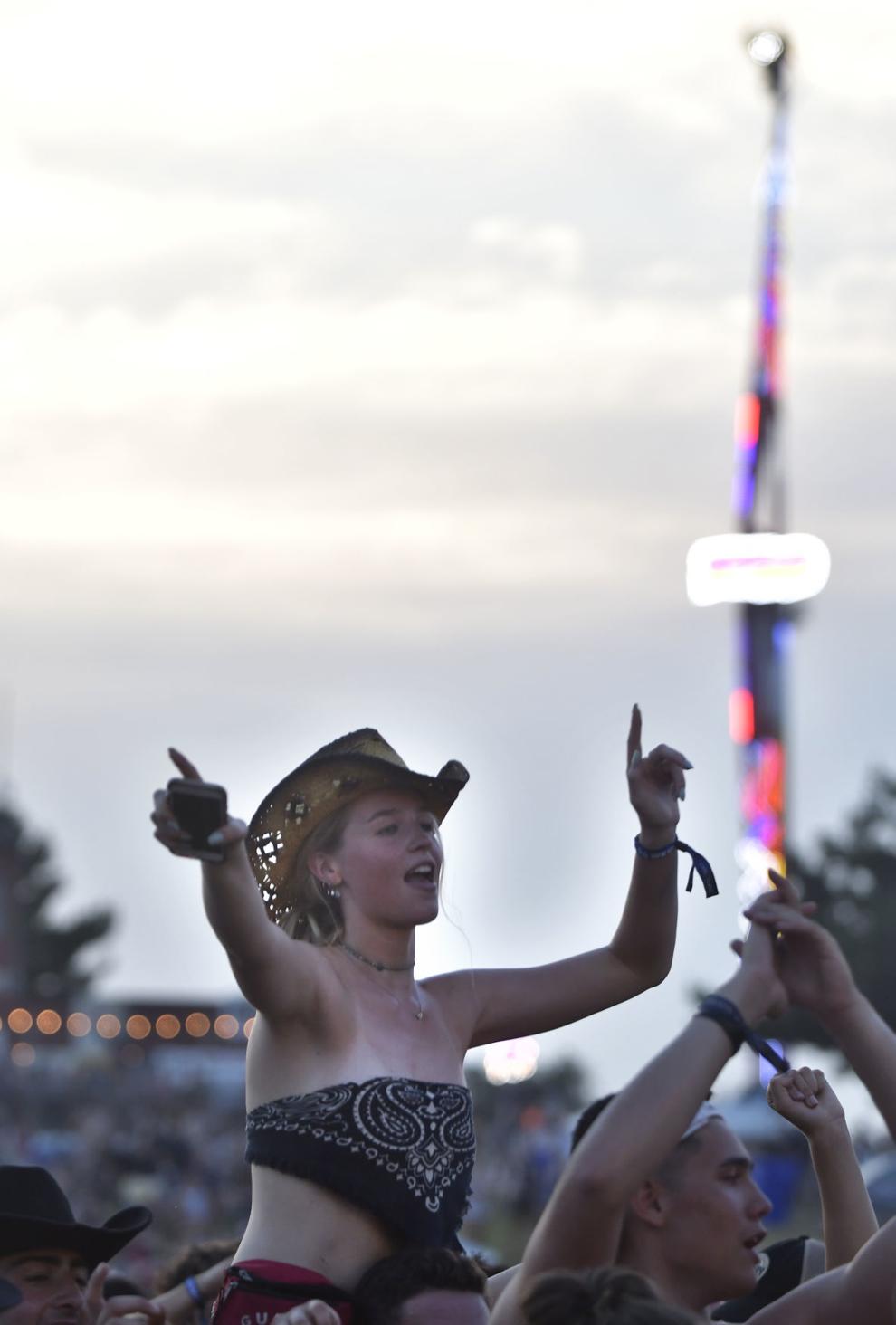 COUNTRY THUNDER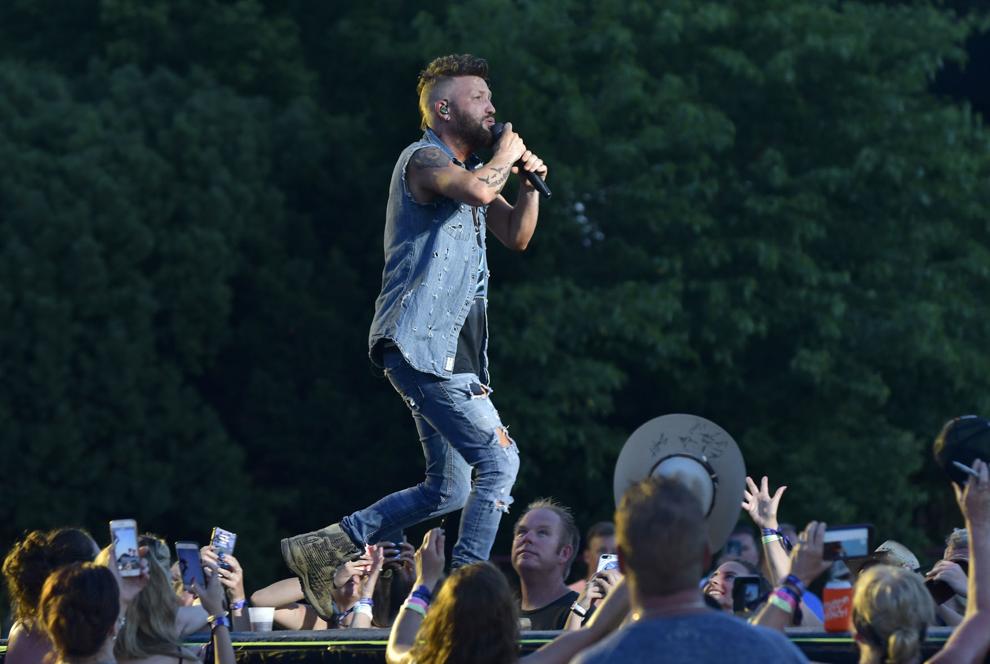 COUNTRY THUNDER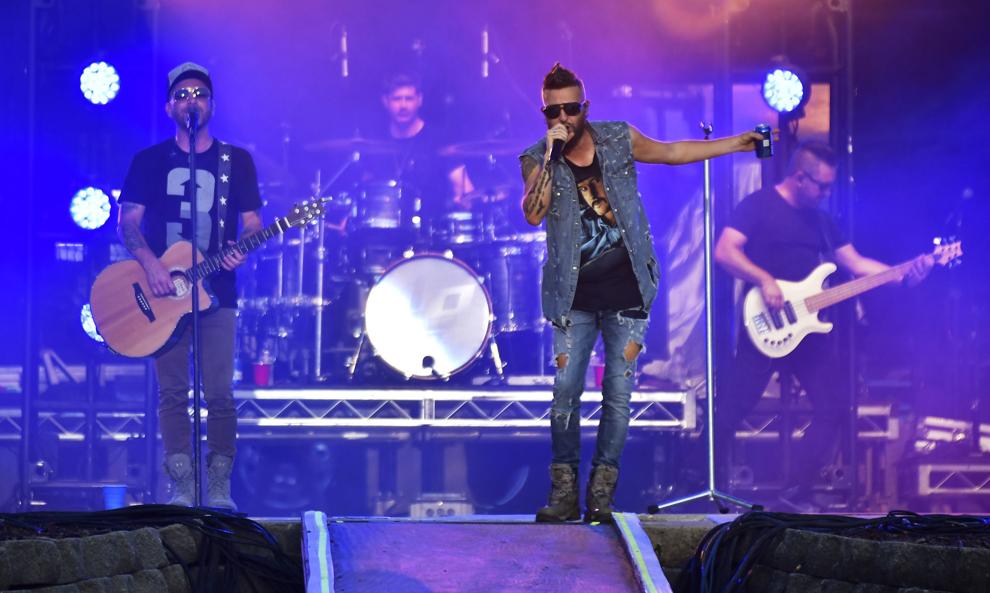 COUNTRY THUNDER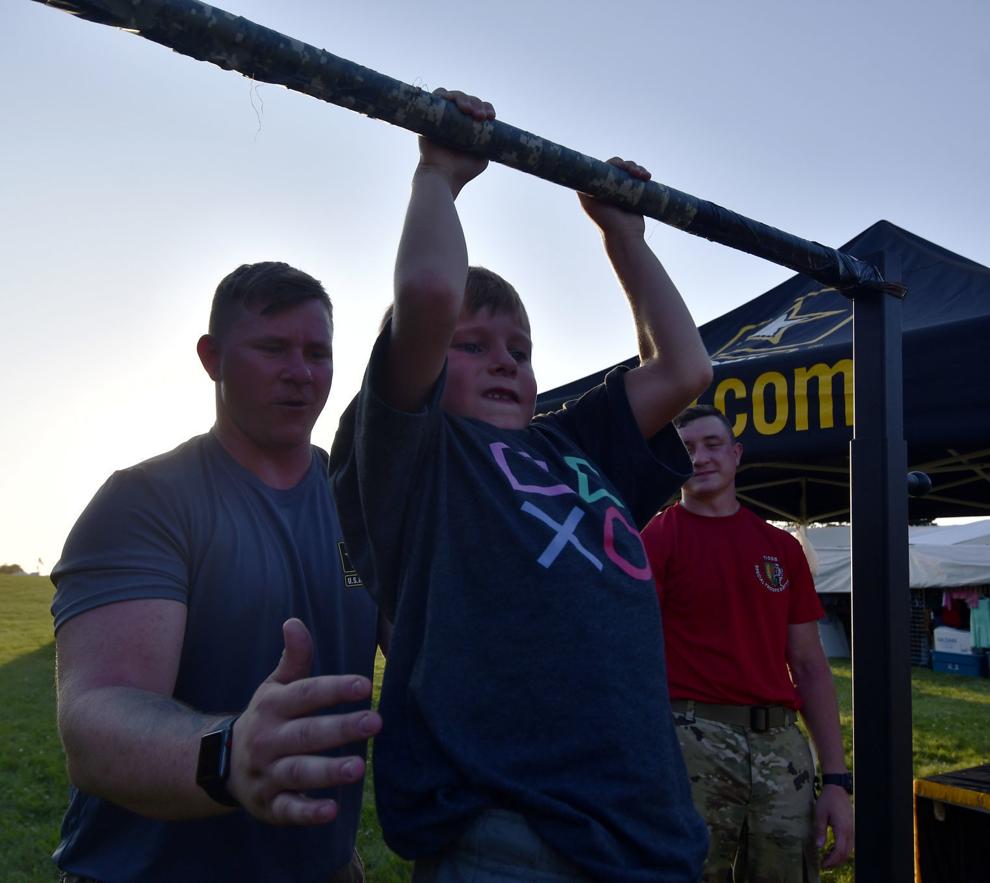 COUNTRY THUNDER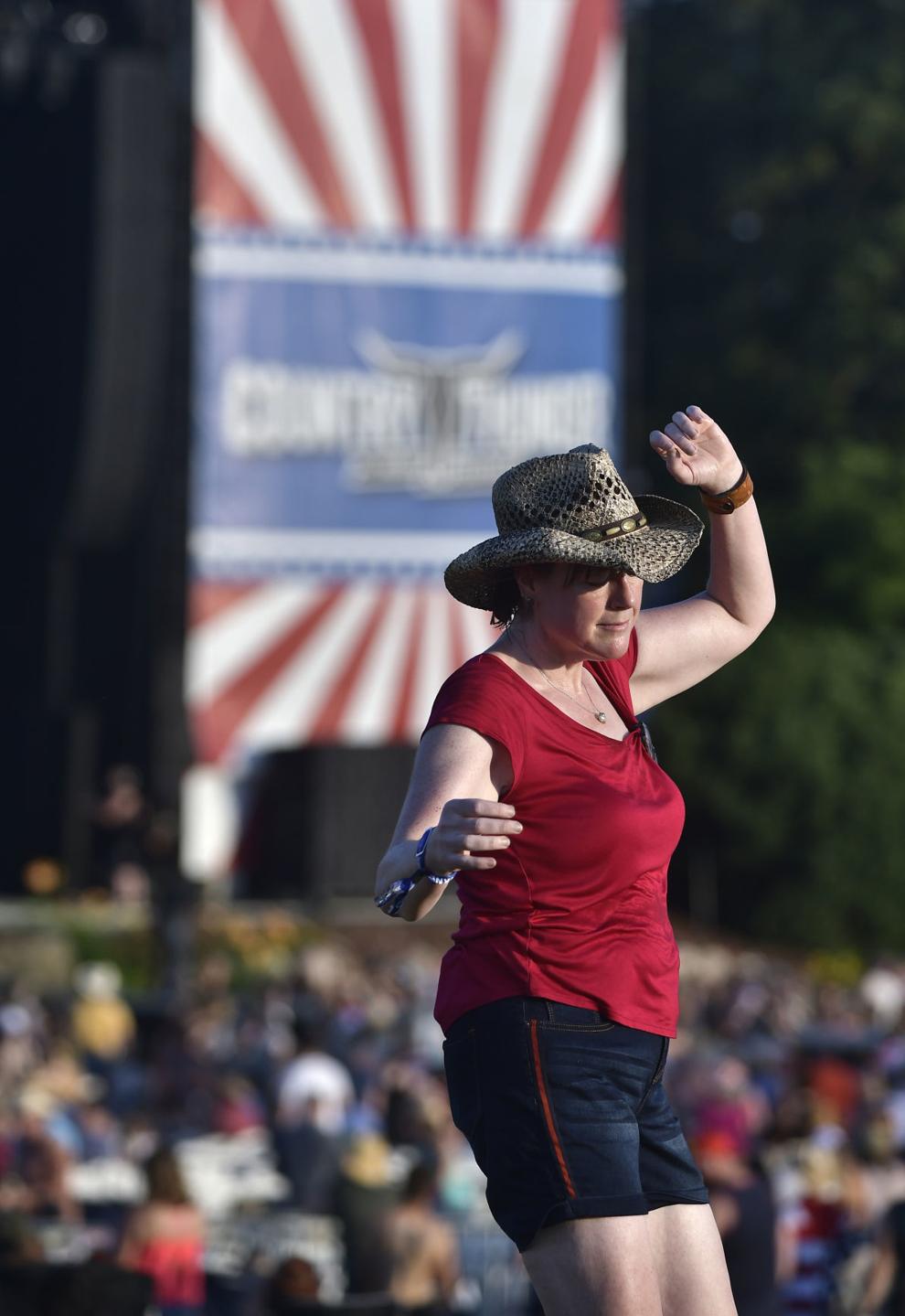 COUNTRY THUNDER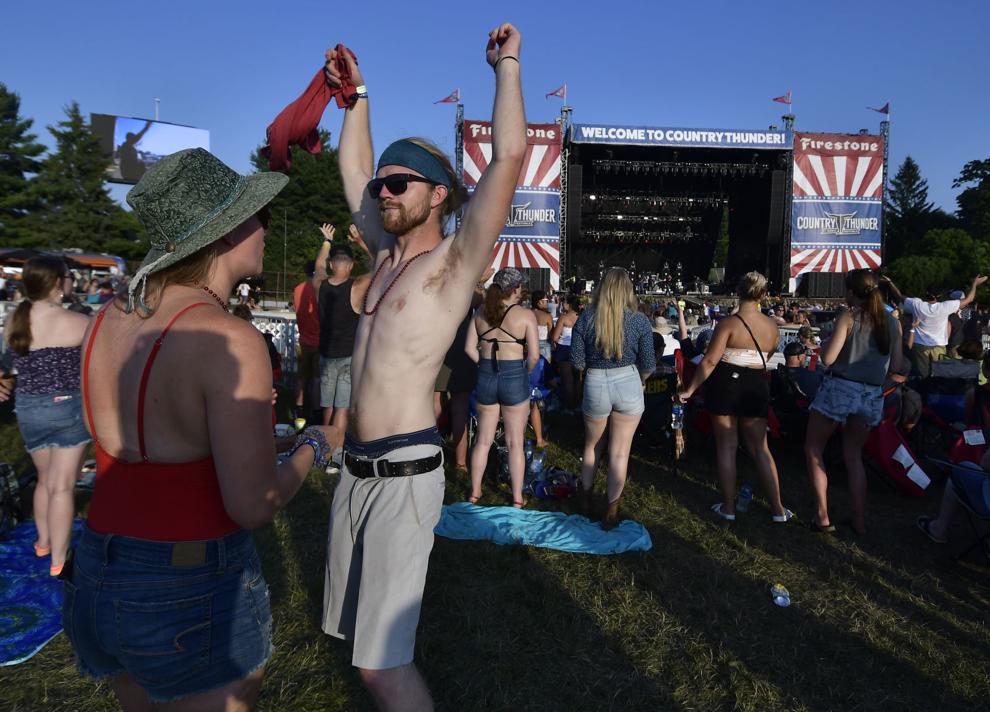 COUNTRY THUNDER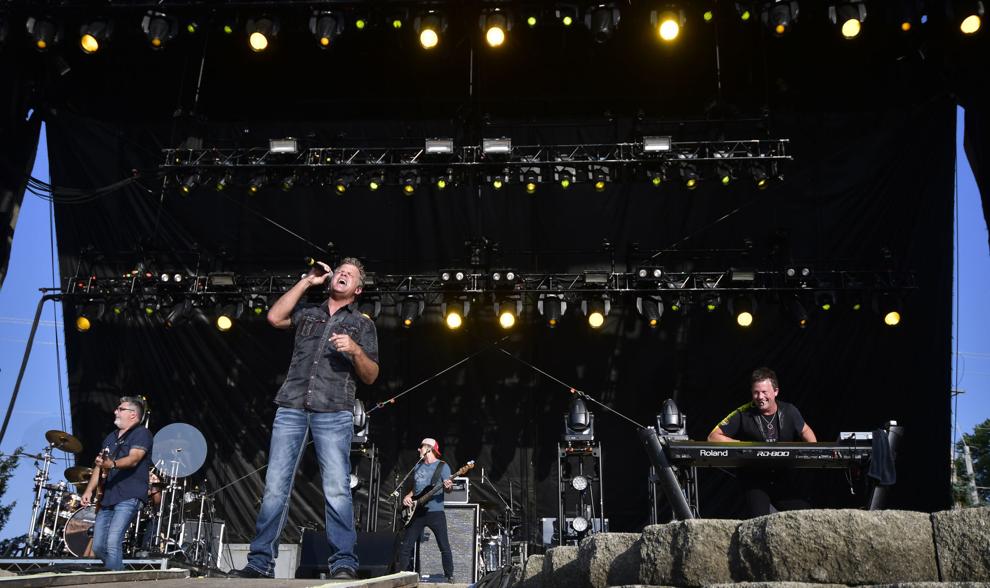 COUNTRY THUNDER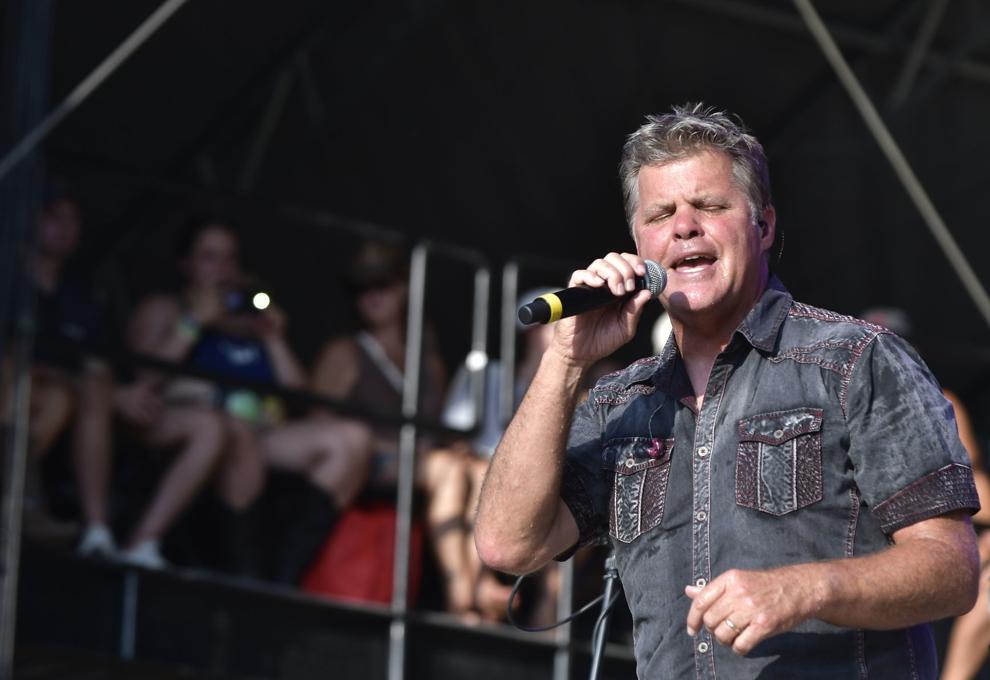 country thunder logo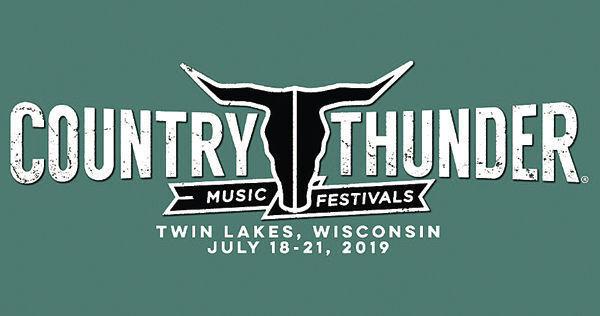 COUNTRY THUNDER FEATURE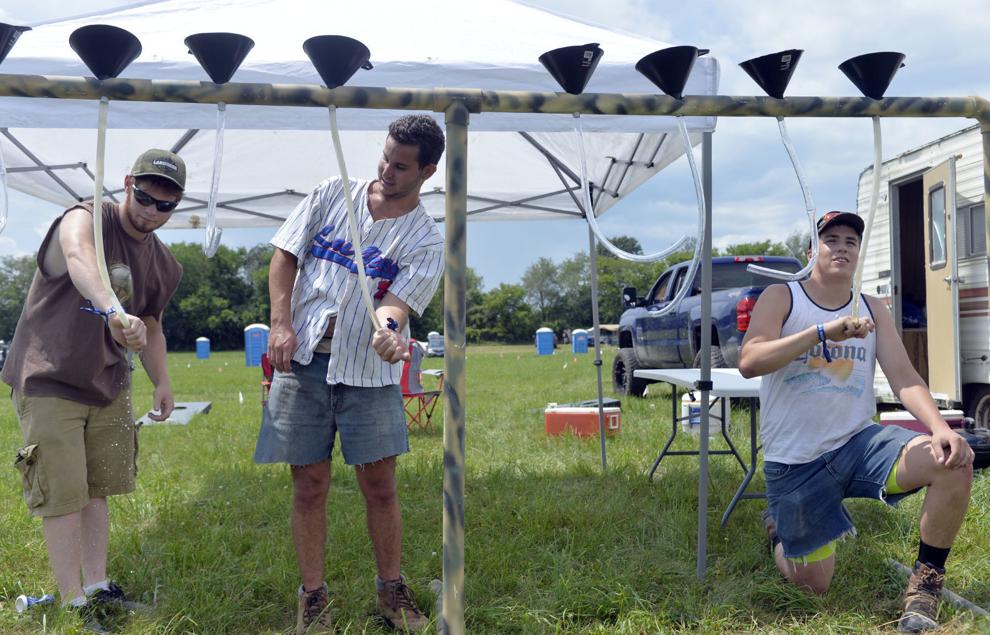 SHERIFF COUNTRY THUNDER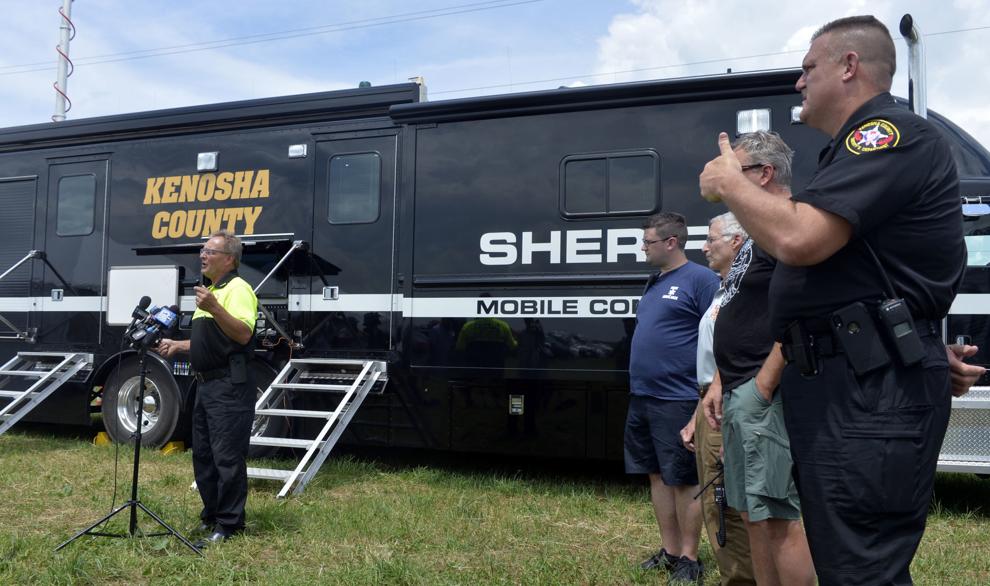 SHERIFF COUNTRY THUNDER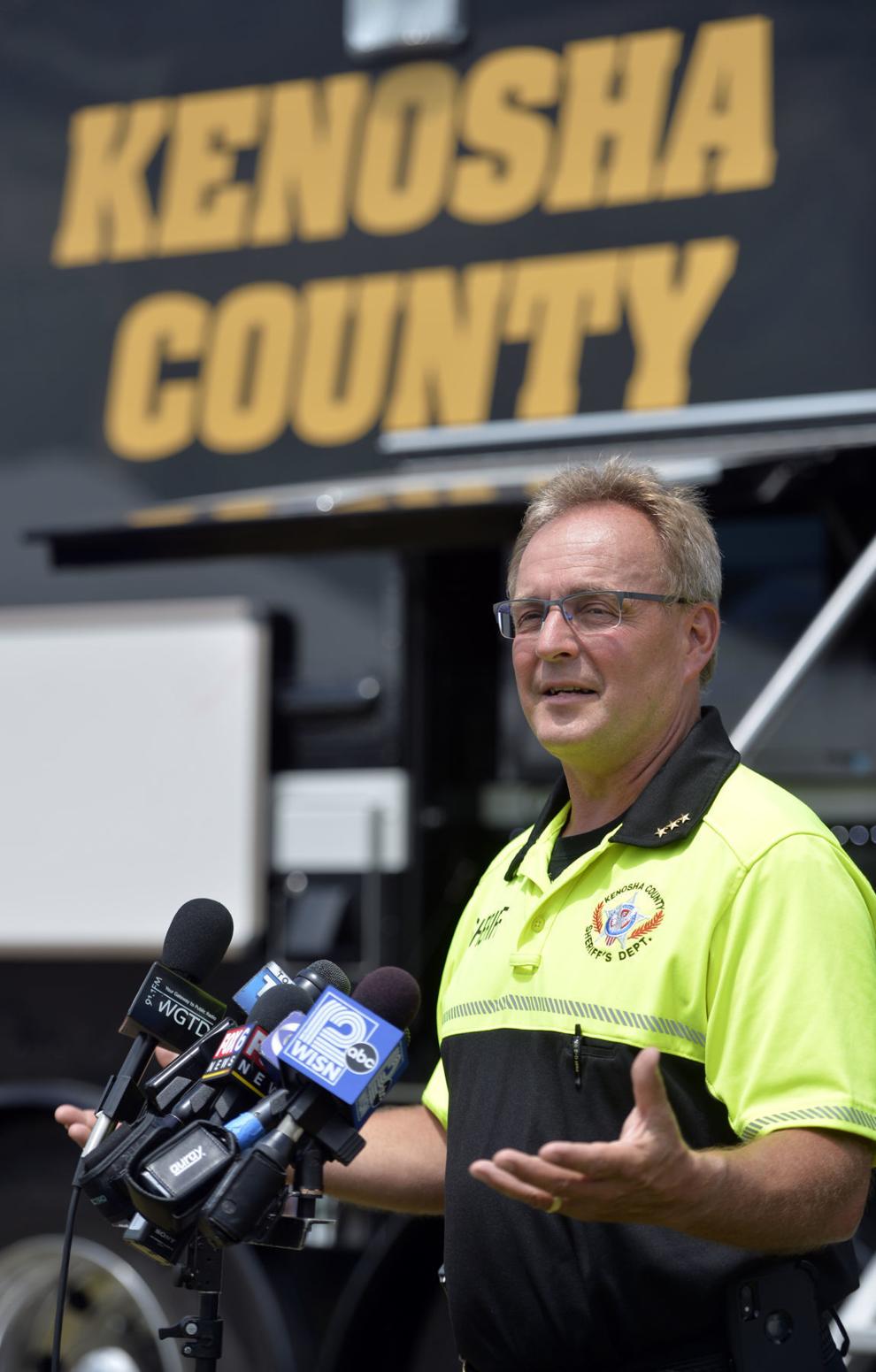 SHERIFF COUNTRY THUNDER
Tim McGraw.jpg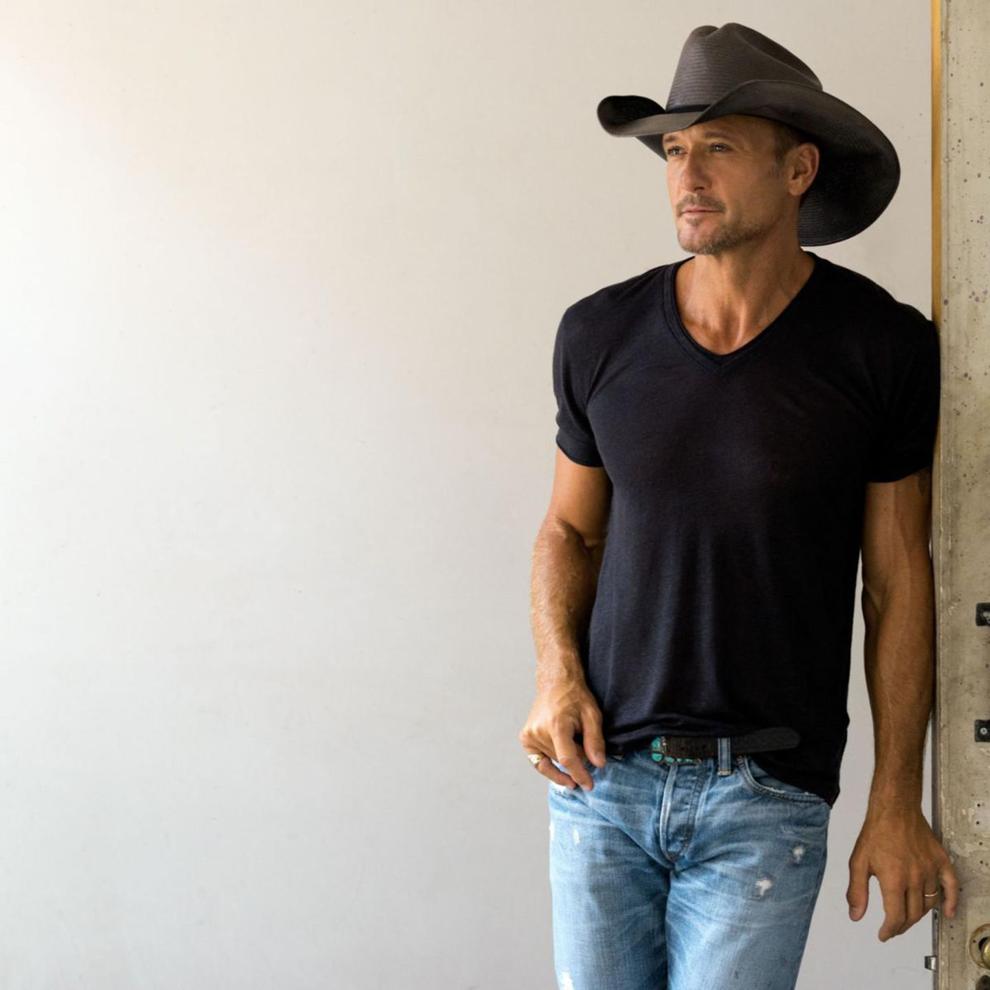 Luke Combs Joins the Grand Ole Opry Family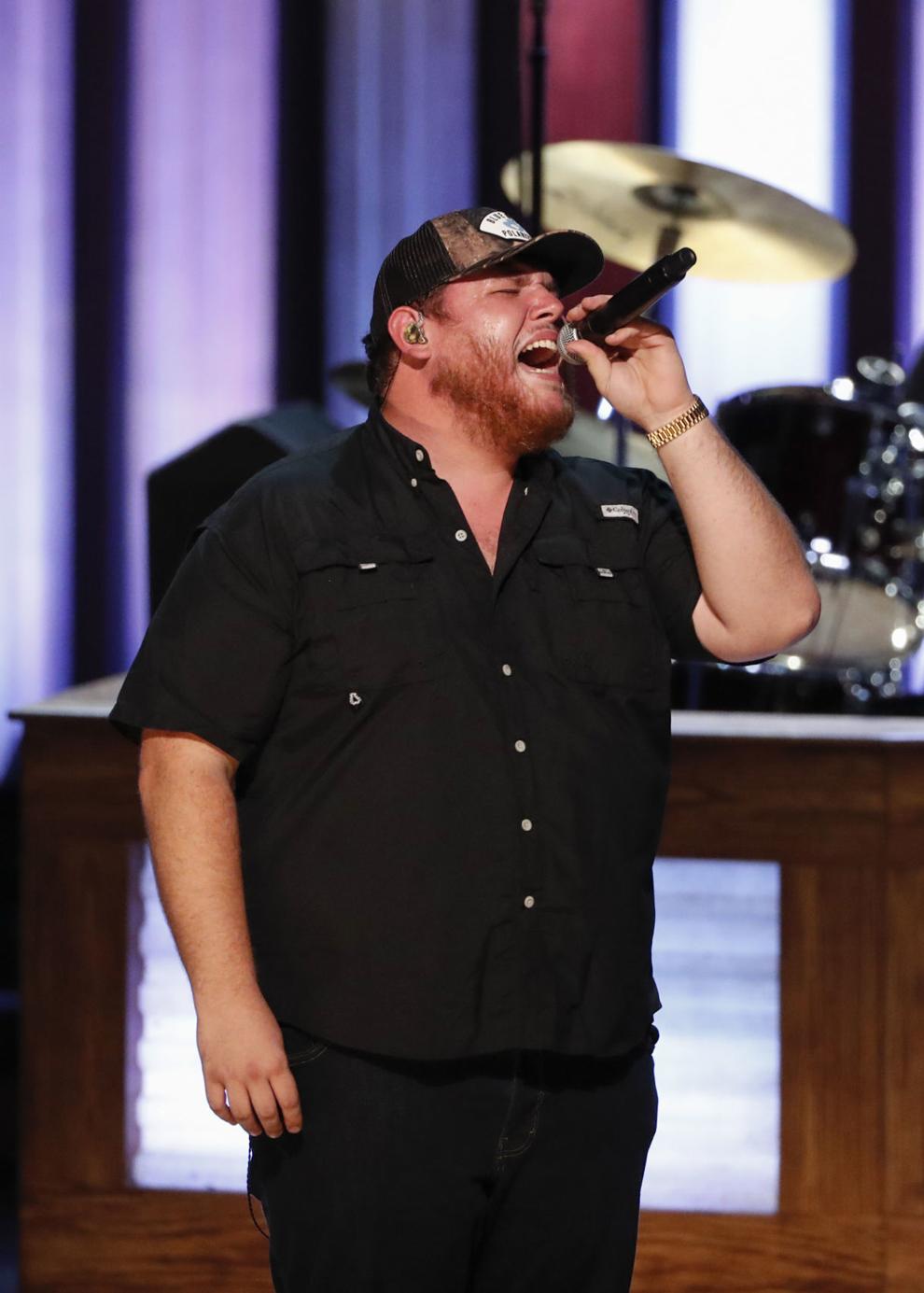 COUNTRY THUNDER - MEGAN RUGER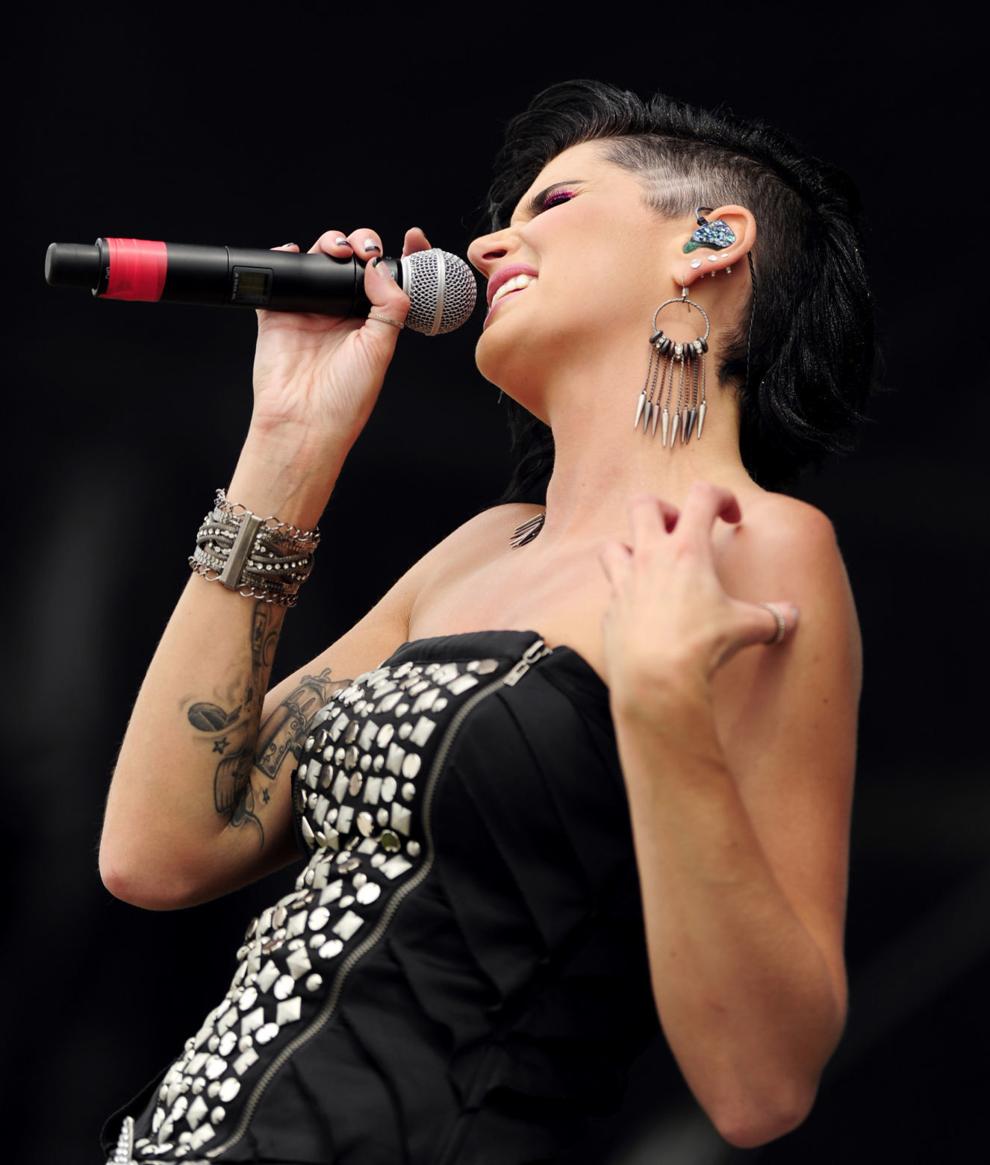 Behind the Lens - Sean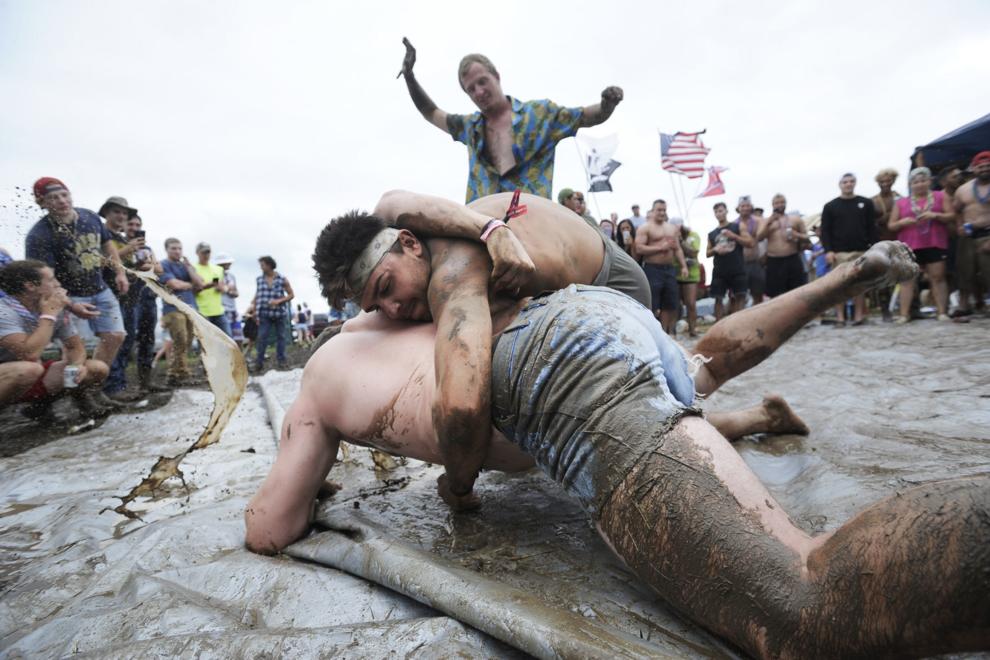 COUNTRY THUNDER AFTERMATH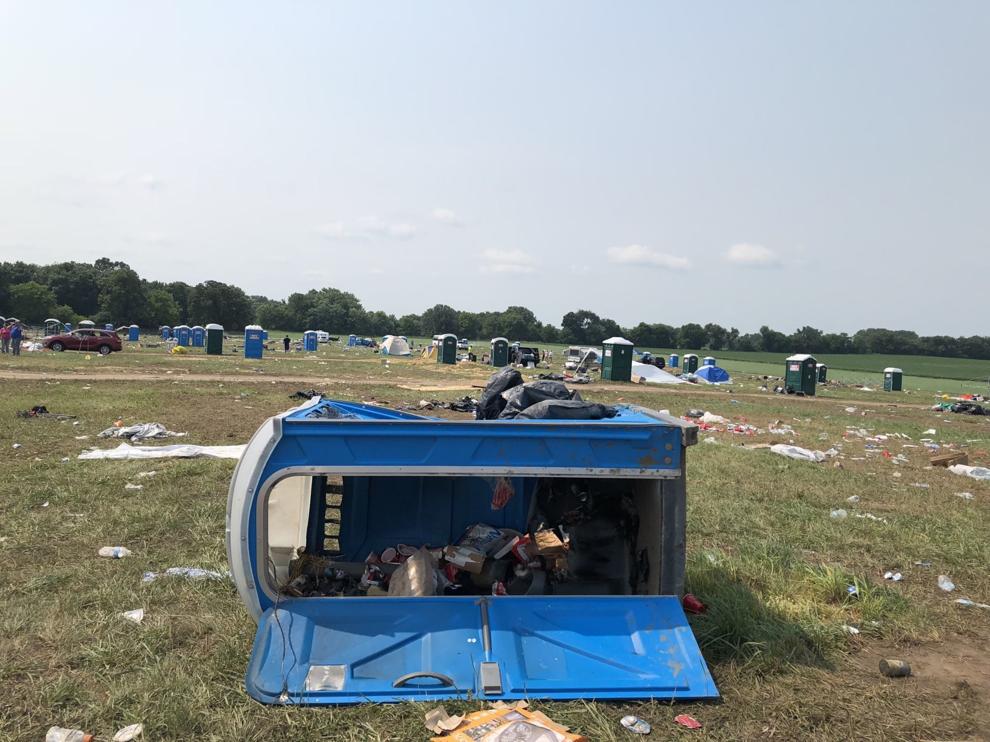 COUNTRY THUNDER AFTERMATH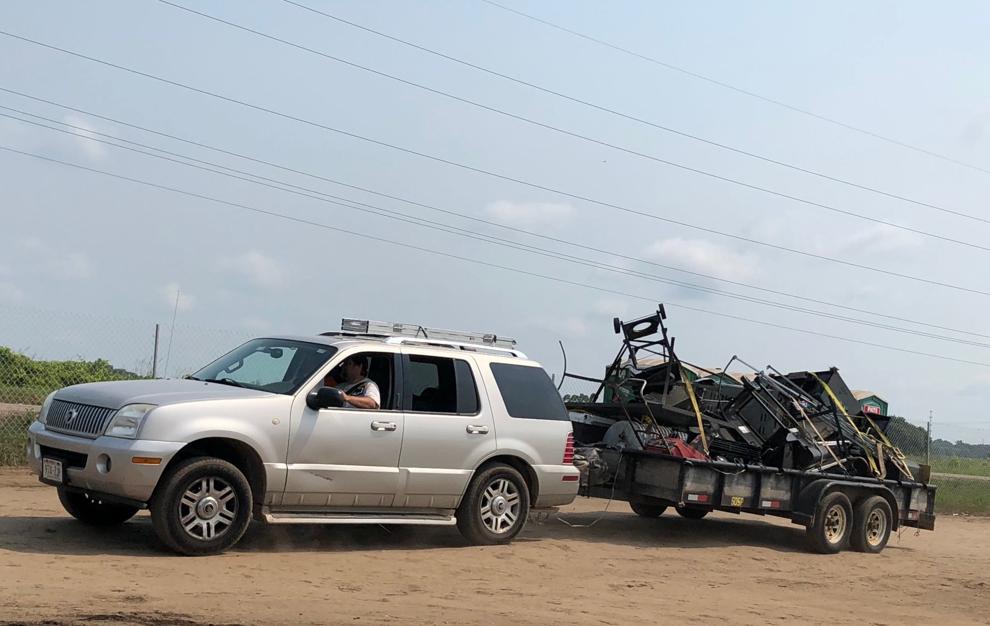 COUNTRY THUNDER AFTERMATH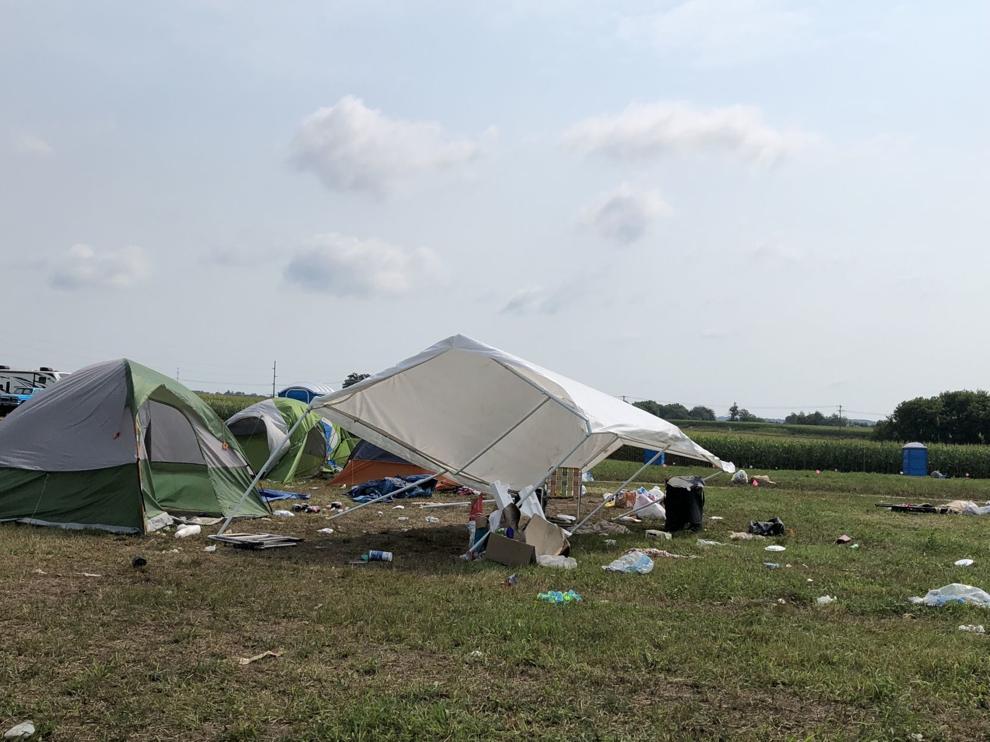 COUNTRY THUNDER AFTERMATH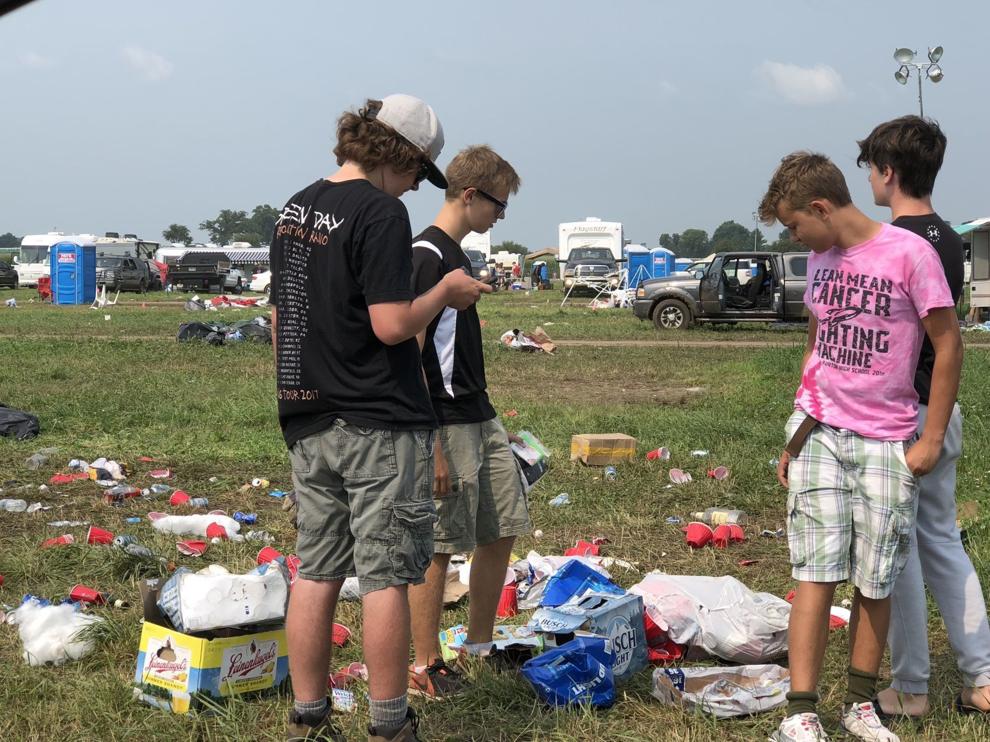 COUNTRY THUNDER AFTERMATH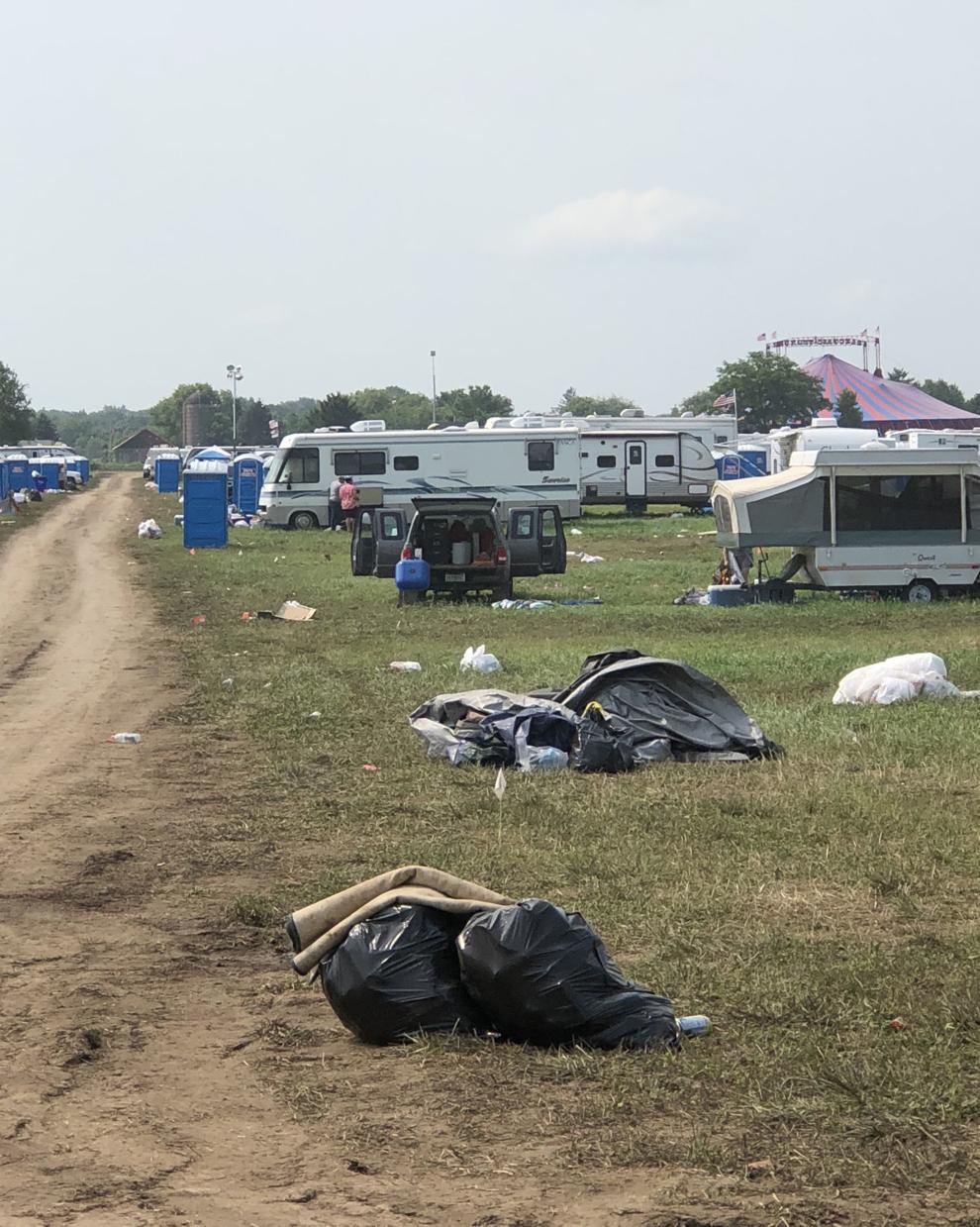 COUNTRY THUNDER SATURDAY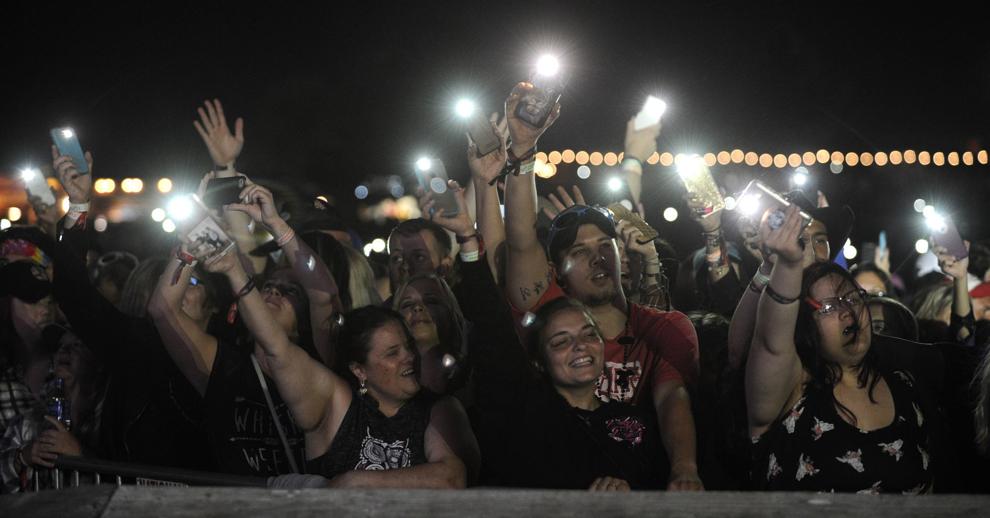 COUNTRY THUNDER SATURDAY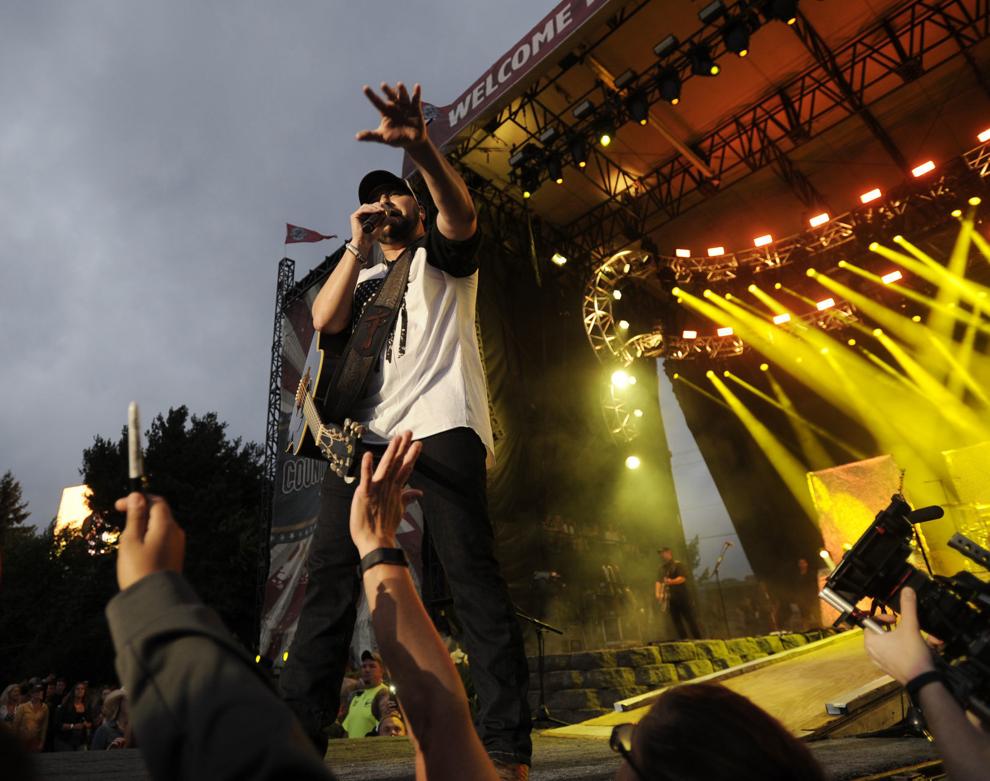 COUNTRY THUNDER SATURDAY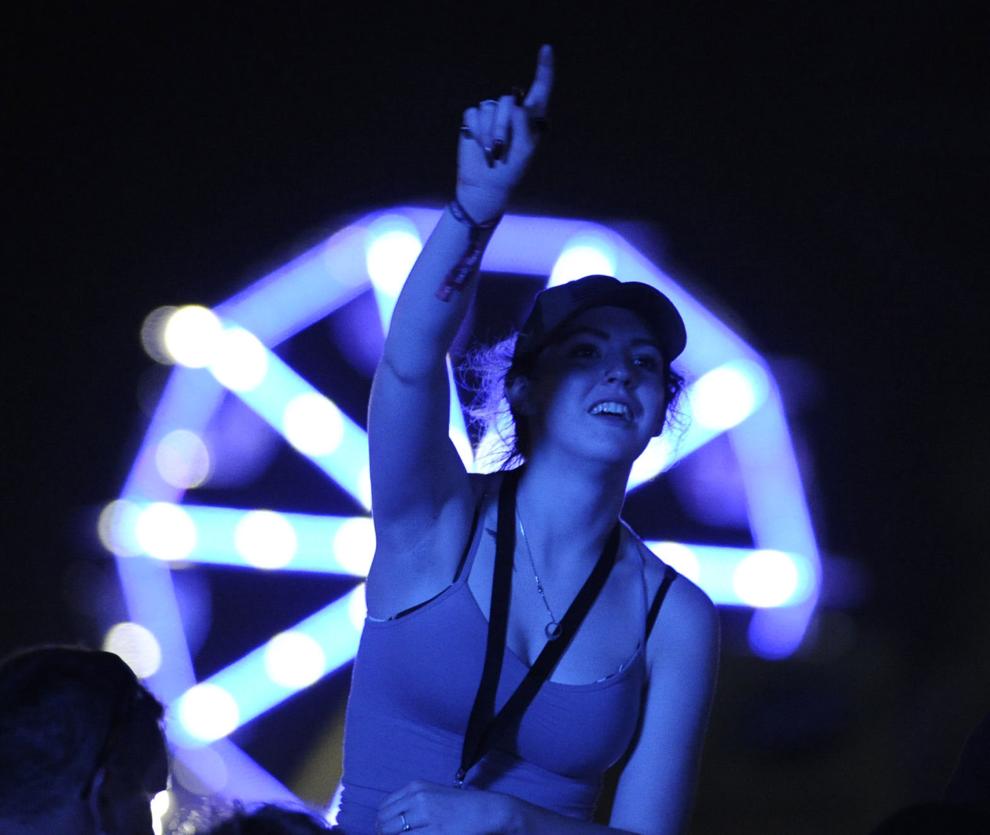 COUNTRY THUNDER SATURDAY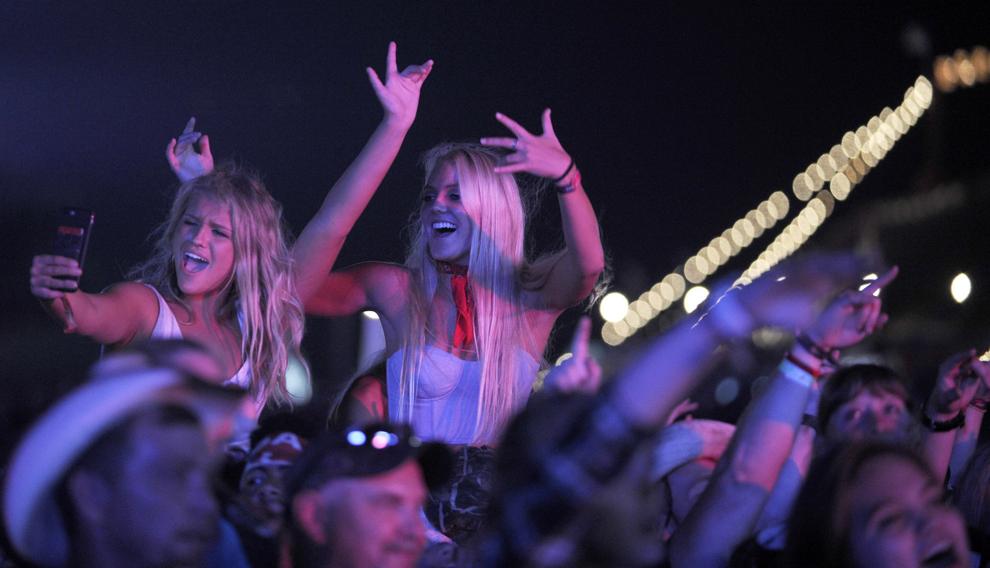 COUNTRY THUNDER SATURDAY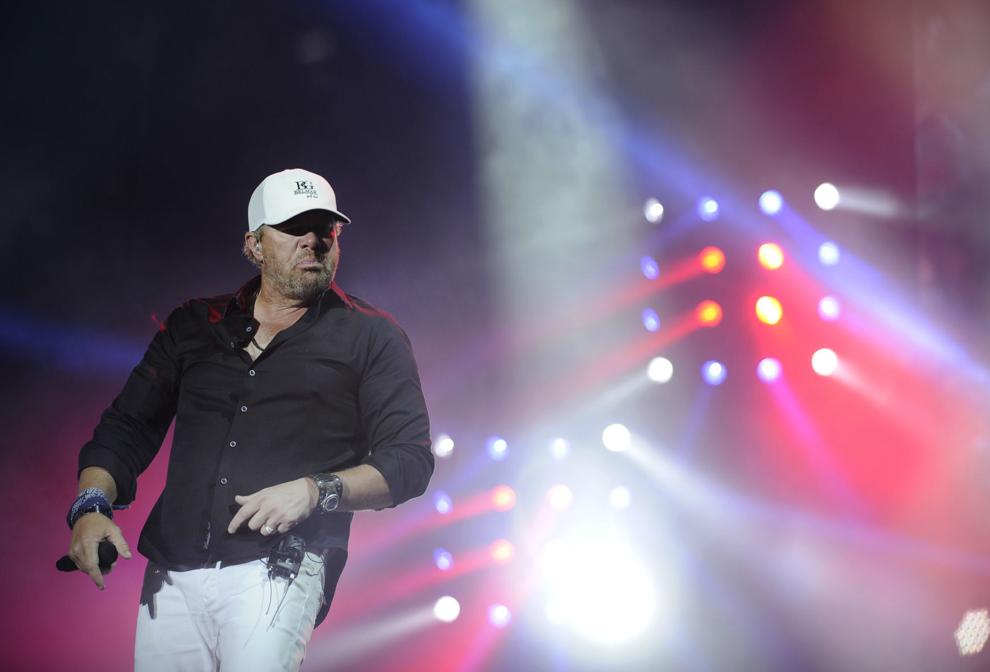 COUNTRY THUNDER SATURDAY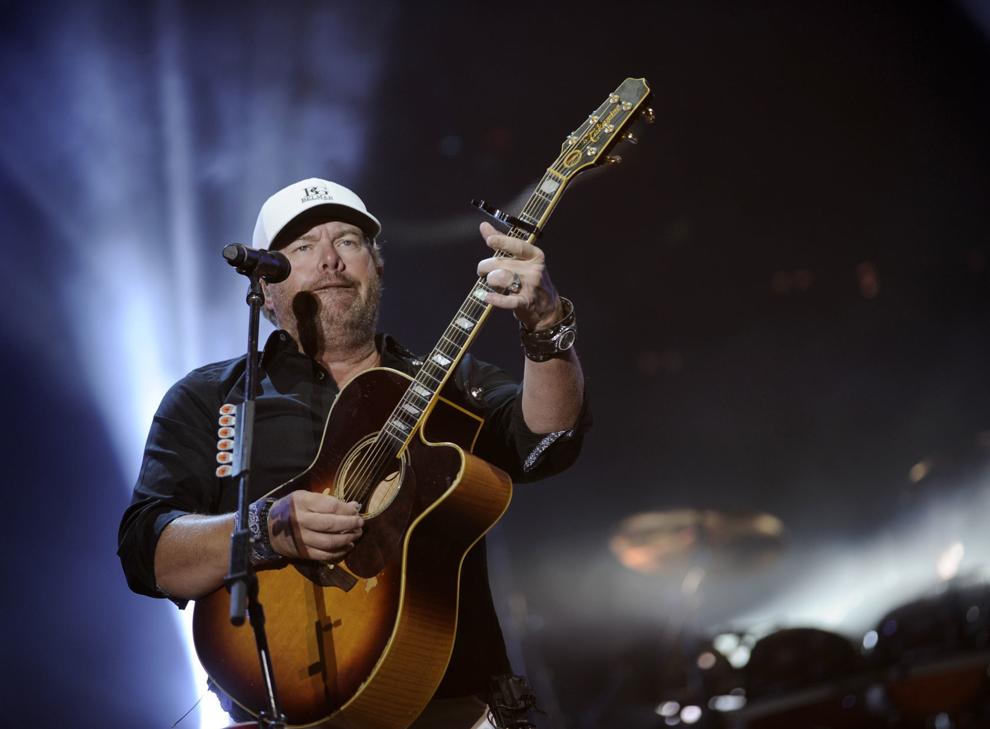 COUNTRY THUNDER SATURDAY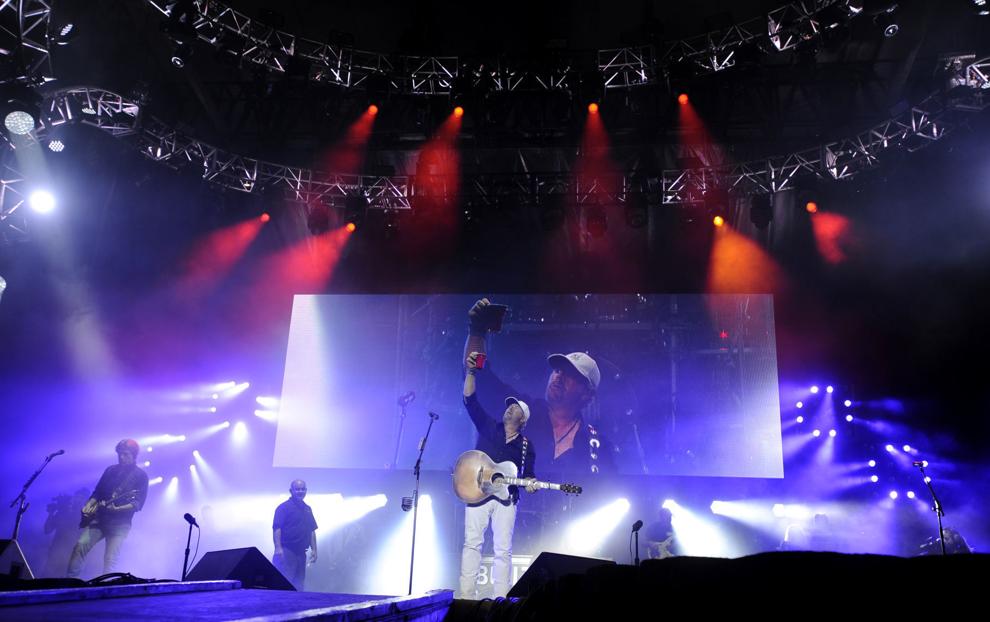 COUNTRY THUNDER SATURDAY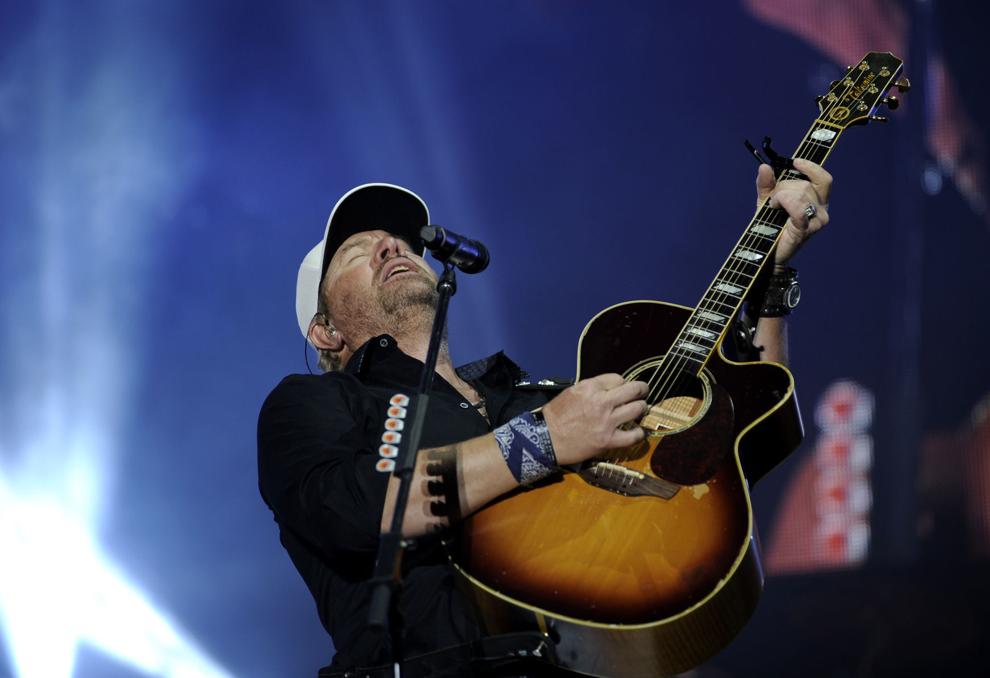 COUNTRY THUNDER SATURDAY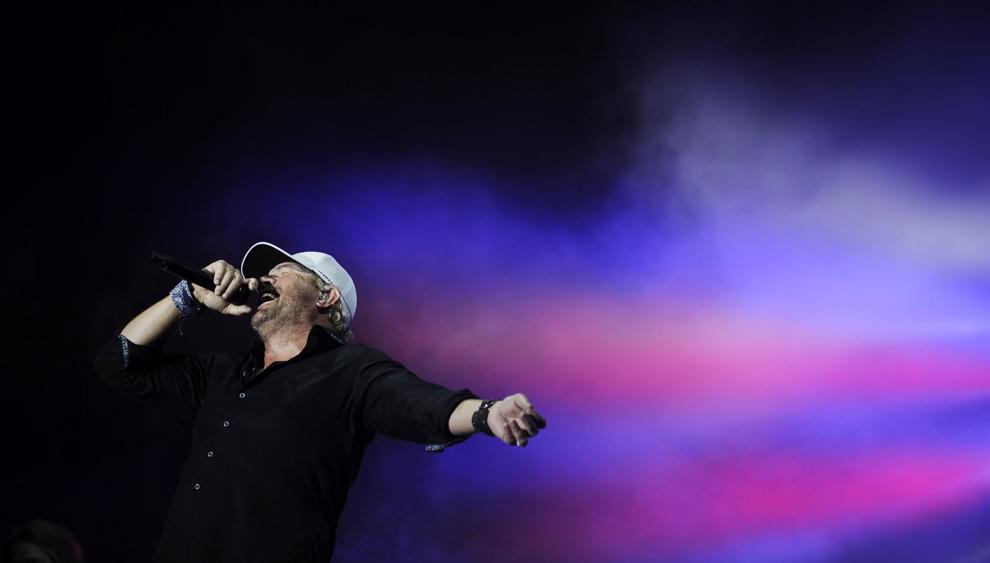 COUNTRY THUNDER SATURDAY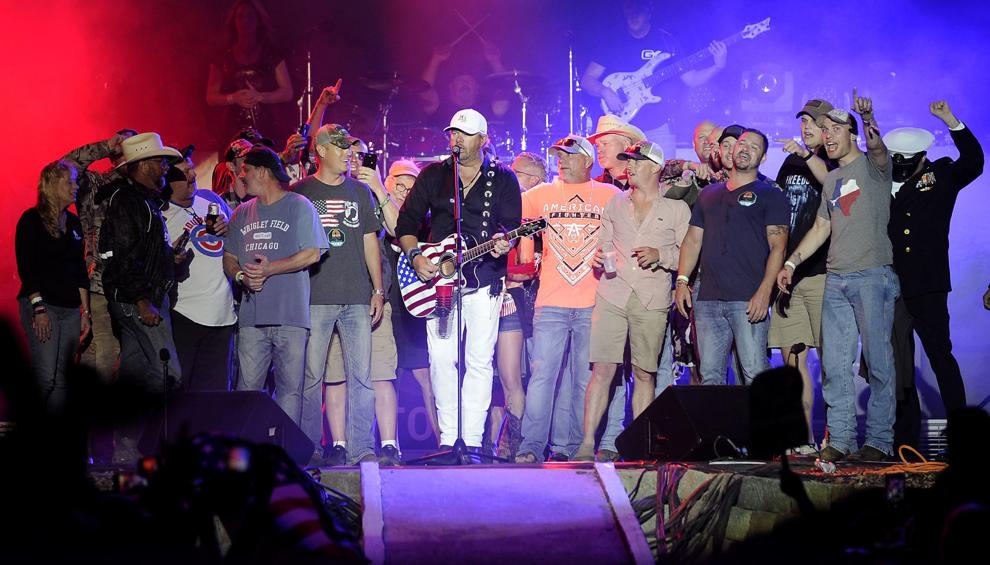 COUNTRY THUNDER SATURDAY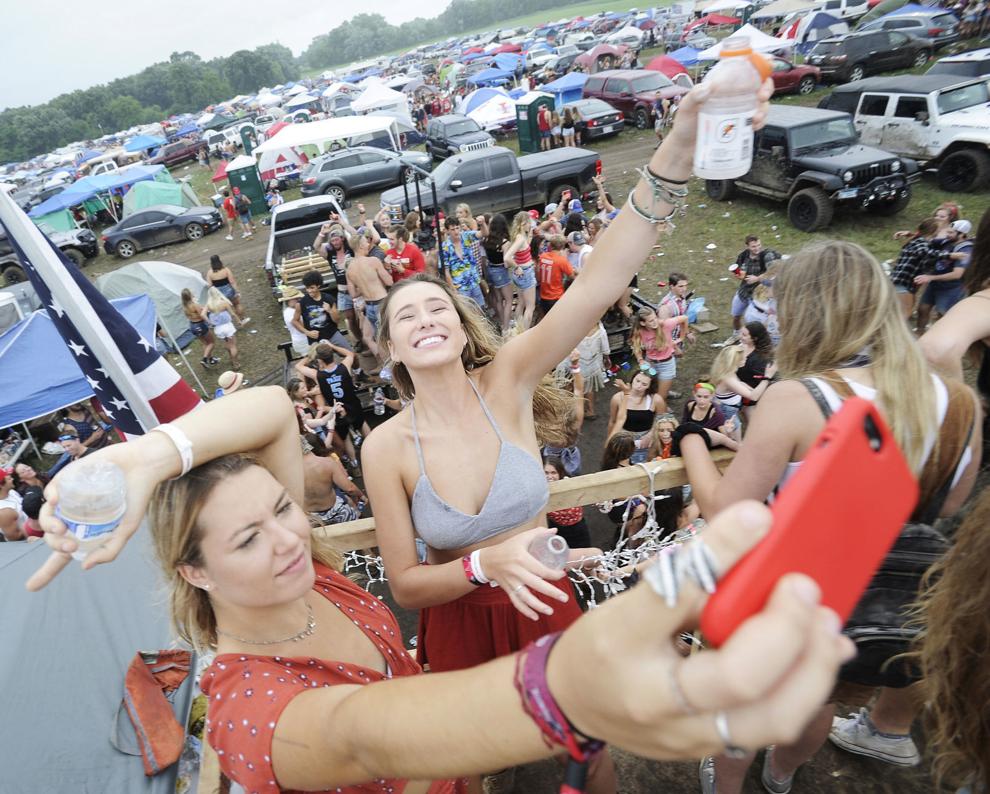 COUNTRY THUNDER SATURDAY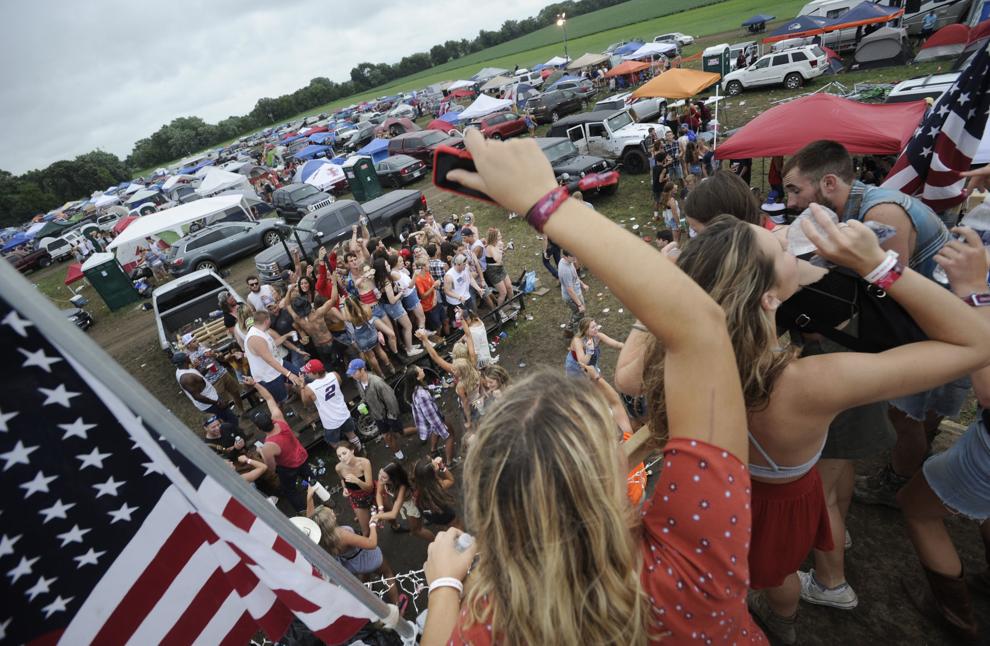 COUNTRY THUNDER SATURDAY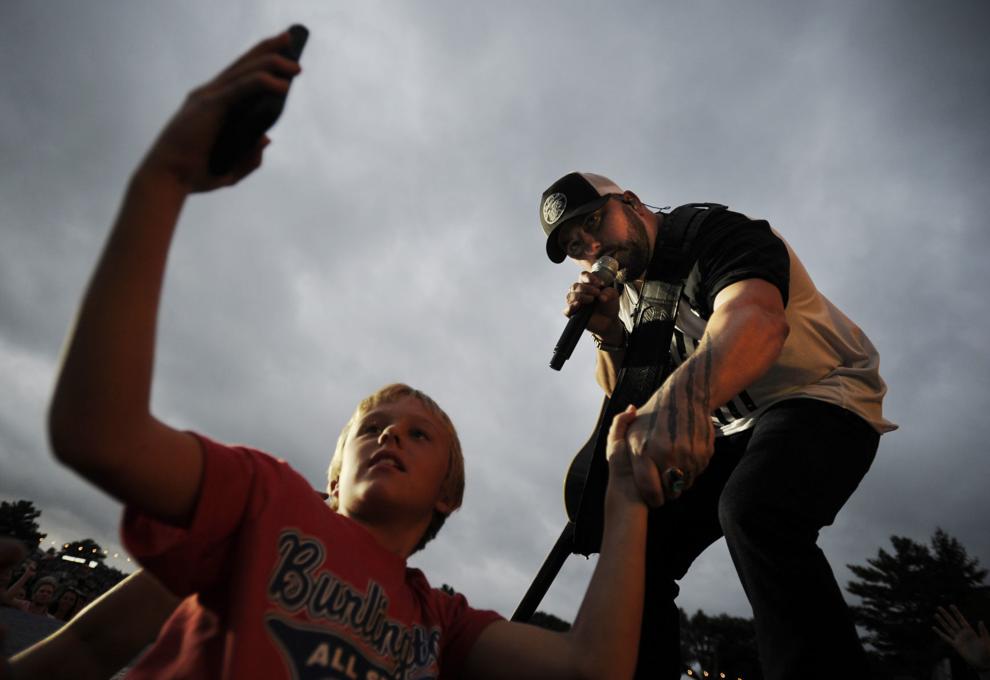 COUNTRY THUNDER SATURDAY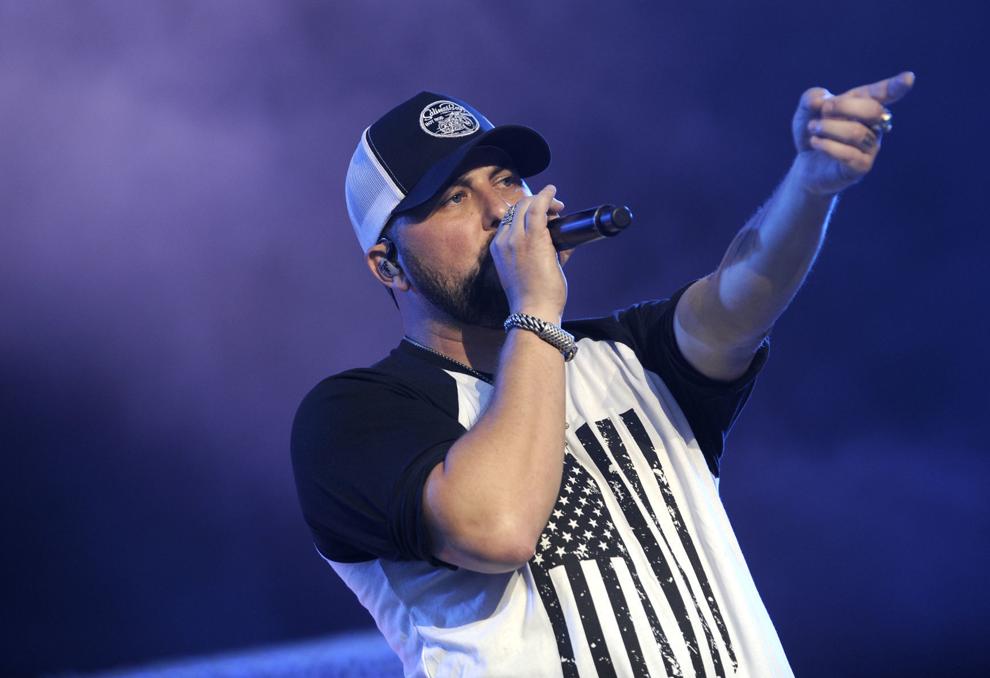 COUNTRY THUNDER SATURDAY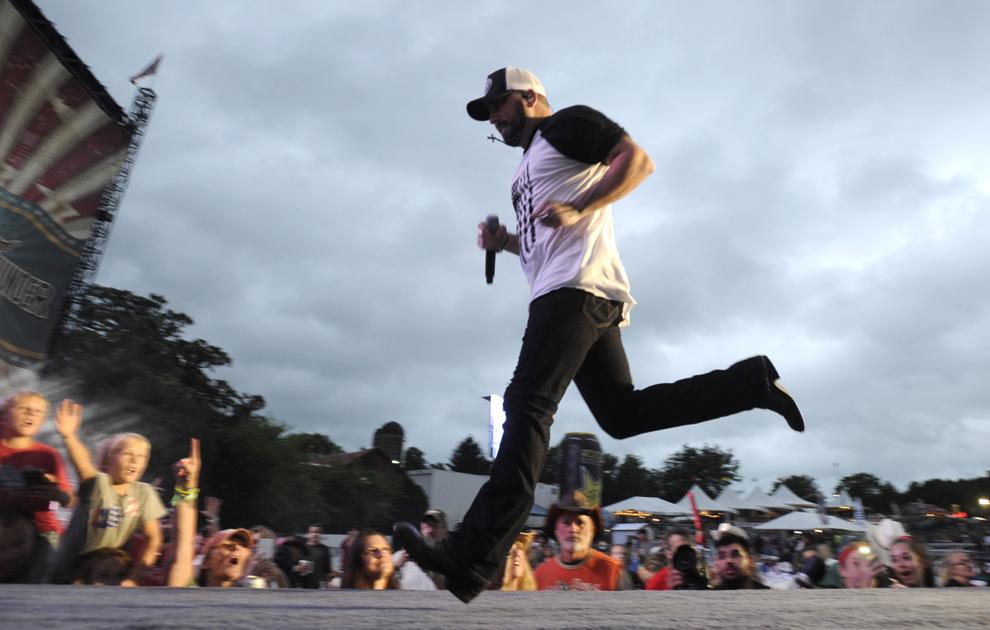 COUNTRY THUNDER SATURDAY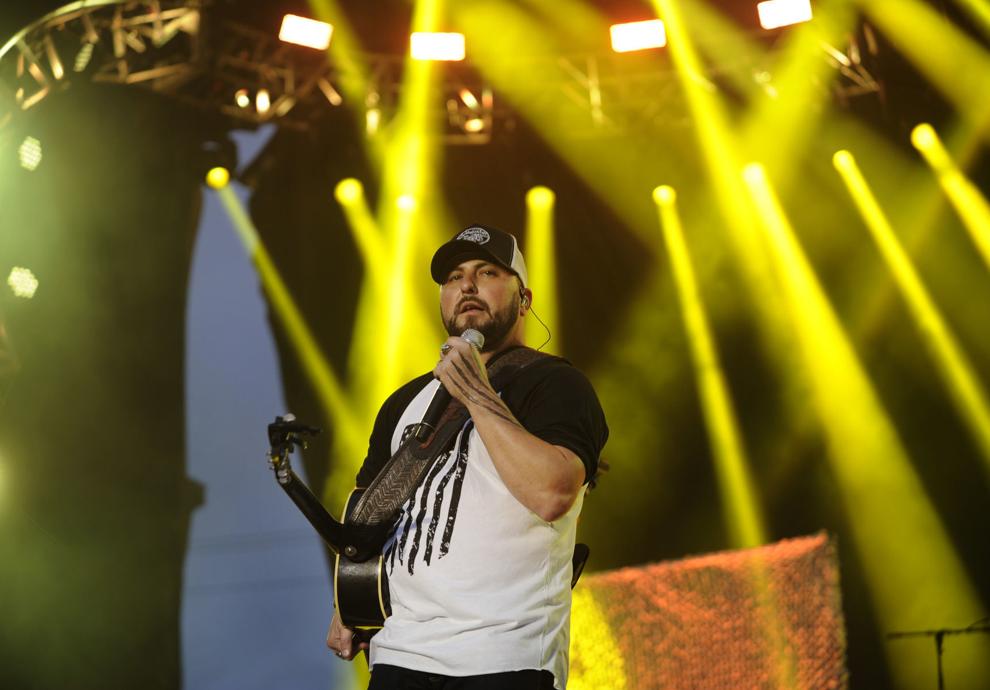 COUNTRY THUNDER Friday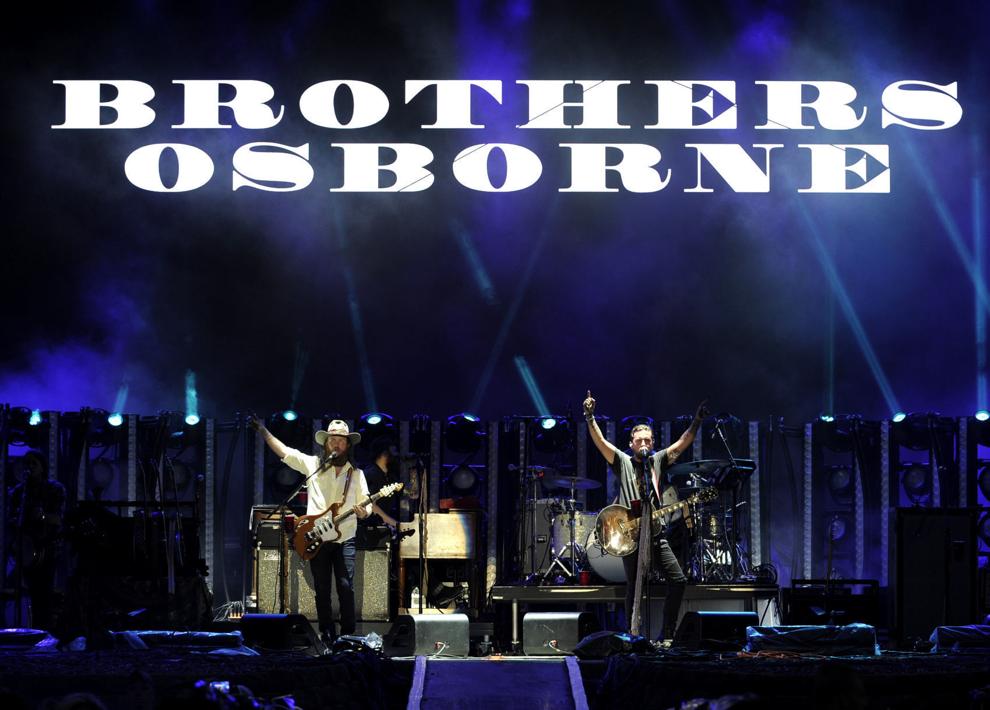 COUNTRY THUNDER Friday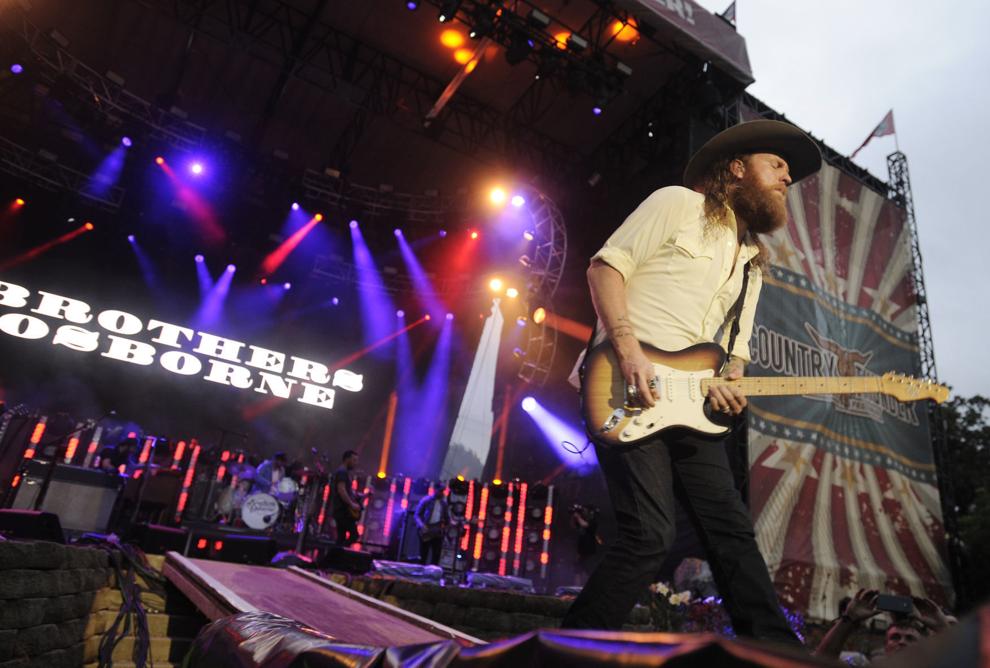 COUNTRY THUNDER Friday
COUNTRY THUNDER Friday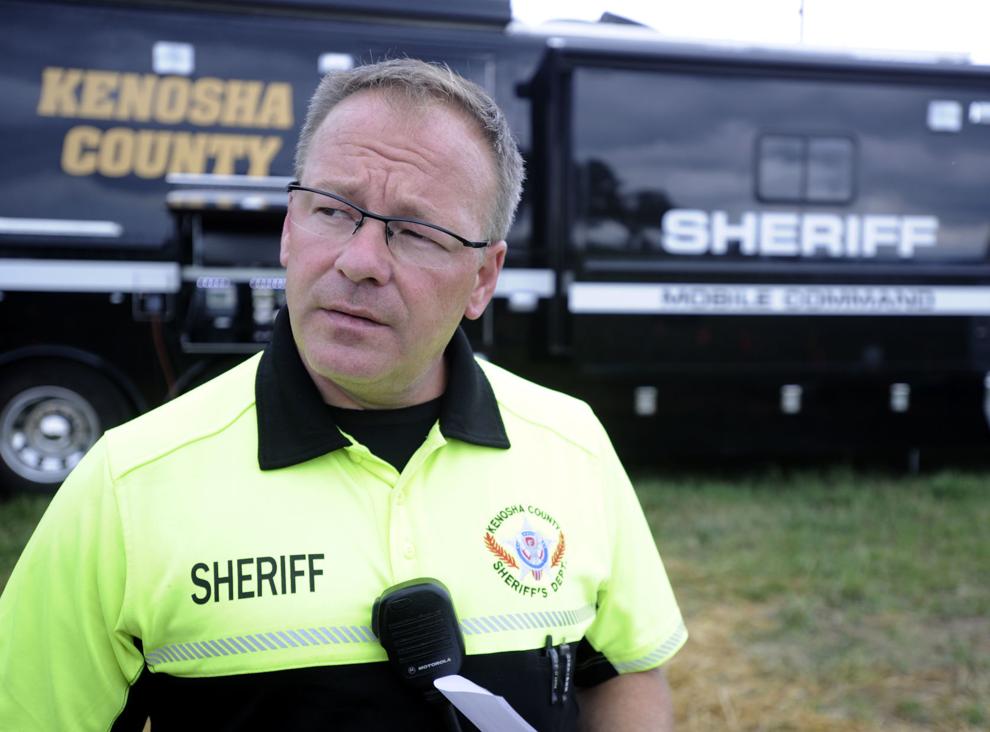 COUNTRY THUNDER Friday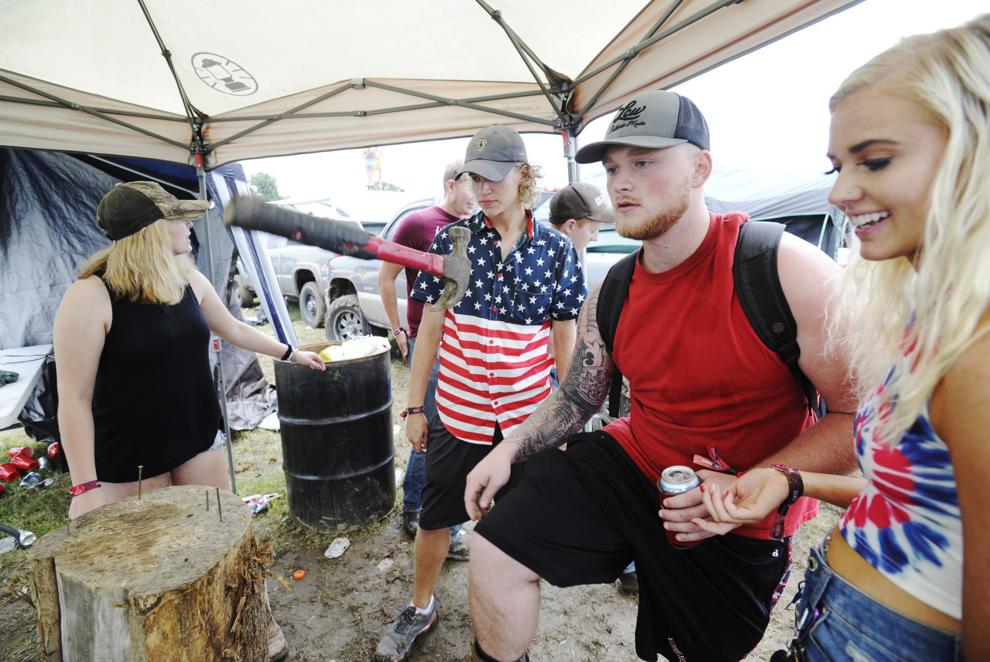 COUNTRY THUNDER Friday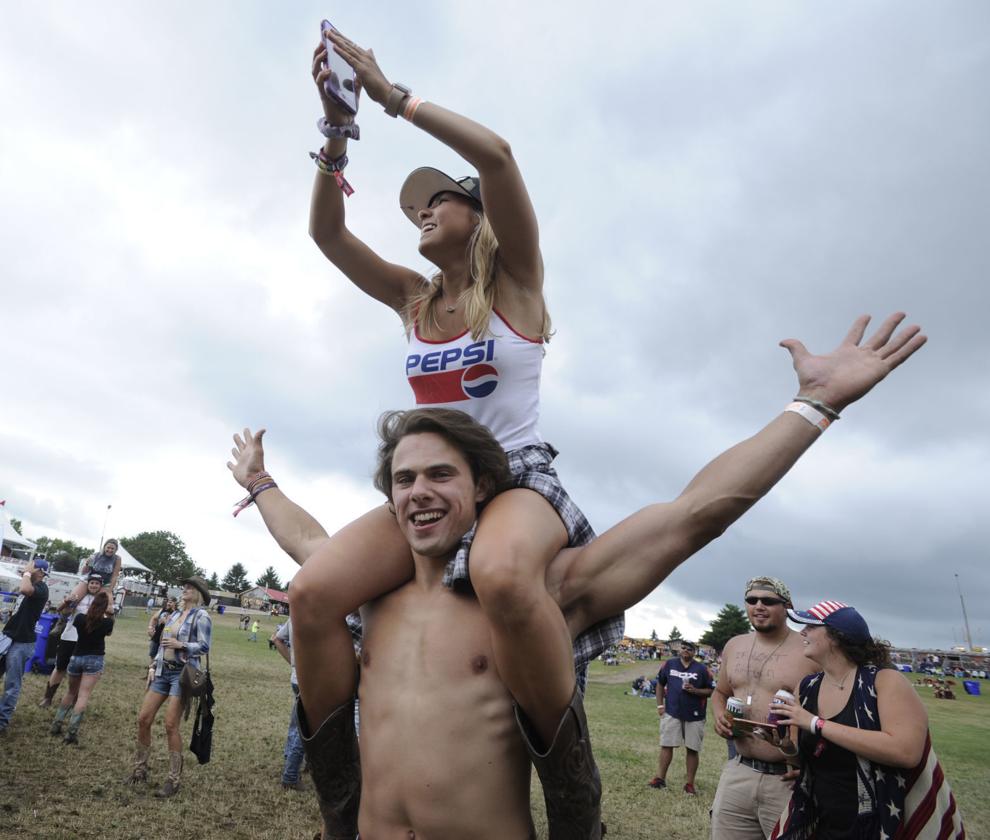 COUNTRY THUNDER Friday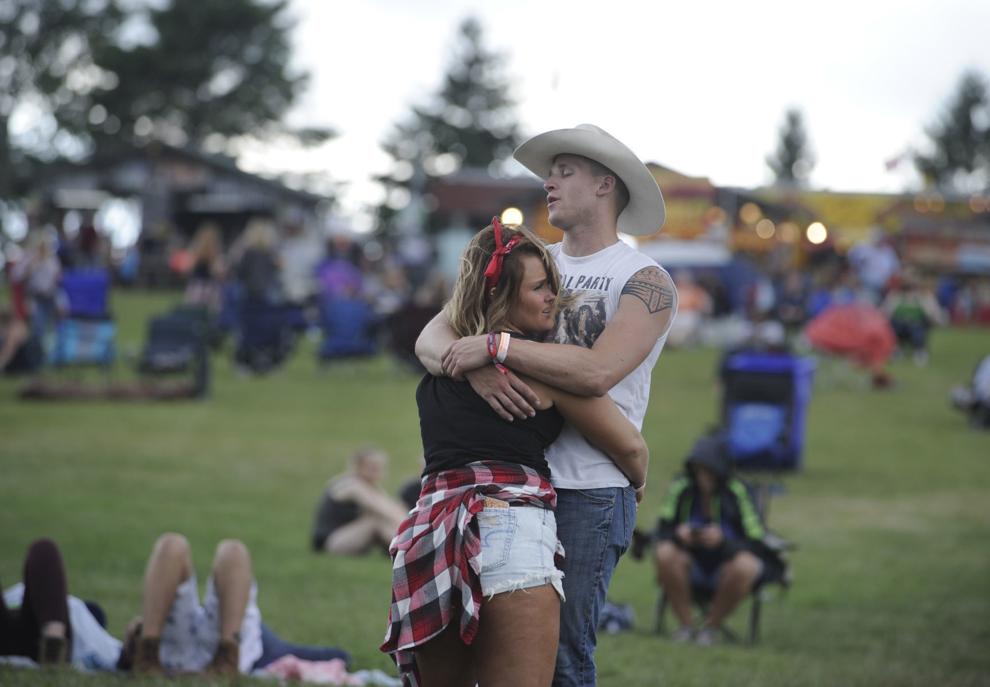 COUNTRY THUNDER Friday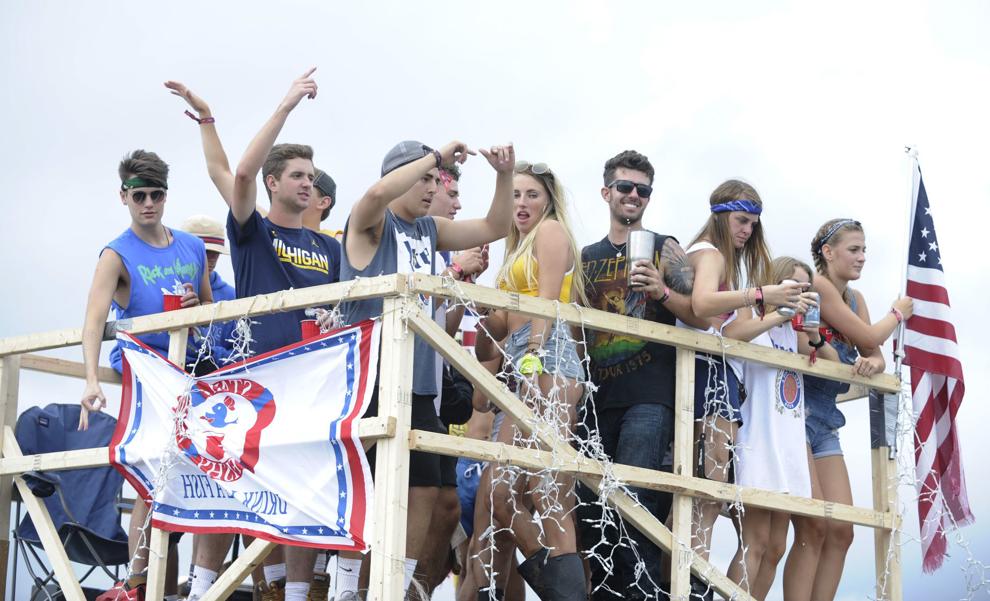 SHERIFF BETH COUNTRY THUNDER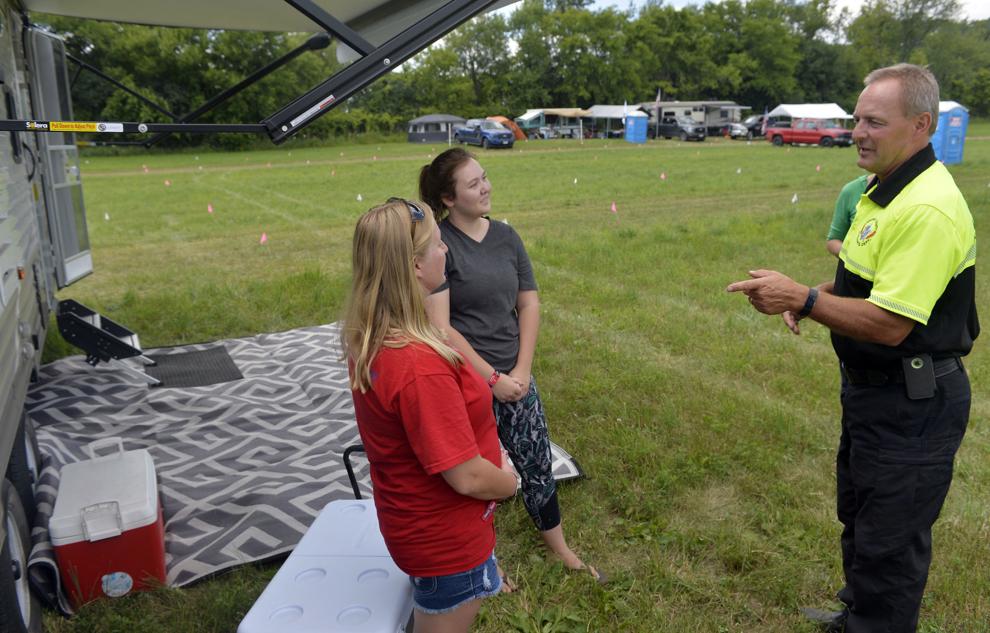 COUNTRY THUNDER Friday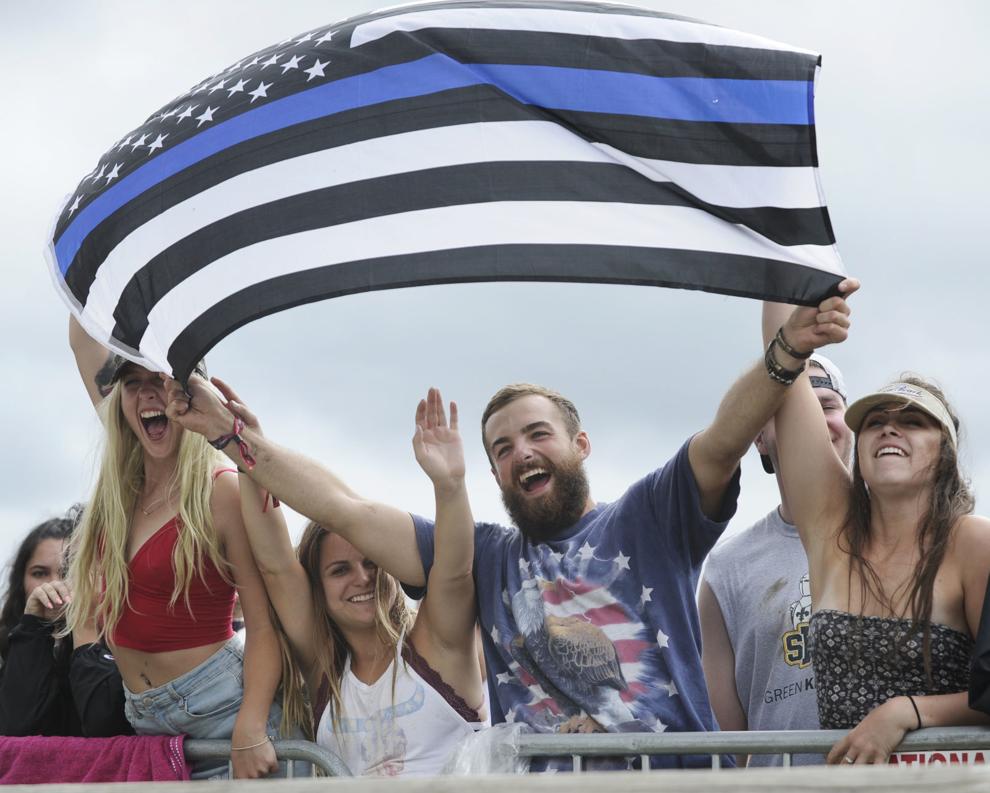 COUNTRY THUNDER Friday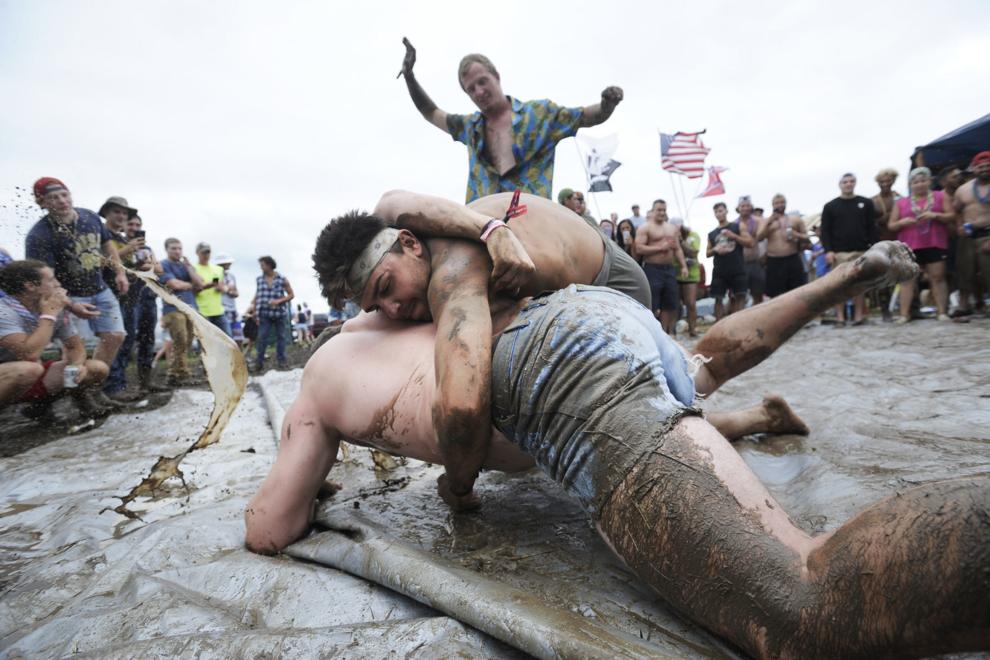 COUNTRY THUNDER Friday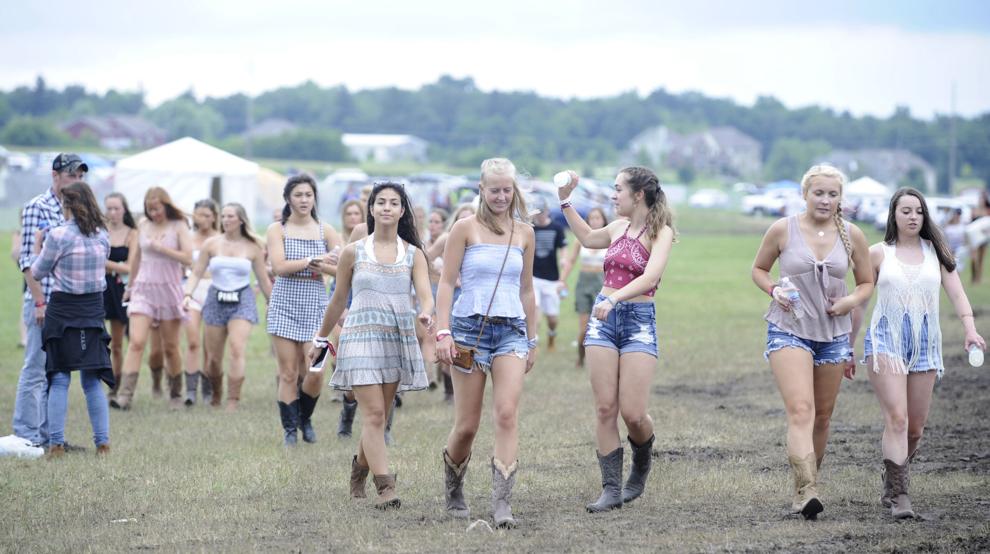 COUNTRY THUNDER Friday
Country Thunder

SHERIFF BETH COUNTRY THUNDER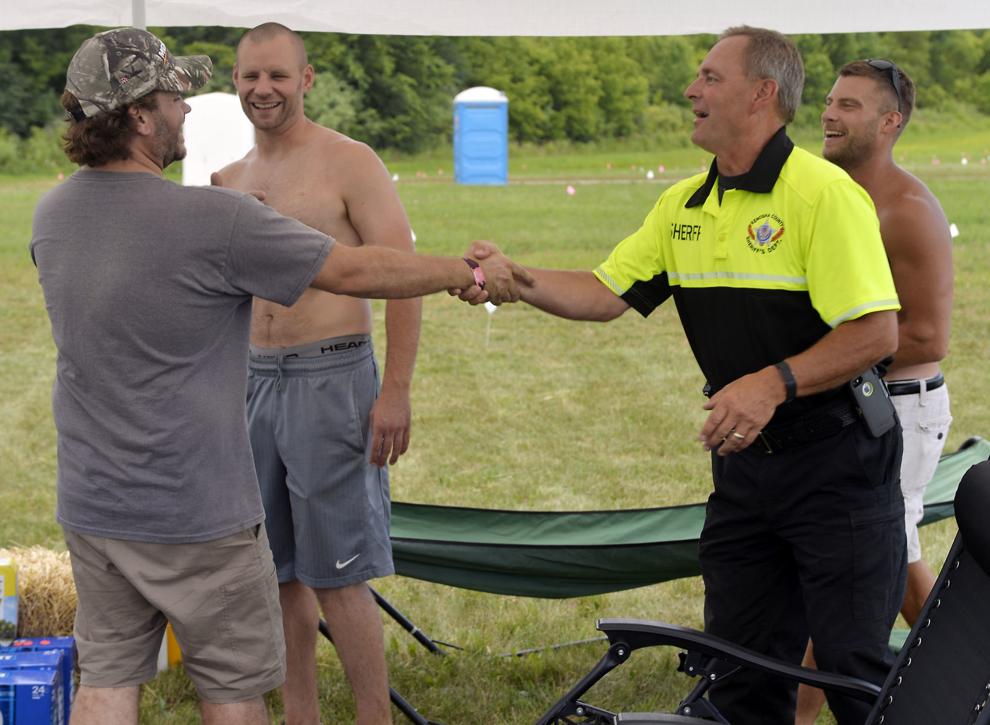 SHERIFF BETH COUNTRY THUNDER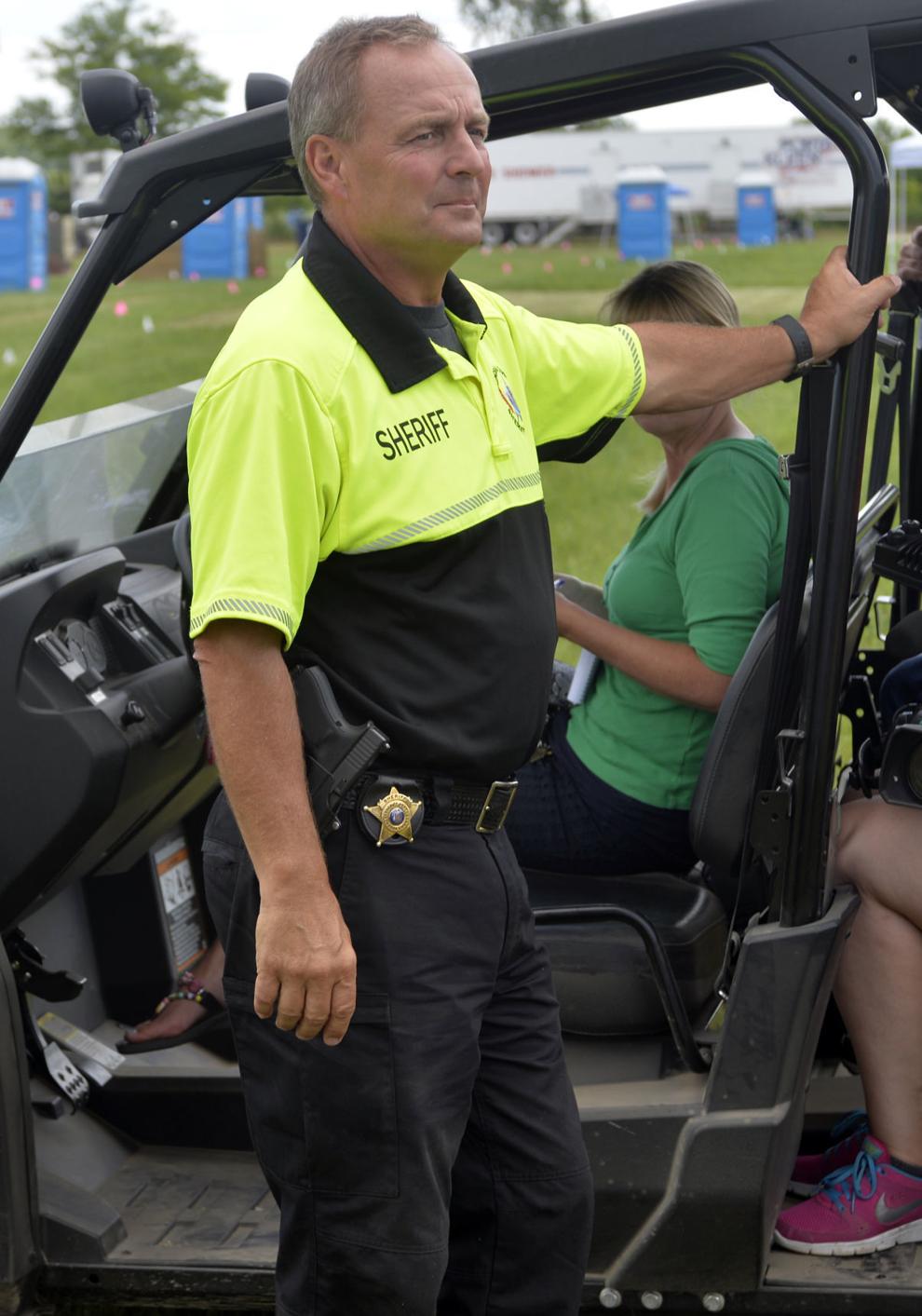 SHERIFF BETH COUNTRY THUNDER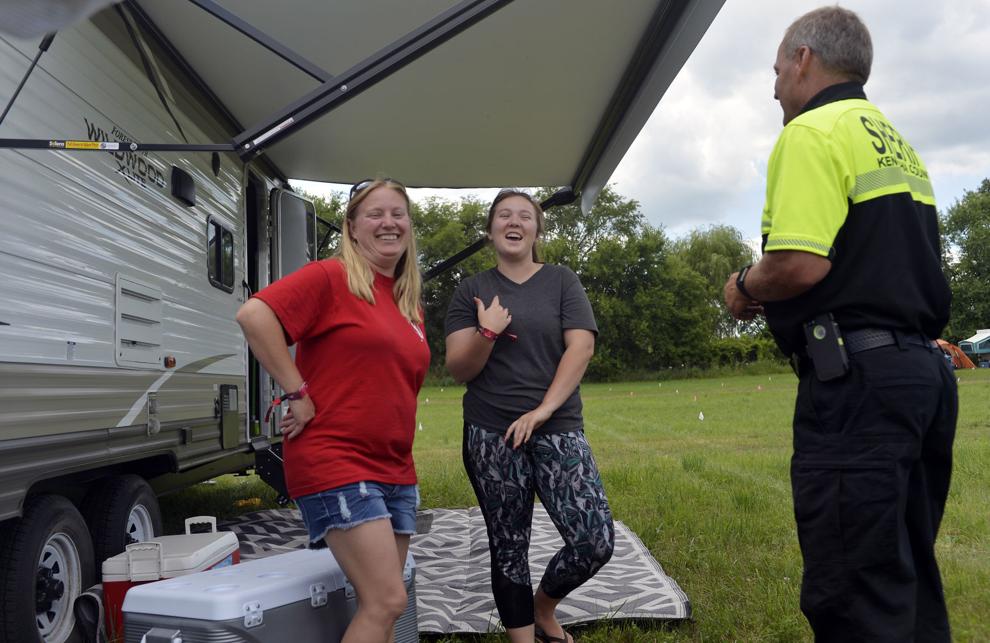 SHERIFF BETH COUNTRY THUNDER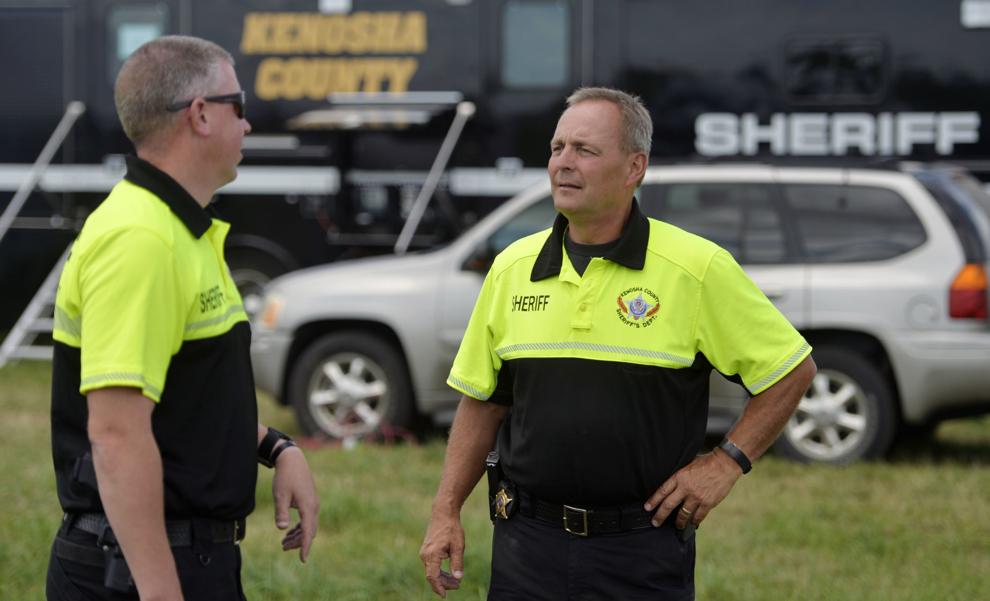 country thunder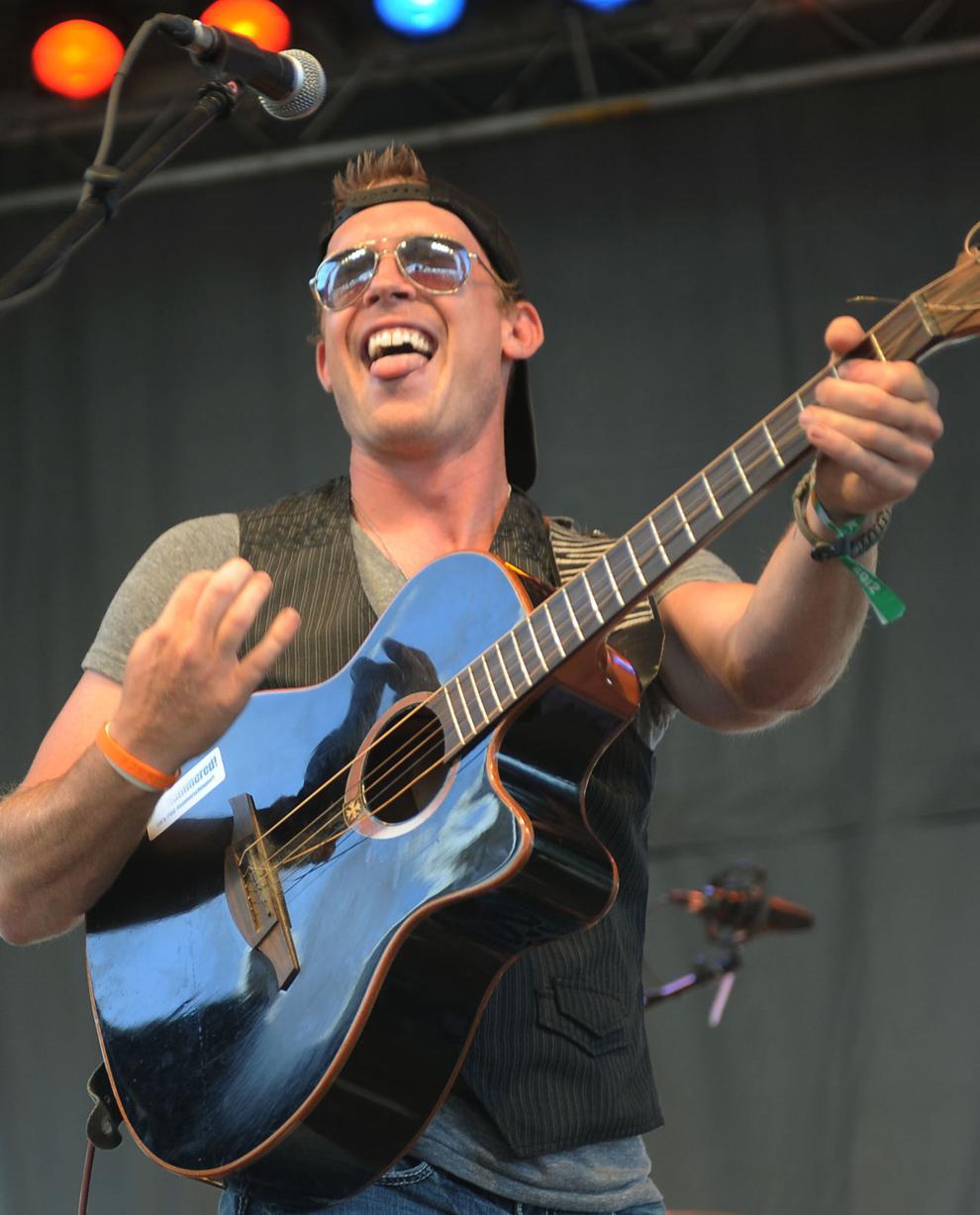 country thunder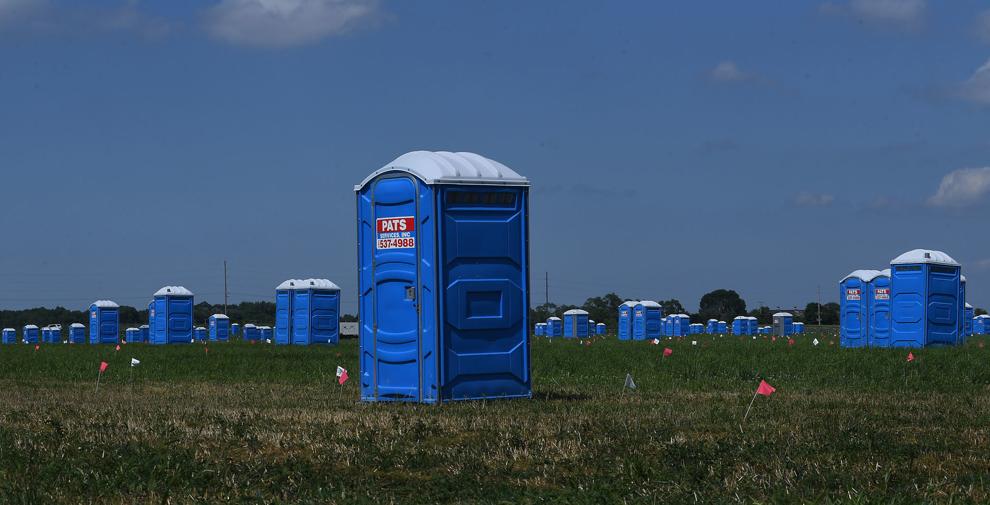 country thunder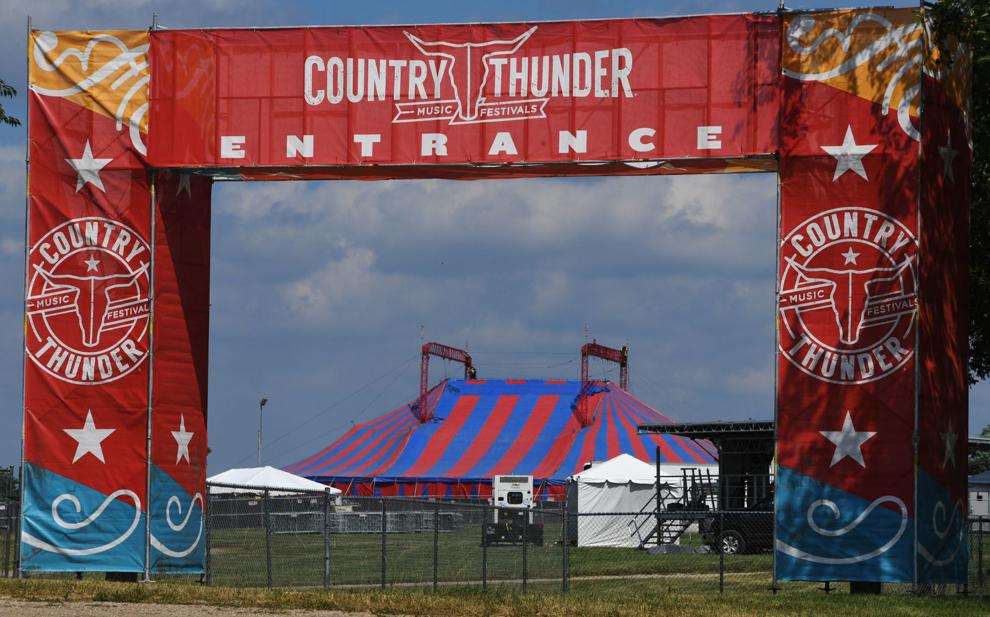 (graphic) COUNTRY THUNDER FEATURES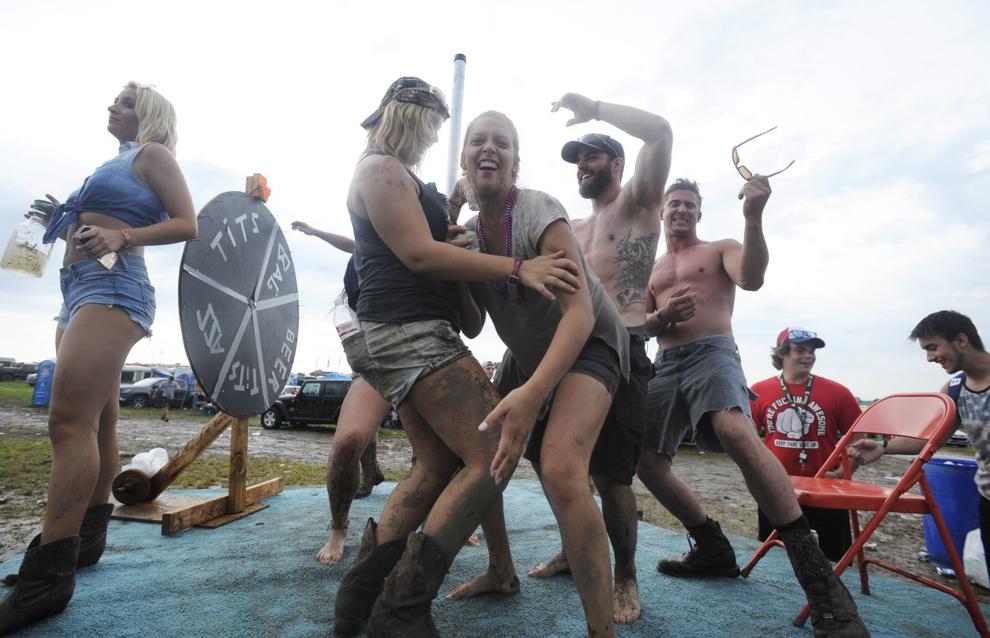 COUNTRY THUNDER FEATURES
COUNTRY THUNDER FEATURES