10 famous people who have battled the tabloids
The Duke and Duchess of Sussex, Harry and Meghan, are the most recent celebrities to take on scandal-churning tabloids.
The couple announced Monday that they will no longer engage with four British tabloids that they say have printed twisted gossip, distorted the truth and invaded their privacy. But they're far from the only famous people who have taken on the tabloids and celebrity gossip magazines. See if you remember these famous celebrity tabloid feuds.
Rebel Wilson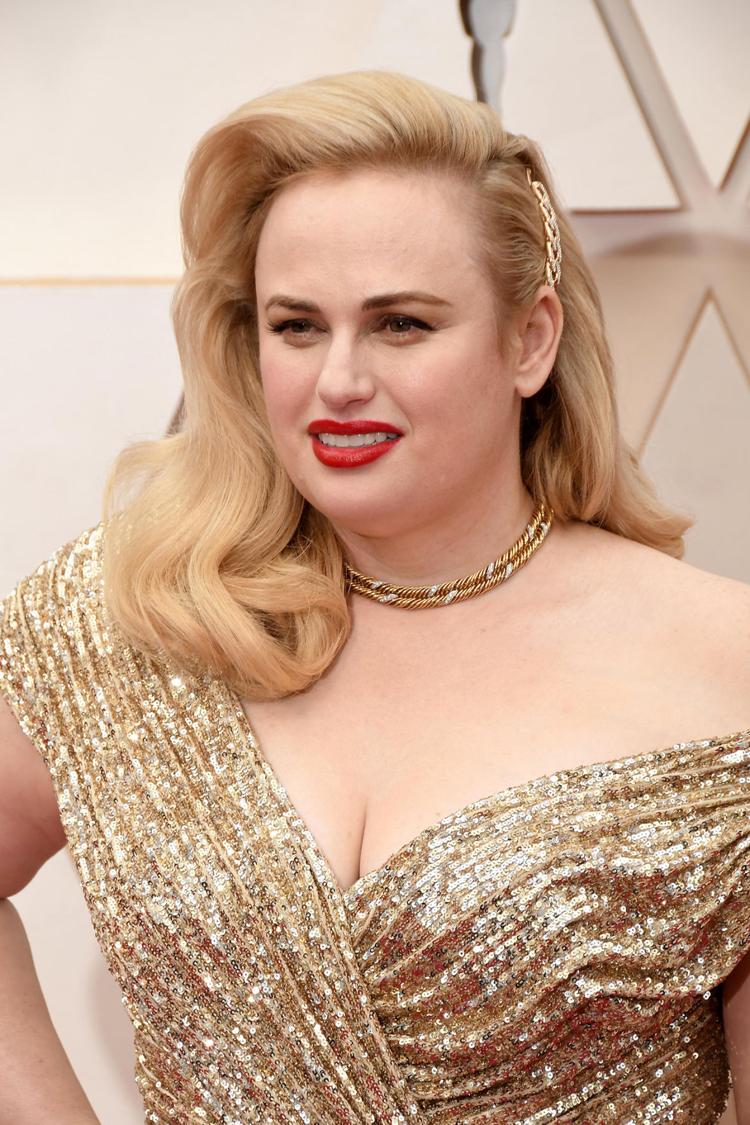 Michael Jackson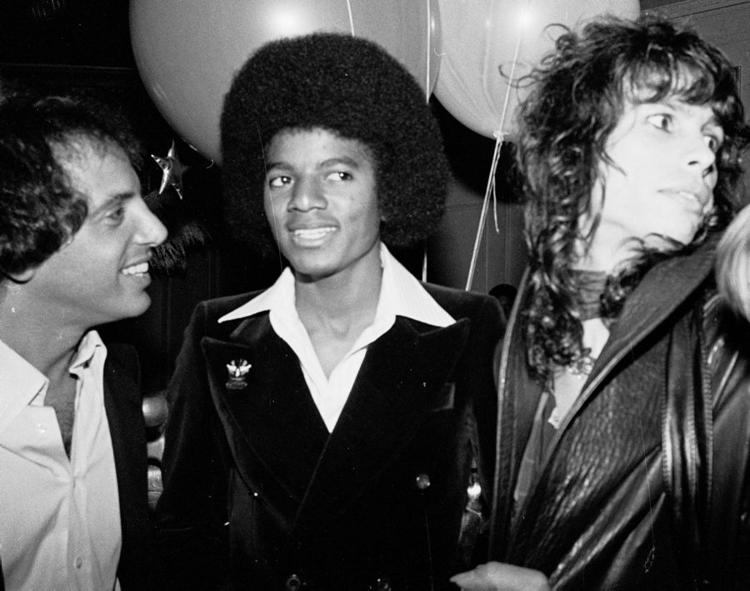 Lindsay Lohan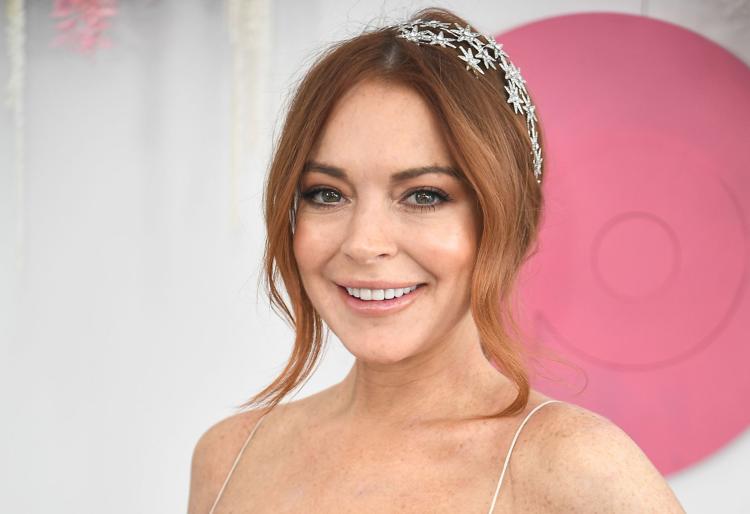 Chrissy Teigen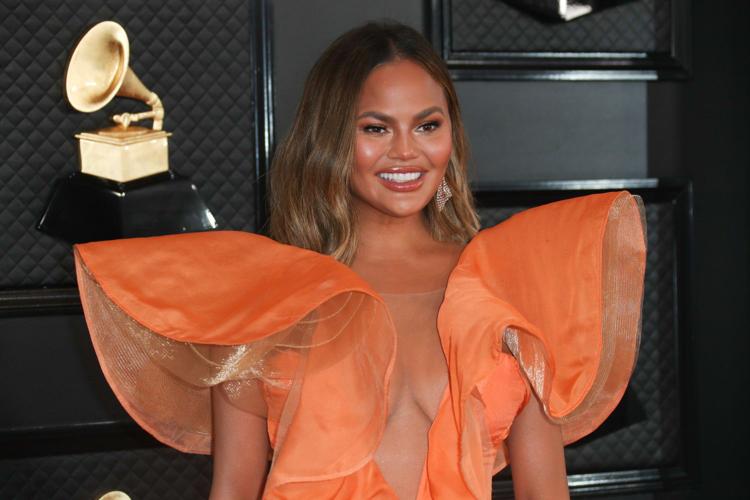 Britney Spears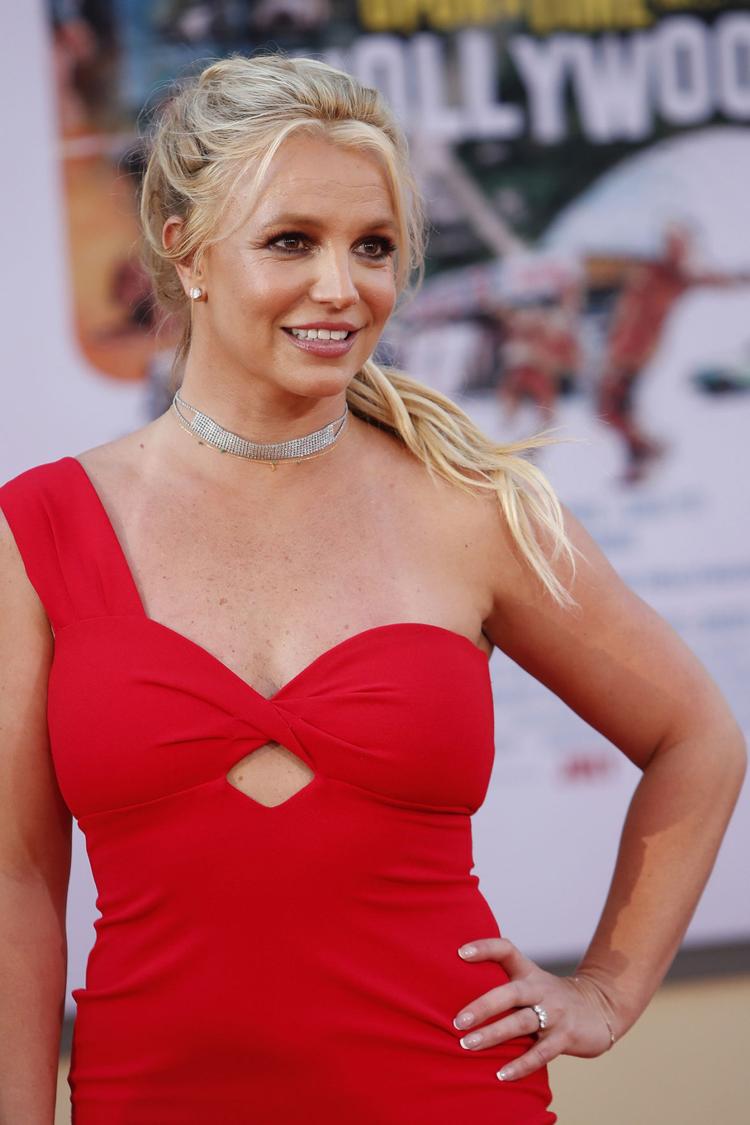 Alec Baldwin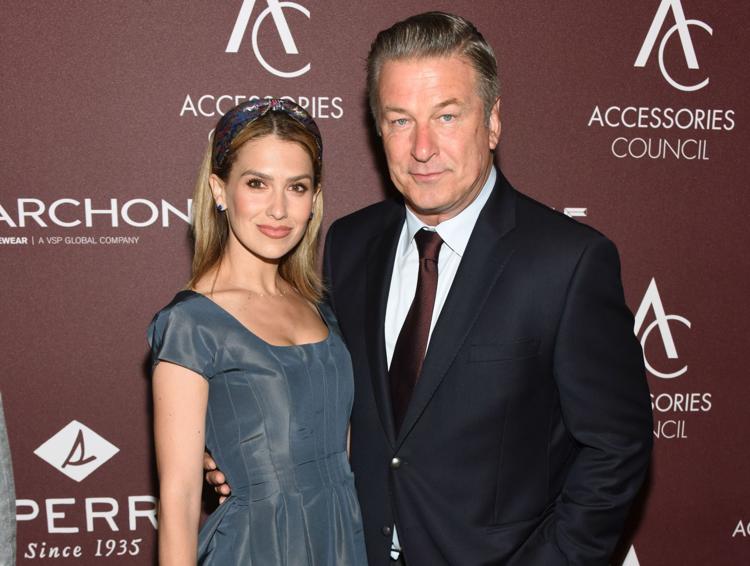 Reese Witherspoon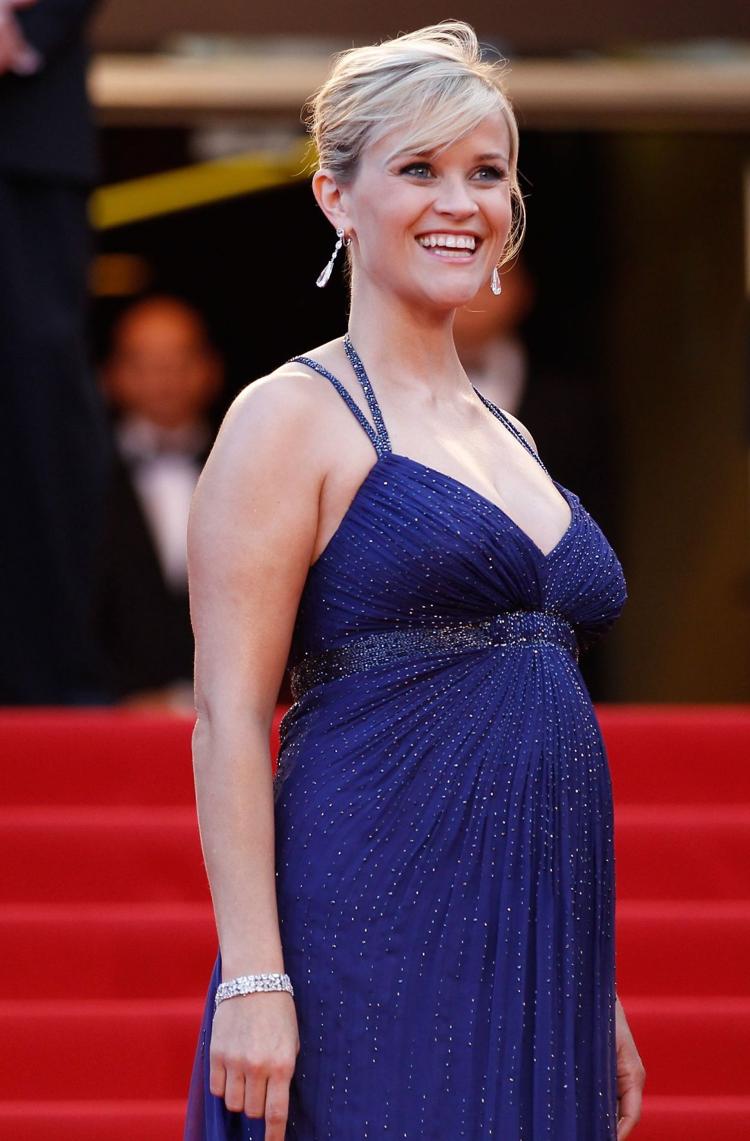 Katie Holmes and Tom Cruise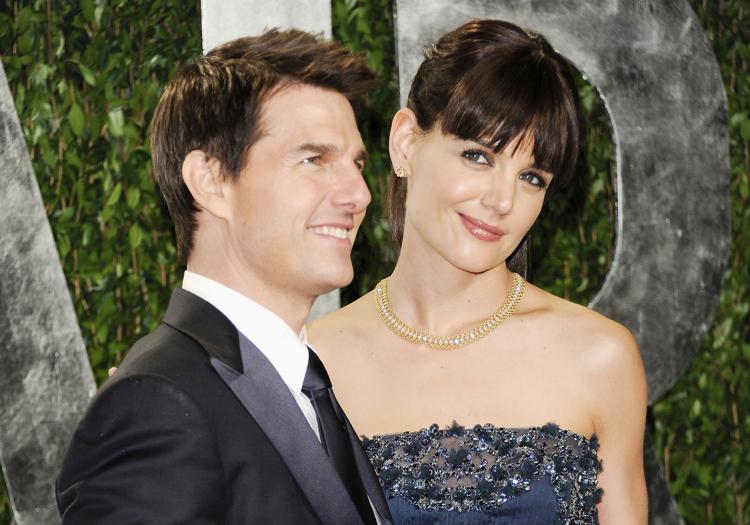 Anna Nicole Smith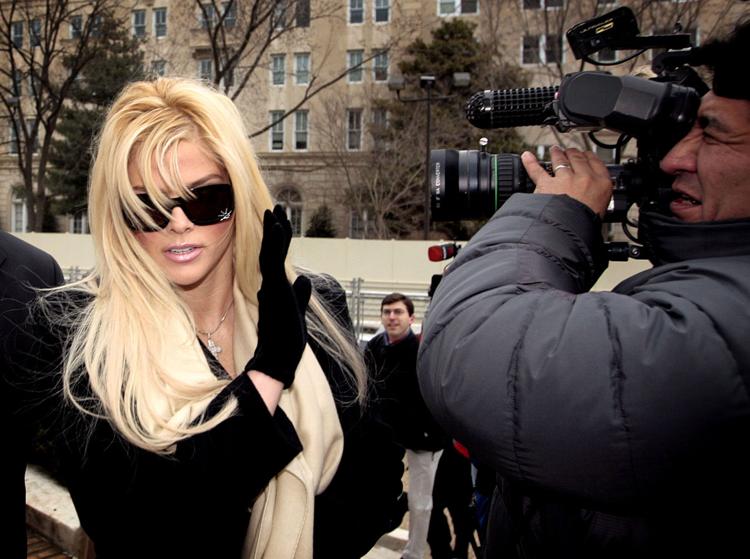 Diana Princess of Wales