Local
alert top story
Between 8-10 inches fell on the county Thursday into Friday | More to come Saturday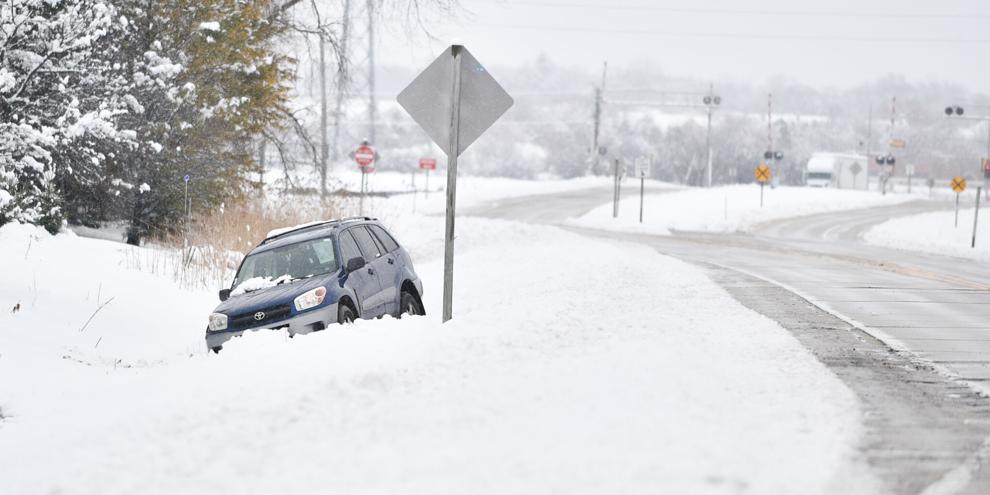 Racine County received about 8-10 inches Thursday night into Friday morning, with a little more coming Saturday.
The Madison area received several inches of snow in a storm that started Thursday afternoon and was winding down on Friday morning.
Paul Collar, a meteorologist with the National Weather Service based in Sullivan, said that the official total for the county was 9.5 inches. Burlington and other west end municipalities received closer to 7 to 10 inches. The bulk of the snowfall occurred between 7 p.m. Thursday and 3 a.m. Friday.
Collar said southeastern Wisconsin received 8-12 inches overall, and that while double digit accumulation in March is uncommon, it can still happen.
"Remember, March is more of a winter month than a spring month," Collar said. "Getting snowfall this time of year is very common. Does it happen every year? No, but can it happen? Yeah."
Another round of snowfall is projected to occur Saturday night into Sunday, with 2-3 inches expected.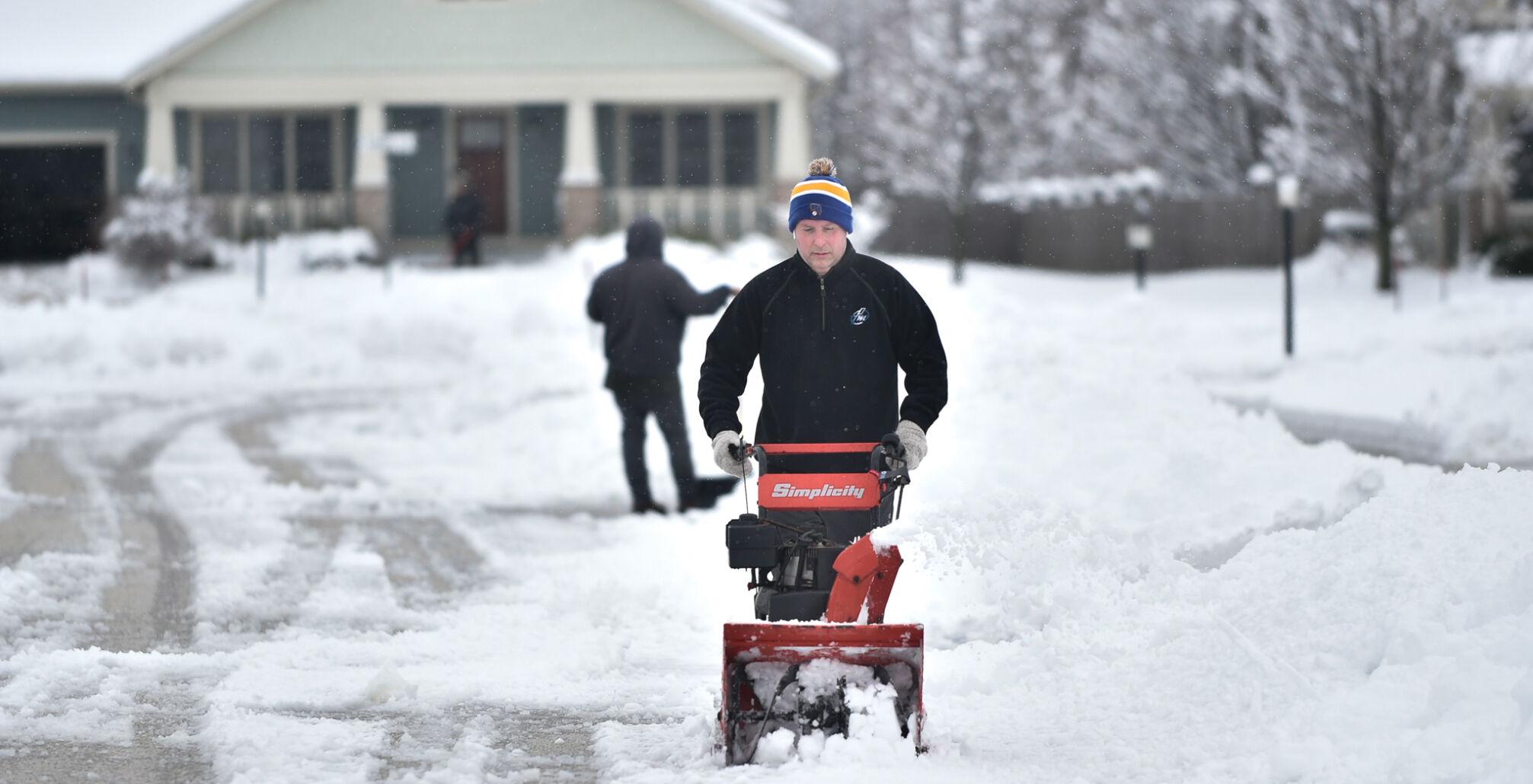 Temperatures will remain the 30s for most of the weekend, going down to a low of 26 degrees Sunday night.
Collar said that the weight of the snow might create some lingering impacts, such as weighing down tree branches and causing power outages.
According to We Energies, as of 2 p.m. Friday about 3,800 residents of Racine County had reported outages, with about 4,100 outages in Kenosha County and about 38,000 outages in Milwaukee County.
We Energies said it expected that 80% of reported outages would be fixed by Saturday.
California, beleaguered by earlier storms, gets hit again with fresh snow. Check out some wintry scenes from the Golden State.