RACINE — Although many of Racine's small business owners fear the City of Racine will force them to stay closed through the end of July, city leaders say they shouldn't worry.
Public Health Administrator Dottie-Kay Bowersox said that before the week is out, she will be detailing phases through which business owners in every industry will be able to legally reopen in the city as the local Safer at Home order rolls back.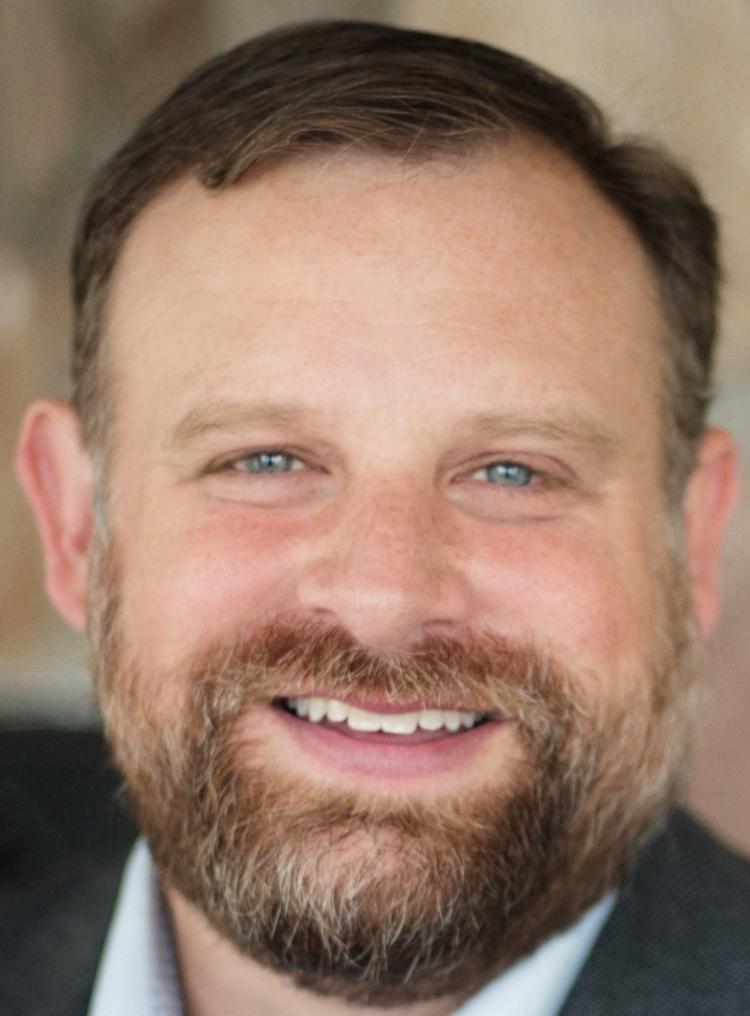 "Safer at Home is in effect through Memorial Day weekend; that is still the case," Mayor Cory Mason said Tuesday, noting there are no plans to extend it through the end of July. "We will announce later this week what our plans are to responsibility move the community forward."
The reopening plan, soon to be updated, "will not just be a continuation of the order that's in place now," city spokesman Shannon Powell said Tuesday.
Also, mass gatherings — such as events at the beach or utilizing Festival Hall or that involve a street closure and need approval from the city — will not be allowed until after July 31. That decision was published Tuesday and applies to planned and spontaneous public events including: festivals, block parties, use of city park pavilions and all other events which require city approval or permits.
"As we continue to address the spread of COVID-19 in the community, we know that large gatherings present a direct threat to public health. One asymptomatic individual can infect dozens or more people and cause an outbreak," Bowersox stated.
Events that would involve large gatherings that would take place on or after Aug. 1 will be reviewed depending on the best data relating to the prevalence and spread of COVID-19 in the community, city officials stated.
Large gatherings have gained extra attention in Racine after many of the city's cases were linked to large family gatherings over Easter weekend.
"We keep appearing on national lists … per capita for coronavirus cases. That weighs as heavily on me as the economic concerns," Mason said.
Tuesday evening, during a meeting that concluded after The Journal Times went to press, Mason intended to ask the City Council to approve keeping the city's emergency declaration in place until July 31.
Correcting confusion
Soon after a revised agenda for Tuesday's meeting was released after 6 p.m. Monday, many business owners became concerned that the local Safer at Home order would be extended too.
But the emergency declaration and Safer at Home are separate orders independent of one another. The city choosing not to approve mass gatherings is another decision entirely.
The emergency declaration is "really about government operations," Mason said, and it regards how meetings are conducted and makes it easier for the city to get emergency grants.
The mass gatherings ban only relates to events that would involve events that need city approval.
And the Safer at Home order wasn't even on Tuesday evening's agenda, even though many people thought it was synonymous with the emergency declaration.
'Really worried'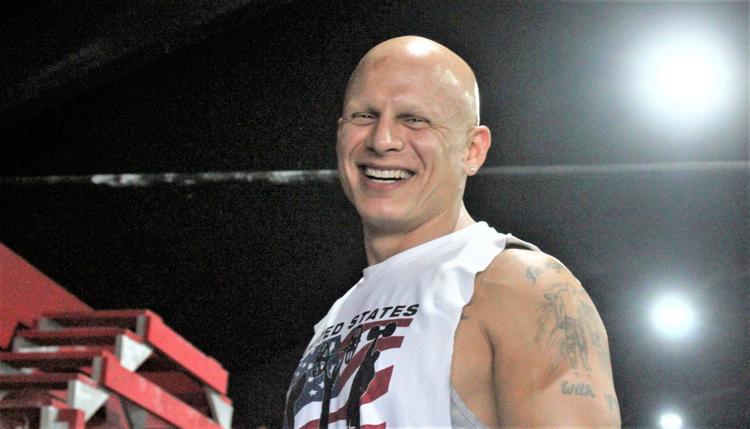 "I'm really worried for Racine in general. It's more than just me," said Alex Ersing, who owns Mt. Sinai Gym, 2005 Lathrop Ave.
Now that most of the rest of the state has reopened after the Wisconsin Supreme Court overturned the Wisconsin Department of Health Services' Safer at Home order on May 13, customers are bringing their business elsewhere while many of City of Racine's businesses remain closed. Some, such as dog groomers and retail shops, are able to be open with limited numbers of customers.
"You've got Kenosha open. It's 10 minutes away. People are going to their bars, to their gyms," said Ersing, whose gym is still entirely closed. "In Walmart, you've got 10 people in a line ... but we are shut down."
Kalmar thinks Racine should follow the lead of most other cities in the state: allow businesses to reopen, but put protocols in place to ensure safety, such as limiting the number of people who are allowed to gather in a building as a fraction of its capacity.
"Some of my venues are humongous. If I had 50 people in there, you could maintain 6 feet of space easily," she said.
Kalmar's and Ersing's businesses are both stuck in a spot where it's virtually impossible to make revenue from home.
"Ninety percent of the work that I do is face-to-face contact," Kalmar said.
Ersing fears people who normally belong to his gym in Racine will give up and start going elsewhere, making it difficult to stay open even after Racine's closure order is lifted.
Kalmar said she has already had to take on debt over the past couple months. She said the money she has received from COVID-related grants she has received don't even cover half of her ongoing expenses.
"Even if I took out loans, I don't know if I'll be able to bounce back," she said.
No easy answers
Powell notes that the city is in a no-win scenario. Keeping businesses closed isn't good for the local economy or businesses and workers, but allowing them to reopen too early could lead to the coronavirus spreading too fast for the health care system to handle.
"You can't fight a public health hazard just thinking about economics," Powell said.
Mason added: "People want to say that there's a certain date that we can say this is all over ... I wish that were true. But if you look at where we were today compared to where we were a week ago, the number of cases is still on the rise."
"You can't fight a public health hazard just thinking about economics."

Shannon Powell, City of Racine spokesman
Be the first to know
Get local news delivered to your inbox!