An outdoor beer garden and brewery could come to fruition in Wisconsin Dells.
The city's plan commission approved the site plan and conditional use permit for Latte Stone Brewery to set up outdoor seating with food and beverage service at the commission's meeting on Monday. Also at the meeting, the commission approved plans for a potential amusement park at the lower part of the Wisconsin River. Both items advanced to the common council March 15 for final approval.
The development of Latte Stone Brewery is proposed for 502 and 514 Broadway. The area is the former Trumble lot on the east side of downtown Dells that hosted summer entertainment and the farmers market for the 2019 and 2020 summer seasons.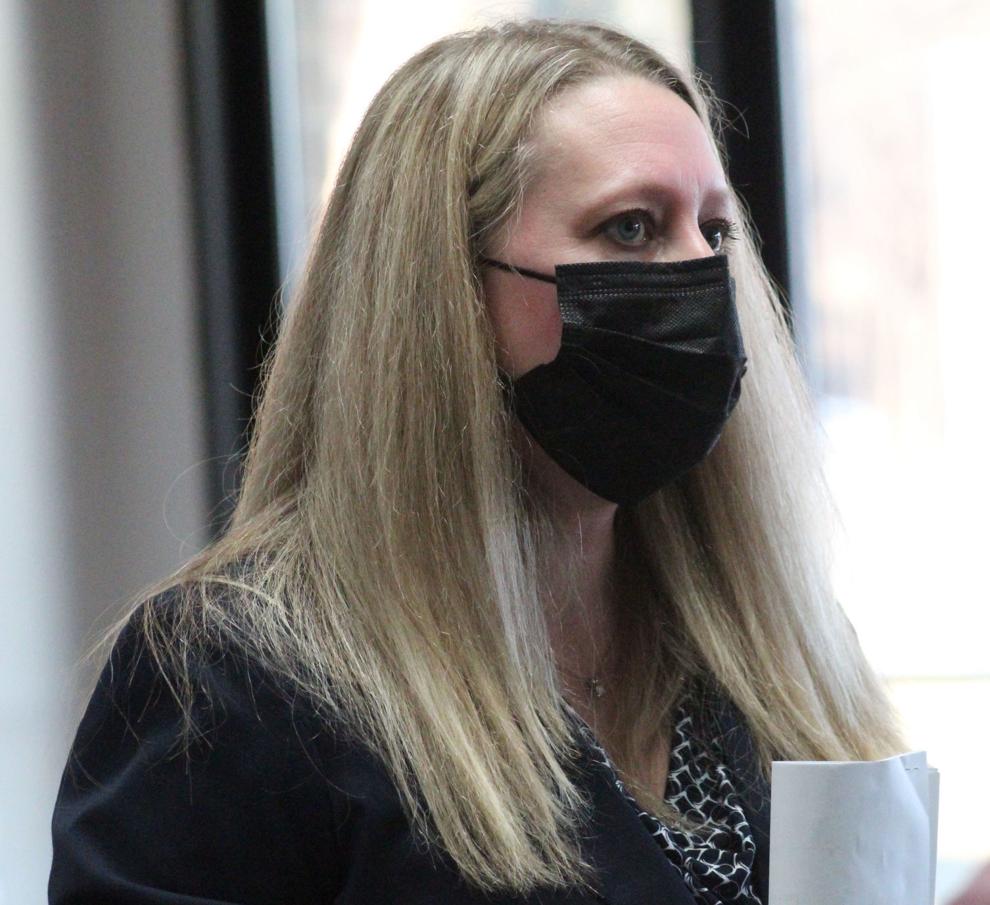 Ryan and Jennifer DiGiacomo, both Milwaukee residents, plan to move to Wisconsin Dells to start Latte Stone Brewery. According to the public notice, the DiGiacomos want to add a fenced in area with tables and fire pits around the lots that would contain the beer garden to serve beer, wine and soda. Food and beverages would also be served on a deck attached to the building at 514 Broadway. A stage would be constructed for outdoor entertainment. The area is currently zoned C-2 for commercial use.
The proposed development will not only need council approval, but also approval from the city's Design Review Committee and outdoor entertainment will require approval by the city's police department. The DiGiacomos would also need to make sure associated licenses and permits are obtained and are in good standing and work out a parking agreement with the city.
During the public hearing, Wisconsin Dells resident Agnes Sieradzka voiced concerns about the noise level with the outdoor entertainment since she lives next to the proposed development. Jennifer DiGiacomo said they will be respectful with the local community and consider noise levels. She said they plan to close the outdoor space at 10 p.m. and have Latte Stone Brewery more as a daytime location for the pubic to enjoy a beverage and the outdoors.
Mayor Ed Wojnicz said to Sieradzka to communicate any noise issues with the DiGiacomos.Building Inspector/Zoning Administrator Kheli Mason said the couple have been cooperative working with the city so coming up with a solution shouldn't be an issue.
Jennifer DiGiacomo said they intend on being good neighbors in the community and want to create a family-orientated outdoor space.
Follow Erica Dynes on Twitter @EDynes_CapNews or contact her at 608-393-5346.