MOUNT PLEASANT — The prospect of hot butterburgers and cold frozen custard is no longer on the menu after sibling Culver's franchisees Pete, Tim and Tom Haman retracted their plans to set up a Culver's near the intersection of highways 31 and 38.
The Hamans pulled their site plan application from the Nov. 18 Mount Pleasant Plan Commission agenda. The siblings had been planning to develop a 70-employee Culver's restaurant on an undeveloped two-acre site at 4526 Northwestern Ave. (Highway 38), east of Highway 31 (Green Bay Road).
Although the Hamans have indicated they are still open to opening another Culver's, the pulling of the plans this week came as a surprise to local leaders.
Late retreat is uncommon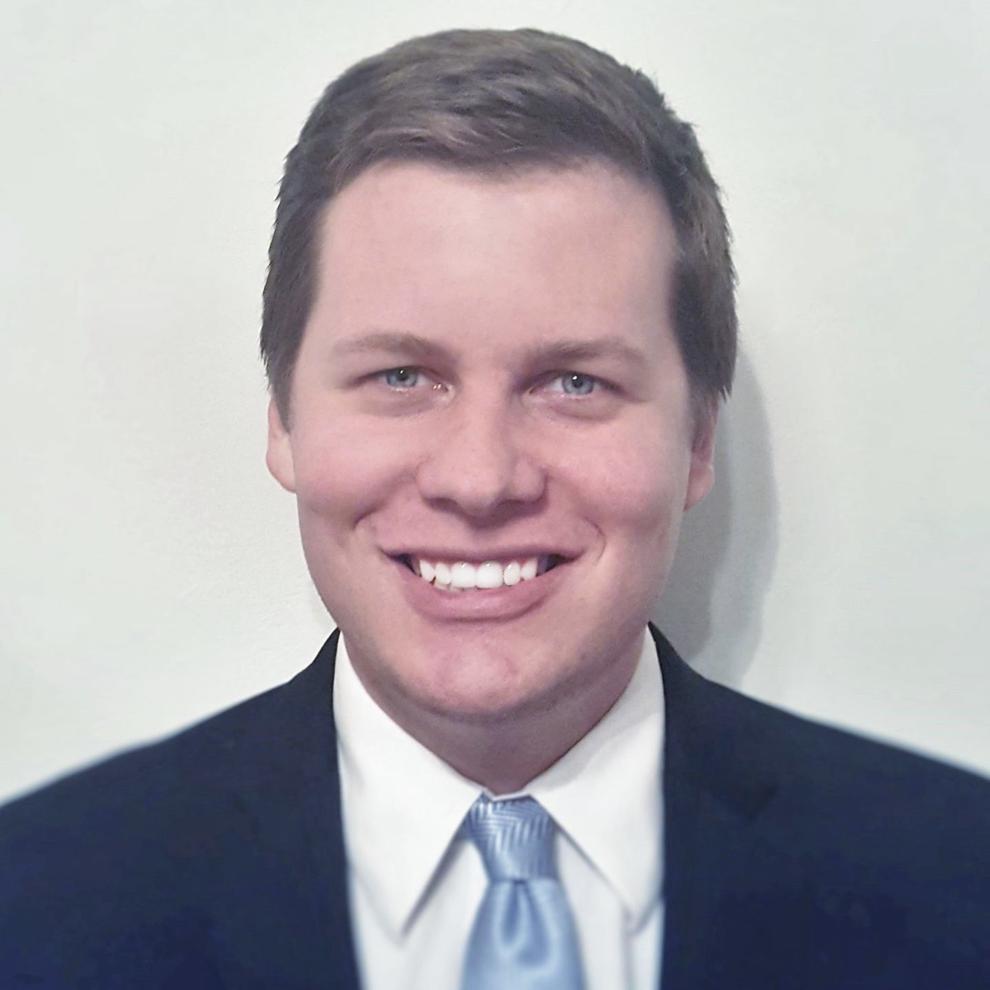 Mount Pleasant Community Development Director Sam Schultz told The Journal Times that he had been given "a little bit of a heads-up" by Tom Haman earlier in the week that the site plan application was being pulled.
"I don't want to say a lot about that right now. We're just moving on from that site," Tom Haman told The Journal Times of the site plan withdrawal, noting he and his brothers are looking for other potential sites. "We're just kind of looking everywhere right now."
The surprise move came deep in the planning process, with the Mount Pleasant Plan Commission having previously recommended Village Board approval of a certified survey map and zoning map amendments to allow for development of the restaurant.
"Unfortunately, Culver's pulled their application," Schultz said, noting the Northwestern Avenue site "is still available" for B-3 General Business commercial development. "They've indicated that they're not going forward with this site, that they might look for another site. This was kind of their last step. They were close to the finish line but didn't cross it. If Culver's ever comes back, we'll take an application whenever they're ready."
While pulling out at such a late stage is unusual, Schultz said the withdrawal of applications before the Plan Commission has happened.
"It's not common, but it's happened before with applicants," he said. "It's nothing that happens super frequently, but it's not unheard of. There's a variety of reasons why people do it (withdraw applications). Once things move forward to the Plan Commission, most applicants see that as their final approval step. If they're not ready for that for whatever reason, we certainly don't want to force them to go through that if they're not ready."
About Culver's
The site of the proposed Culver's straddled the Mount Pleasant-Caledonia border; the restaurant would have been in Caledonia and most of the proposed parking area would have been in Mount Pleasant.
Prairie du Sac-based Culver's Franchising System, Inc., established in Sauk City in 1984, today encompasses more than 750 family owned-and-operated franchised restaurants in 25 states. Wisconsin is home to nearly 140 Culver's restaurants, the most in the nation, including three Racine County locations.
The Haman Brothers own two of Racine County's three Culver's restaurants, at 5801 21st St. in Racine east of Highway 31 (Green Bay Road), which opened in 2001; and 722 S. Sylvania Ave., near Highway 20 and Interstate 94 in Yorkville, opened in 1997. Racine County's third Culver's is in Burlington. The Haman Brothers employ about 125 between the two restaurants.