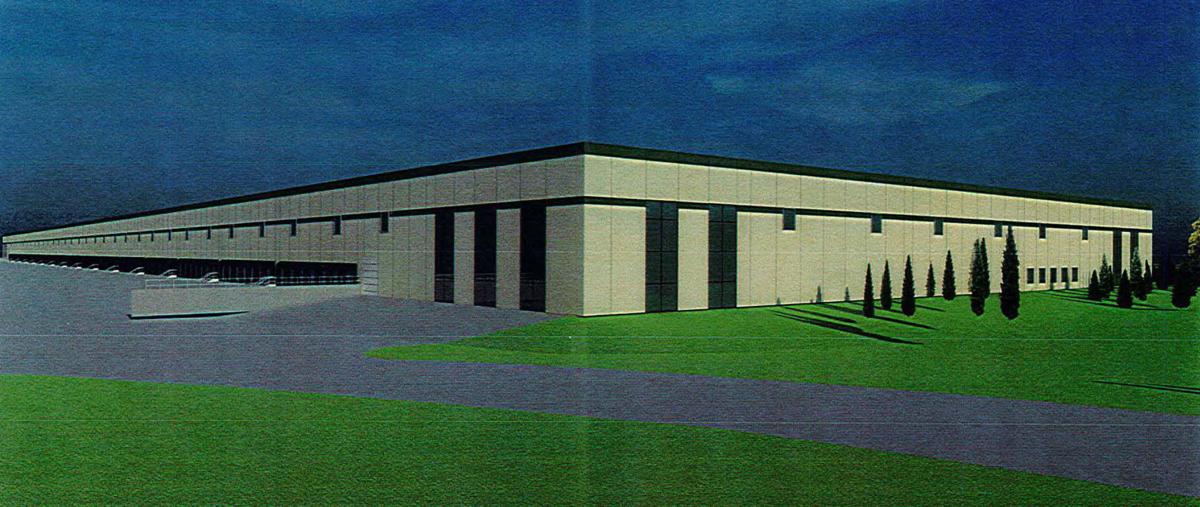 KENOSHA — Uline Inc. hopes to expand its footprint in the region, proposing a pair of large facilities near I-94 and Highway 142.
The project, valued at $130 million, is expected to add 350 jobs to Uline's north campus, bringing the total there to approximately 1,050.
Plans are scheduled to be presented to the Kenosha Plan Commission at its meeting at 5 p.m. Thursday at the Kenosha Municipal Building, 625 52nd St.
Uline also operates a southern campus in Kenosha County, with headquarters and a warehouse in Pleasant Prairie along I-94.
According to documents submitted to the City of Kenosha, Uline plans to build two distribution facilities: one of more than 1 million square feet and the other about 650,000 square feet.
They would be located at 12656 and 12354 Uline Drive, bounded by Highway 142, the West Frontage Road, 38th Street and 128th Avenue.
You have free articles remaining.
The facilities would be the third and fourth buildings on Uline's campus near Highway 142. The first two buildings have been constructed and have received occupancy permits.
The buildings would be constructed "at roughly the same time, with one building following shortly after the other," according to the documents.
The larger building would border 128th Avenue, while the smaller building would be east of it, closer to West Frontage Road.
The buildings would be north of the existing buildings on the campus. The existing buildings total some 1.68 million square feet.
Since the shipping, industrial and packaging company relocated from Waukegan, Ill., in 2010, it has continued to grow its presence in Kenosha County.
After building a second headquarters office building, it now operates two corporate offices, a conference center and warehouses in Pleasant Prairie.
Uline has operations throughout the United States, Canada and Mexico. The privately held, family-run company markets its materials and material handling products to other businesses. Uline has more than 34,000 products featured in a 750-page catalog.
Veterans Day
Veterans Day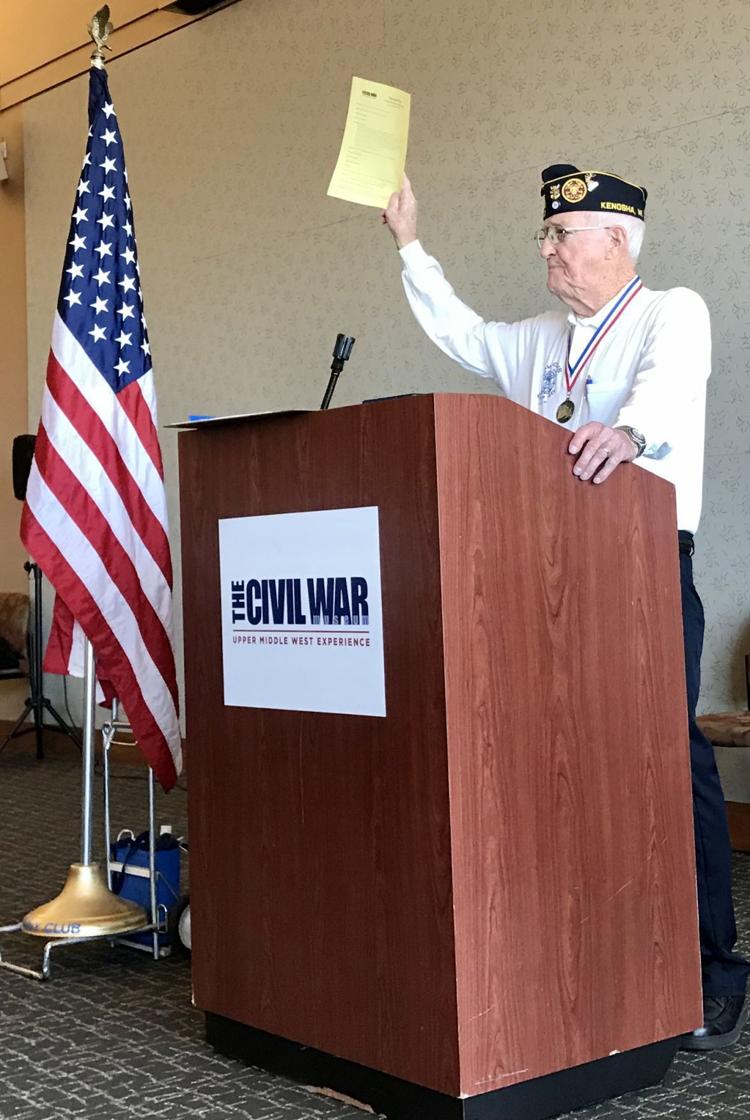 Veterans Day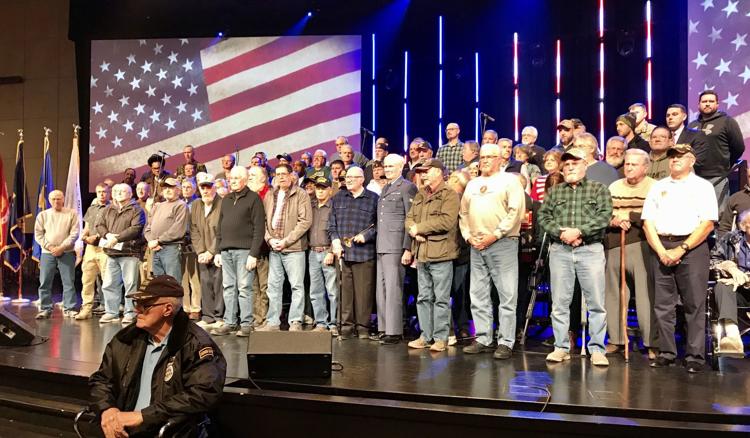 Veterans Day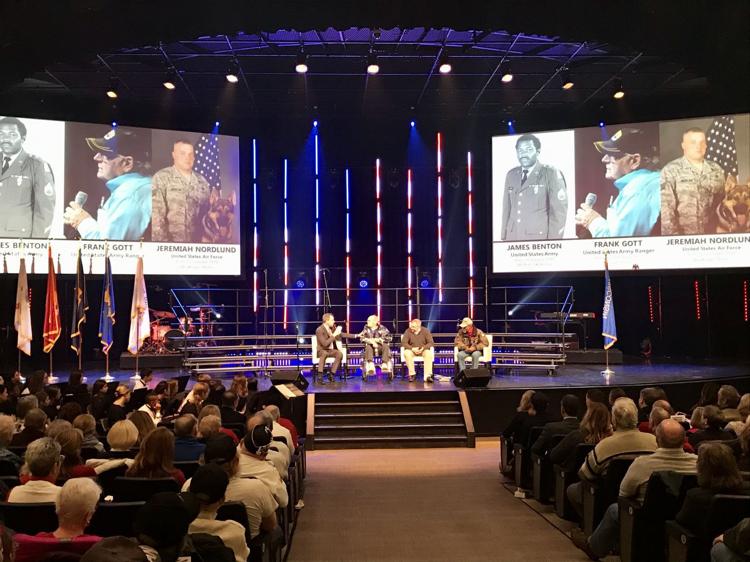 Veterans Day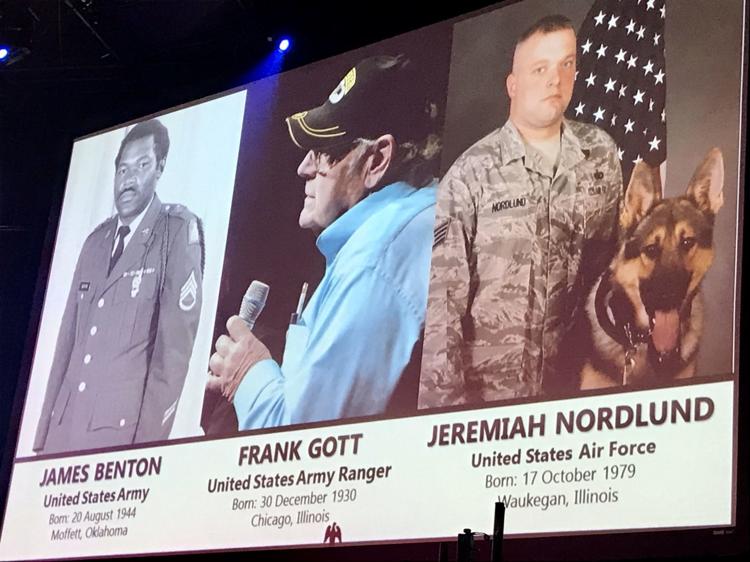 VETERANS JEFFERY ELEMENTARY SCHOOL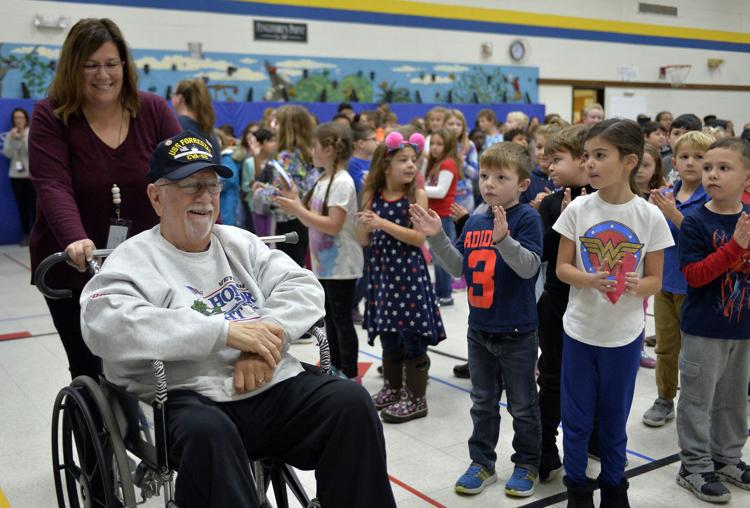 VETERANS JEFFERY ELEMENTARY SCHOOL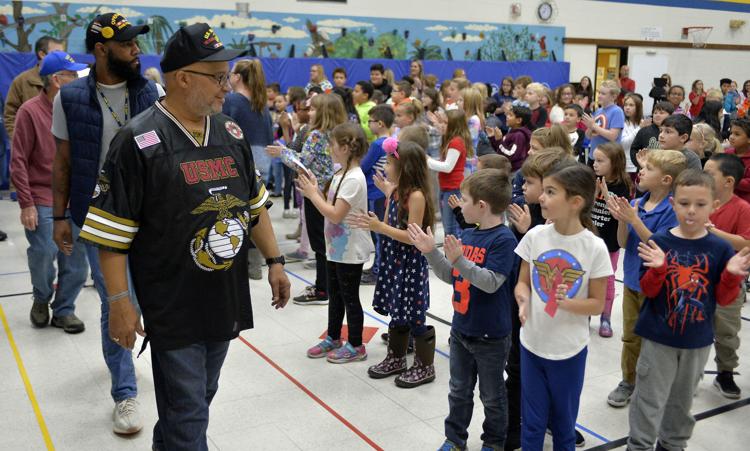 VETERANS JEFFERY ELEMENTARY SCHOOL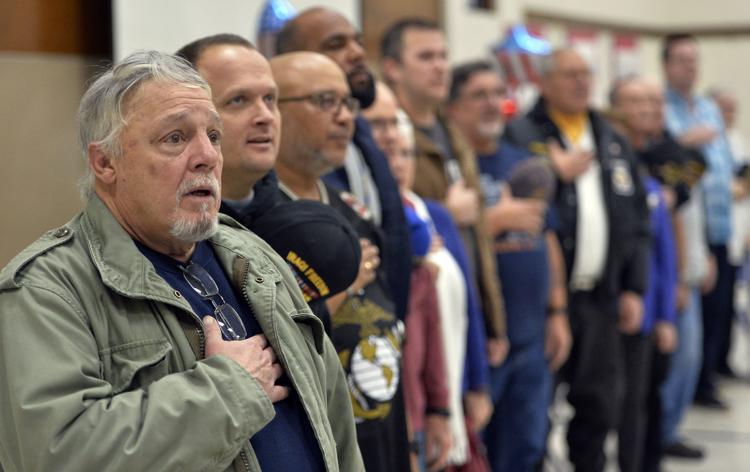 VETERANS JEFFERY ELEMENTARY SCHOOL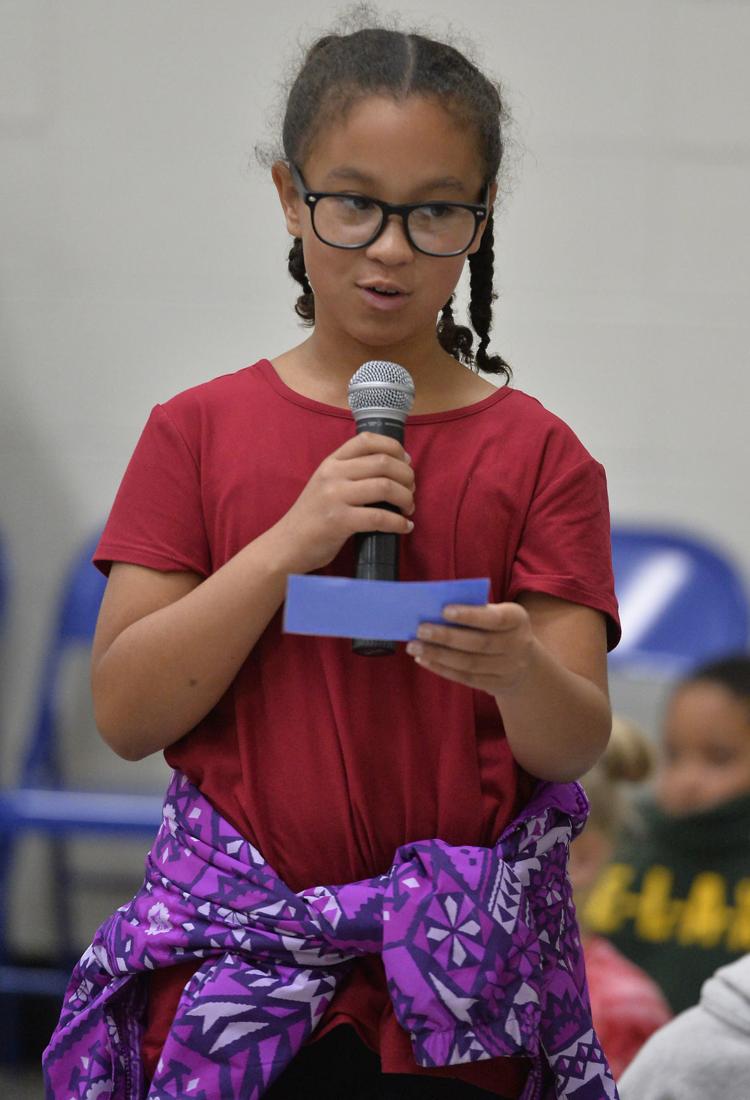 VETERANS JEFFERY ELEMENTARY SCHOOL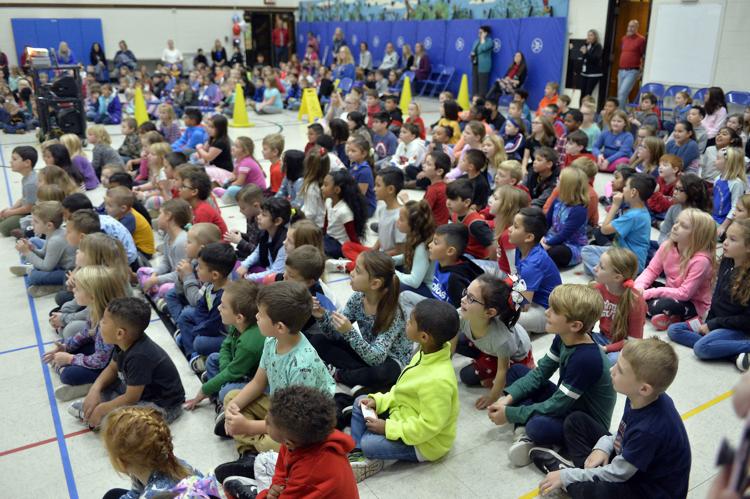 VETERANS JEFFERY ELEMENTARY SCHOOL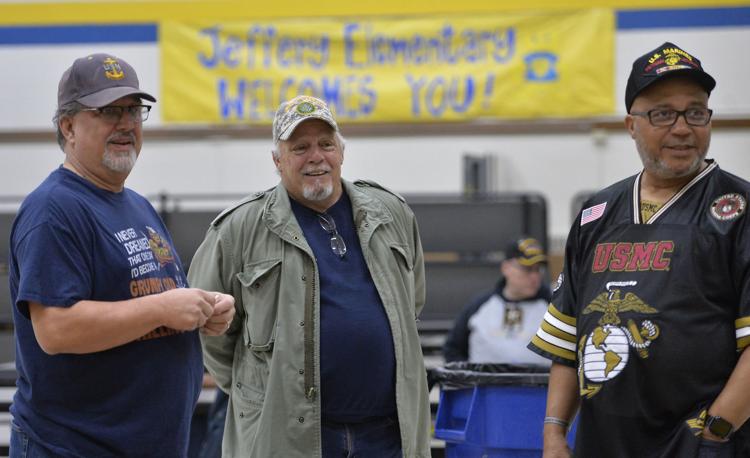 ANNUAL VETERANS HOMELESS STAND DOWN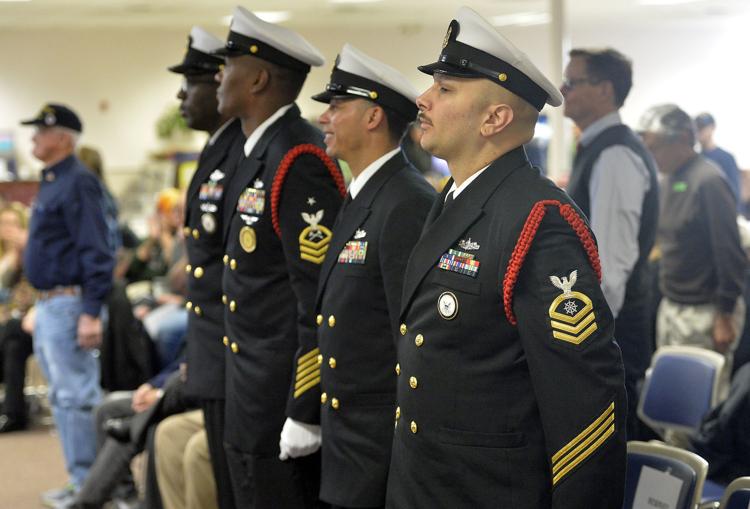 ANNUAL VETERANS HOMELESS STAND DOWN
ANNUAL VETERANS HOMELESS STAND DOWN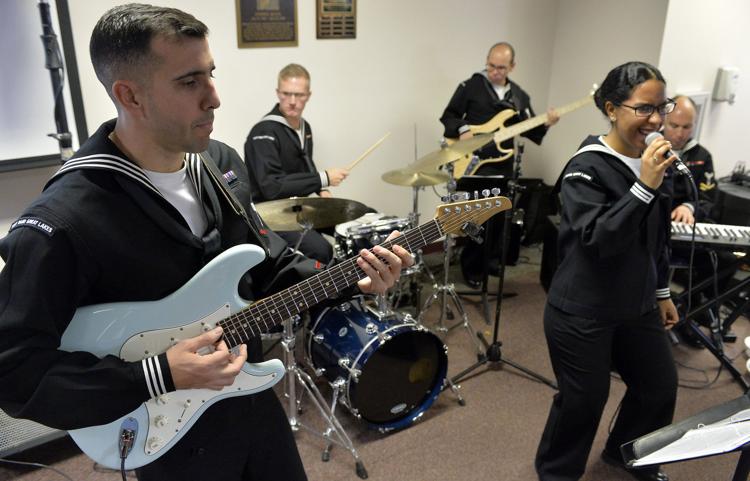 ANNUAL VETERANS HOMELESS STAND DOWN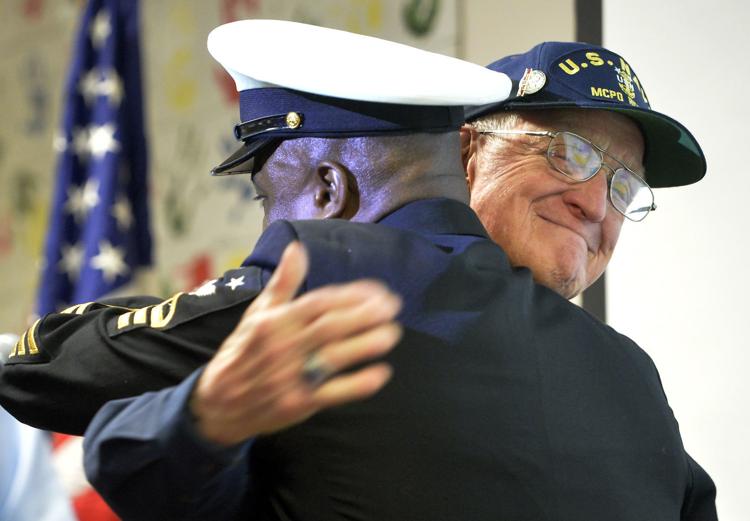 ANNUAL VETERANS HOMELESS STAND DOWN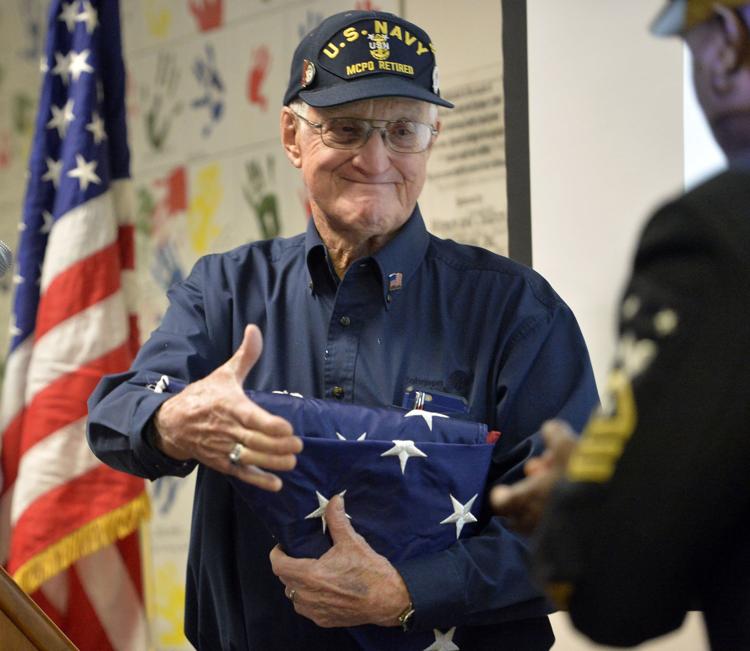 ANNUAL VETERANS HOMELESS STAND DOWN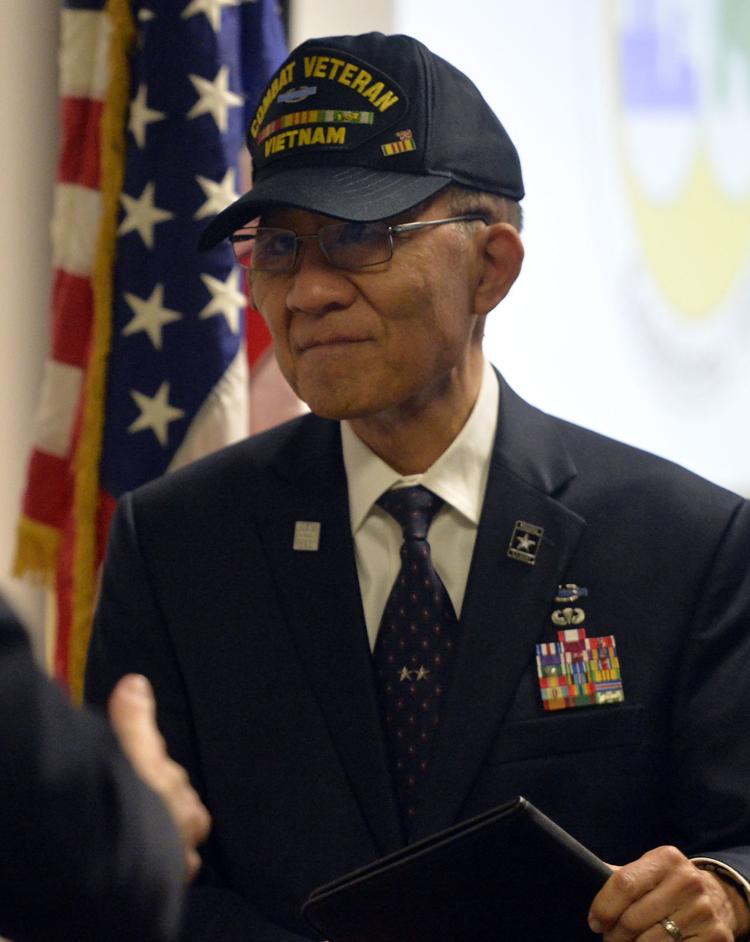 ANNUAL VETERANS HOMELESS STAND DOWN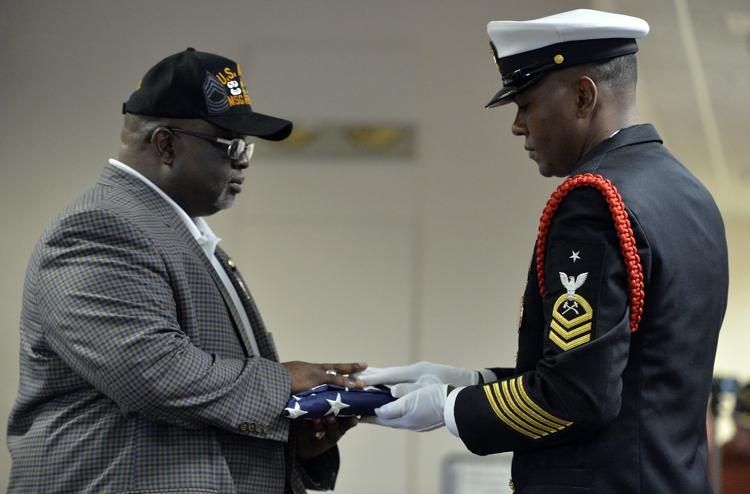 ANNUAL VETERANS HOMELESS STAND DOWN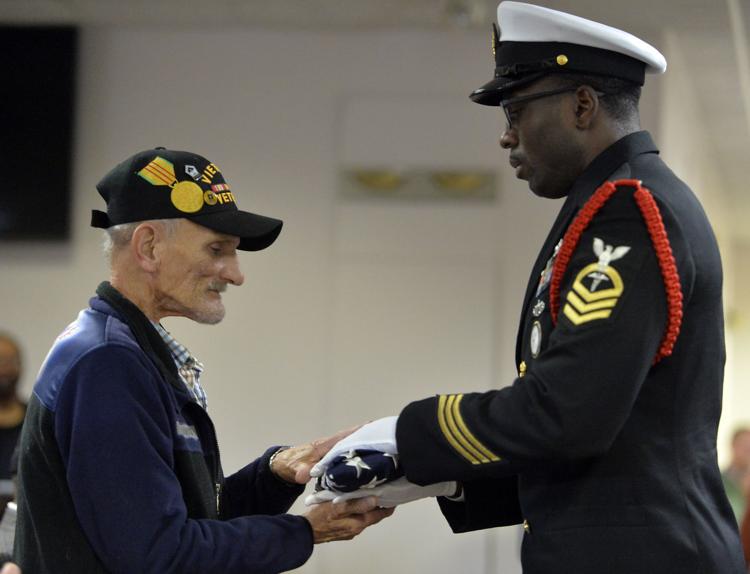 VETERANS DAY SERVICE VFW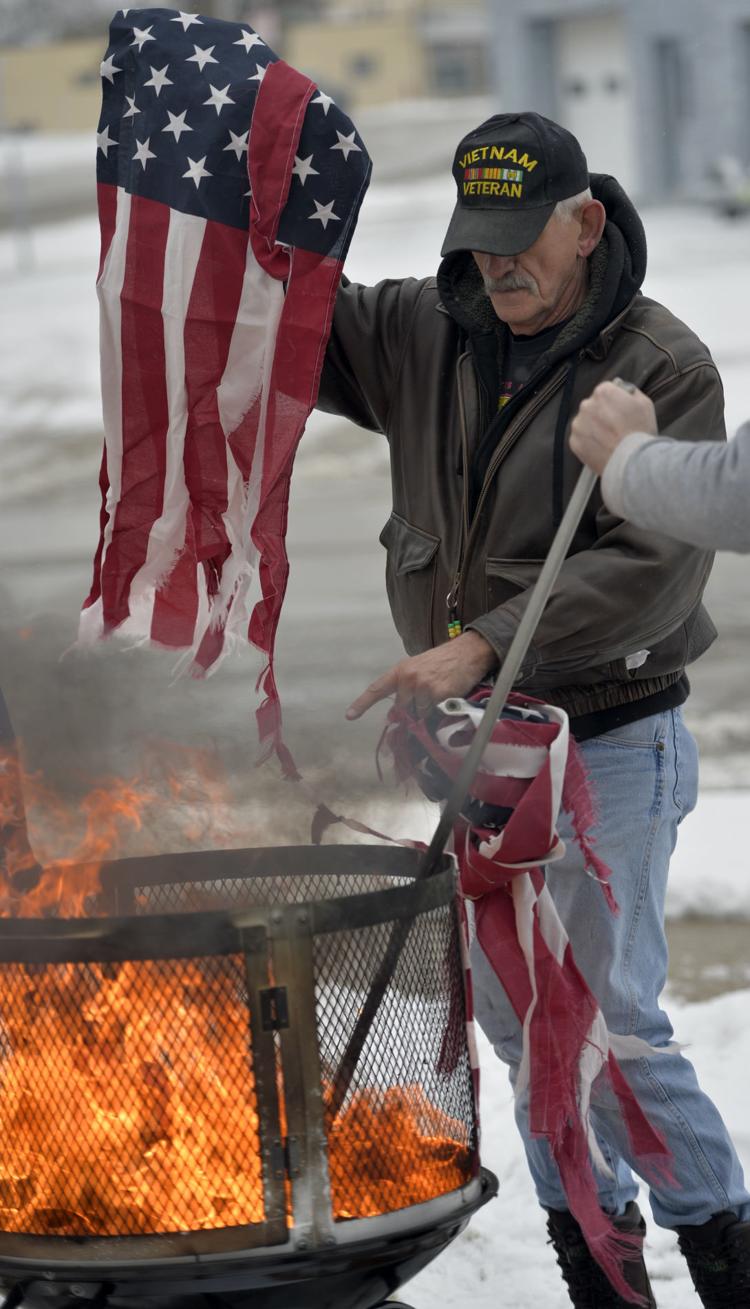 VETERANS DAY SERVICE KAVV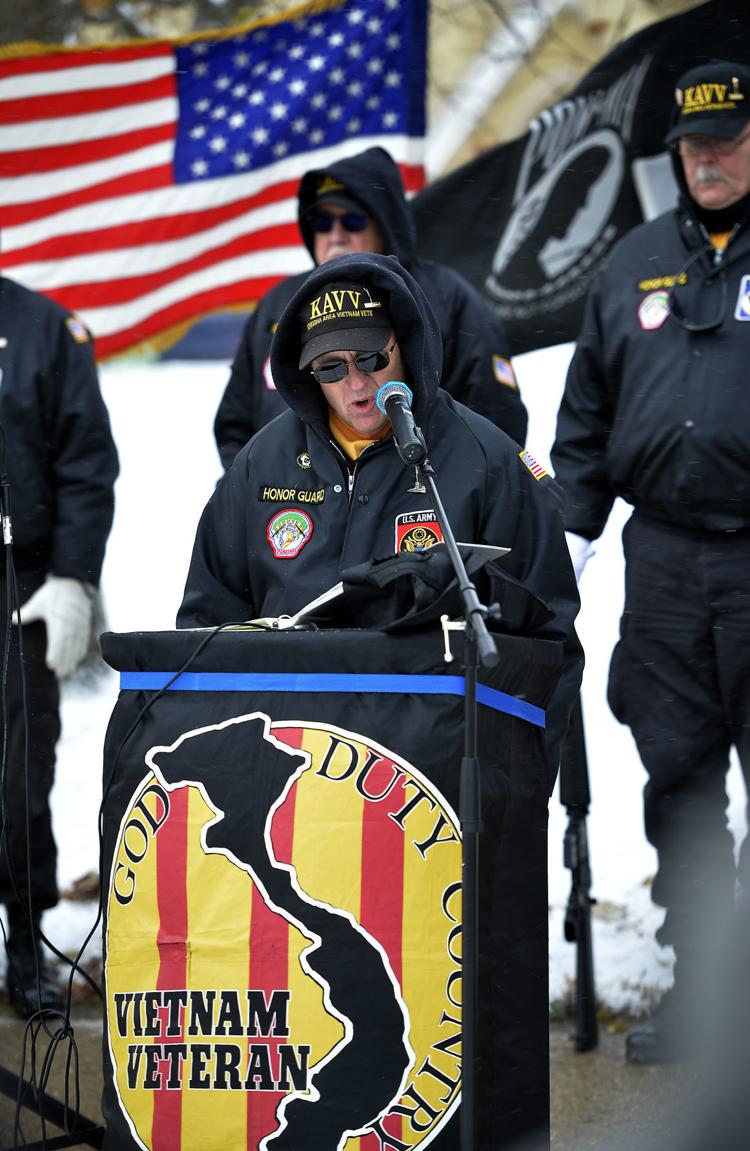 VETERANS DAY SERVICE KAVV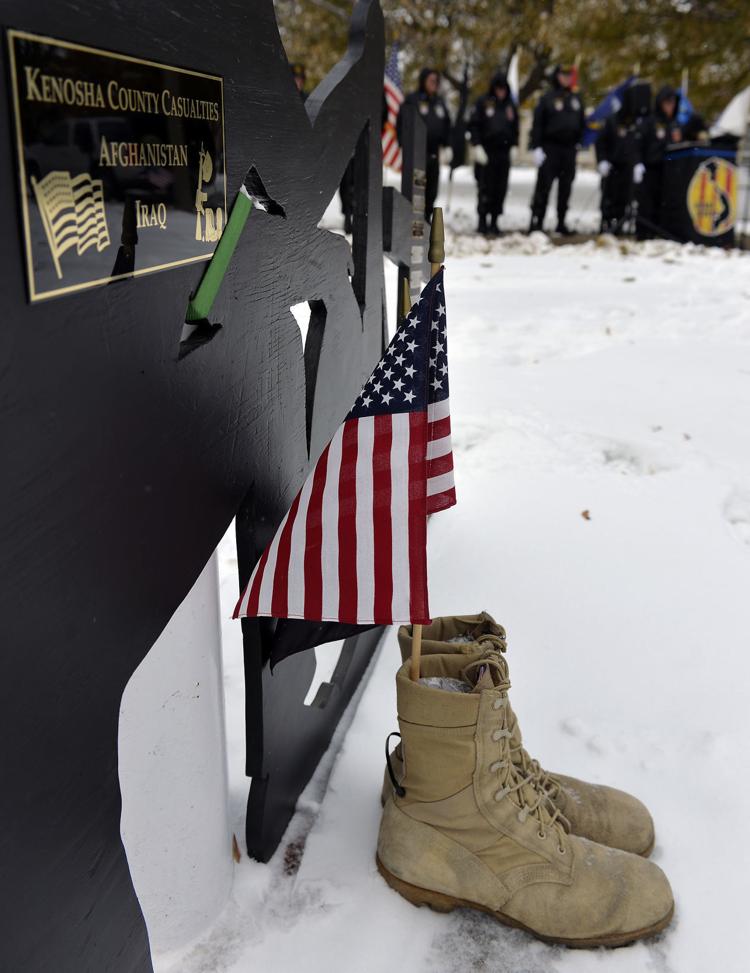 VETERANS DAY SERVICE AMERICAN LEGION
VETERANS DAY SERVICE AMERICAN LEGION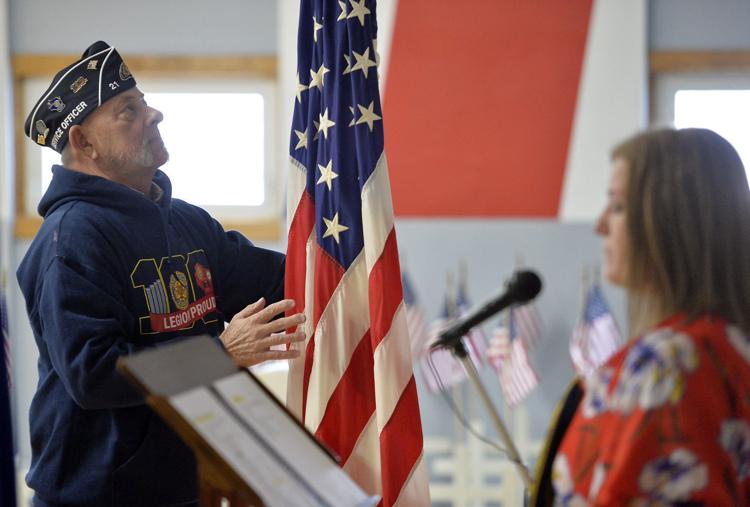 VETERANS DAY SERVICE AMERICAN LEGION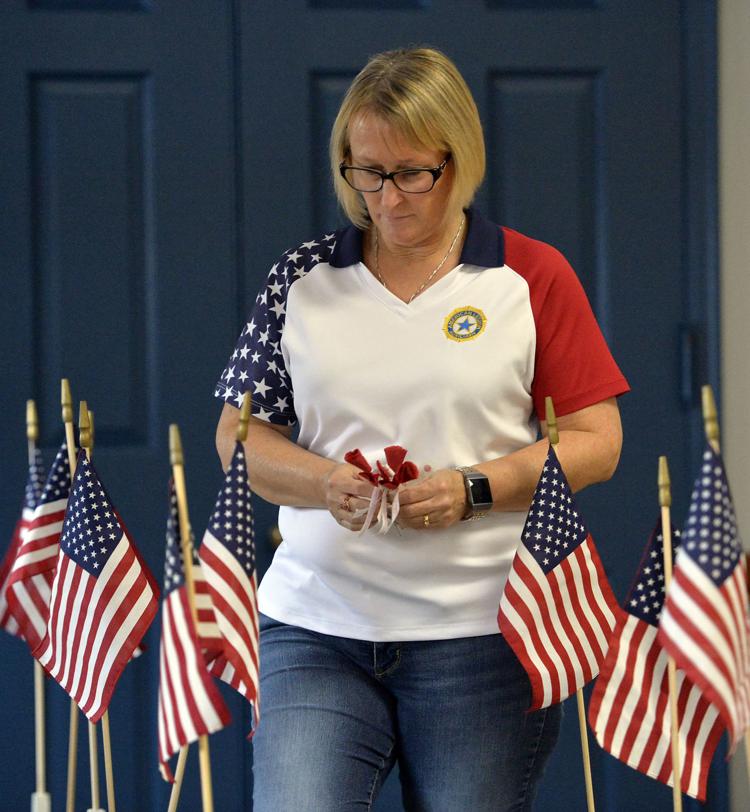 VETERANS DAY SERVICE AMERICAN LEGION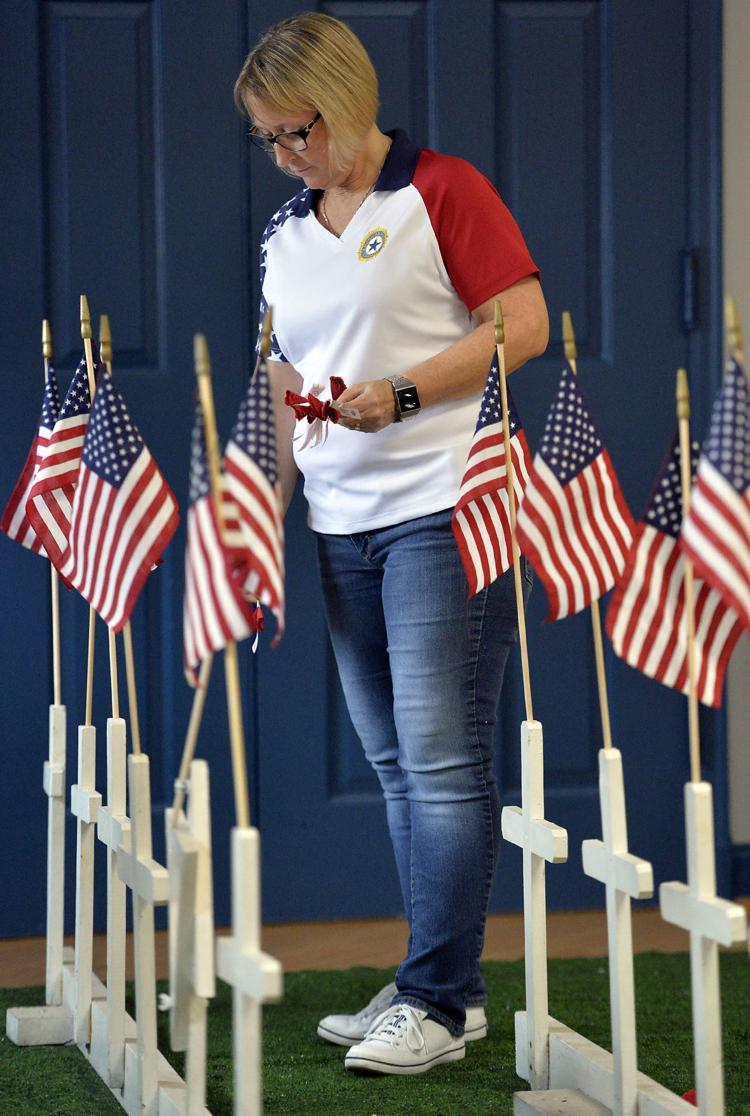 VETERANS DAY SERVICE AMERICAN LEGION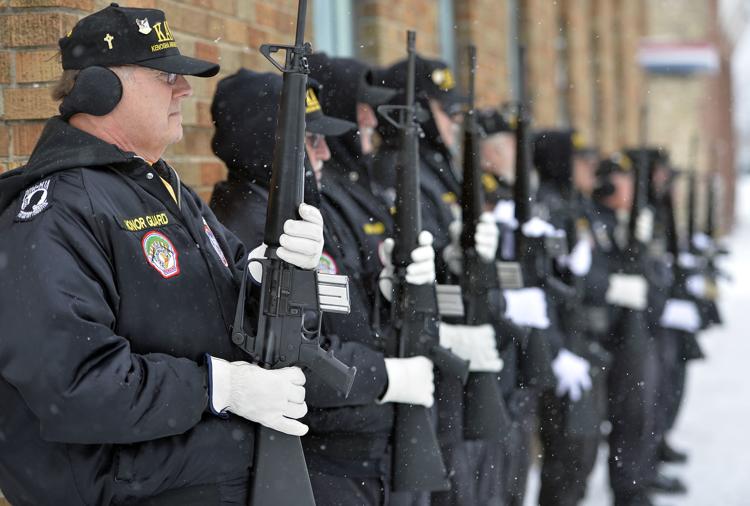 VETERANS DAY SERVICE AMERICAN LEGION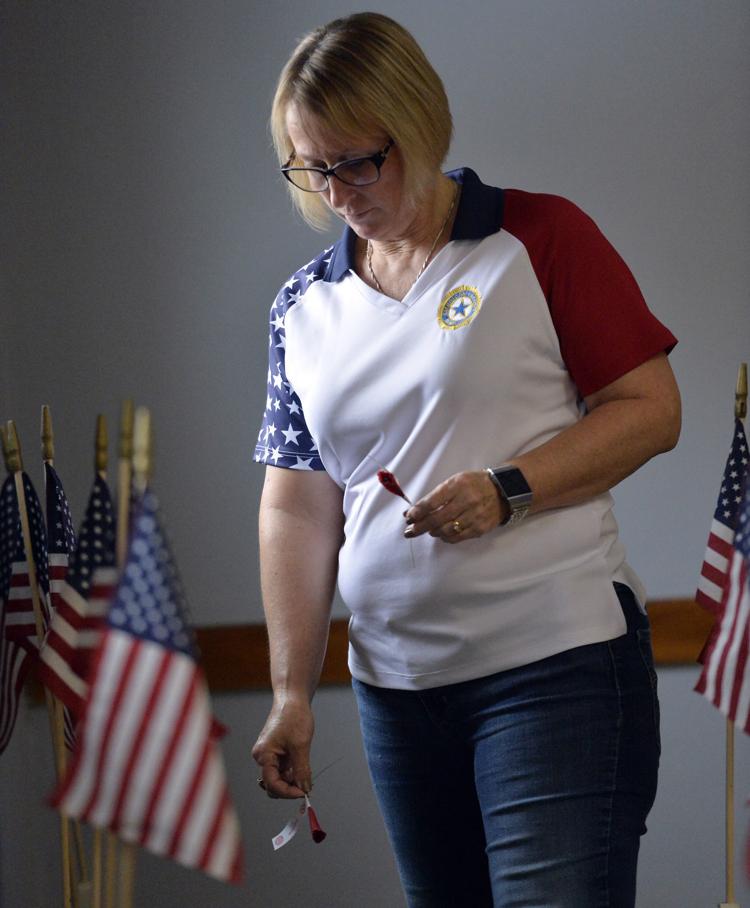 VETERANS DAY SERVICE KAVV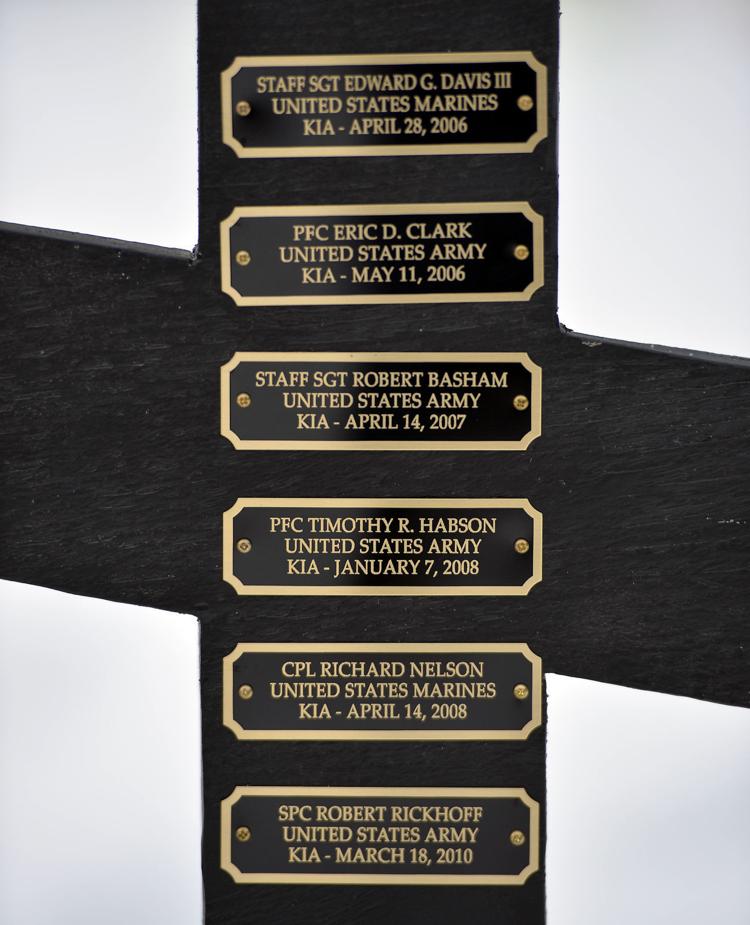 VETERANS DAY SERVICE AMERICAN LEGION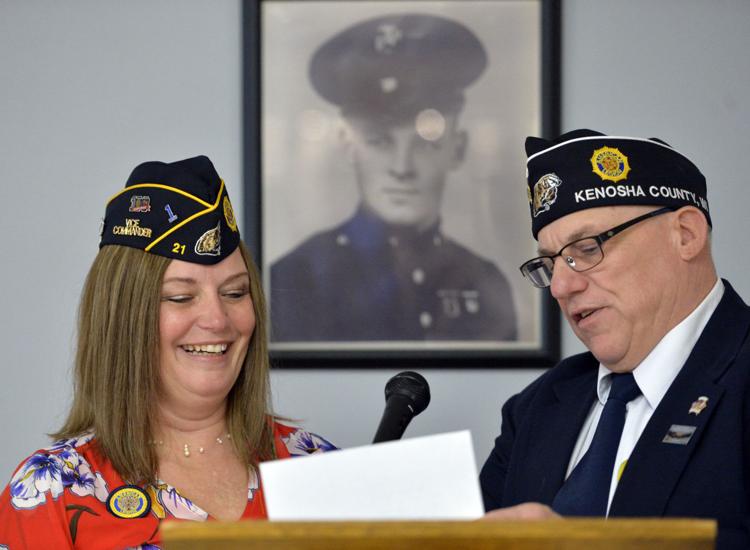 VETERANS DAY SERVICE AMERICAN LEGION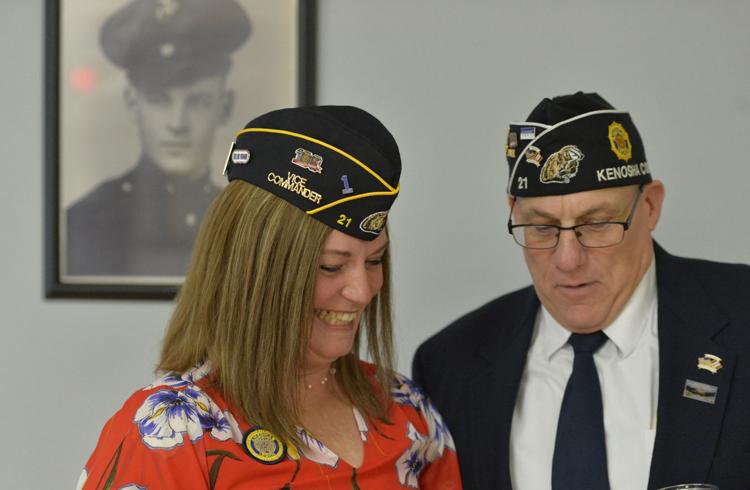 VETERANS MEMORIAL SERVICE PLEASANT PRAIRIE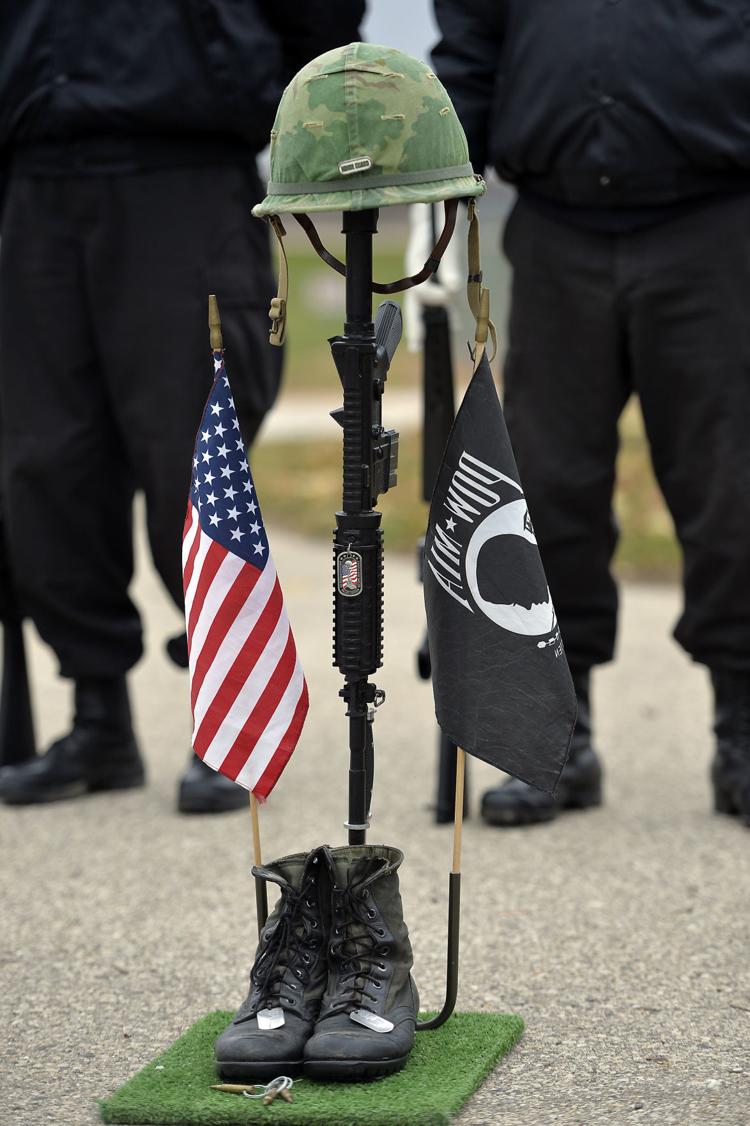 VETERANS MEMORIAL SERVICE PLEASANT PRAIRIE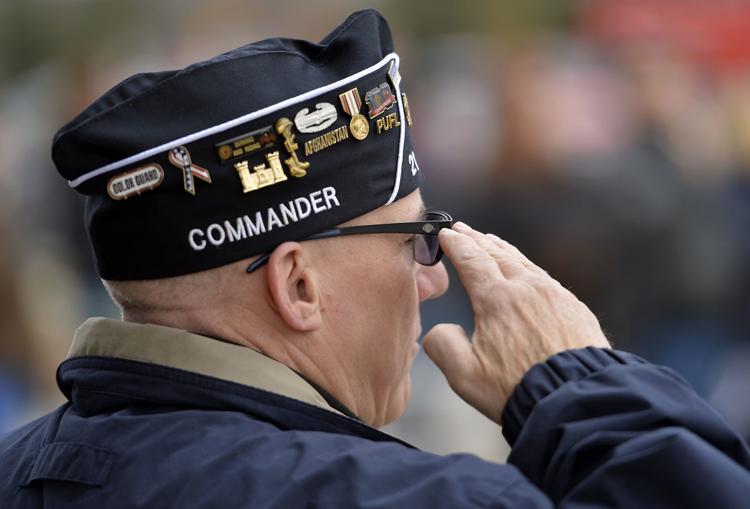 VETERANS MEMORIAL SERVICE PLEASANT PRAIRIE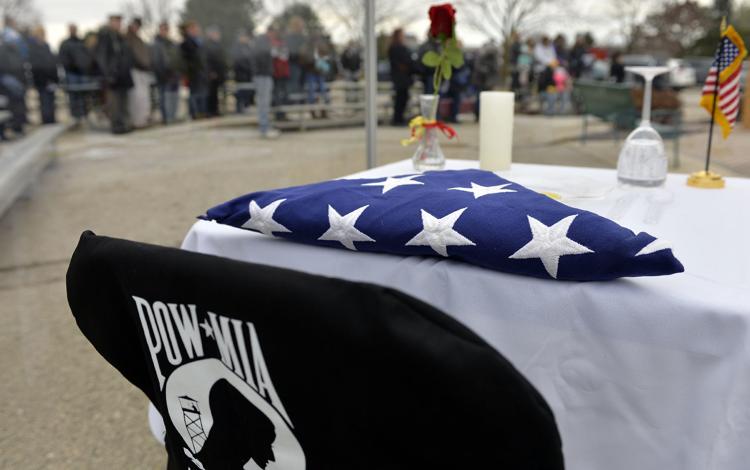 VETERANS MEMORIAL SERVICE PLEASANT PRAIRIE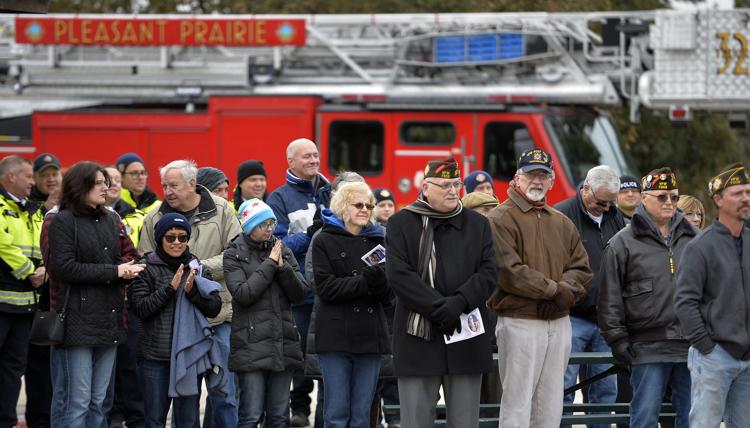 VETERANS MEMORIAL SERVICE PLEASANT PRAIRIE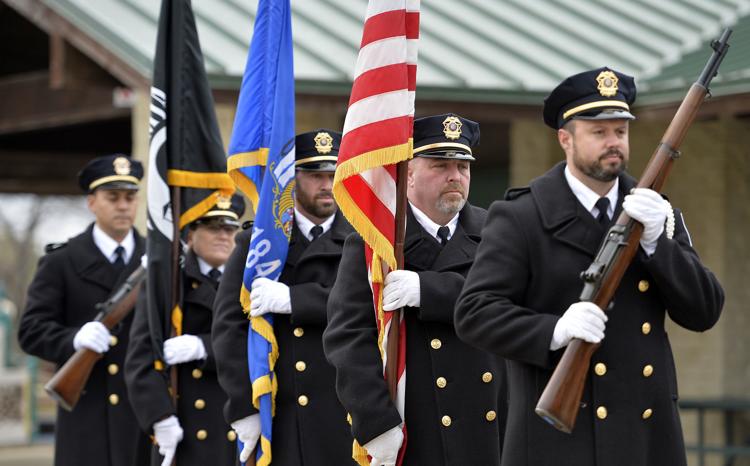 VETERANS MEMORIAL SERVICE PLEASANT PRAIRIE