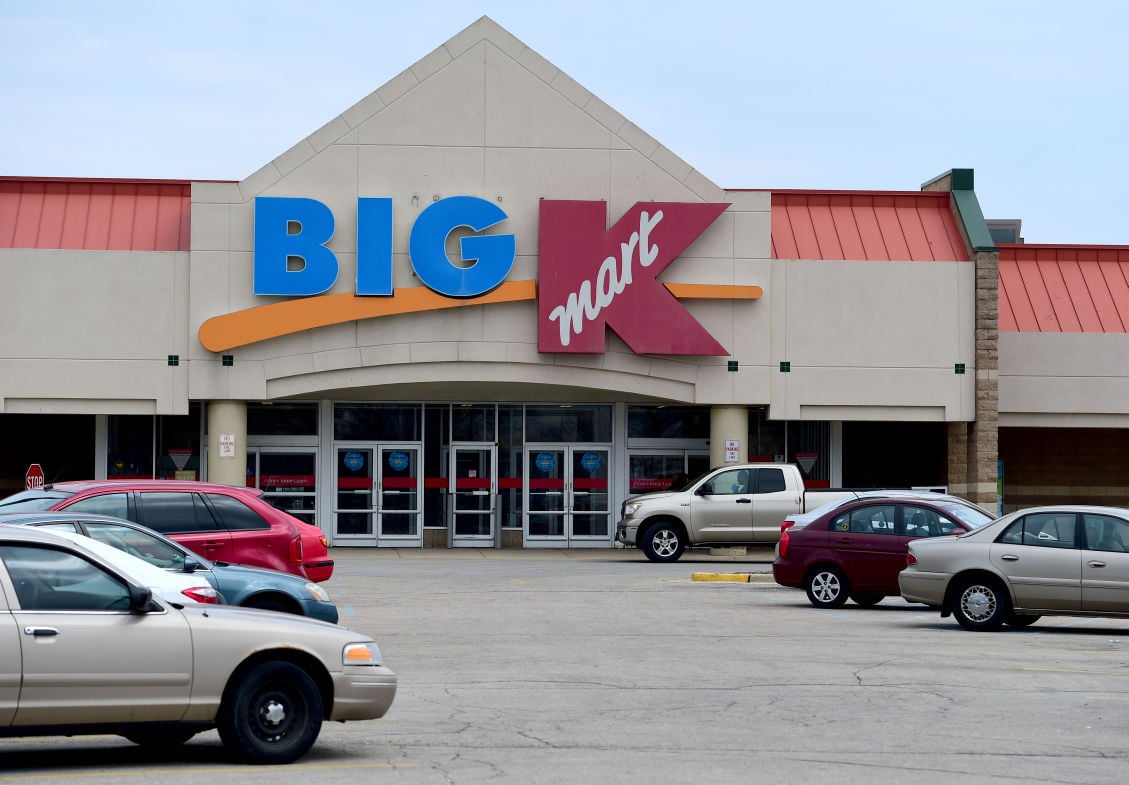 RACINE — The south-side Kmart store at 2211 S. Green Bay Road in High Ridge Centre is closing, according to Business Insider, which cited an internal document it obtained.
A store employee who answered the phone at Kmart Wednesday evening confirmed the store was closing but said employees are not allowed to comment.
Business Insider published a list of 108 Kmart stores and 42 Sears stores it said Sears, which owns Kmart, will close by April. Sears reportedly did not respond to a request for comment.
The Caledonia Kmart at 5141 Douglas Ave. in Greentree Shopping Center is not on the list of stores to be closed, and a store employee who answered the phone Wednesday night said she had not heard anything about a closing of that store.
You have free articles remaining.
The Kmart closing, if true, would leave only Home Depot in the 26-acre High Ridge shopping center. Not counting Kmart, High Ridge already had 29,325 square feet of vacant space for lease, stretching across seven empty storefronts. The previous departure from High Ridge came in mid-May 2015 when OfficeMax, which had merged with Office Depot, closed its store.
Before High Ridge Centre, that land was the site of High Ridge Health Care Center. That was the predecessor to the present Ridgewood Care Center, 3205 Wood Road, Mount Pleasant, the county-owned long-term care home that was recently sold to a private company.
High Ridge was developed in the late 1980s by a Chicago real estate company and opened in about late 1989 with Kmart as the major retailer. But retail observers now agree that High Ridge's relative lack of visibility from Green Bay Road has hurt it in its fight to remain relevant against the ample amount of retail in the Highway 11-31 area.
In 2015 Mid-America Real Estate Group was retained to lease and manage it. "(High Ridge) is not functionally obsolete, but it has its leasing challenges," Dan Rosenfeld, Mid-America's director of leasing, said last April.
Rosenfeld said the space between Home Depot and Kmart should be something other than typical retail and suggested office, medical, distribution, service retail and destination retail were all options.