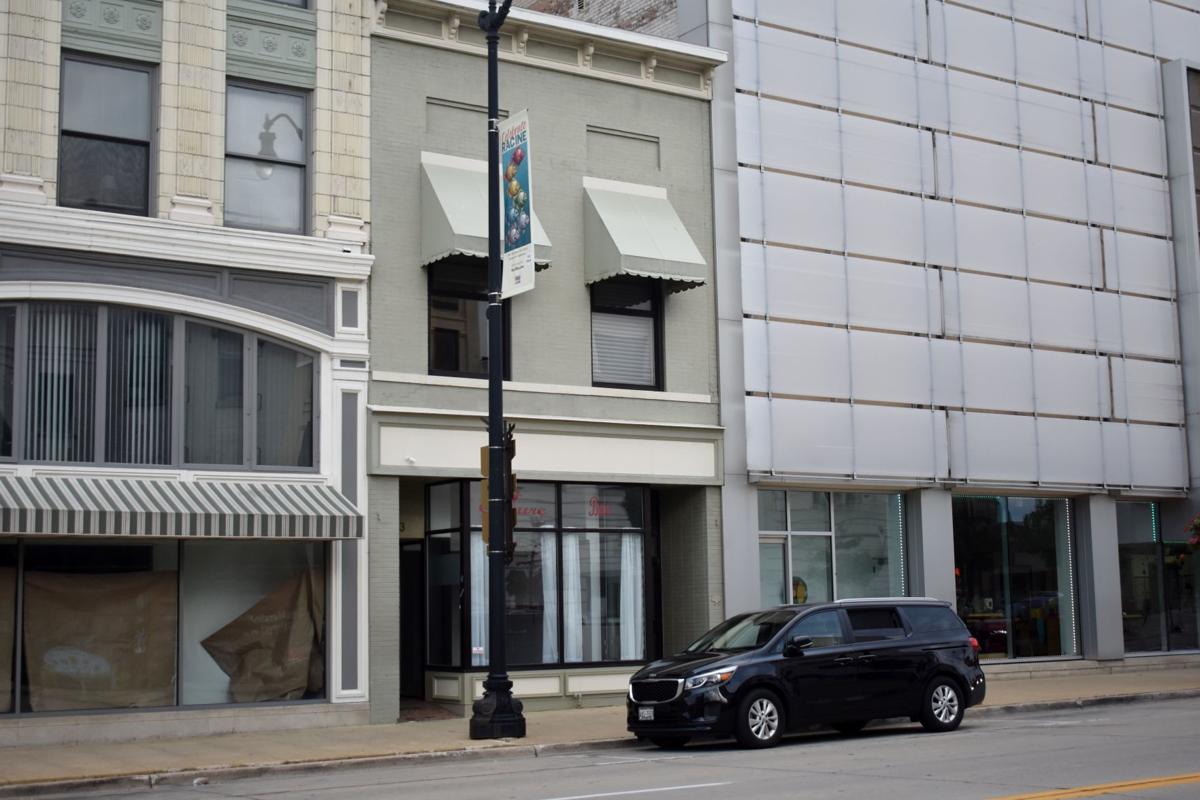 RACINE — People have complained for many years that Downtown needs a grocery store. Now there are two food markets on the way, both of them coming to Main Street.
The latest announcement comes from Tywon Davidson and his business partner, Darius Nunn. The friends intend to open Market on Main at 433 Main St. in November or December.
The Journal Times also recently reported that the future Smart Mart is in development at 400 Main St., formerly Whey Chai Chinese restaurant, by Megan Wickert and her son, Parker Wickert. Smart Mart will focus on healthy foods and fresh produce.
To get Market on Main started, Davidson has taken a leave of absence from Harley-Davidson, where he is a systems engineer in the IT Department. Nunn is a barber at Clarity Cuts and will keep that job, Davidson said.
"Growing up, I have always wanted to own a store … always wanted to work for myself," Davidson said.
You have free articles remaining.
He and Nunn looked at three possible Downtown sites for a grocery store and just signed the lease on one that has a little more than 2,000 square feet of retail area. Davidson said he plans to offer convenience and grocery items.
"You don't have to come down here and get your monthly groceries," he said, "but maybe a week or a couple days' worth of groceries for someone to cook."
He expects to carry lots of basic foods including raw frozen chicken in various forms, pork chops, ground beef, both frozen and fresh fruits and vegetables, breads, eggs, milk, canned goods, boxed foods such as macaroni and cheese. They'll also have donuts and coffee.
Also, Market on Main will offer a selection of fresh sandwiches made to order and small frozen pizzas made on site, Davidson continued.
He said he knows Market on Main will not be able to compete on price with the larger grocery store chains, but they will make their prices as reasonable as possible.
As for days and hours of operation, Davidson said they anticipate being open seven days a week, perhaps 7 a.m. to 7 p.m. and possibly longer on weekends.