MOUNT PLEASANT — The magnitude of Foxconn Technology Group's ambitions and impact in Mount Pleasant were recently shown by consultants estimates that the company's Wisconn Valley facilities, completed or under construction, will total $522 million.
That is about 37%, or a little more than one-third, of the $1.4 billion minimum valuation Foxconn committed to creating by Jan. 1, 2023, under the terms of the development agreement with Racine County and the Village of Mount Pleasant.
However, to put that into perspective, $522 million would already be more than the rest of Racine County's combined manufacturing tax base of $513.9 million as of last year.
In a document prepared in September but just made public this month, the Village of Mount Pleasant's Foxconn consulting team estimated the value of buildings underway and planned, for 2019 and this year and came up with the figure of $522 million. The estimate of the Foxconn property value was made as part of an update on the Village of Mount Pleasant's Tax Increment District No. 5; it is not an official assessment for taxing purposes.
The consultants reached the $522 million estimate of Foxconn's property value starting with an actual incremental value of $34,523,000 on Jan. 1, 2019, and then adding these individual estimates construction underway and planned at that time:
Gen 6 fabrication plant — $400 million
Server building — $33 million
High-Performance Computing Data Center — $33 million
Substation — $2 million
Zero liquid discharge facility — $20 million
Those figures include land that has been purchased by Mount Pleasant on Foxconn's behalf and turned over to the company.
In comparison with that $522 million estimate, the Wisconsin Department of Revenue shows Racine County's 2019 total manufacturing equalized value as $513.9 million: $106.1 million for land and $407.8 million for improvements. That figure includes the 2.2 million-square-foot Waxdale, SC Johnson's largest manufacturing plant in the world; the Case IH tractor plant at 2701 Oakes Road; and all other factories and machine shops in the county.
Mount Pleasant Village President Dave DeGroot commented, "Everybody should remember that it's very early in the first phase of many phases to come. The numbers are already pretty staggering; in Racine County we have never seen anything like this."
$1.4 billion target
Foxconn's agreement to creating at least $1.4 billion in new property value by Jan. 1, 2023, gives the company nearly three years to build approximately $878 million more in Area I — beyond the buildings listed above. That is the part of Wisconn Valley Science and Technology Park bordered by Interstate 94, Braun Road and highways H and KR.
The Journal Times asked Claude Lois, the village's contracted project director on the Foxconn development, if he thinks Foxconn can hit the $1.4 billion target by the agreed upon date. He replied, "Sure they can; it's aggressive."
Whether or not that turns out to be true, Lois pointed out that Foxconn will in any case be assessed as though it did hit the mark, by the terms of the development agreement. The pact obligates the company to make supplementary payments in lieu of taxes if its progress falls short.
"Do we want them to get there?" Lois asked rhetorically. "Yes. Do we have work to do? No question, we do."
But he said about the general contractor, Gilbane Exyte, "They have the horsepower to get it done."
Racine County Executive Jonathan Delagrave said about the Foxconn estimates, "With Racine County's long and storied history of manufacturing, one of the things we were most excited about in attracting this project was bringing advanced, 21st Century manufacturing to our community. While these estimates are not firm or final, we are encouraged by the significant progress and investment Foxconn has already made in Racine County. We're even more excited that new generations of Racine County residents will have additional opportunities for careers in manufacturing."
UW partnership
One aspect of Foxconn's overall manufacturing campus that has not materialized in any visible way is the Foxconn Institute for Research in Science and Technology, or FIRST, a partnership with the University of Wisconsin. In Madison in late August 2018, company founder and Chairman Terry Gou announced Foxconn would invest $100 million to help create FIRST and to help establish a new interdisciplinary research facility for the College of Engineering on the UW–Madison campus.
Gou said at the time, "The Foxconn Institute for Research in Science and Technology will provide funding on practical topics and capabilities in core areas that will become increasingly invaluable to the advanced technology hub, along with the artificial intelligence, 8K resolution and 5G wireless technology ecosystem that we are building in Wisconsin."
The institute's main location is to be Wisconn Valley, also with an off-campus presence in Madison.
Asked about the lack of any visible sign of FIRST in Mount Pleasant, Foxconn responded, "To date, $700,000 has gone toward a sponsored engineering research project — one of many steps in our long-term commitment to investing in engineering and innovative research at the University of Wisconsin.
"Foxconn will continue to engage stakeholders at UW-Madison and develop projects and the strategic plans to collaboratively formulate the interdisciplinary research and education for students and faculty to contribute to the future development of Wisconn Valley Science and Technology Park."
UPDATED: Bird's-eye view photos of Foxconn as it develops, as of March 2020
Bird's-eye view photos of Foxconn
Racine-area certified financial planner Michael Haubrich has taken Journal Times reporter Michael Burke on several flights for the purpose of taking documentary photos of Foxconn Technology Group's developing campus in Mount Pleasant.
Foxconn High Performance Computing Data Center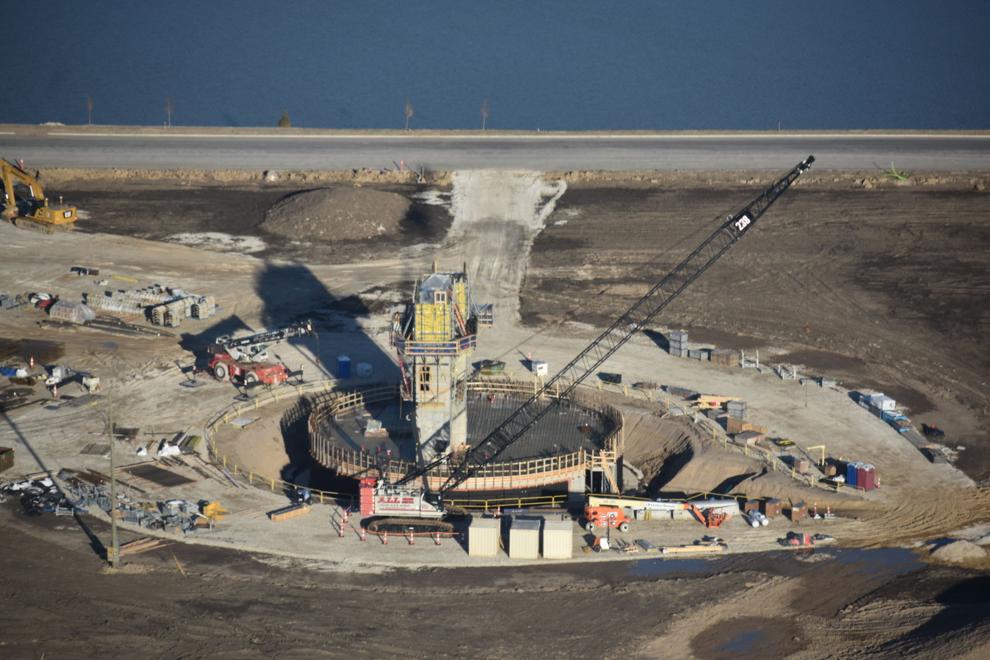 Foxconn HPCDC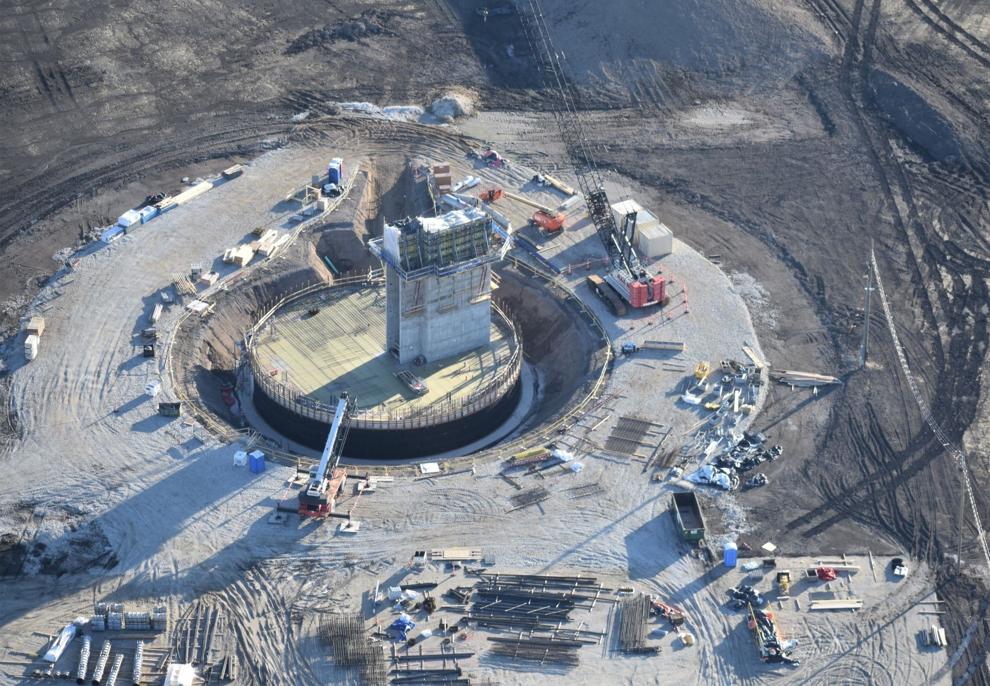 Foxconn, Feb. 3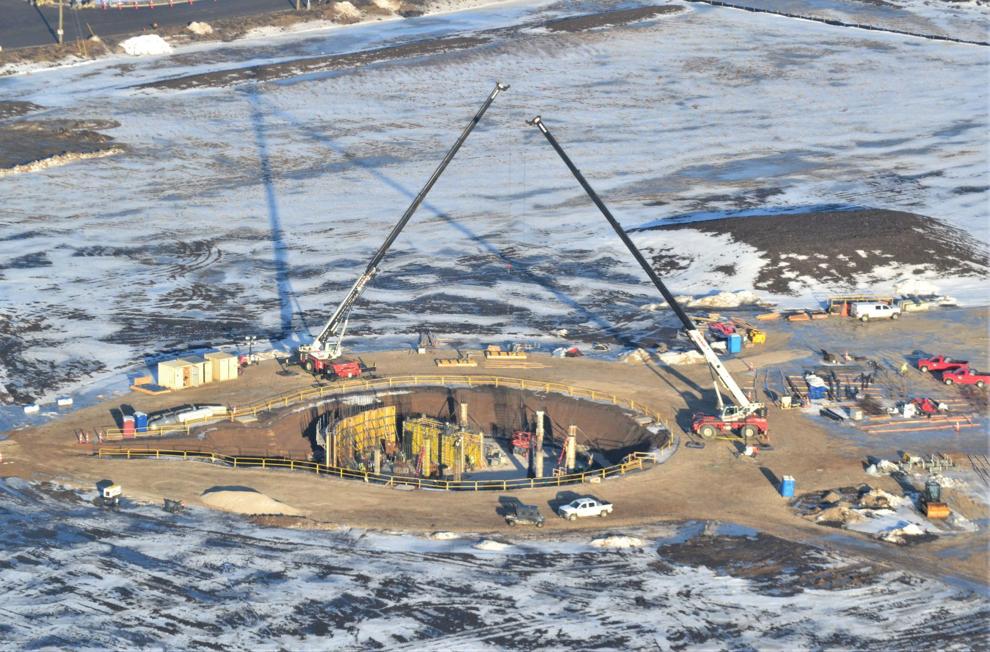 Foxconn Feb. 3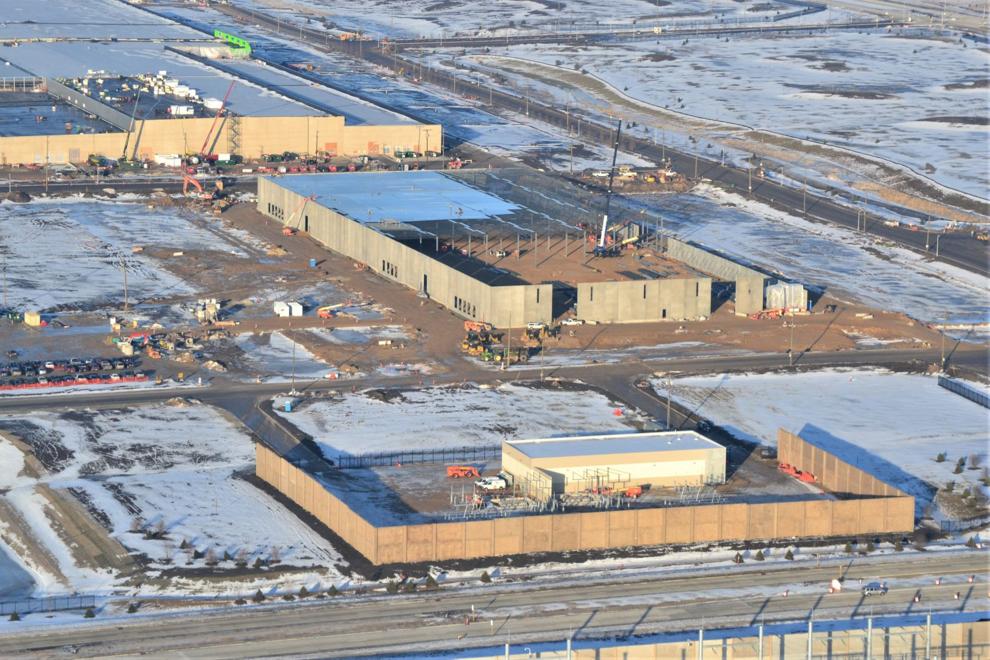 Foxconn Feb. 3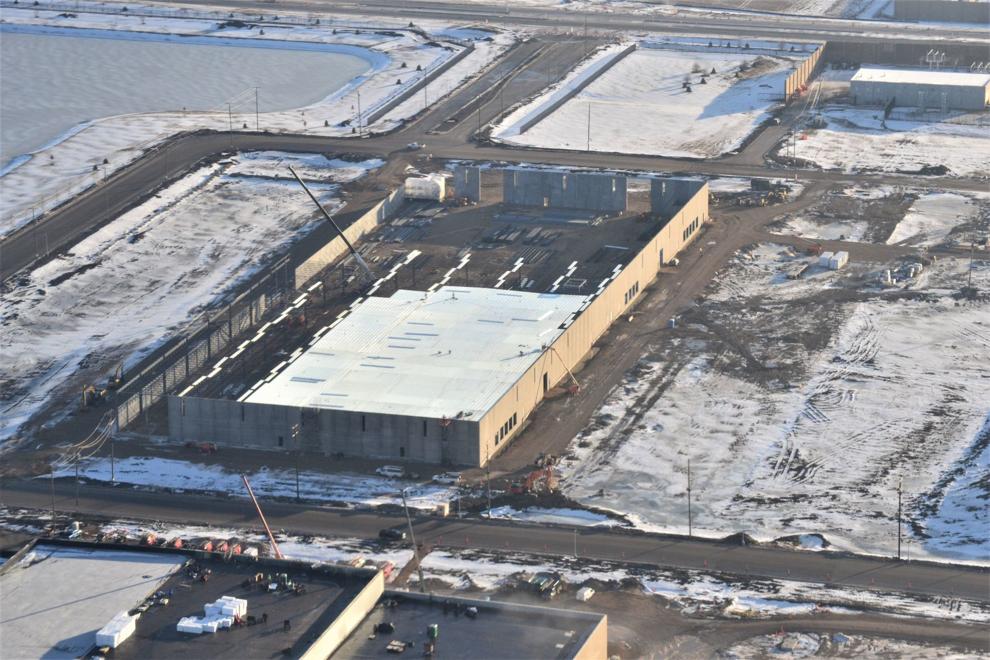 Foxconn Feb. 3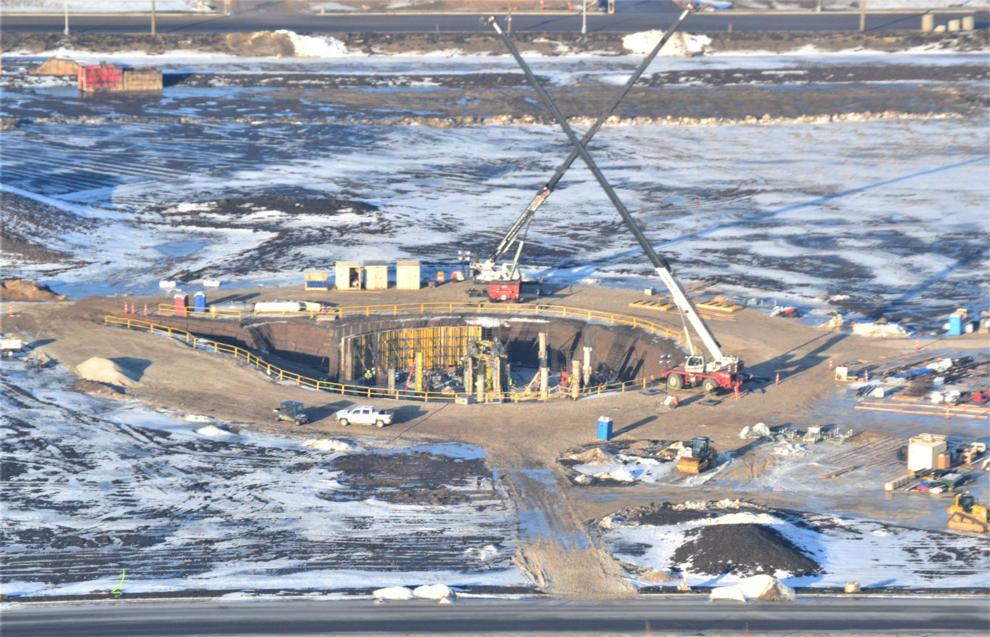 Foxconn, Dec. 15, 2019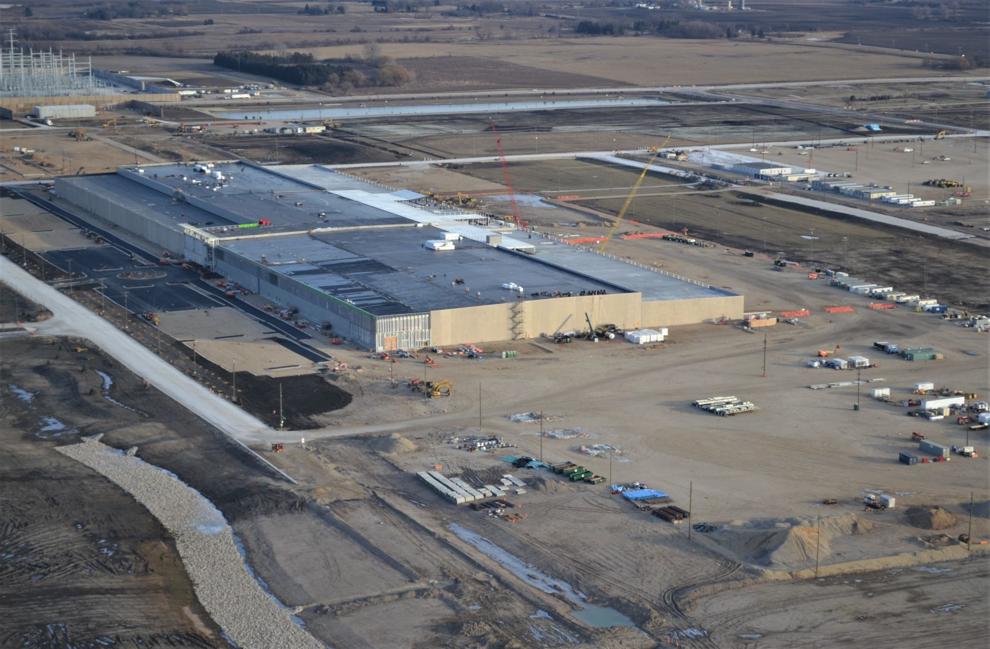 Foxconn aerial 12/15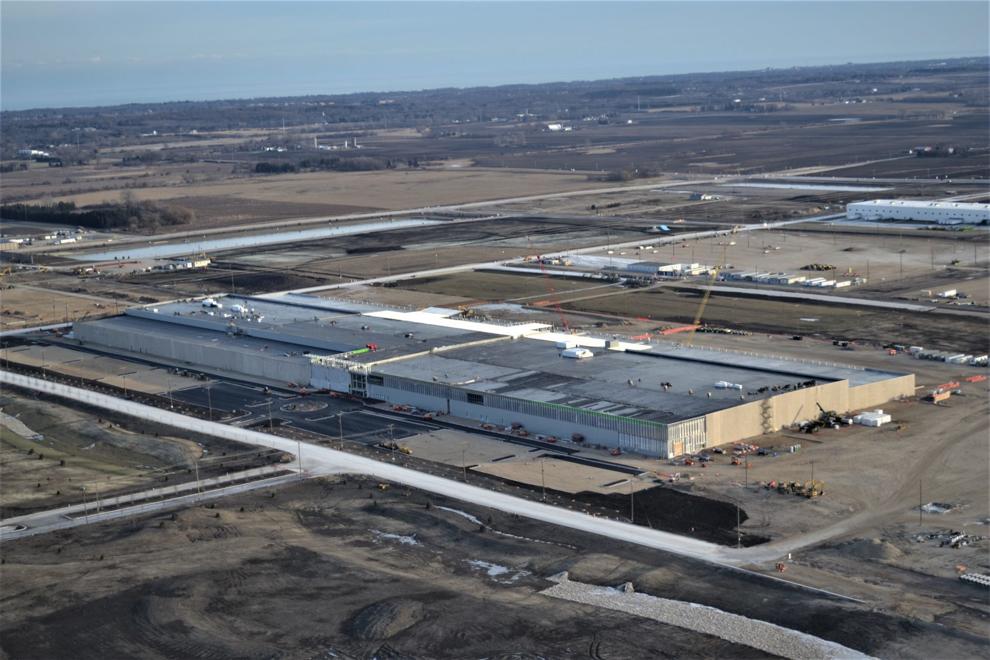 Foxconn aerial 12/15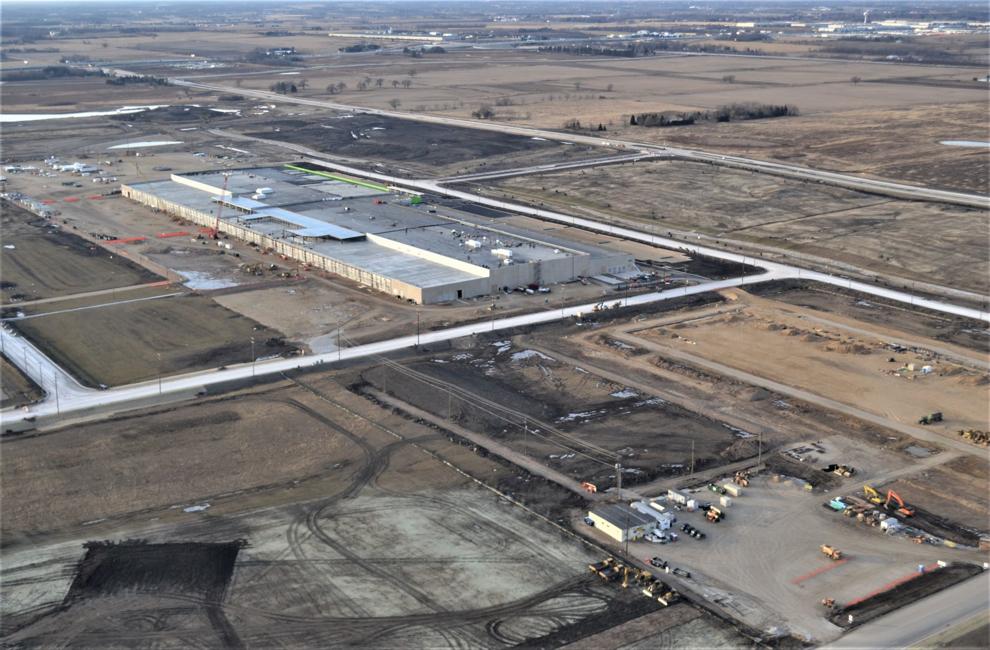 Foxconn "fab" Oct. 18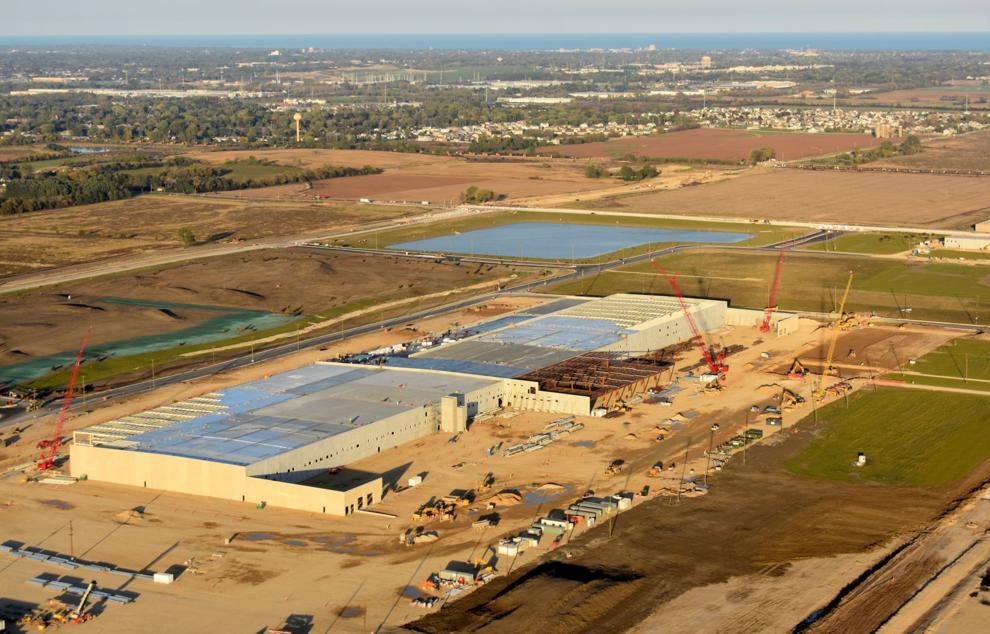 Foxconn aerial, "fab" Oct. 18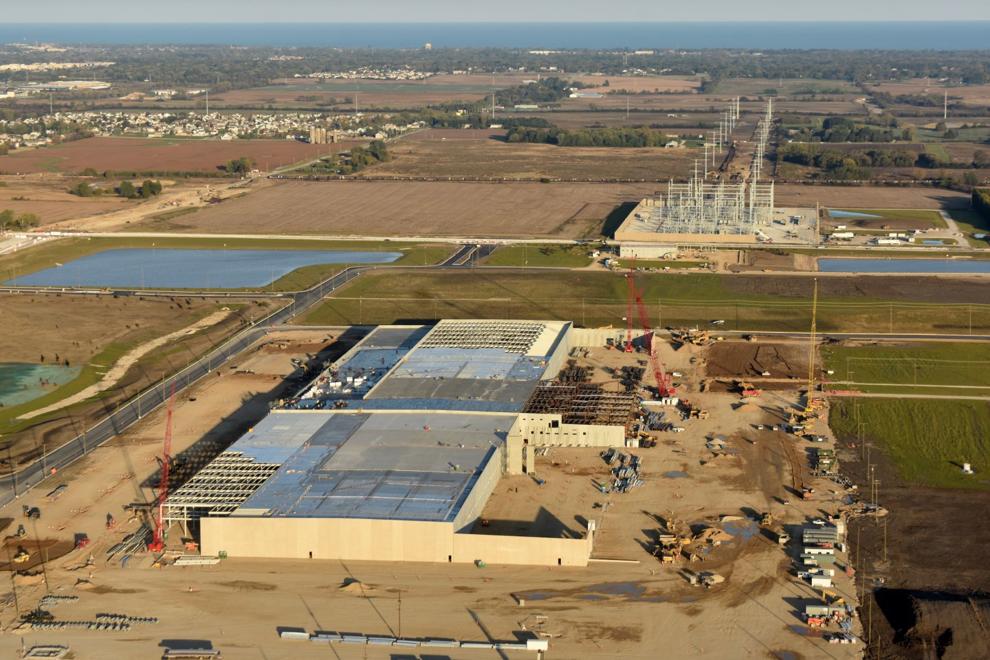 Foxconn aerial Oct. 18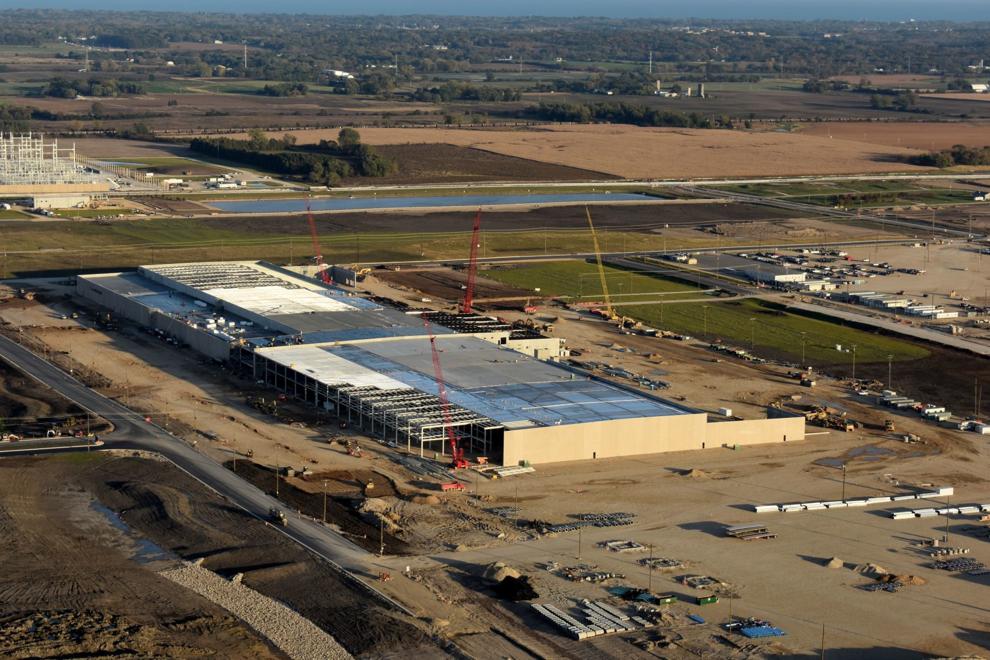 Foxconn aerials, Oct. 18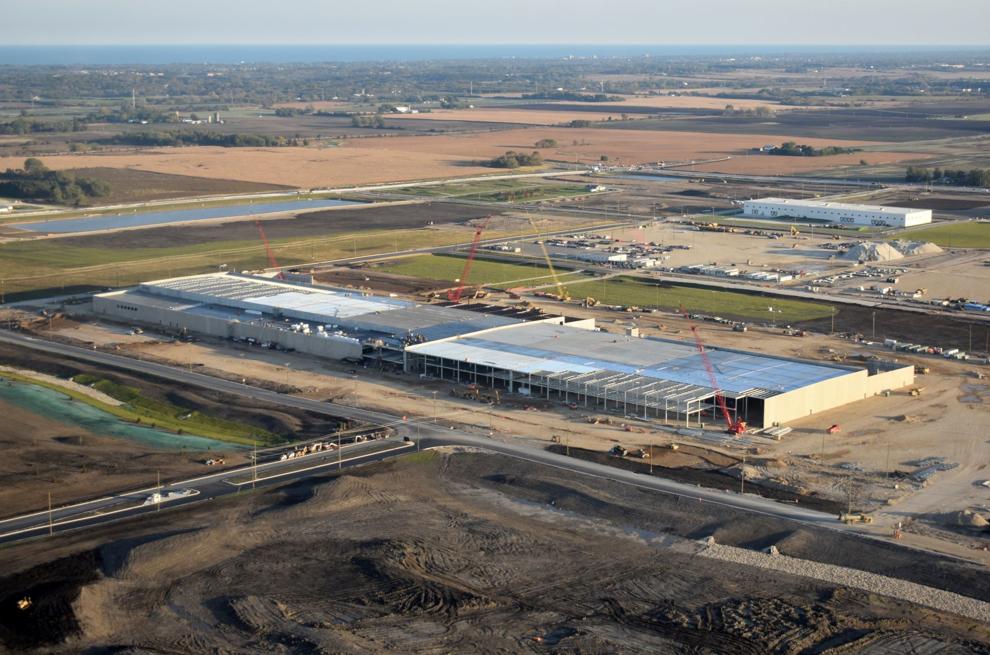 Foxconn aerials, Sept. 20, 2019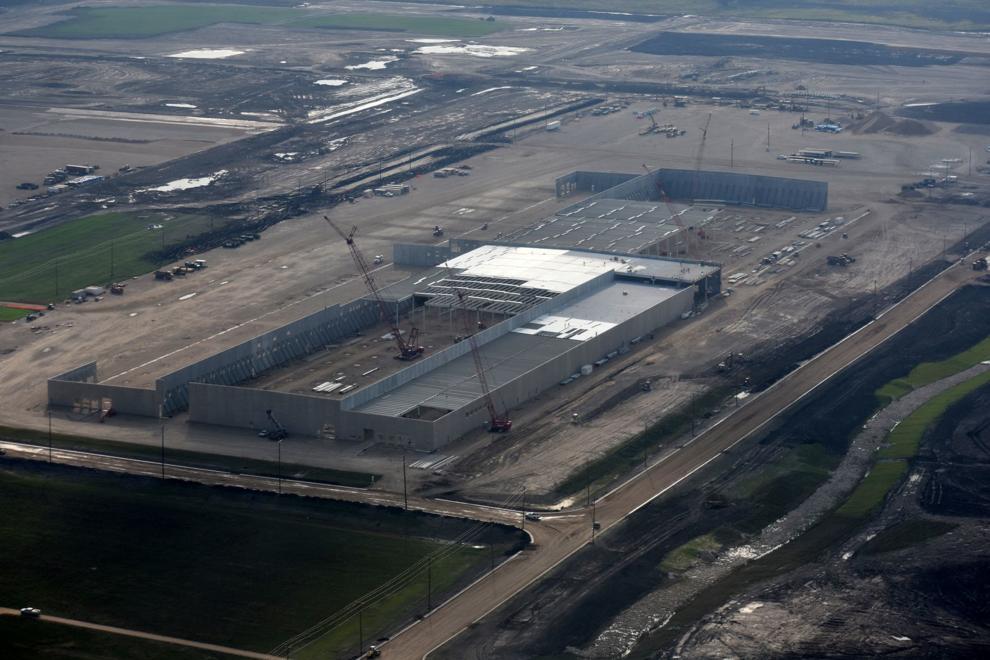 Foxconn aerials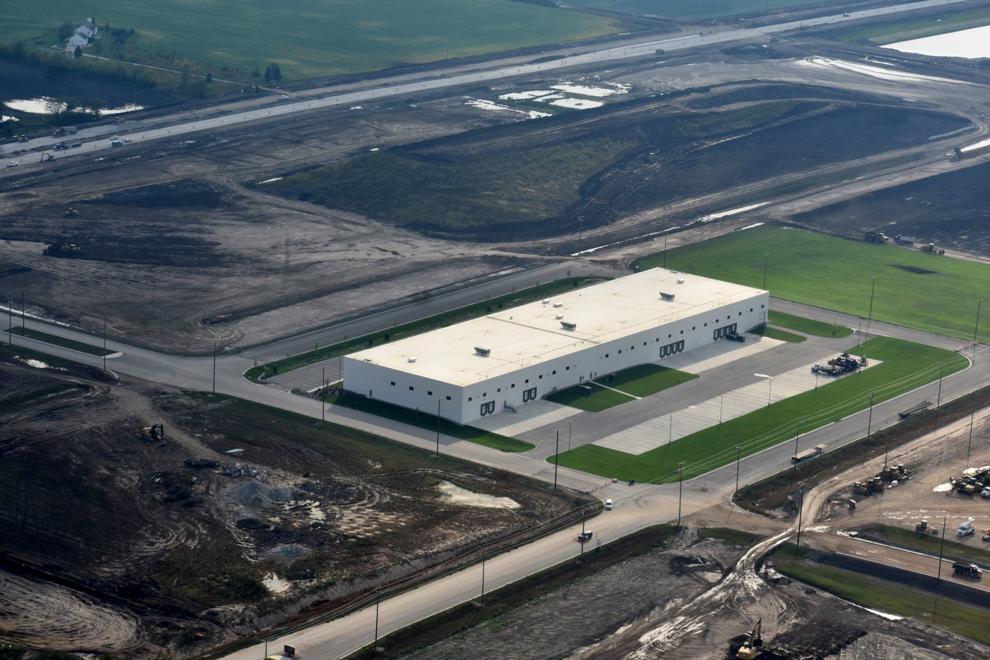 Foxconn aerials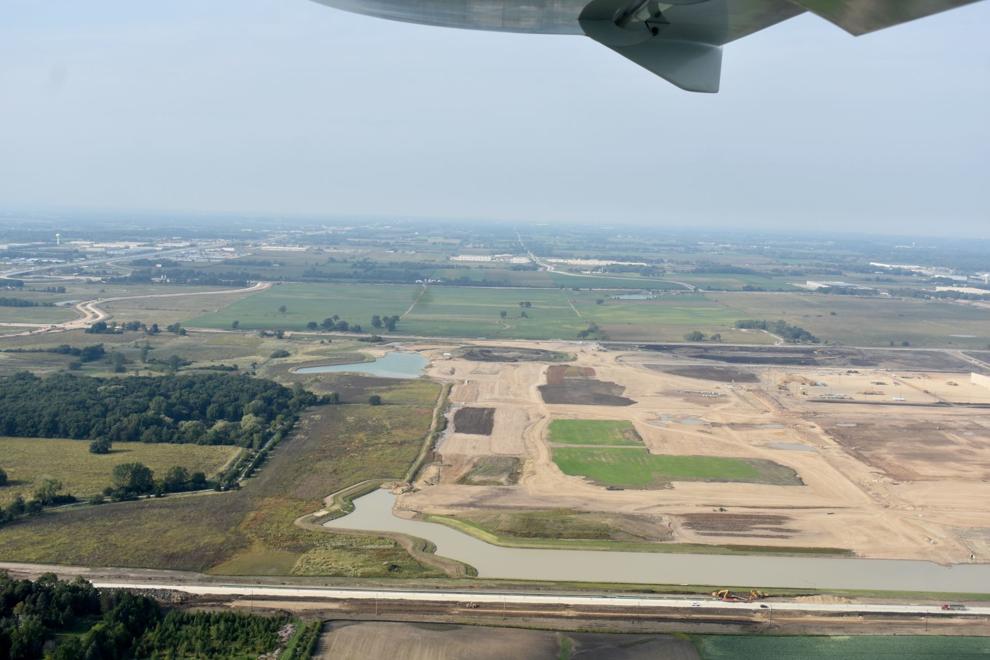 Foxconn aerials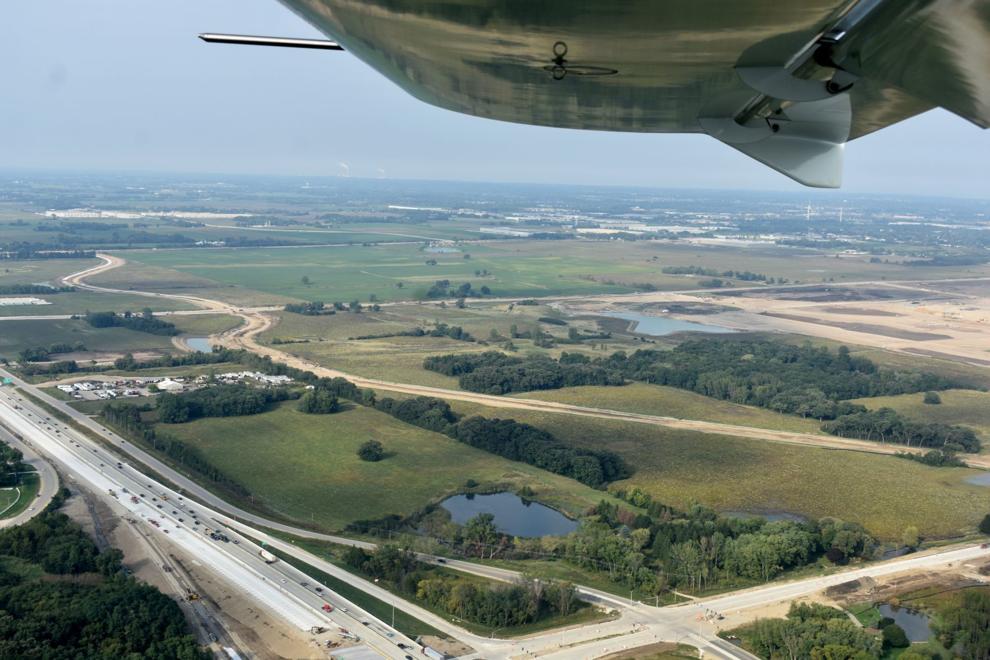 Foxconn aerials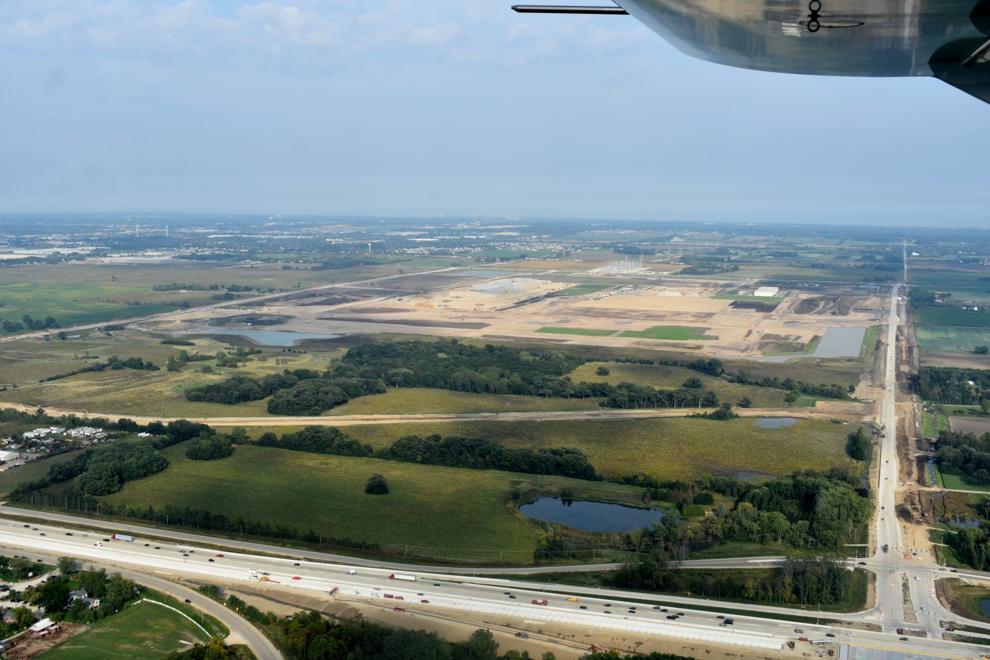 Foxconn aerials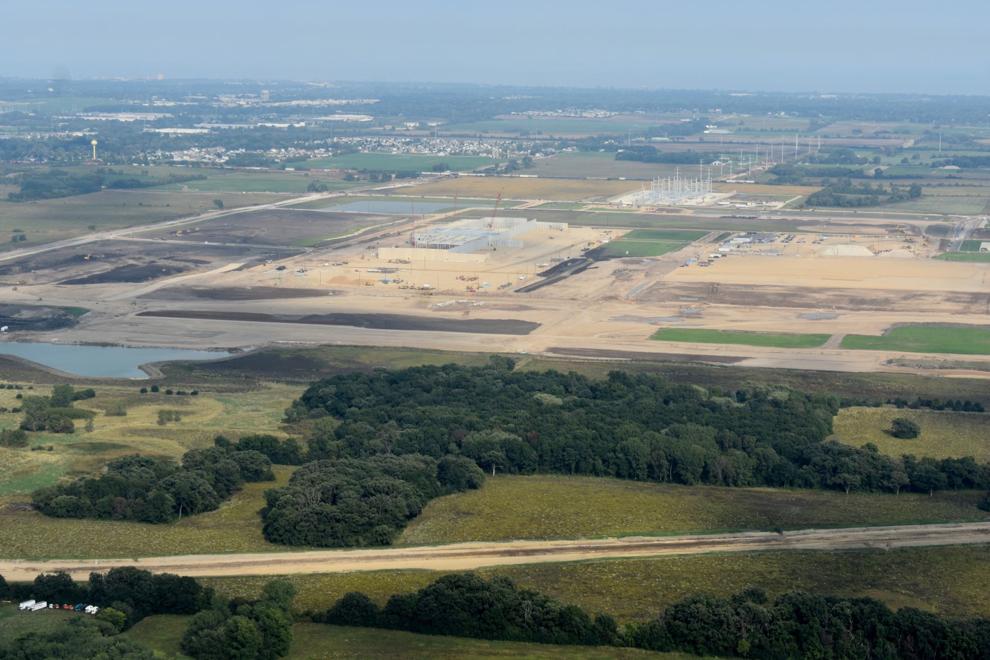 Foxconn aerials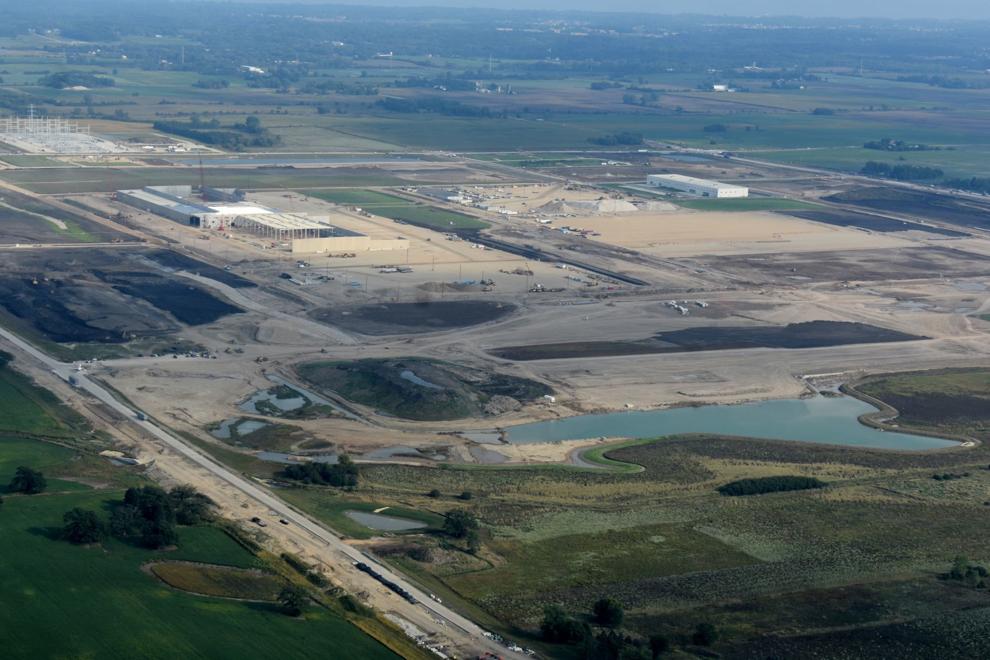 Foxconn aerials
Foxconn aerials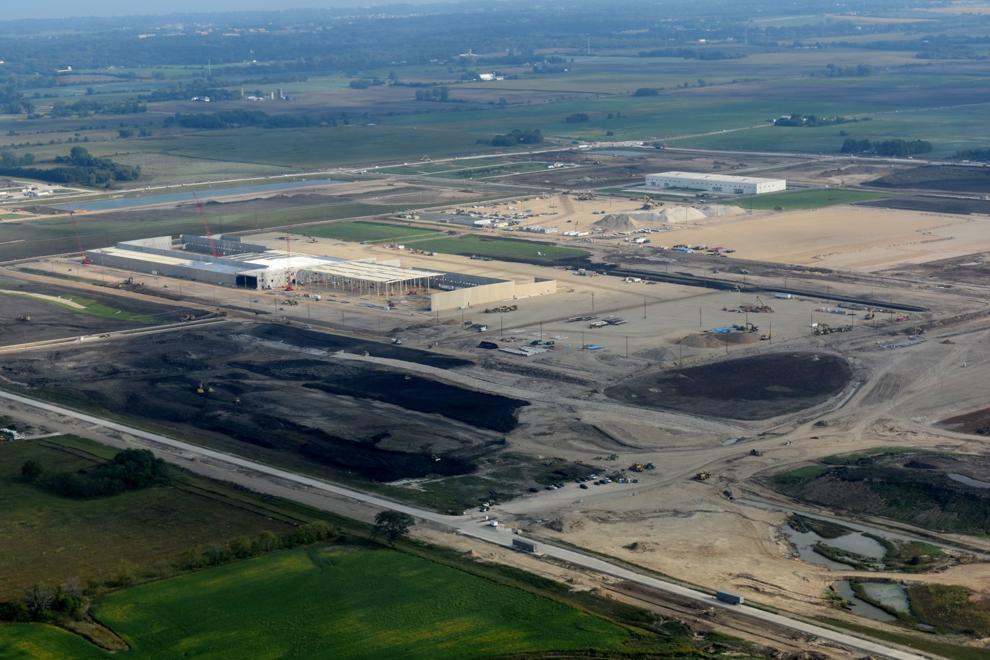 Foxconn aerials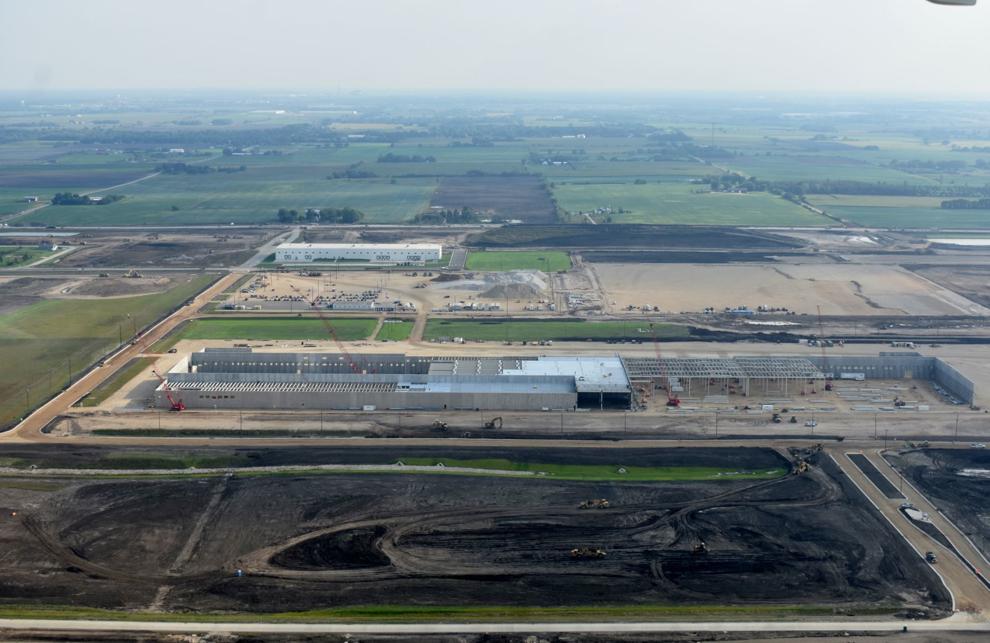 Foxconn aerials
Foxconn aerials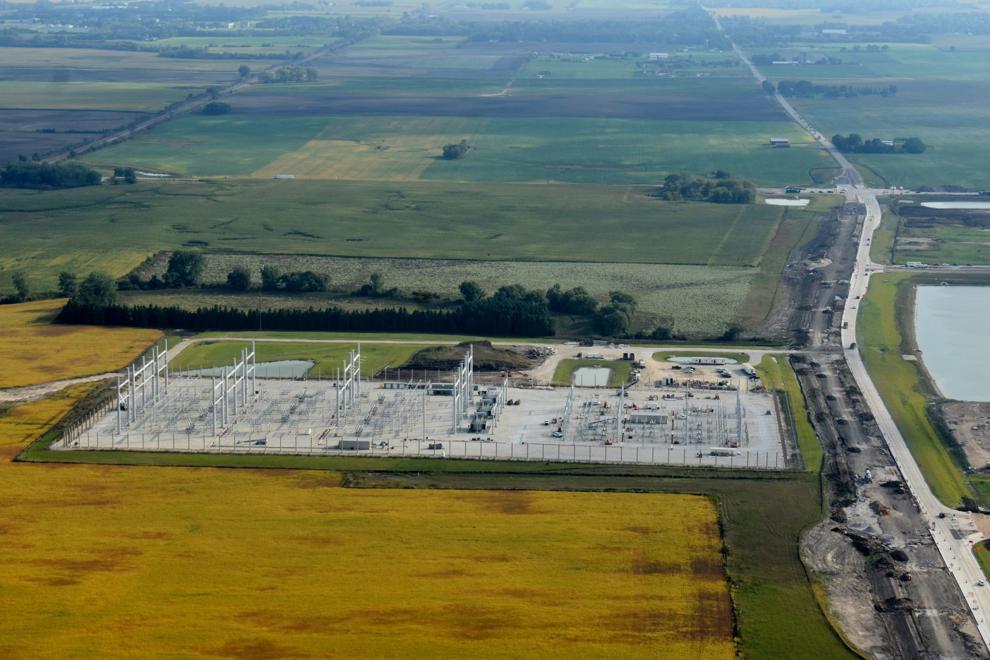 Foxconn aerials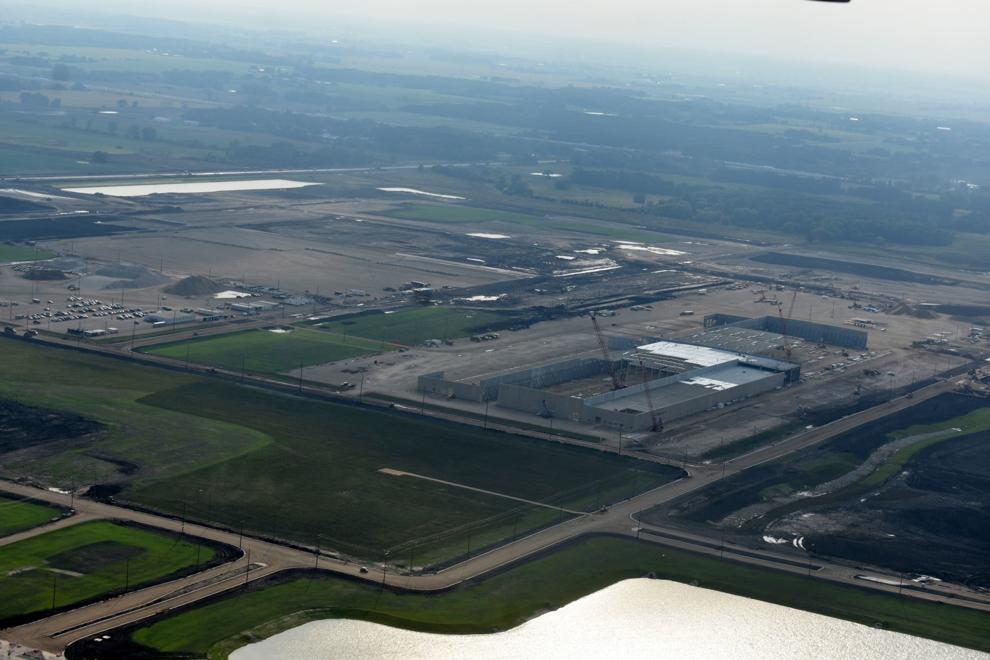 Foxconn aerials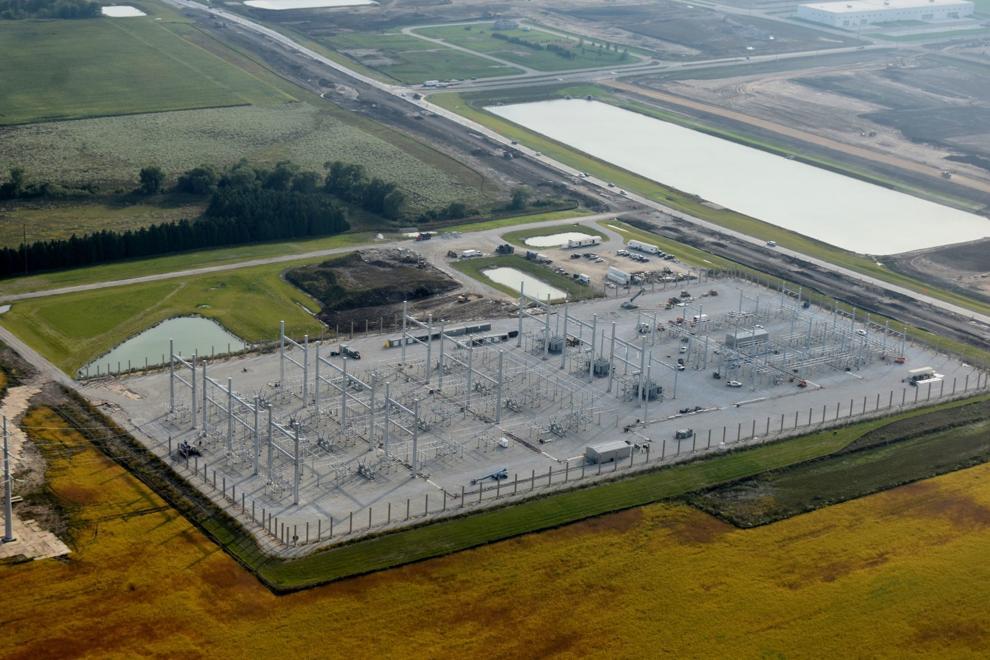 Foxconn aerials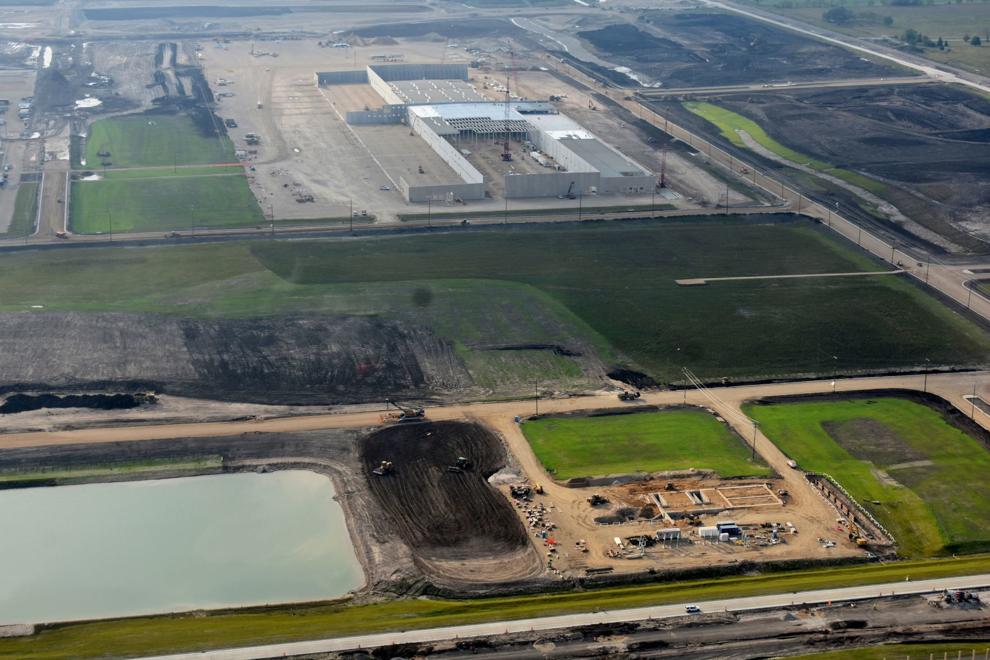 Foxconn aerials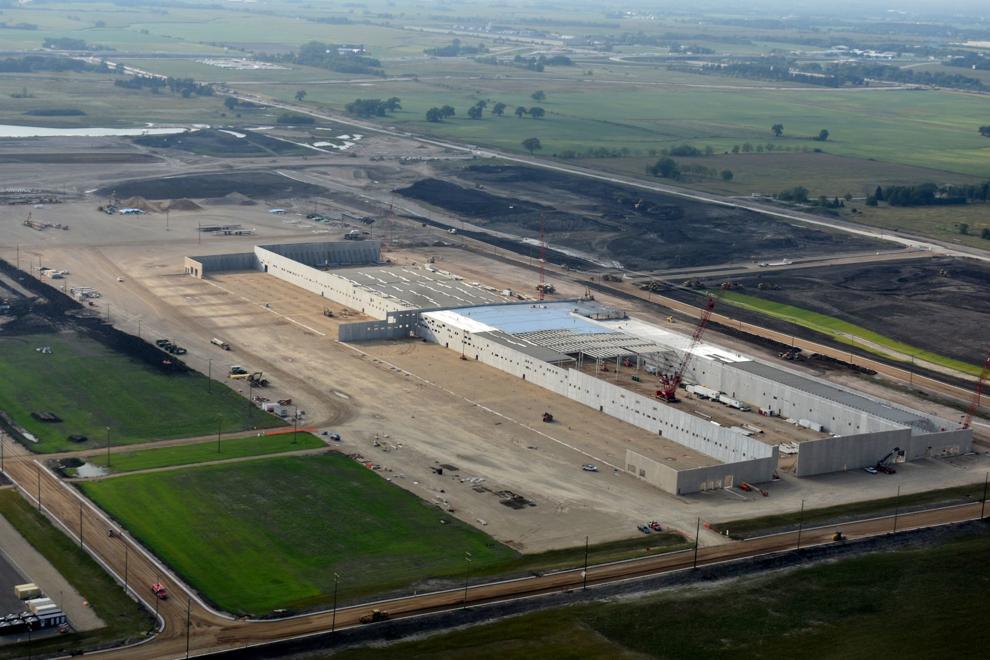 Foxconn aerials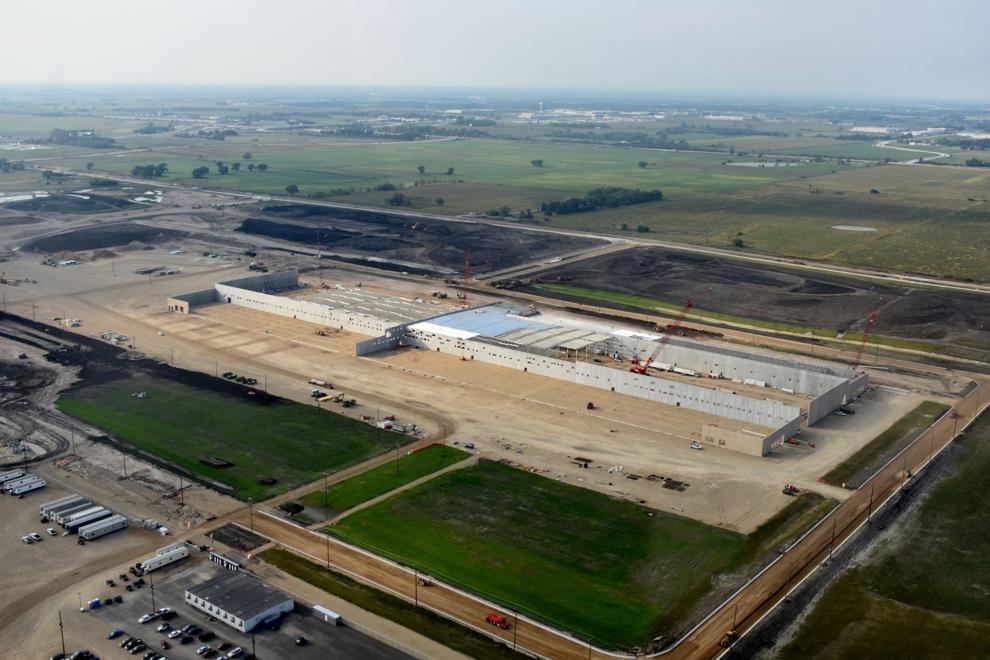 Foxconn aerials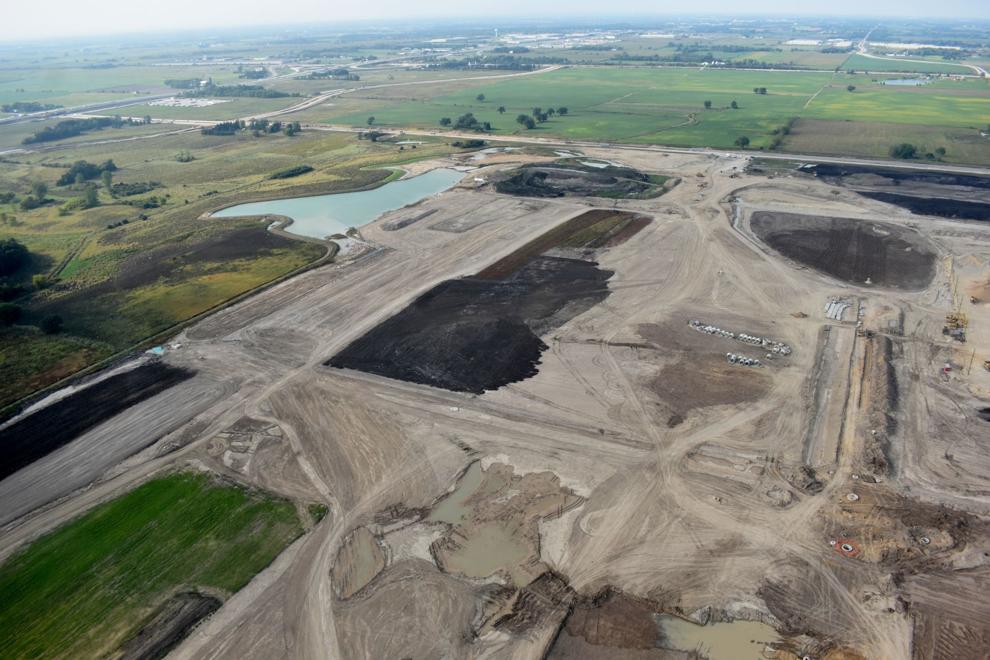 Foxconn aerials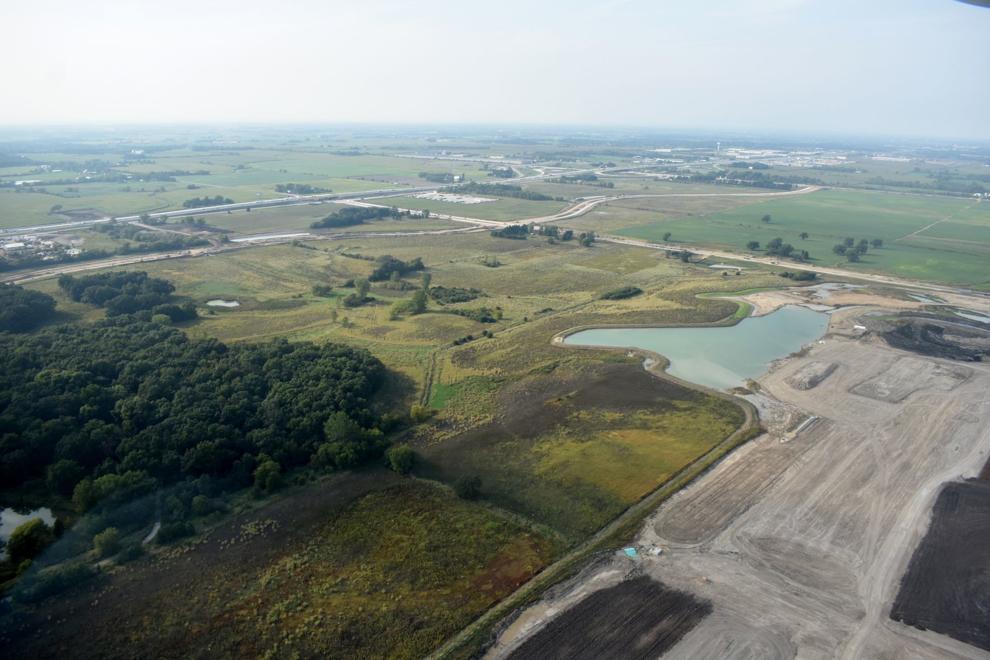 Foxconn aerials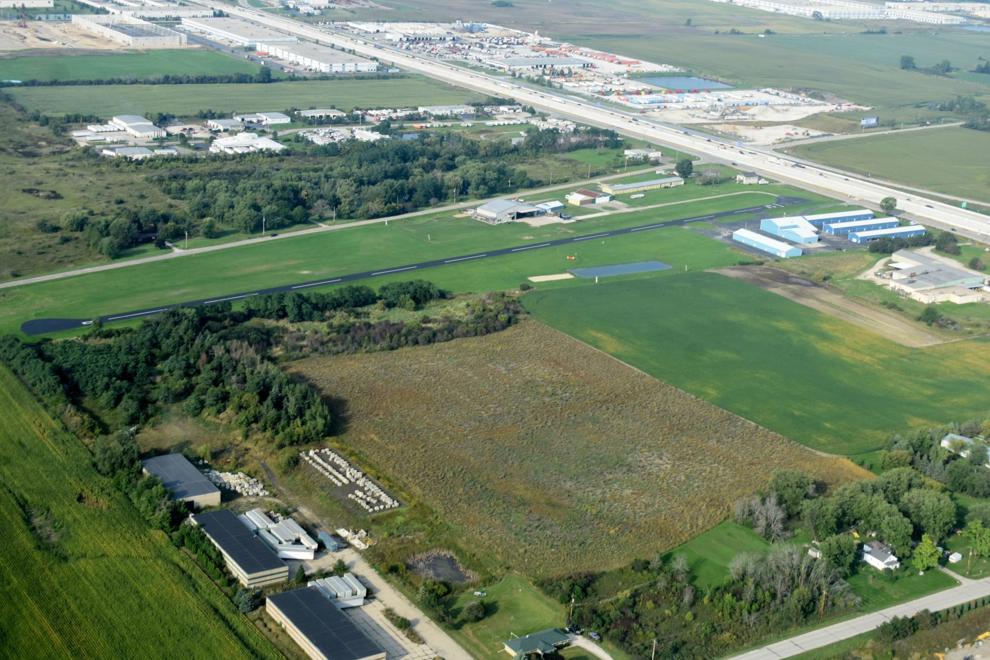 Mike Haubrich with plane