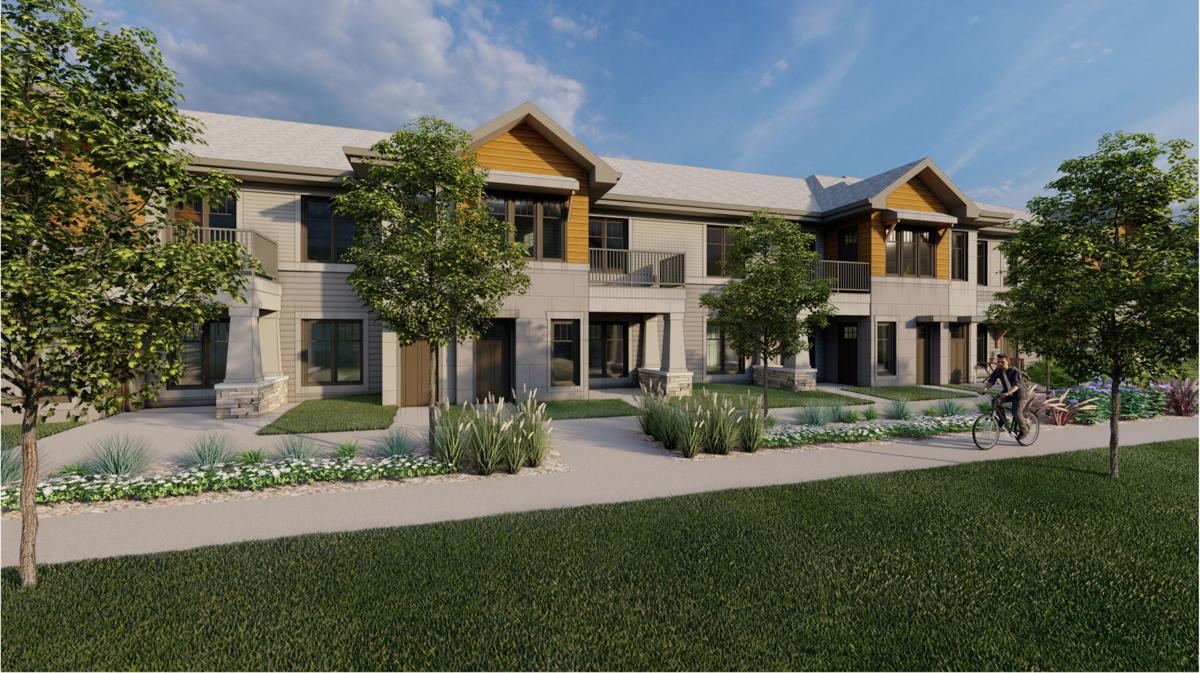 MOUNT PLEASANT — At Mount Pleasant Village Hall Tuesday, Milwaukee-based Wangard Partners is scheduled to hold a ceremonial groundbreaking for Tivoli Green, a 278-unit apartment development estimated to cost $43.5 million.
The site for the development, which was previously called The Villages, is 20.4 acres along 90th Street, near the Village Hall and Police Department.
Tivoli Green is to include amenities and layouts for a diverse set of residents ranging from studios to three-bedroom, two-bath units, all with private entrances.
Monthly rents are projected to start at $1,100, and Wangard, a Wauwatosa-based commercial real estate firm, plans to have units available for rent by fall 2020.
You have free articles remaining.
Several organizations combined time and resources to bring this project to fruition, including Racine County, Mount Pleasant, the Racine County Economic Development Corp. and Greenfire Management Services.
Stewart Wangard, Wangard CEO and founder, said the strong partnerships helped expedite the project and were instrumental in creating future market rate housing in Racine County.
"I couldn't be more satisfied with the work our teams have done up to this point," stated Wangard. "This project not only signifies opportunity for current and future residents of Mount Pleasant, but it also highlights the fact that Racine County is taking the right steps to prepare for positive growth and development."
"High-quality projects like Tivoli Green help prepare Racine County for continued growth and development in the coming years," stated Racine County Executive Jonathan Delagrave. "As we work with local businesses on our community workforce strategy, increasing our housing stock will play a significant role in ensuring our county's success."
All-Breed Dog Show
Hundreds of dogs and trainers from around the midwest are traveling to Caledonia to compete in this weekend's American Kennel Club (AKC) All Breed Dog Show. The show runs Friday through Monday, Aug. 9-12, at Caledonia-Mount Pleasant Memorial Park from 8:30 a.m. to 3 p.m. 
Smile at the judges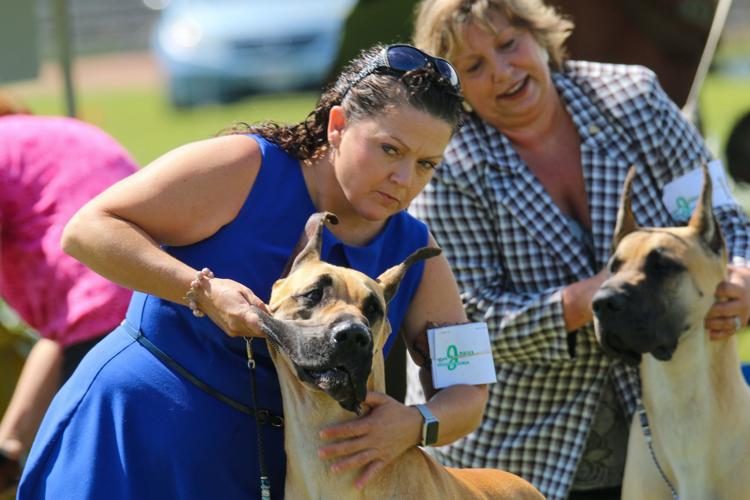 Dog show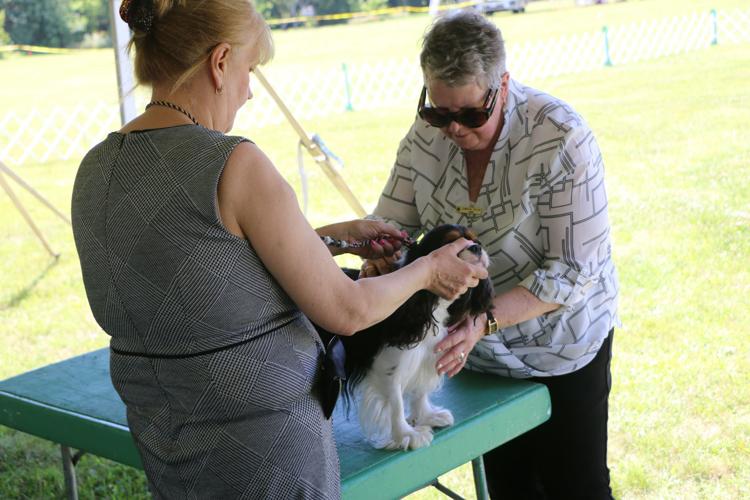 Dog show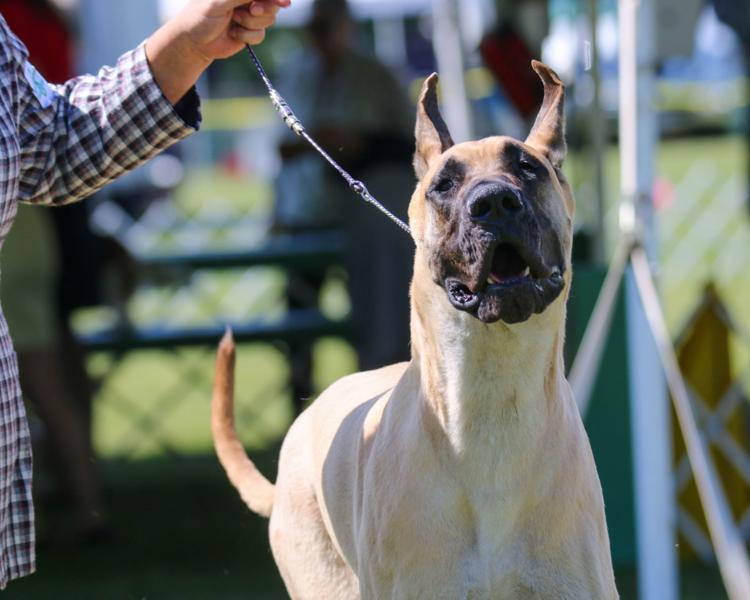 Dog show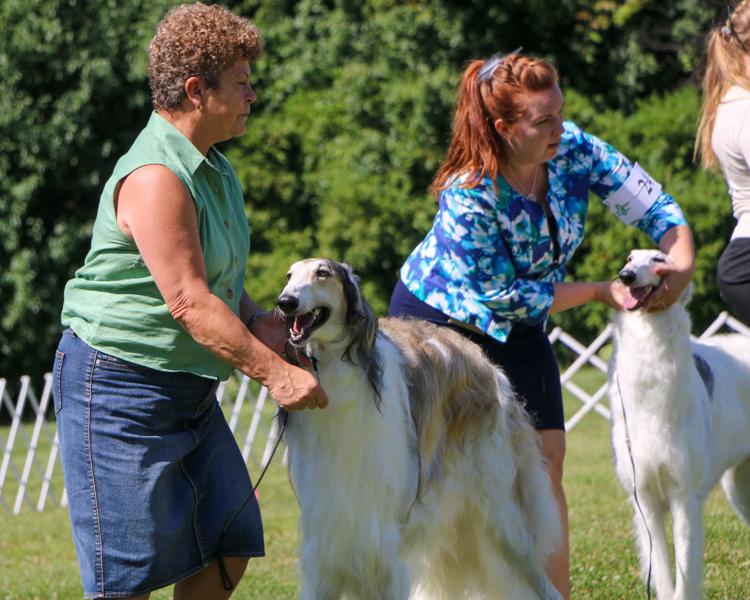 Dog show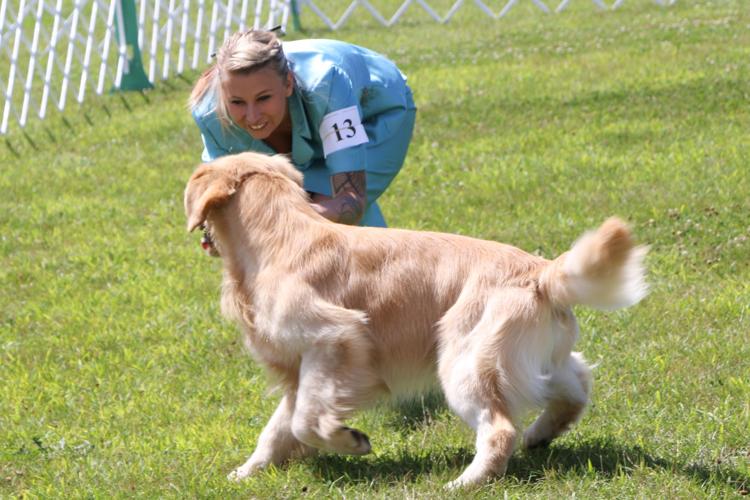 Dog show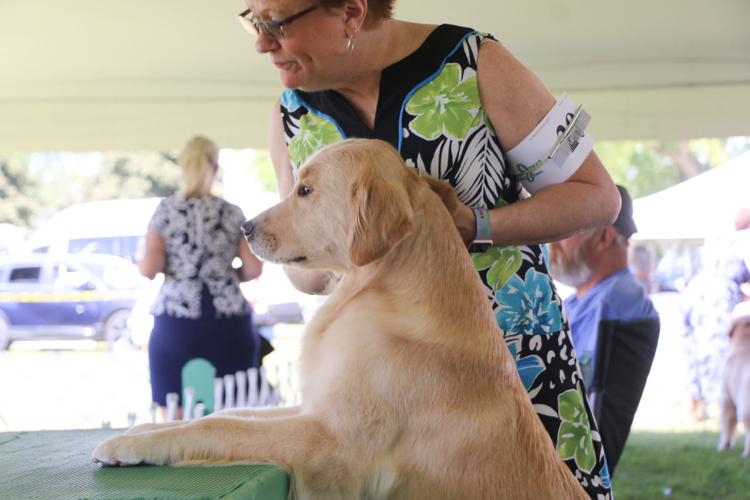 Dog show