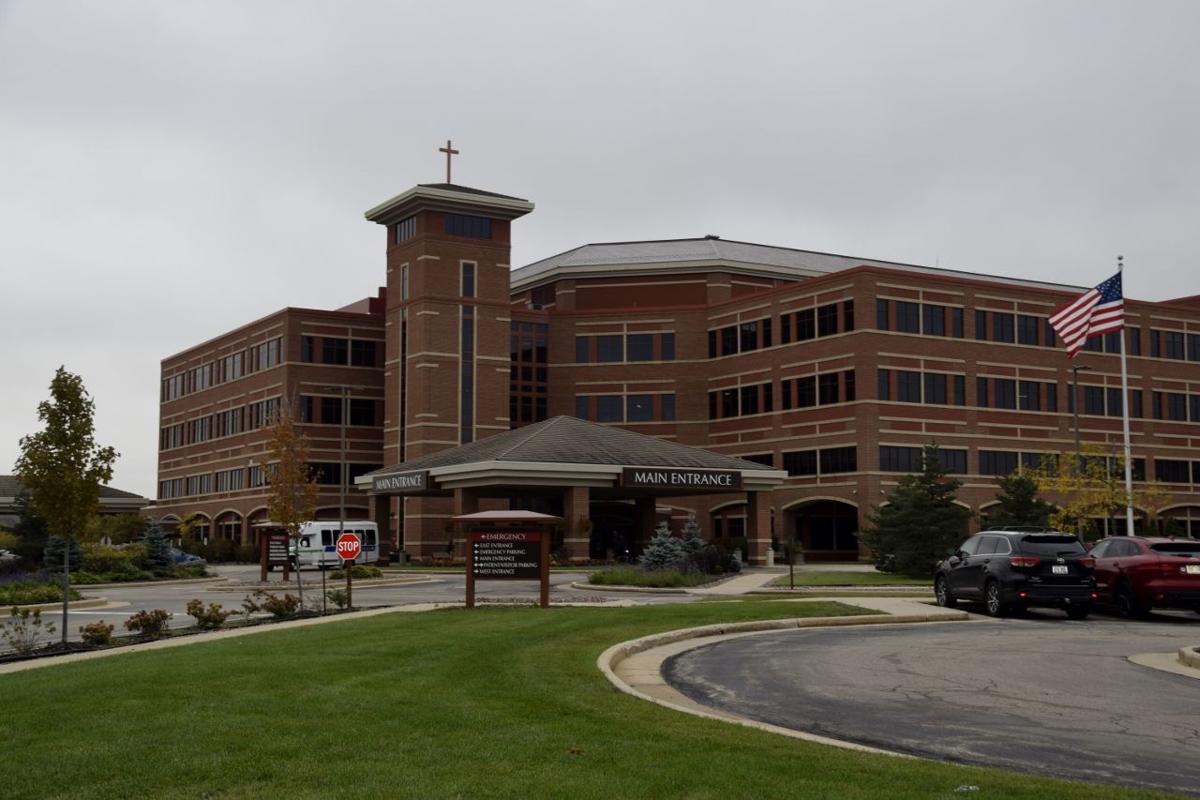 KENOSHA COUNTY — Froedtert's two Kenosha County hospitals will change in name to reflect the Froedtert and the Medical College of Wisconsin systemwide academic health network.
Community naming is what Froedtert is moving to, and locally the Kenosha Medical Center, located just south of Downtown Kenosha at 6308 Eighth Ave., will be renamed Froedtert Kenosha Hospital. St. Catherine's Medical Center, located at 9555 76th St. just off Highway 50, will be renamed Froedtert Pleasant Prairie Hospital.
Froedtert's other hospitals also will take on community names — Froedtert Menomonee Falls Hospital, Froedtert West Bend Hospitals.
Tom Duncan, vice present and COO of Froedtert South, said working closely with the Medical College has enhanced care coordination and serving patients even better. He said the name change identifies and recognizes a network of care.
"By emphasizing community location and the Froedtert name, we will identify to local residents that they have access across the region to the high-quality service for which Froedtert Hospital is known," Duncan said.
Froedtert Pleasant Prairie Hospital will continue to have St. Catherine's signage inside, Duncan said, and patients will continue to recognize it as St. Catherine's.
The name changes, while now in effect, will become visible over time.
Racine County plans
Froedtert South in October 2018 announced plans to open a new medical complex in Mount Pleasant — also near Interstate 94 and Highway 20.
The new Froedtert South campus is proposed for a site just east of a planned Advocate Aurora medical center campus, with its eastern border at the corner of Highway 20 and Highway V in Mount Pleasant.
The new Froedtert campus, to be known as the Froedtert Racine Medical Center, is proposed to be built on a 41.25-acre site, according to the conceptual site and operational plan Froedtert submitted to the Village of Mount Pleasant.
Froedtert South officials are planning for the building to be similar to its Pleasant Prairie hospital.