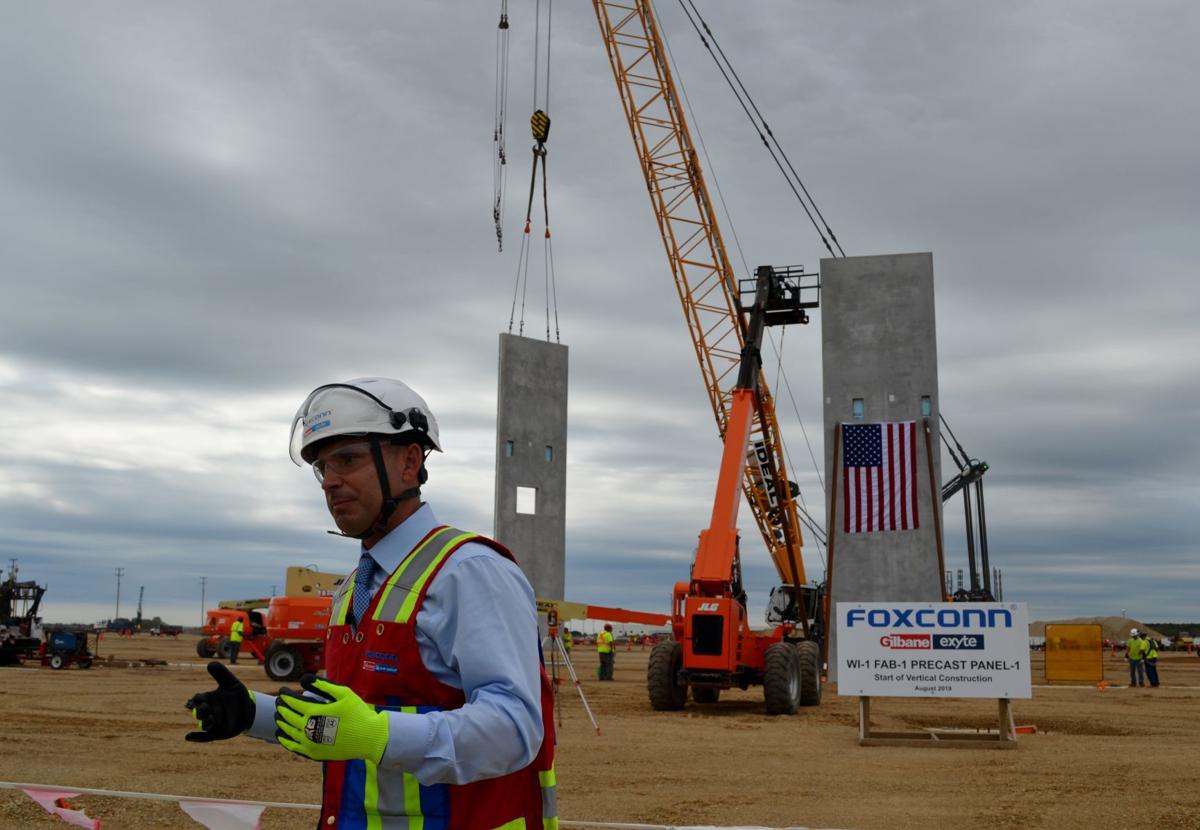 MOUNT PLEASANT — Foxconn Technology Group and its construction manager, Gilbane Exyte, announced the start of roof installation of the company's nearly 1 million-square-foot advanced-manufacturing plant on the Wisconn Valley Science and Technology Park campus.
The building is to become North America's first and only thin-film-transistor, liquid-crystal-display fabrication plant or "fab." Vertical construction started in August.
During roof installation, approximately 16,000 yards of concrete will be poured onto a metal deck. This work will be completed by three roofing crews in order to meet an aggressive construction schedule.
You have free articles remaining.
Foxconn has awarded more than $250 million to date in total contract value for work at the Wisconn Valley campus, including the recent announcement of awards totaling $83 million to more than one dozen Wisconsin businesses for roofing systems, building enclosure, civil and landscaping services.
Information regarding these bid packages and all current bid opportunities for the project, as well as previous bid awards for work at Wisconn Valley to date can be found at: https://wisconnvalley.wi.gov/Pages/ScienceTechPark.aspx.
Businesses interested in applying for competitive bids packages with Mortenson for Foxconn's other facilities such as the Smart Manufacturing Center and High-Performance Computing Data Center are asked to visit wisconnvalley.wi.gov for upcoming opportunities and to register at https://bit.ly/2k9Qn5V.
Students, recent college graduates, job seekers and veterans interested in pursuing careers in fields such as high-performance computing, smart manufacturing, industrial big data, cloud computing, smart display and industrial artificial intelligence are invited to visit foxconnjobs.us to learn more.
Bird's-eye view photos of Foxconn
On Sept. 20, 2019, Racine-area certified financial planner Michael Haubrich took Journal Times reporter Michael Burke on a flight for the purpose of taking documentary photos of the developing site.
Foxconn, Dec. 15, 2019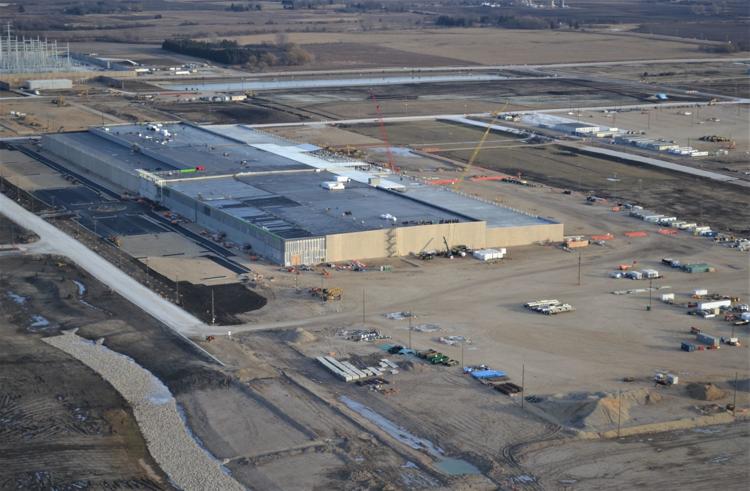 Foxconn aerial 12/15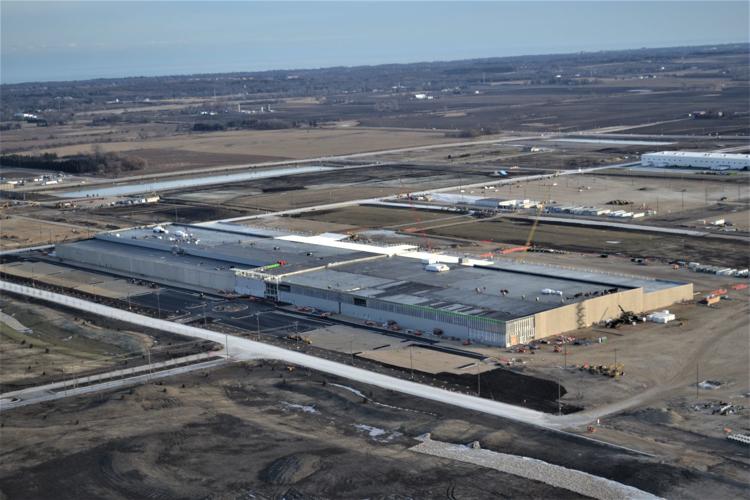 Foxconn aerial 12/15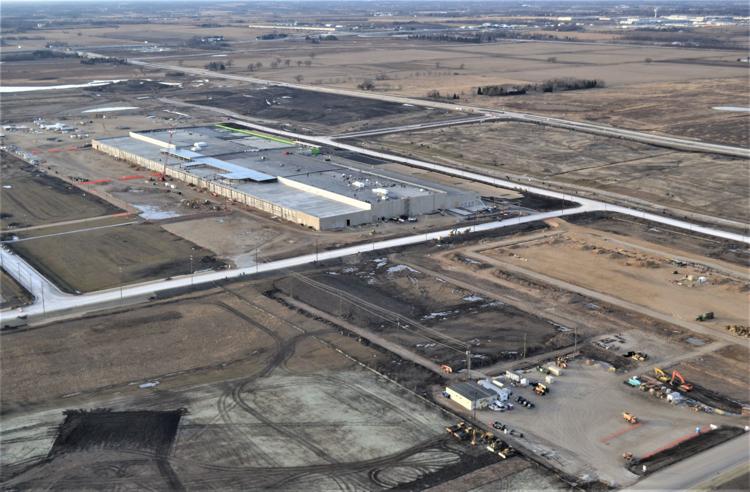 Foxconn "fab" Oct. 18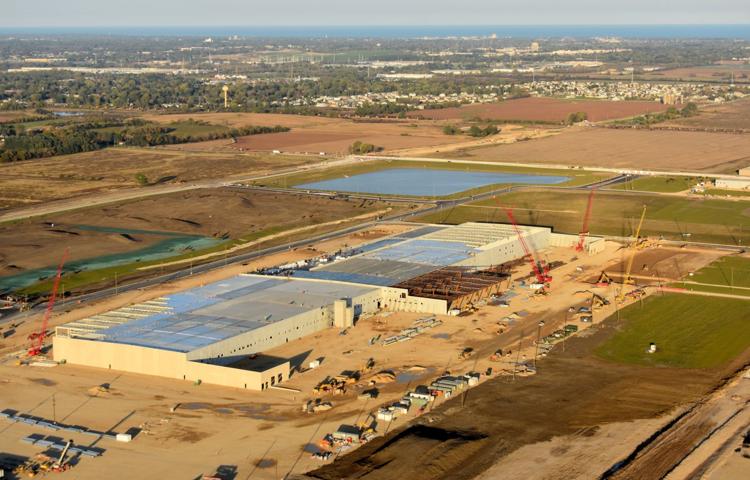 Foxconn aerial, "fab" Oct. 18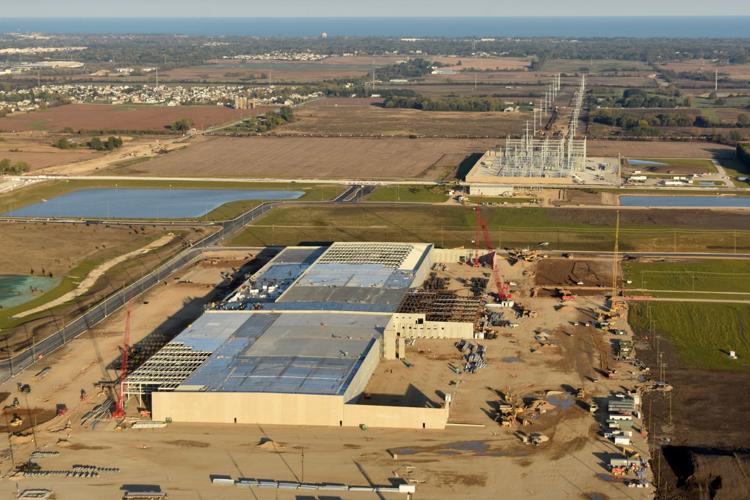 Foxconn aerial Oct. 18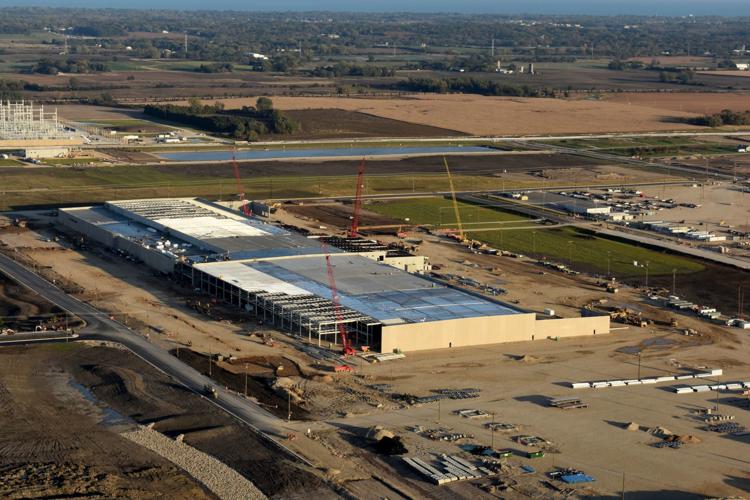 Foxconn aerials, Oct. 18
Foxconn aerials, Sept. 20, 2019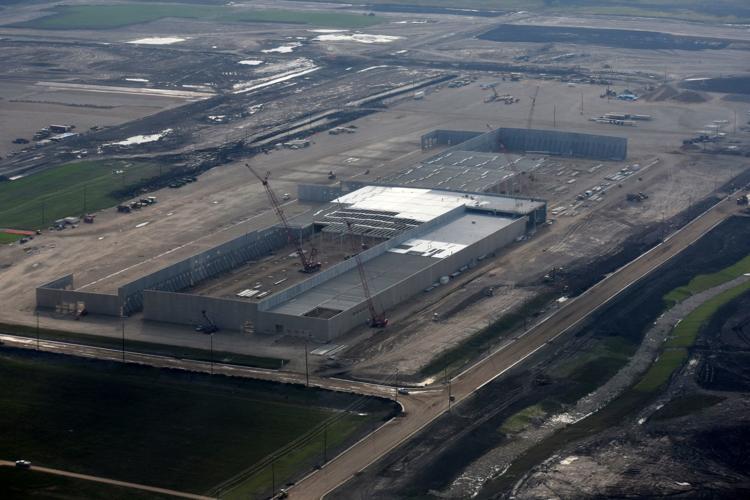 Foxconn aerials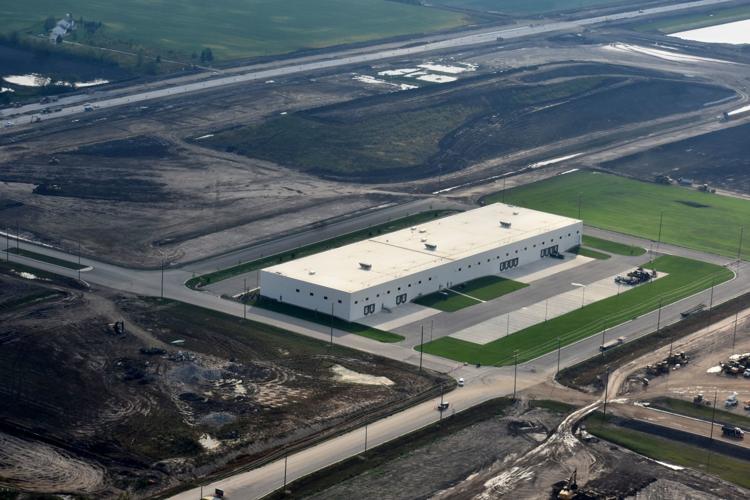 Foxconn aerials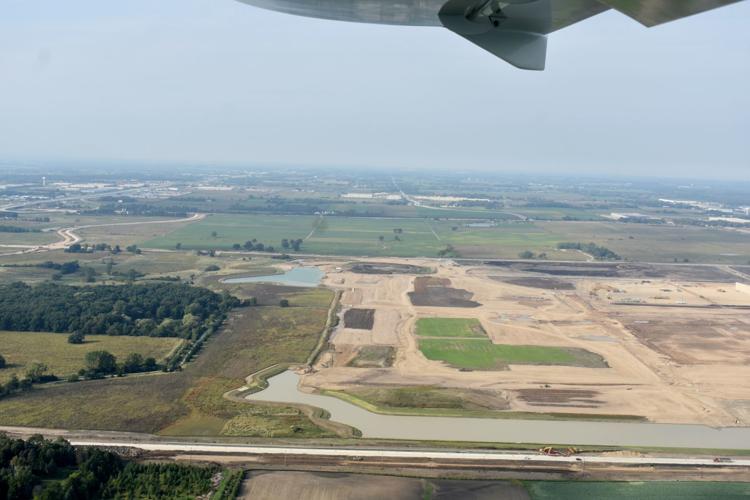 Foxconn aerials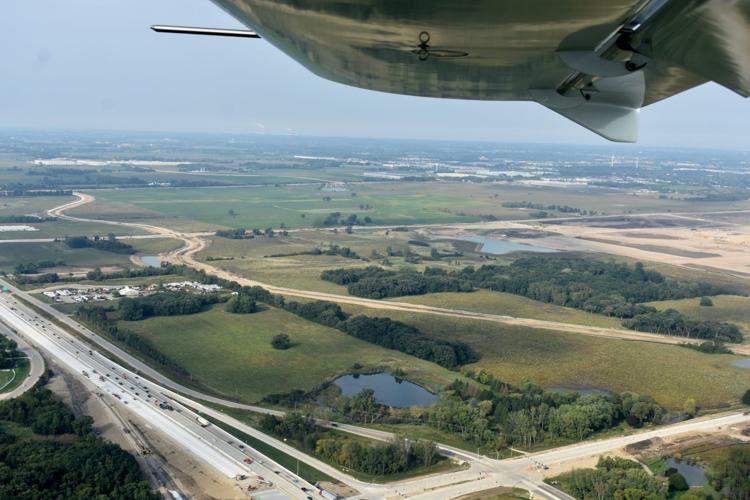 Foxconn aerials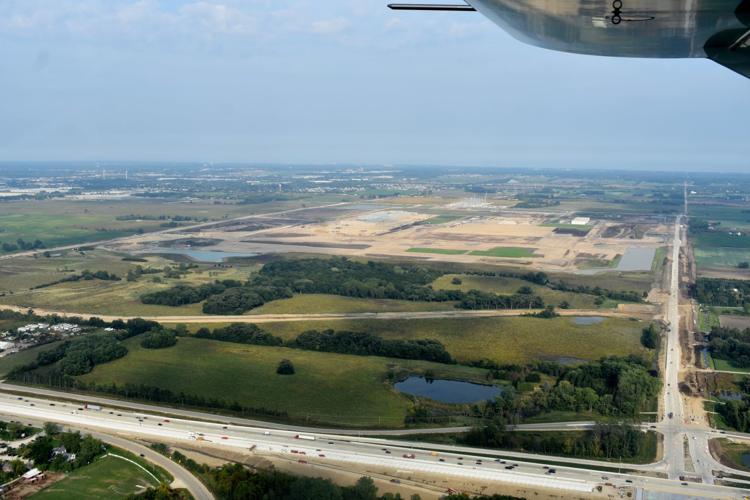 Foxconn aerials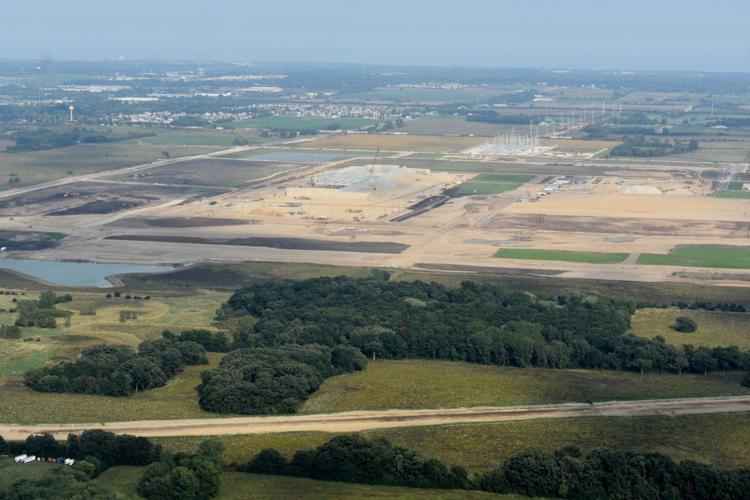 Foxconn aerials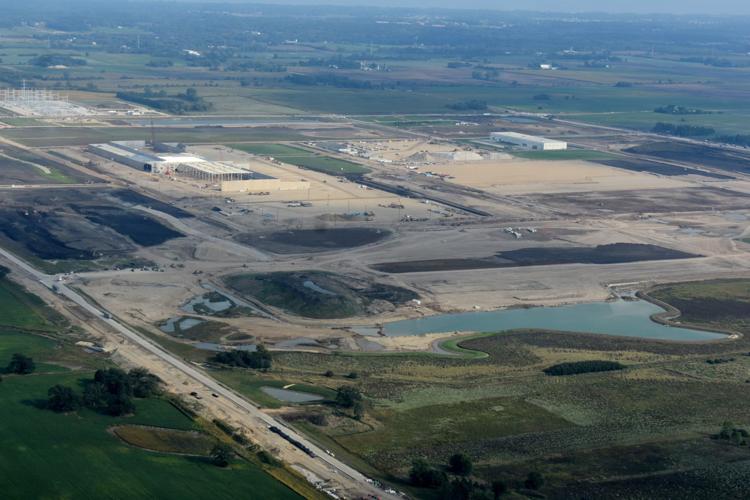 Foxconn aerials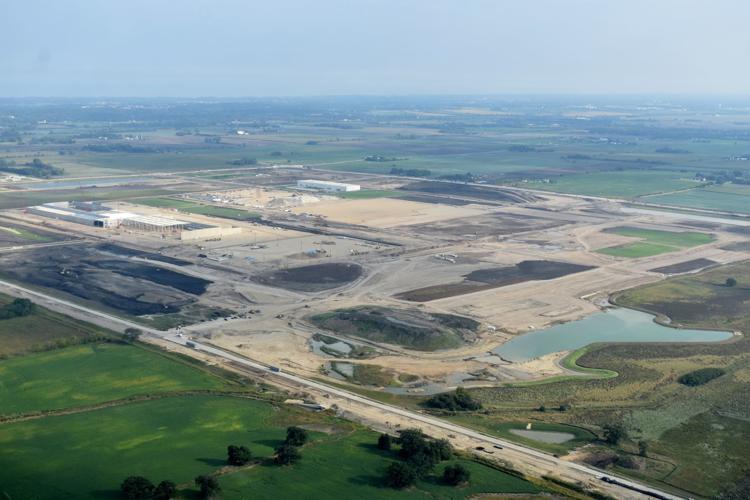 Foxconn aerials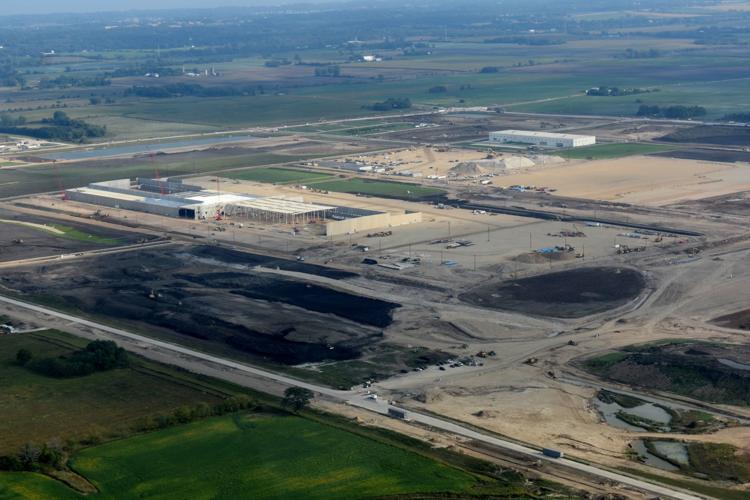 Foxconn aerials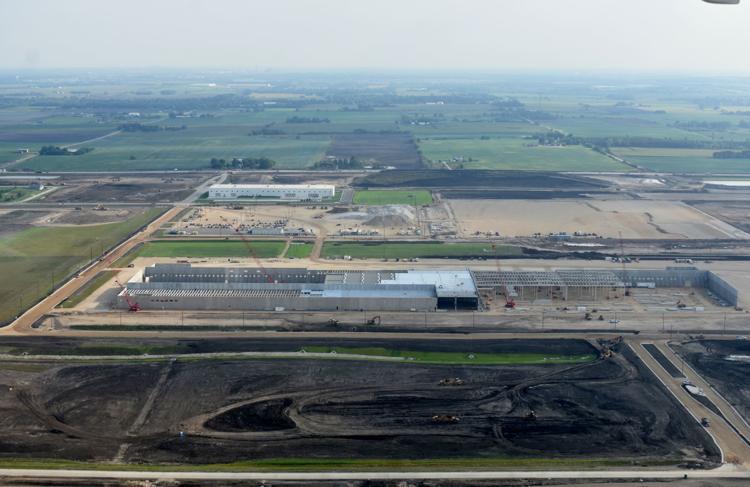 Foxconn aerials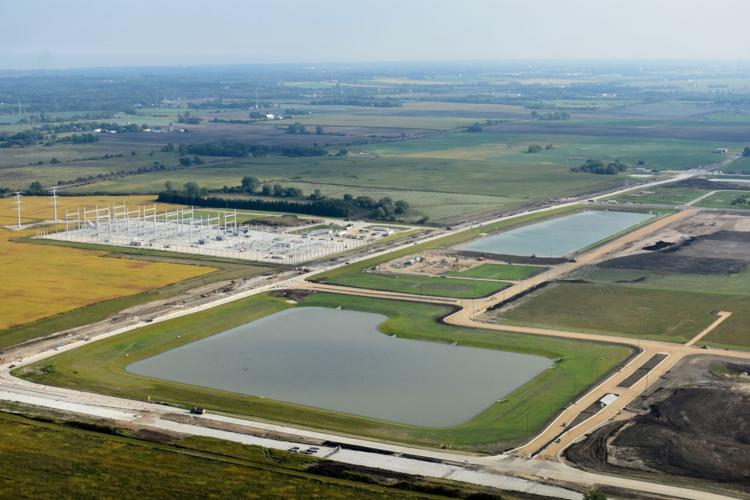 Foxconn aerials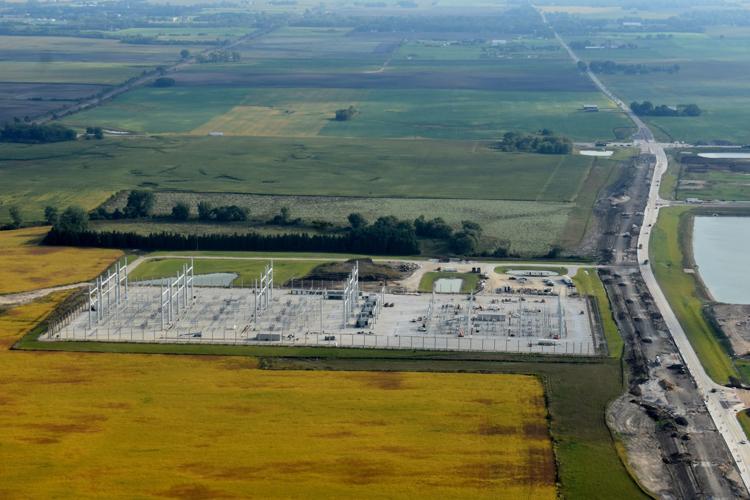 Foxconn aerials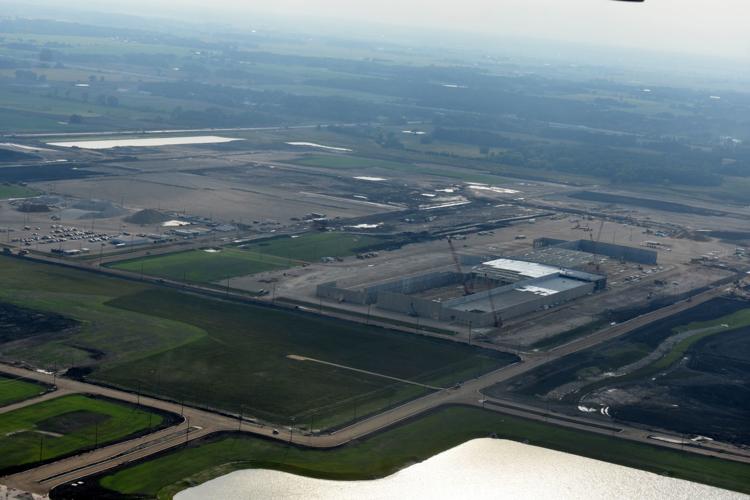 Foxconn aerials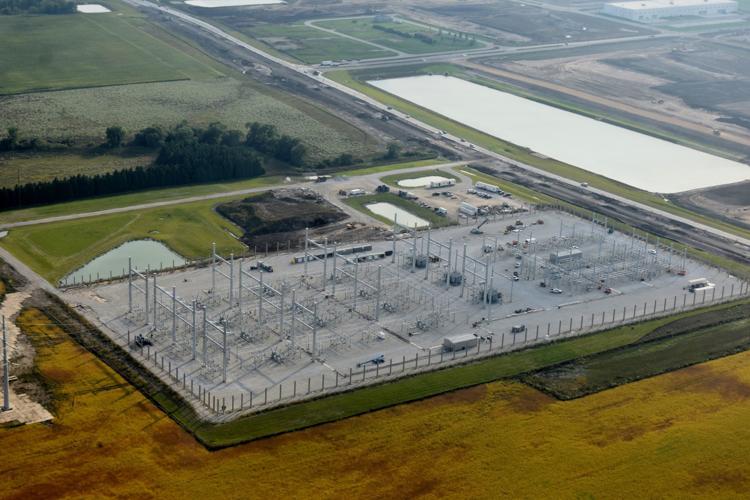 Foxconn aerials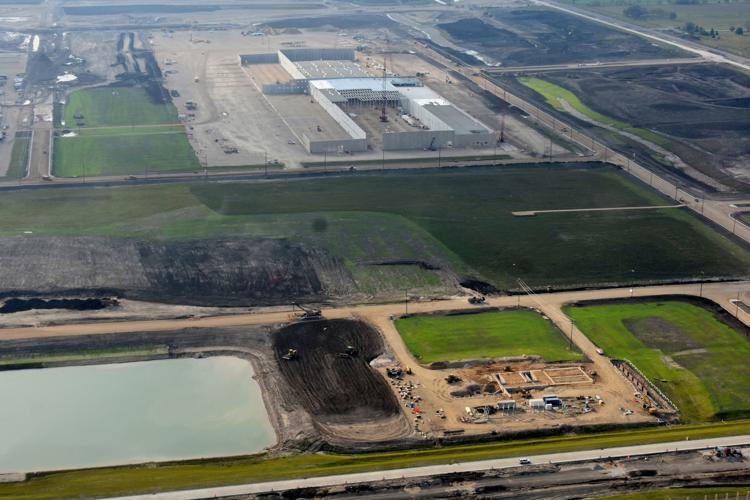 Foxconn aerials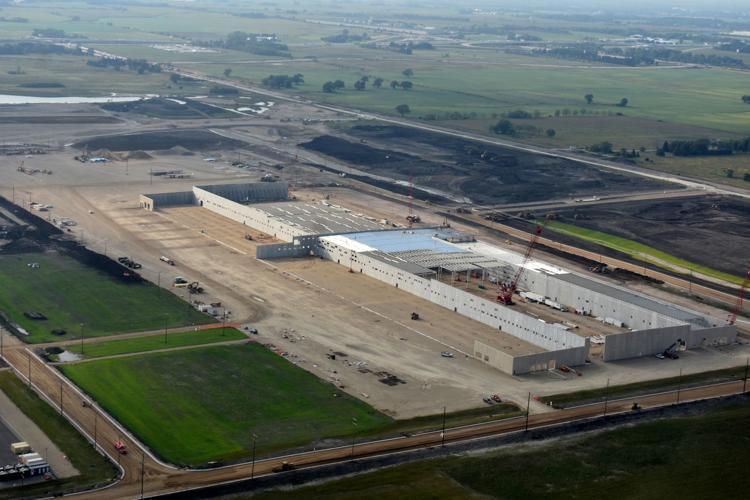 Foxconn aerials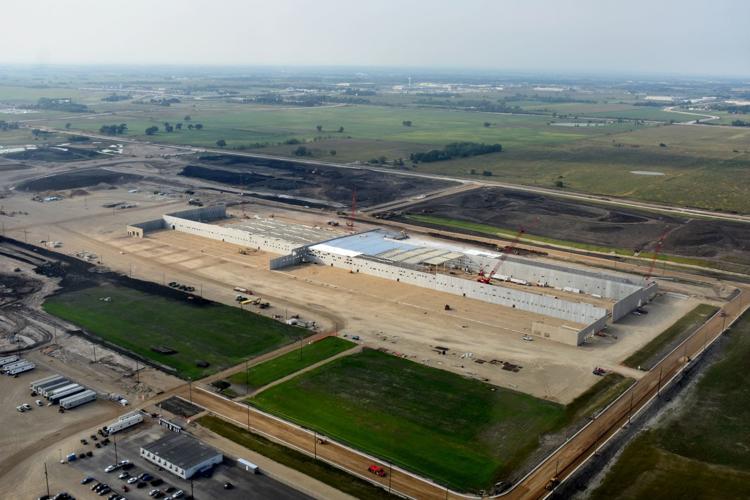 Foxconn aerials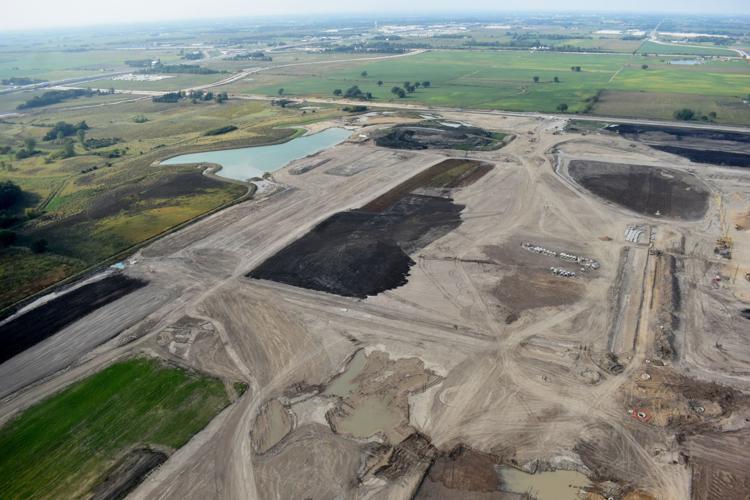 Foxconn aerials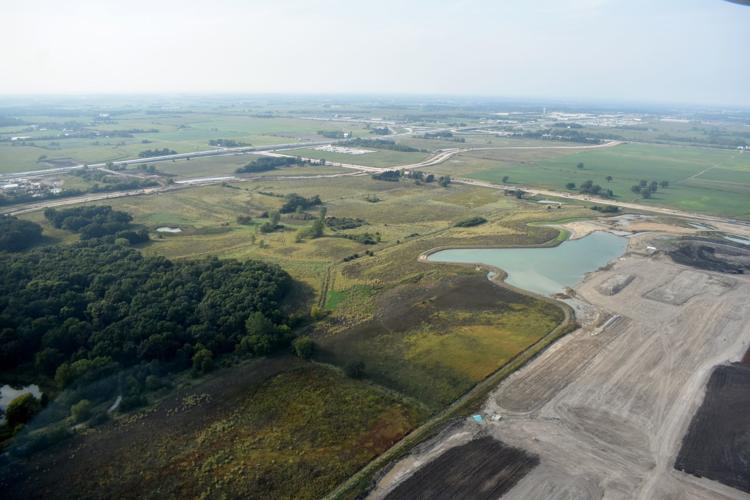 Foxconn aerials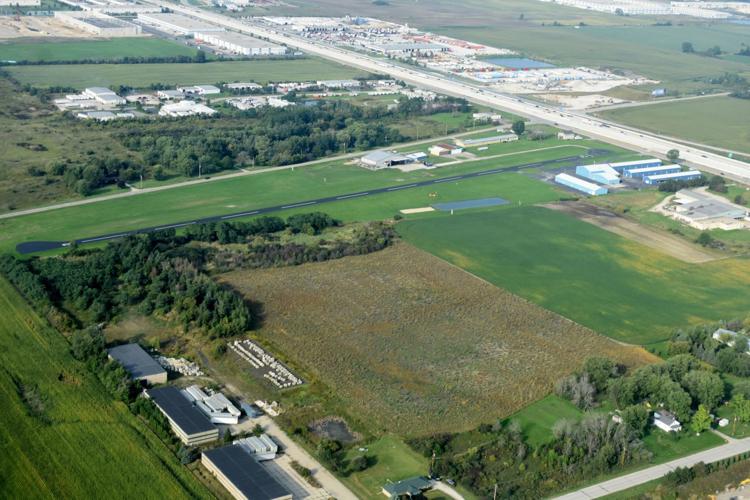 Mike Haubrich with plane