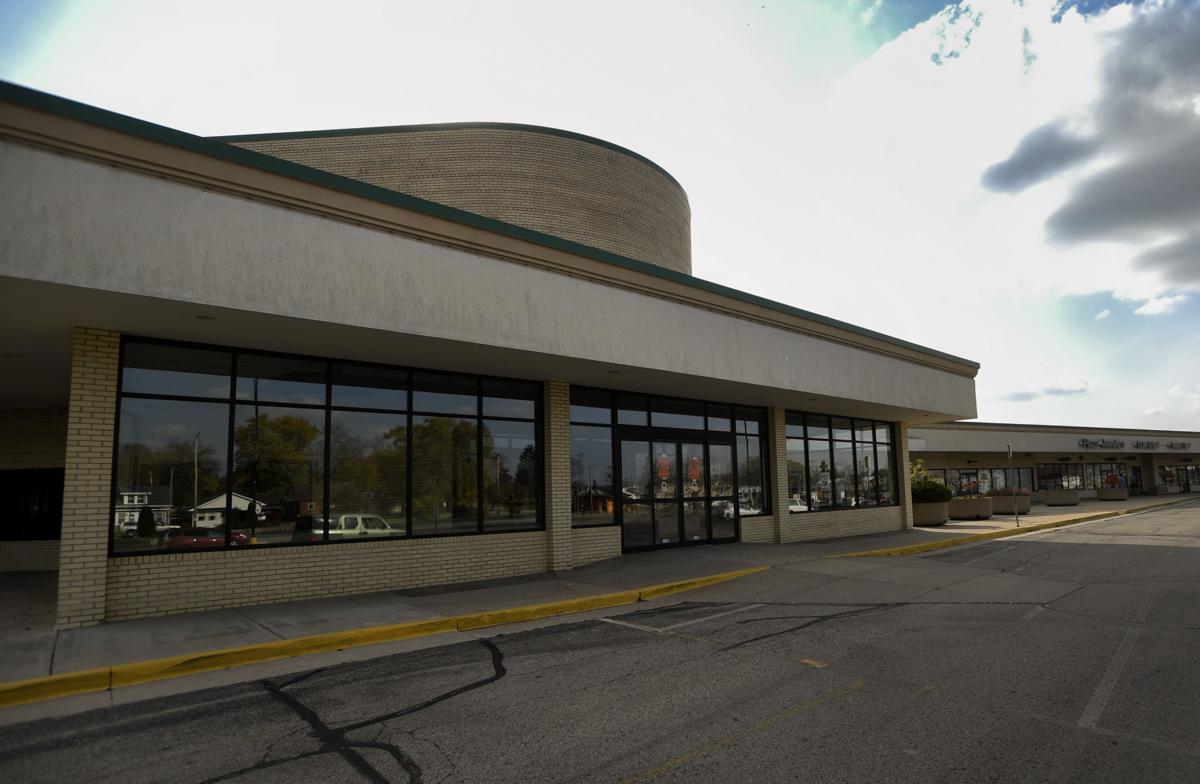 RACINE — Elmwood Plaza, which lost its last anchor store, Racine Produce, seven years ago, is getting a Save-A-Lot grocery store in its place.
The Racine Building Department recently issued a renovation permit for the future store, which will occupy 31,000 square feet in the center of the long-struggling shopping center at 3701 Durand Ave. The project needs no other city approvals, said Chief Building Inspector Ken Plaski.
It will be the city's second Save-A-Lot; the other one, at 1500 State St., opened in December 2003. Its opening resulted from a concerted effort by city and economic development officials to bring a grocery store to Racine's inner city.
Save-A-Lot is considered a "hard-discount" retailer with stores usually ranging in size from 12,000 square feet to about 20,000. It is currently owned by Supervalu, which has more than 3,400 owned, licensed, franchised and affiliated stores across the country. However, on Oct. 17, Minneapolis-based Supervalu announced it will sell Save-A-Lot for $1.4 billion to private equity investor Onex Corp.
No Save-A-Lot or Supervalu representatives could be reached for comment Tuesday.
At 31,000 square feet, the future Save-A-Lot in Elmwood Plaza will be much larger than the usual footprint for that retailer. The store on State Street is only 12,000 square feet in size.
Plaski said the new store is projected to employ about 25 people and be open 8 a.m. to 10 p.m. Monday-Saturday and 9 a.m. to 8 p.m. Sunday.
History
The center space at Elmwood Plaza — originally Goldblatt Bros. Department Store, which closed in 1981 — has been vacant since Racine Produce closed in October 2009.
The grocery store opened in August 2001 as Elmwood Plaza's new anchor and appeared to thrive for years. By targeting a Hispanic population, it avoided head-to-head competition with other nearby grocery stores, most notably the Piggly Wiggly at 4011 Durand Ave., no more than perhaps a quarter-mile away in the Badger Plaza.
The demise of Racine Produce was messy and unpleasant for others: When it closed in October 2009, it was already attracting lawsuits and legal actions. The list mushroomed afterward. Ten months later, online court records showed 23 separate cases against Gregbros LLC, the company that owned Racine Produce.
Welcome news
Save-A-Lot should act as an anchor to bring more people to the Plaza, said 11th District Alderman Mary Land, whose district includes the Plaza. "That store's been vacant for a long time, so I welcome it, and it's a job creator in the city," she said.
"I think that having an anchor store there will help boost the other businesses there," Land added.
Jim Deibler, owner of Sew 'n Save of Racine, a longtime tenant at Elmwood Plaza, echoed that. "It'll be nice to have some more traffic here," he said.
"I think it's good for money coming into the building itself," Deibler continued, meaning more rent for the owner, "to help with upkeep."
Elmwood Plaza is owned by Elmwood Racine Highland Park Terrace of Oak Brook, Ill. It was set to be offered for sale in an online auction last spring, but that was canceled.
The Plaza, on 17.8 acres, last sold in 2005 for $8.5 million. Today it is assessed at only $3.8 million.
"It'll be nice to have some more traffic here."

— Jim Deibler, owner of Sew 'n Save at Elmwood Plaza