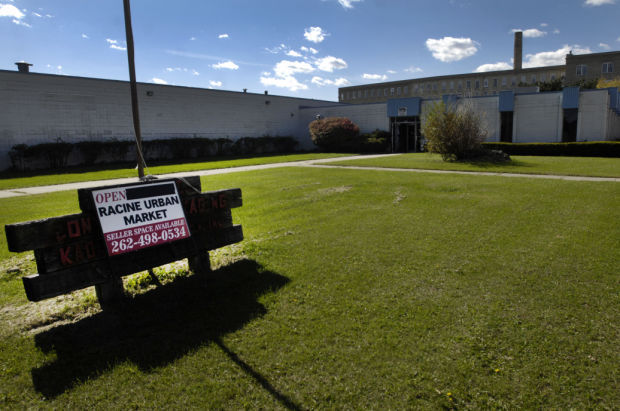 RACINE — The Racine Plan Commission recommended approving a local businessman's request to allow laser tag and video games in his building — if he obtains the necessary City permits and provides adequate parking.
George Stinson, who did not attend the meeting, previously obtained a conditional-use permit to open an indoor flea market at 1325 16th St. which had been home to his former company, General Assemblers and Converters.
It has taken Stinson longer than he'd hoped to get the operation open, partly because he has so far not satisfied City parking requirements, obtained all the permits he needs, nor lined up as many vendors as he'd wanted.
Stinson sought, and obtained, a conditional-use permit for a daily flea market with up to 200 vendors, subject to a list of conditions that included providing an adequate number of parking spaces. When he did not, City staff reduced his maximum vendor number to 20 until he was able to arrange for more parking.
The staff recommendation Wednesday was for up to 35 vendors with a requirement for 80 parking spaces to accommodate the flea market, laser tag and video game room.
However, Stinson recently wrote to the City saying he has only lined up five flea market vendors and said after the meeting, referring to the flea market, "I may discontinue it."