RACINE — The T-shirts that John Dunk had made underscore the significance of his new West Racine business venture. They declare, in a typeface that looks like it came straight from the 1920s: "Prohibition ends at last!"
Dunk, whose prior tavern was John's Dock, officially opens his new one, Dunk's Public House, at 5 p.m. Thursday, Nov. 21. Dunk's is nestled into the middle block of West Racine's three-block heart.
It's West Racine's first bar since at least 1920 when U.S. Prohibition began. Prohibition ended in 1933 — but not entirely in Racine where, two years later, the City Council created three "dry" districts in 1935.
Earlier this year, the city lifted West Racine's old alcohol ban.
"I'd like to think it's historic," Dunk said Wednesday. "In our soft opening, we're meeting a lot of the neighbors who are excited that they have someplace to go without getting in their car and going somewhere."
Dunk's journey into West Racine began in fall 2018 when his landlords, the Dick Pugh family, declined to extend his lease at John's Dock, 303 Dodge St. Dunk went out looking for a building to buy and found 3207 Washington Ave., which he said housed a bakery from the 1920s to the 1970s. Most recently, Security Finance was located there.
The word "dock" no longer applied to Dunk's new location, so for his new business' name he chose "public house," a chiefly British term for a licensed saloon or tavern (pub for short), a term which Dunk said is found throughout Western Europe. A customer suggested it, and the Dunk family voted it in.
One thing that did carry over from John's Dock was the staff: All eight of Dunk's present employees — including his son Ben — came from his previous bar.
Revised menu
Dunk found his new building last October, got approval to transfer his liquor license last Nov. 14 and closed on the purchase in December. He'd hoped to open in March or April but wound up putting a lot more money, work and time into the building than he expected. The original maple floor — which had been trapped under several layers of other materials — is now on proud display, as are the brick side walls.
Including the new kitchen, Dunk estimated he sank about 2½ times more money into the renovations than he spent for the building itself.
You have free articles remaining.
For Dunk's Public House, he chopped the number of menu items from John's Dock by about two-thirds. "We have upscaled some of it," Dunk said, and most of the appetizers are handmade.
The menu features salads and soups, a Friday fish fry and a la carte entrees including:
Large chicken legs. Dunk said he chose them because they give a better meat:bone ratio than wings;
Burgers, pulled pork sandwiches and Dunk's sloppy joe;
A black bean burger; and
The BBBBBLT, with five bacon slices.
There are eight beers on tap, seven of which will be craft beers.
Blessing in disguise
Dunk said being made to leave his riverfront location creates new opportunities. "Our summer business was amazing," he said. "… But we made a living for four months out of the year, and we spent everything we made trying to stay in business until the next summer."
In his new location, he said, "We're excited about the opportunity to have business all year round."
About the West Racine business district, Dunk said, "It's a shame to see that it's not as vital as it once was. Hopefully, we can make a little bit of a difference here. It's a great neighborhood."
Starting Friday, Dunk's Public House will be open Monday through Saturday from 8 a.m. to bar close; 8 a.m. to 9 or 10 p.m. Sunday; and 11 a.m. to 10 p.m. for food. For more information, call 262-800-1094.
11092019-JT-Holiday_Parade-GSP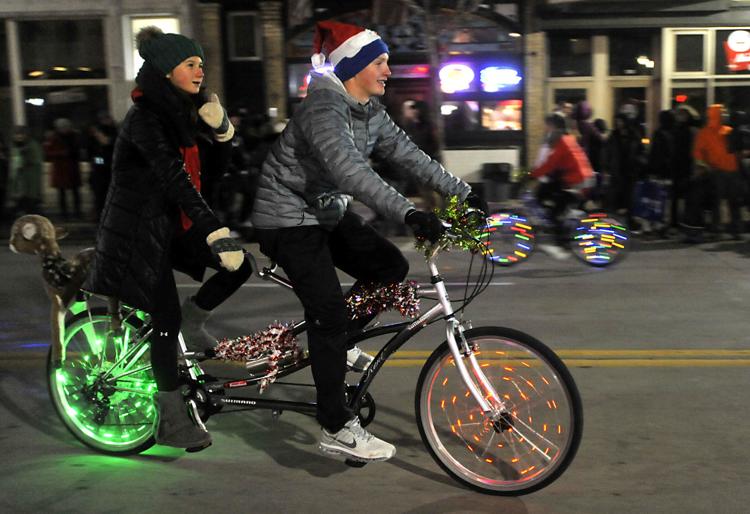 11092019-JT-Holiday_Parade-GSP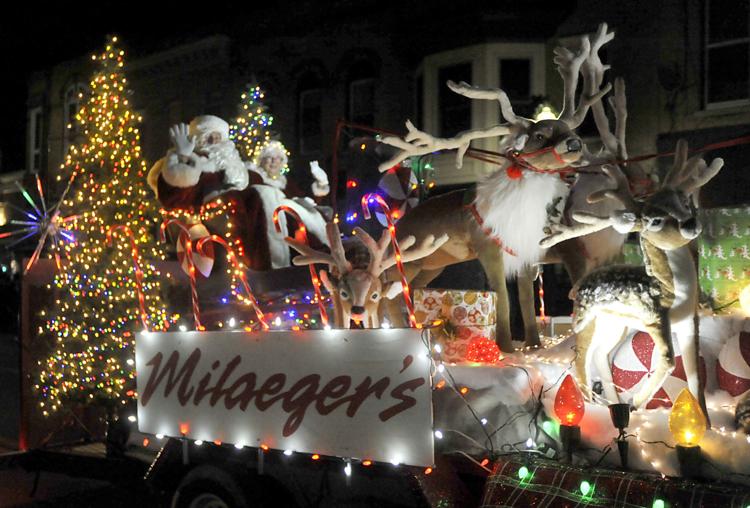 11092019-JT-Holiday_Parade-GSP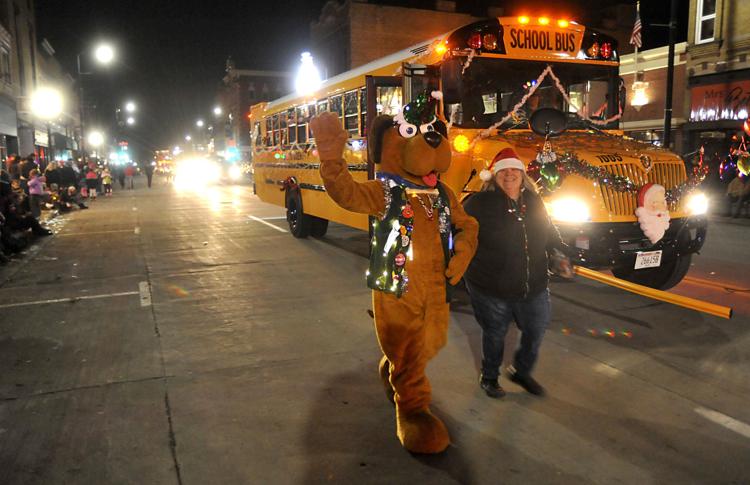 11092019-JT-Holiday_Parade-GSP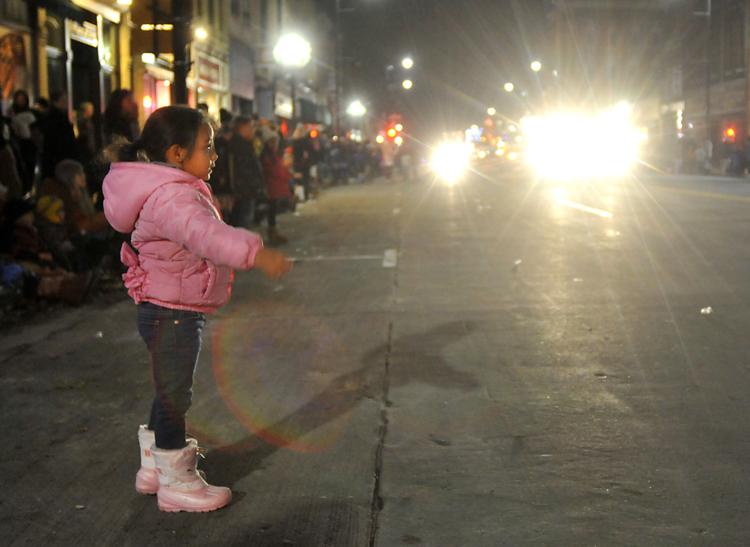 11092019-JT-Holiday_Parade-GSP
11092019-JT-Holiday_Parade-GSP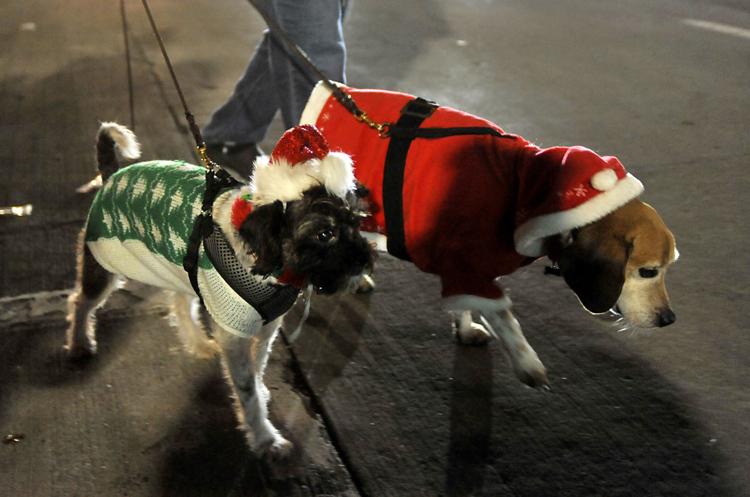 11092019-JT-Holiday_Parade-GSP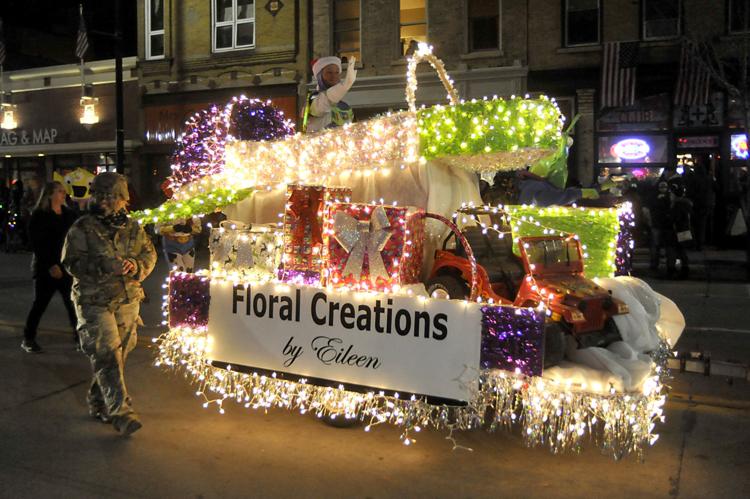 11092019-JT-Holiday_Parade-GSP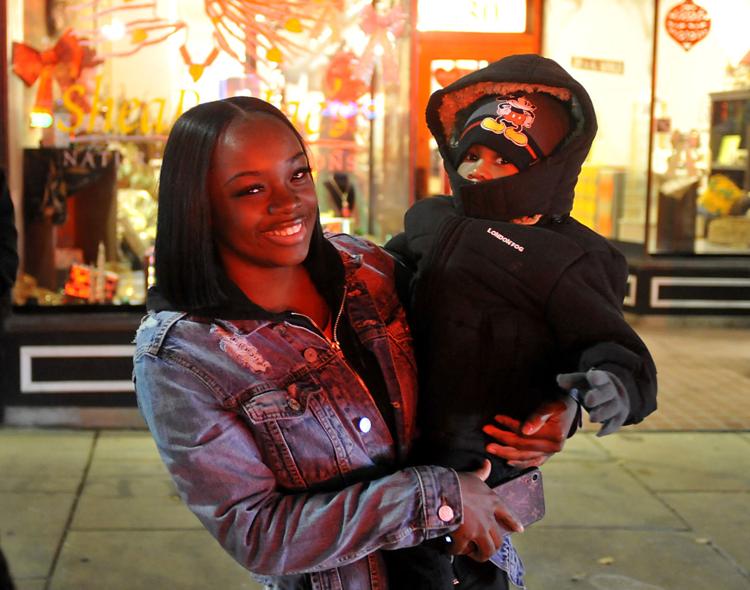 11092019-JT-Holiday_Parade-GSP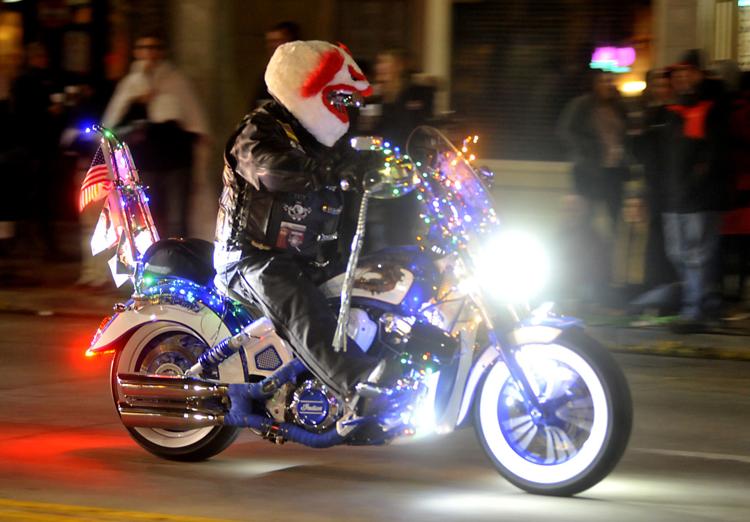 11092019-JT-Holiday_Parade-GSP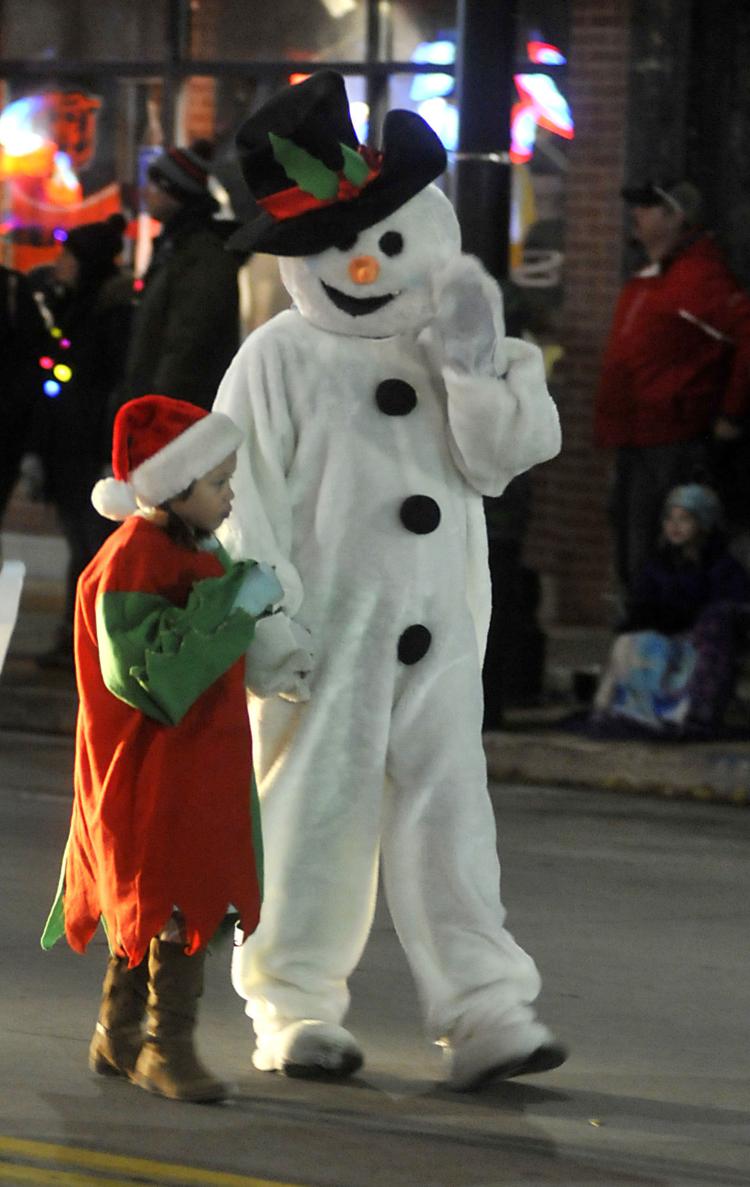 11092019-JT-Holiday_Parade-GSP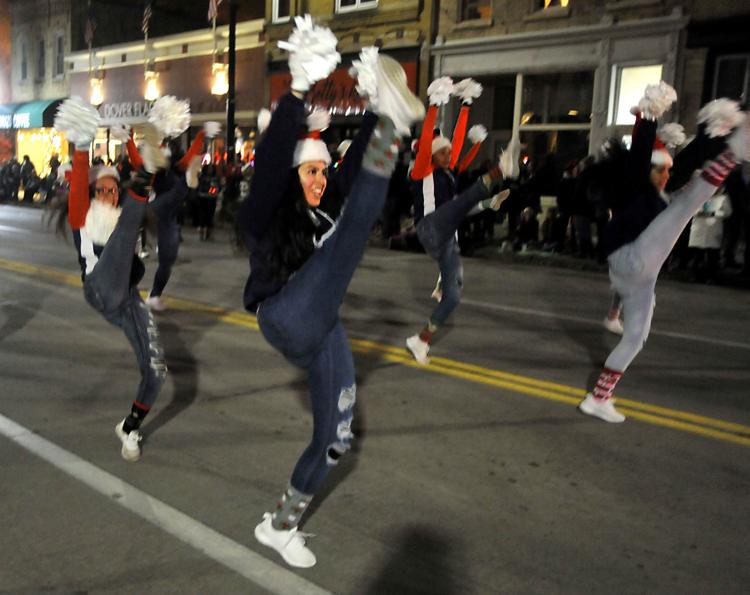 11092019-JT-Holiday_Parade-GSP