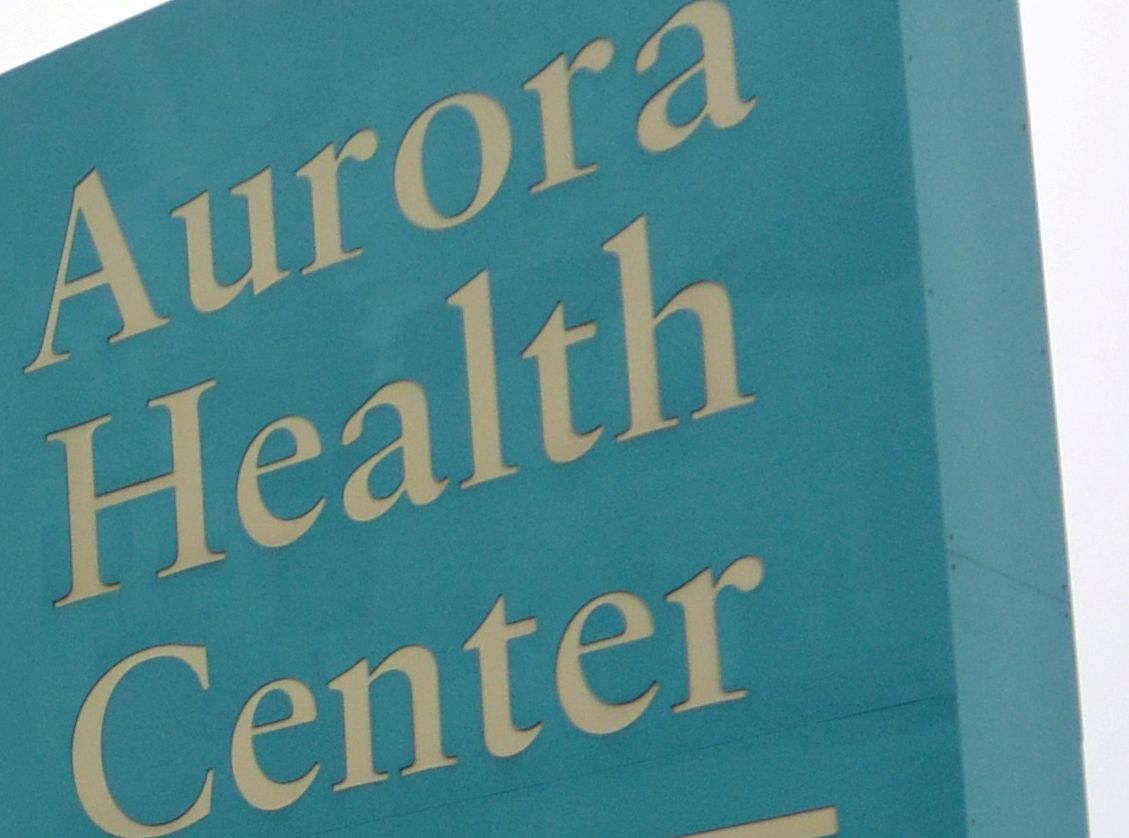 MOUNT PLEASANT — Advocate Aurora Health announced Thursday its plans to "expand access to top quality health care in Racine County" by building a hospital, two clinics and a medical office building at the northeast corner of Interstate 94 and Highway 20.
The proposed hospital, on a 96-acre site, is to include a full spectrum of emergency and inpatient services. Plans also call for two additional primary-care clinics in addition to the new hospital's medical office building. Together, Advocate Aurora said, they will offer a variety of primary and specialty physician services and online access to serve area residents' and employers' growing need for high quality, affordable care.
Construction on the $250 million project is slated to begin late this year with an expected opening in 2021.
"We look forward to serving this rapidly growing community by ensuring consumers have access to the right care at the right time in the right setting," said Dr. Nick Turkal, co-president and CEO of Advocate Aurora Health. "Thanks to the vision of our board of directors, executive leadership team and clinical leaders, we are building for the future of how consumers want to experience health, whether it be in an ambulatory setting, hospital or from (one's phone)."
Jim Skogsbergh, co-president and CEO of Advocate Aurora Health, said, "Growth in the Racine County corridor provides an immediate opportunity for Advocate Aurora Health to accelerate our population health efforts to deliver greater value for the communities and employers we are privileged to serve. We'll bridge the gap in services and leverage our two legacy systems' clinical expertise and fully integrated delivery models in the surrounding area."
Mount Pleasant Village President Dave DeGroot issued the following statement on behalf of the village in response to Advocate Aurora's announcement:
"We welcome the planned investment of Advocate Aurora Health in our community. The new medical complex will help meet the growing needs in our community as well as provide another source of jobs and economic development for our residents.
You have free articles remaining.
"We look forward to continued discussions with Advocate Aurora as they move forward with formal submissions to the Village for the project."
Advocate Aurora spokesman Adam Mesirow said all of the organization's existing clinics will remain open after the new ones are built.
"Our plans took into account the existing area clinics and access points," he said. "Our area clinics are approaching capacity and our new proposed clinics are based on the needs of the growing community."
When contacted for comment about Advocate Aurora's announcement, Kristin McManmon, president of Ascension All Saints Hospital responded, "For 138 years, Ascension All Saints has served the Racine community, providing quality care for all with special attention to those who are poor and most vulnerable. We remain committed to providing high-value, quality care and an outstanding patient experience for many generations to come."
Advocate-Aurora merger
Aurora Health Care and Advocate Health Care Network merged and began operating as one organization on April 2. Advocate Aurora Health is now the 10th-largest nonprofit, integrated health system in the United States, with more than 70,000 employees including more than 22,000 nurses and the region's largest employed medical staff and home health organization. The system serves nearly 3 million patients annually in Illinois and Wisconsin across more than 500 sites of care.
Advocate Aurora is also engaged in hundreds of clinical trials and research studies and is nationally recognized for its expertise in cardiology, neurosciences, oncology, and pediatrics.
The organization contributed $2 billion in charitable care and services to its communities in 2016.
"We welcome the planned investment of Advocate Aurora Health in our community. The new medical complex will help meet the growing needs in our community as well as provide another source of jobs and economic development for our residents." Mount Pleasant Village President Dave DeGroot
"We welcome the planned investment of Advocate Aurora Health in our community. The new medical complex will help meet the growing needs in our community as well as provide another source of jobs and economic development for our residents."

Mount Pleasant Village President Dave DeGroot