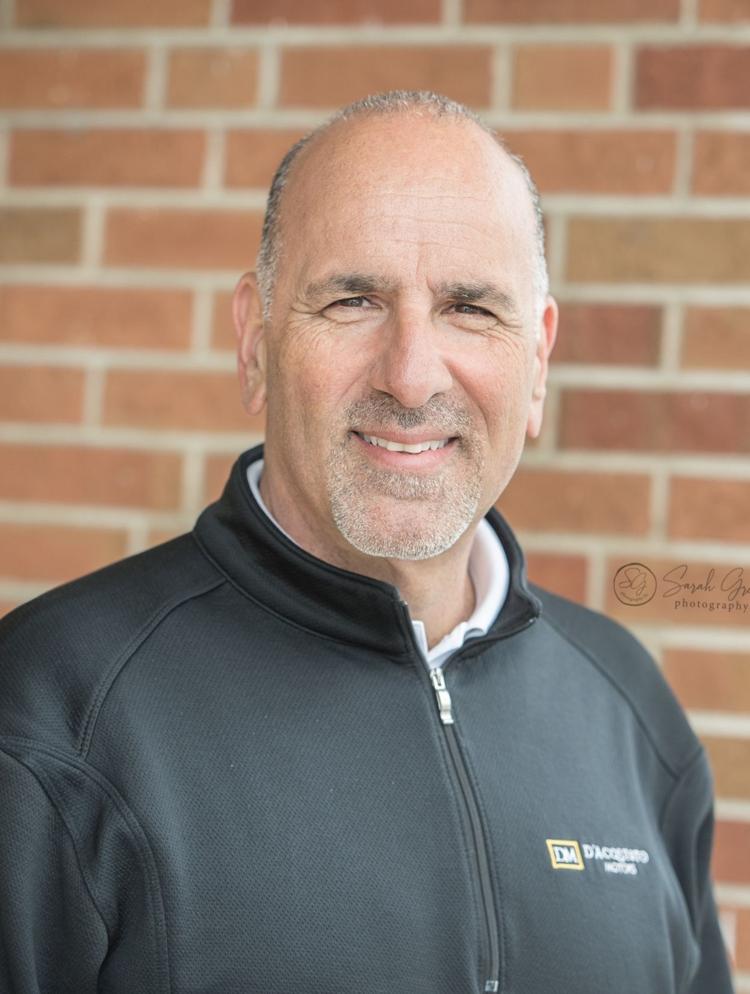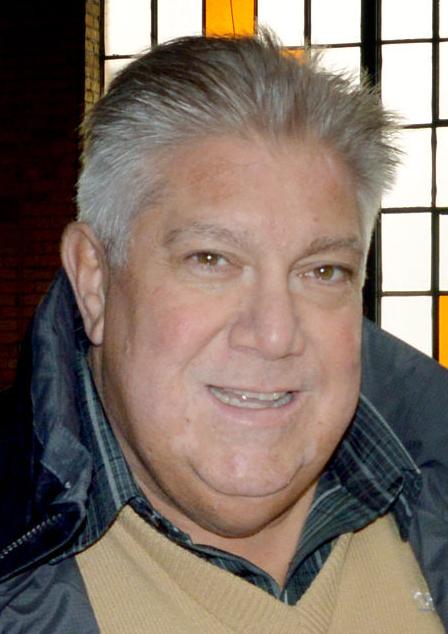 RACINE — Mark Porcaro and Frank D'Acquisto, two of the Racine area's longest tenured car dealers, have been friends for decades. Now, for the first time, one of them will be the other's boss.
After a 14-year run, D'Acquisto has sold all of the inventory and assets of D'Acquisto Motors to Porcaro. D'Acquisto Motors opened in 2006 and won multiple Best of Racine awards during its lifespan at the corner of Washington Avenue and Lathrop Avenue.
Although Porcaro has a few years on D'Acquisto — and even each claims to be the better cribbage player — Porcaro said he won't be able to think of himself as D'Acquisto's boss.
"We've been friends for like 40 years. We started in the car business together," Porcaro said.
Porcaro helped D'Acquisto get going decades ago, with D'Acquisto stating that Porcaro "mentored me in the business" when he first went out on his own.
D'Acquisto was 27 when he started his first business, Automotive Distribution Systems, in 1987. That business was run out of a one-car garage that Porcaro owned behind a used car company Porcaro ran on Durand Avenue. Two years later, D'Acquisto opened his first automotive retail store, at 2277 Lathrop Ave., while Porcaro continued growing his business.
In a Facebook post, D'Acquisto said "I have known for several years that the Washington Avenue road reconstruction project was coming ... the lot will be reduced in size, and we ran out of room several years ago. Nothing available was a good fit."
That's when, he said, he remembered that his kids are grown, and well-situated with work and family. He didn't need to forge his own course anymore, as he had for nearly 40 years.
Last spring, D'Acquisto sold the building and service portion of D'Acquisto Motors to Brent Ekman, who still runs the auto repair shop Ekman Automotive at 1202 Lathrop Ave.
This year, D'Acquisto finalized the sale of assets with Porcaro, with D'Acquisto Motors' employees staying employed with Porcaro.
For the next few years, D'Acquisto plans to work for Porcaro, helping run the Sixth Street and Washington Avenue locations. Despite technically being D'Acquisto's boss, Porcaro said "we both know an equal amount."
D'Acquisto said in a statement: "This agreement is absolutely a dream come true scenario. We are able to work out of a beautiful facility and have the full resources of Porcaro Automotive. The adjustment will be from going from owner to employee, but I really feel like we've been working together for years. We're both Italian, we will fight, and we have fought, but I trust in him and our end goal is to continue to serve our client bases to the best of our ability."
Flashin First Friday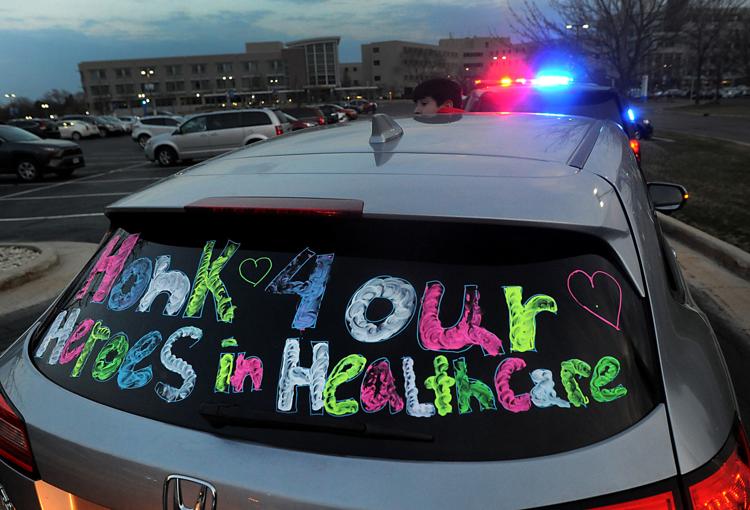 Flashin First Friday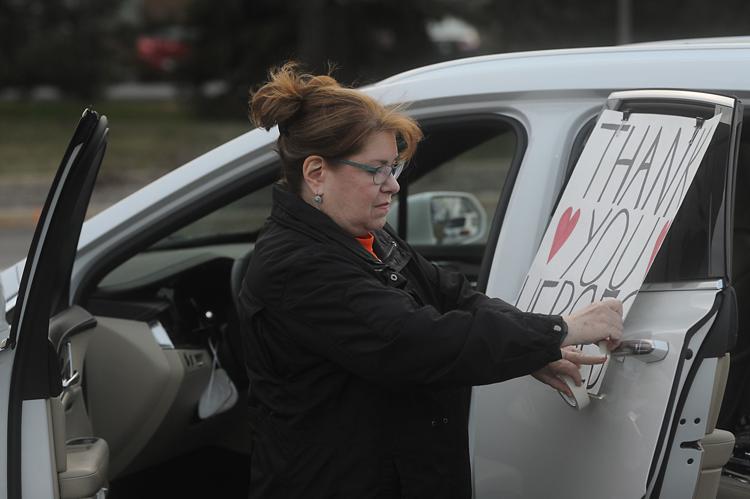 Flashin First Friday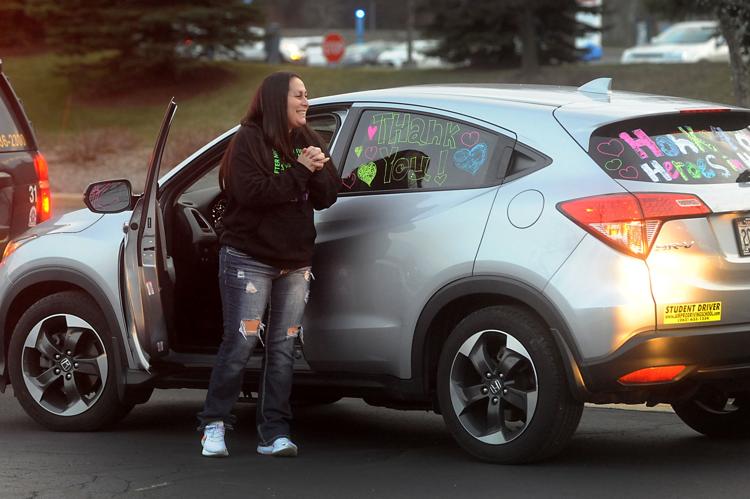 Flashin First Friday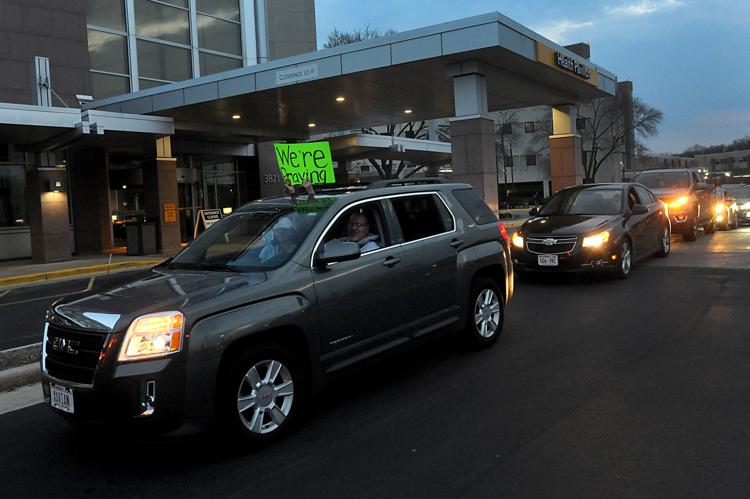 Flashin First Friday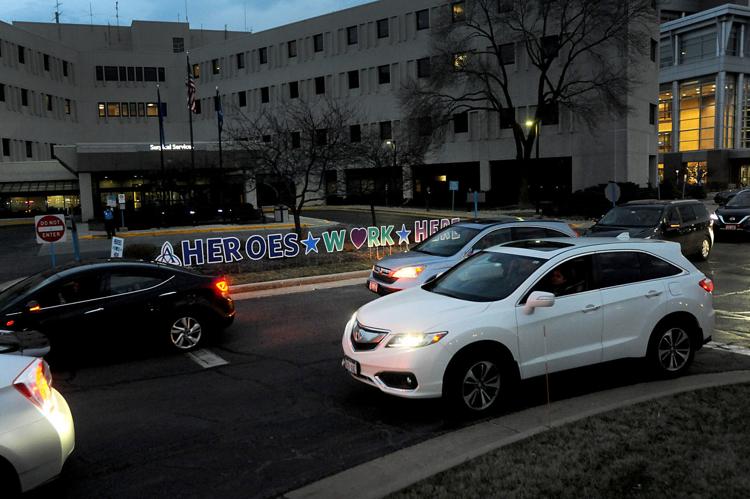 Flashin First Friday
Flashin First Friday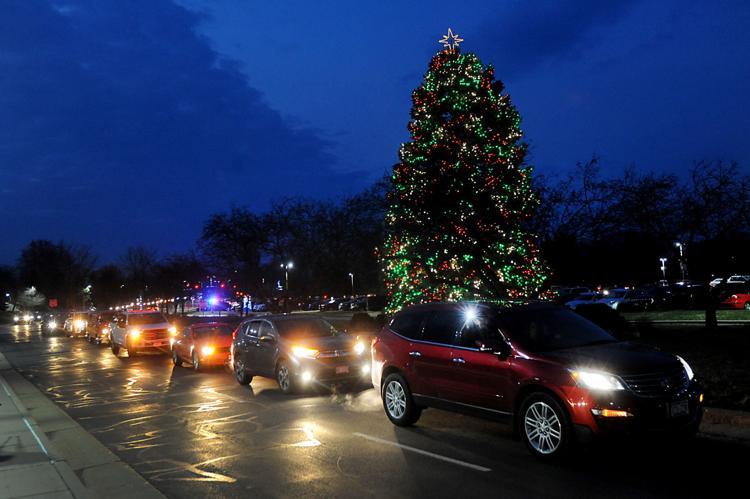 Flashin First Friday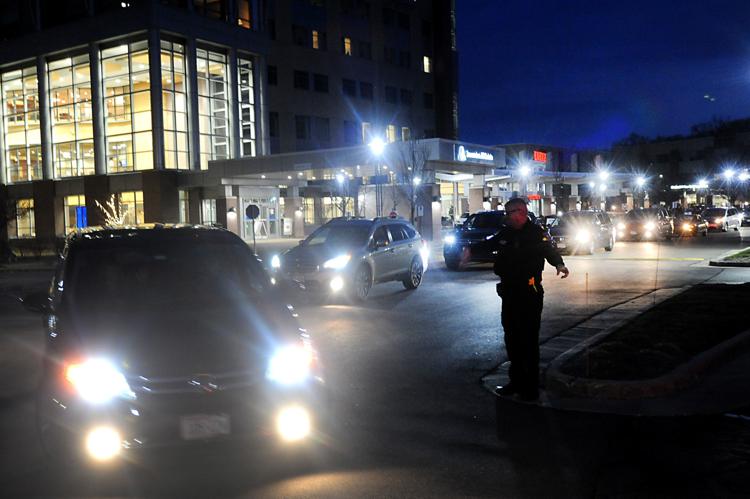 Flashin First Friday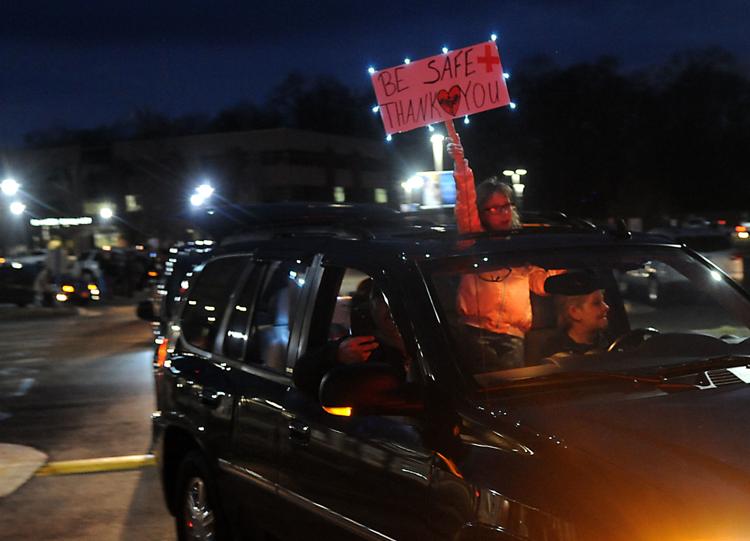 Flashin First Friday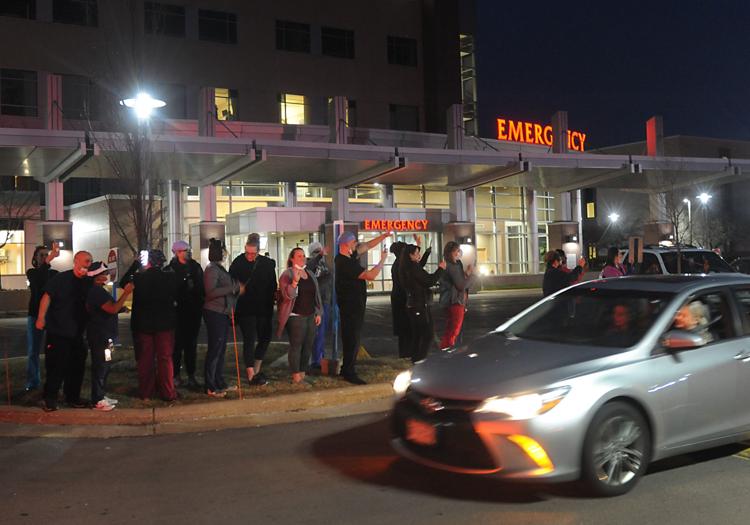 Flashin First Friday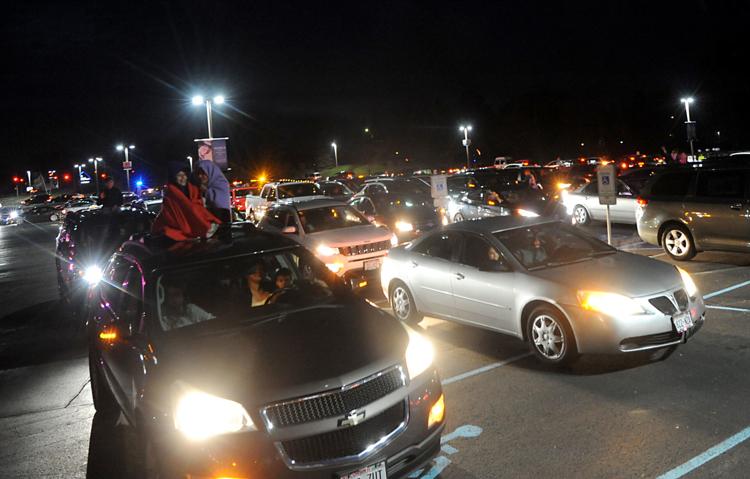 Flashin First Friday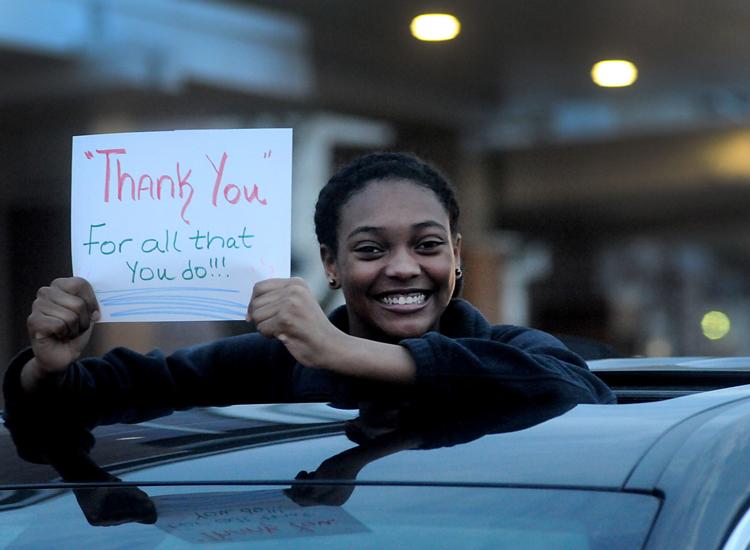 Flashin First Friday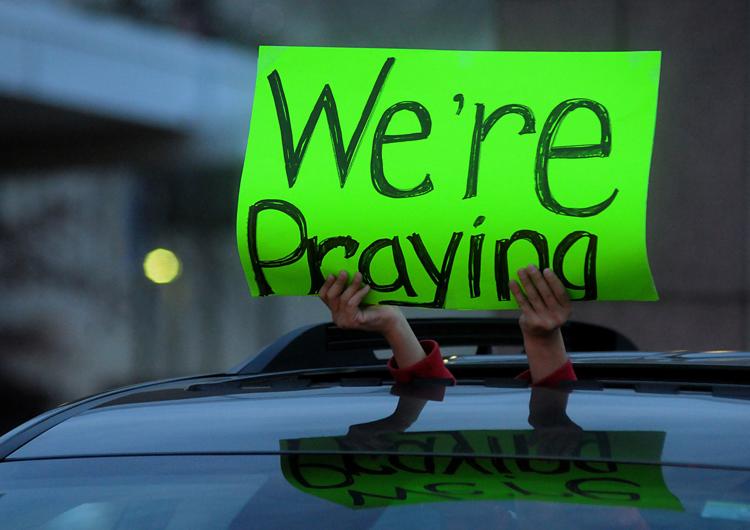 Flashin First Friday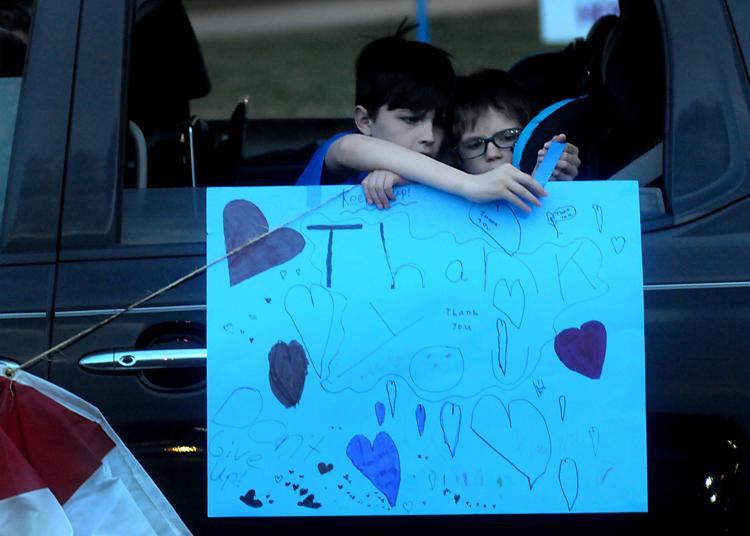 Flashin First Friday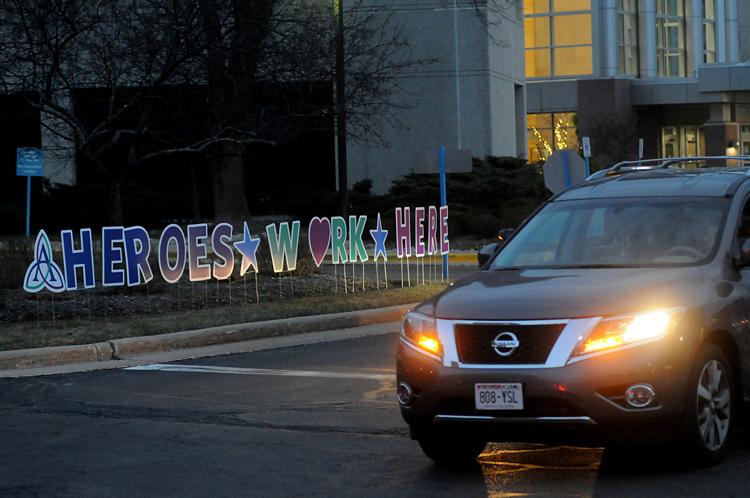 Flashin First Friday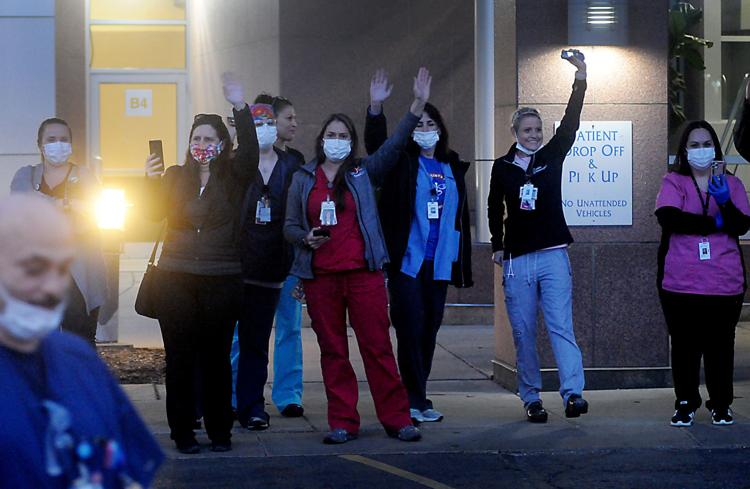 Flashin First Friday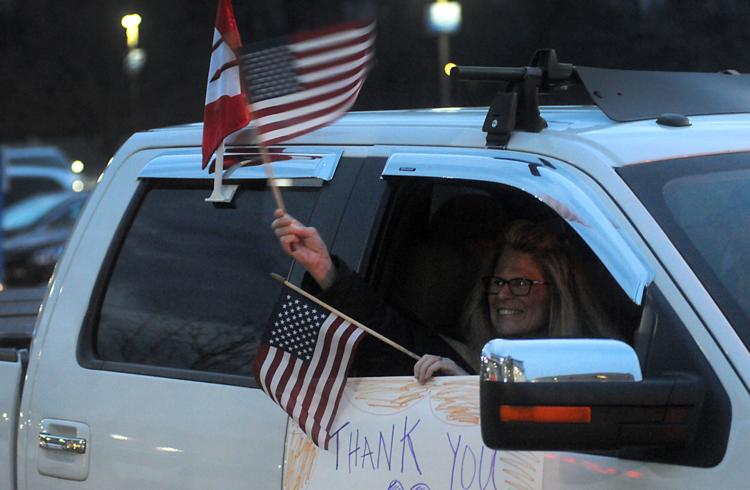 Flashin First Friday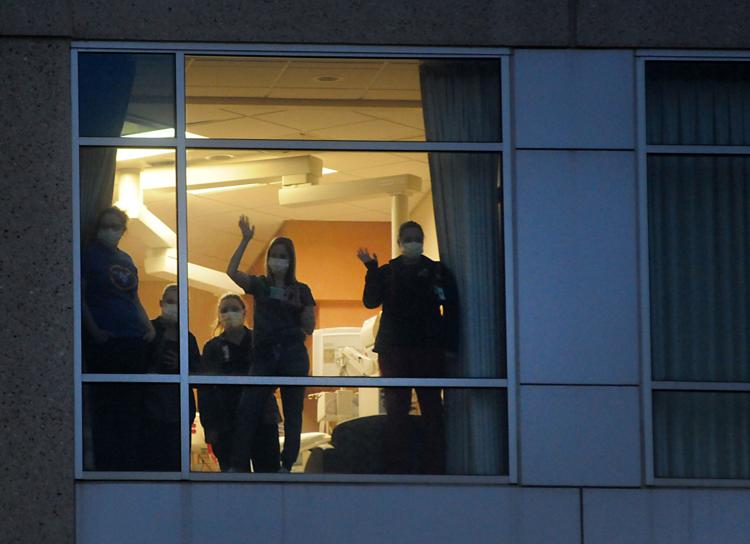 Flashin First Friday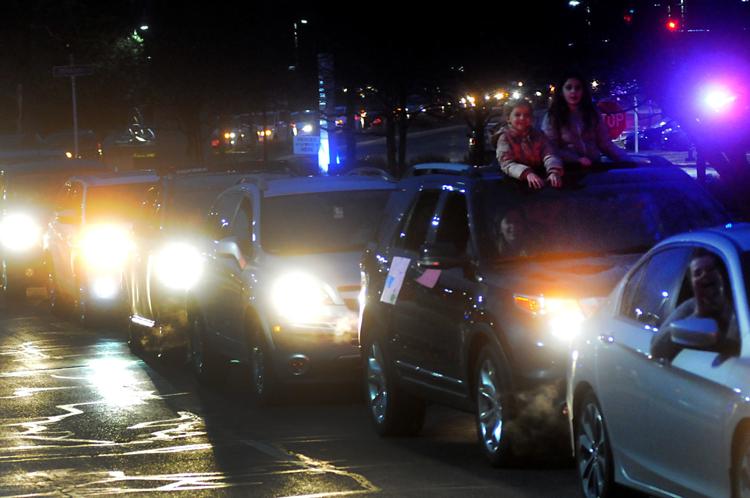 Flashin First Friday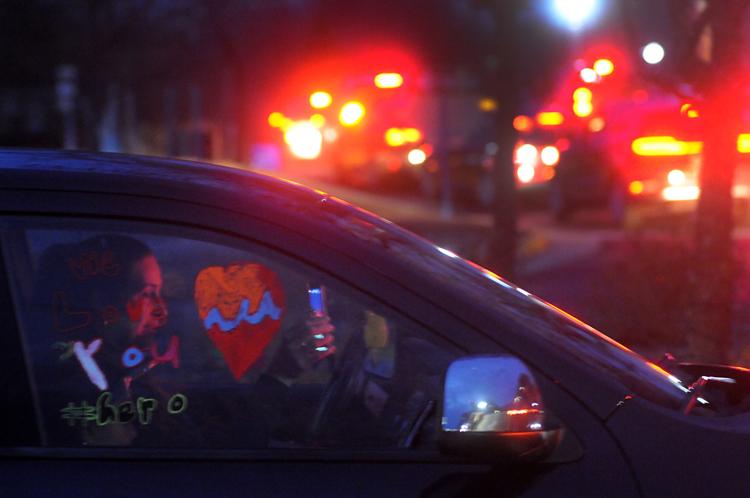 Flashin First Friday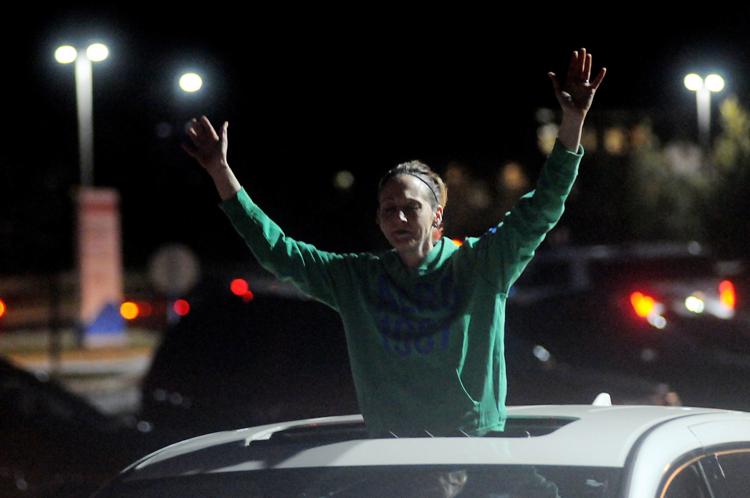 "We've been friends for like 40 years. We started in the car business together." Mark Porcaro, on Frank D'Acquisto
"We've been friends for like 40 years. We started in the car business together."

Mark Porcaro, on Frank D'Acquisto