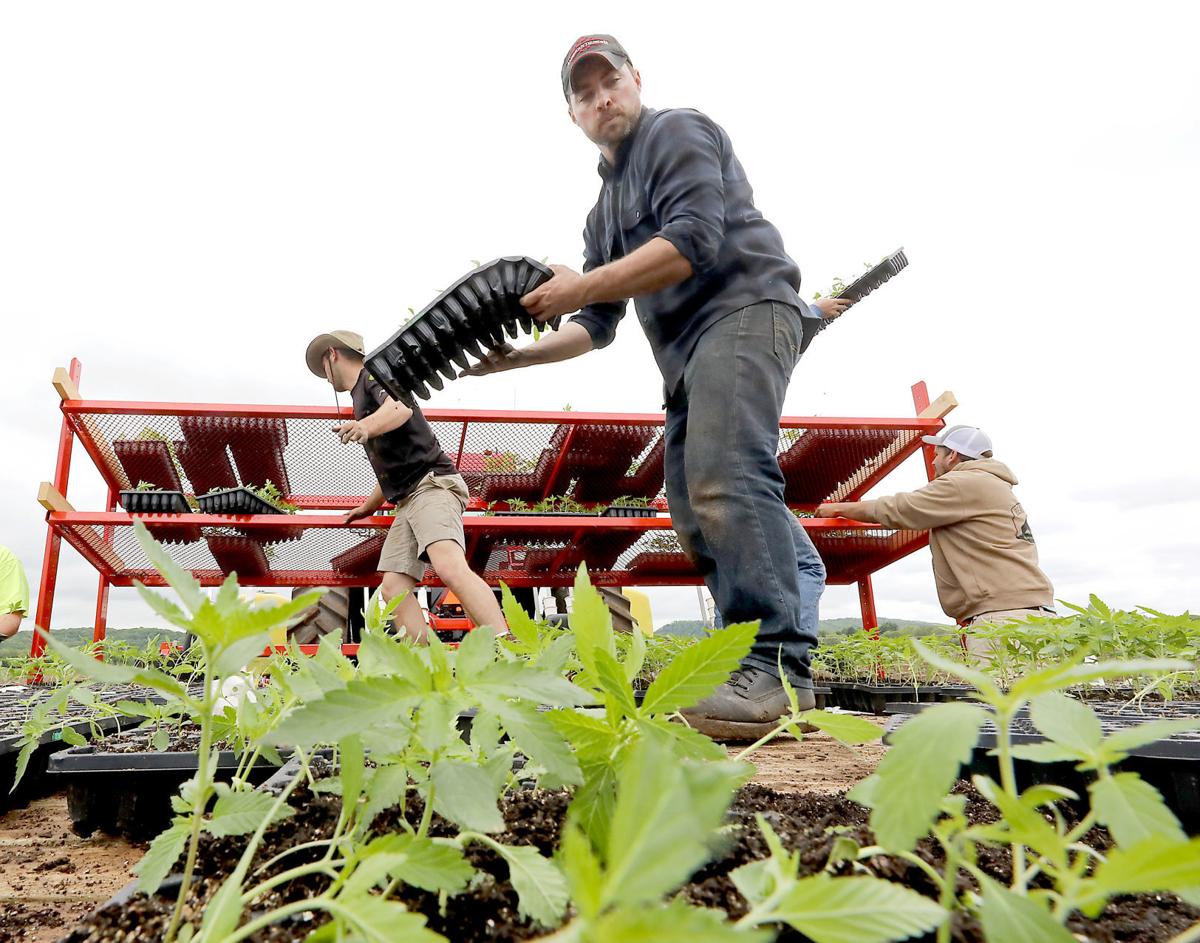 The first few months of the year have economists looking deeply into their crystal balls. What will 2020 bring? How will trends, trade and world events impact the economy?
The year's outlook is extremely important for the agriculture industry, which is largely tied to the global economy. An eye toward the future can help farmers make the best possible plan for production and marketing.
The 2020 Wisconsin Agricultural Outlook Forum helped shed some light on the prospects of the agricultural industry this year. Initial indicators show it will likely be better than 2019, a year most farmers would rather forget due to trade uncertainties and unfavorable weather conditions during planting and harvesting.
Highlights from the forum point to indicators of strength in some sectors and a mixed outlook in others.
Farm income
Paul Mitchell, UW-Madison ag economist and director of the Renk Agribusiness Institute, indicated that 2020 costs for inputs like fuel and fertilizer will likely hold steady or decline slightly which would help farm income. Wisconsin land values are holding steady and may tick up a bit, which would have a positive impact on farm balance sheets.
Loan delinquencies and farm bankruptcies in Wisconsin continue to be a top concern of agricultural lenders as they look ahead to 2020.
Dairy
Mark Stephenson, director of Dairy Policy Analysis at UW-Madison, predicts that 2020 will be a better year for the dairy sector, resulting from slowing U.S. and world milk production, lower dairy product stockpiles and a strong domestic economy.
Stephenson pointed out a few important caveats, including the impact of prolonged trade negotiations, weakening economies in countries we export to, possibility of a U.S. recession and the current global hot topic — coronavirus — which has already had a negative impact on milk prices.
Grain & livestock
Brenda Boetel, professor and department chair of agricultural economics at UW-River Falls, highlighted positives for grain markets expected to result from the signage of the U.S./China Phase 1 trade agreement. A Chinese purchase of $40 billion in agricultural goods will hopefully include a significant amount of U.S. corn and soybeans.
The U.S. faces increasing competition from expanding agricultural production in other countries, including Brazil, which is producing record amounts of corn and soybeans.
African swine fever, which has decimated Chinese hog herds, is negatively impacting demand for soybeans which are used in pig feed. Decreased Chinese pork production has, however, bolstered demand for U.S. pork.
Beef exports are down, but strong overall from a historical perspective.
Hemp
Wisconsin is behind other states in the development of its hemp industry.
Barriers to growers include lack of hemp buyers, lack of labor and equipment and trouble financing operations.
Industrial and CBD hemp prices will continue to fall in 2020 while input costs, including seeds and clones likely won't decrease much.
Wisconsin's advantages in the hemp arena include our advanced food and beverage processing industry which could support the development of food products containing hemp.
These predictions can provide some helpful guidance for farmers as they look ahead, but a few months into 2020, we can see that the coronavirus outbreak is already impacting the agricultural economy — just one more uncertainty on top of the many that farmers deal with every year.
Leigh Presley is an agriculture educator for the University of Wisconsin-Madison Division of Extension for Kenosha and Racine counties.
The business news you need
With a weekly newsletter looking back at local history.