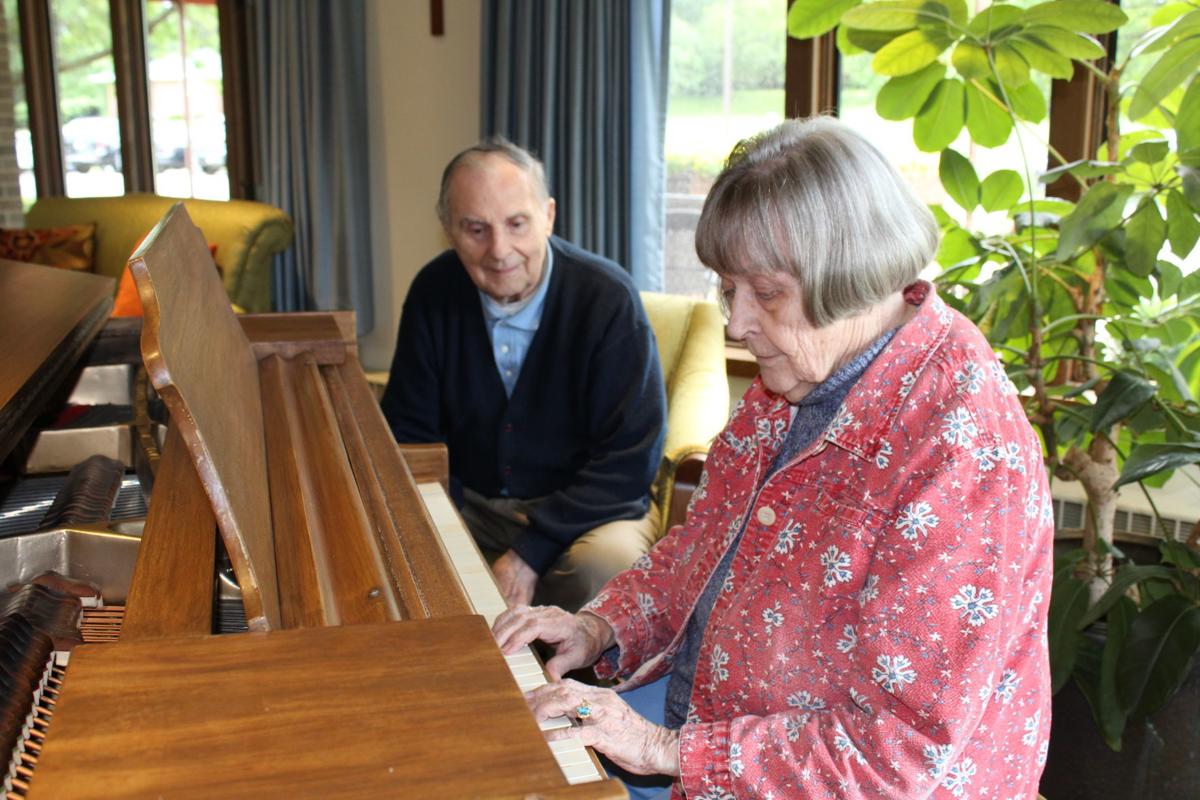 First place: St. Monica's Senior Living, 3920 N. Green Bay Road, Caledonia
Second place: Parkview Senior-Living Community, 5215 Douglas Ave., Caledonia
Third place: Primrose Retirement Community, 1775 N. Newman Road, Mount Pleasant
St. Monica's Senior Living was voted Best Senior Community for the fourth year in a row by Journal Times' readers, and General Administrator Loretta Baxter says it is all thanks to their exception care offered at the facility.
"Our caring, knowledgeable caregivers provide loving care which anchors our aging in place philosophy where someone may start out being independent in our assisted care and, over time, seamlessly transition to our Memory Care," Baxter said.
It's not just care given to the seniors at St. Monica's that puts them on top, but also the comfort and ease of mind given to the family members of the seniors living at the community.
"A son of one of our members once told us that 'there is a sense of warmth and heart that starts at the top, flows down and around the community members and staff," said Baxter. "A name is not a tag here, it is recognition, a smile and care,' and that's one of the things that really helps us stand out, I believe. Each member is an individual first and foremost and each become like family to us here."