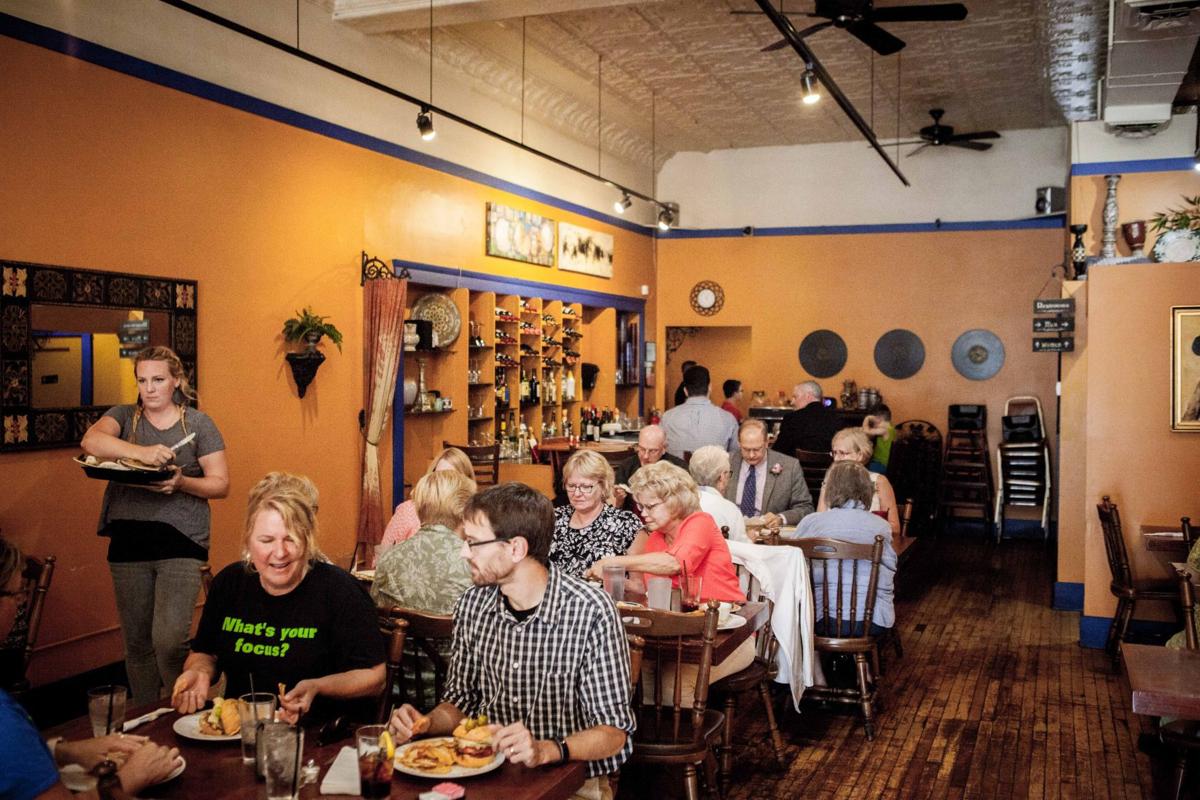 First place: Olde Madrid, 418 Sixth St., Racine
Second place: Sebastian's, 6025 Douglas Ave., Caledonia
Third place: Kebab and Grill, 1327 Washington Ave., Racine
This is Olde Madrid's fourth year in a row winning the best restaurant category but the honor never gets old for owners Manny and Natalie Salinas.
"Just the fact that (their patrons are) caring enough to vote for us," said Natalie. "People patronize us and that's great but to go out of your way to say Olde Madrid is my favorite, we're just so grateful for that."
Especially since so many more restaurant options are opening up in Racine and Spanish cuisine is still relatively obscure. When they opened Olde Madrid 12 years ago, Natalie said Spanish cuisine was, "almost completely unknown."
"There are so many places people can go to spend their money," said Natalie. "It's a testament to my husband's cooking that it's not your normal meat-and-potatoes flavoring and people keep coming back, even though it's not conventional."
The couple also revises the menu every 18 months to two years. They welcomed their fourth child, their first daughter, in June, so Natalie said it'll probably take some time before they can get around to the menu.