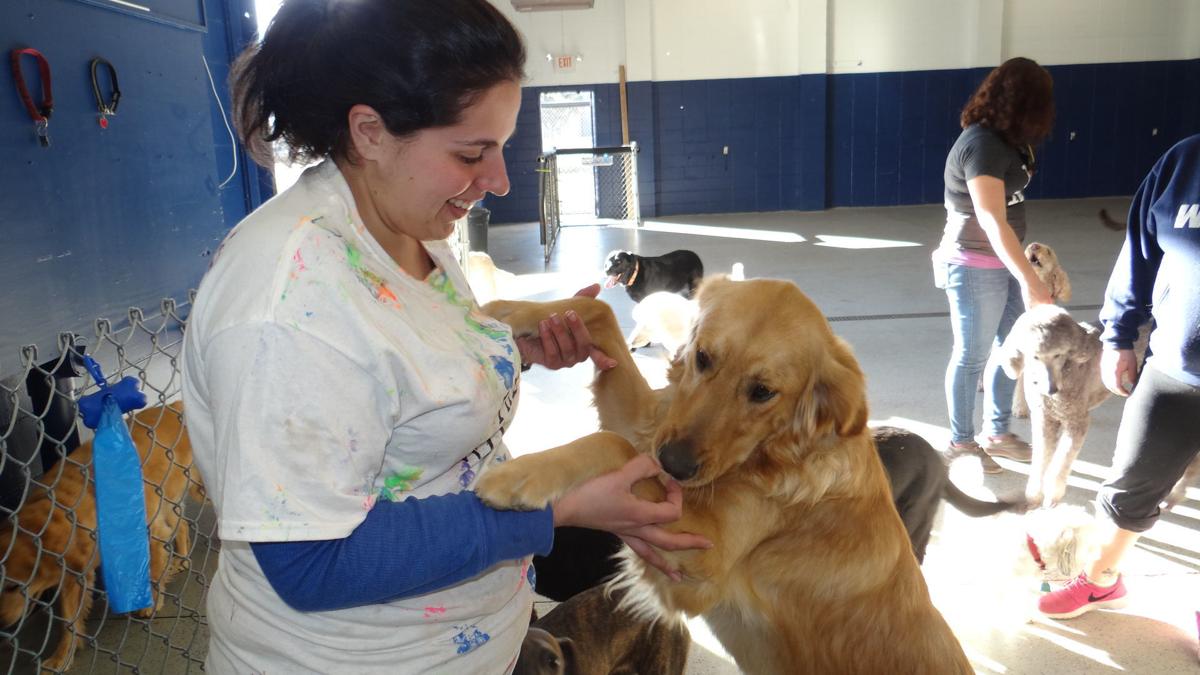 First place: The Woof, 5326 Durand Ave., Racine
Second place: Clover Pup Salon, 2908 Taylor Ave., Racine
Third place: Havahart Pets, 6500 Washington Ave., Mount Pleasant
"We're really blessed," Ashley Mulder says of the community surrounding The Woof. We call them 'The Woof Fam.'"
The Fam has shown its allegiance, voting The Woof as the Best of Racine in Pet Pampering for the second year in a row in this year's Best of Racine contest.
"What makes us stand apart are our staff and our facility," Mulder said, complimenting The Woof's staff of more than two-dozen. "They treat the dogs like they are their own. They're passionate about what they do and they care."
The Woof, located just northeast of Regency Mall along Highway 11, offers daily daycare and overnight boarding services at the facility, which is staffed 24/7, while also playing host to special events, like birthday parties for Fido.
Mulder also said that The Woof's canine-guests have fun with kiddie pools and sprinklers during summers.
"We are constantly making improvements," Mulder said, mentioning the 20,000 square feet of artificial turf outside, which make for cleaner playtimes that are softer on delicate paw pads. "It stands up to the toenails and running and playing."
The Woof also hosts trainings by Awesome Paws Academy and does fundraising for shelters HOPE Safehouse and Northcentral Maltese Rescue.
Be the first to know
Get local news delivered to your inbox!