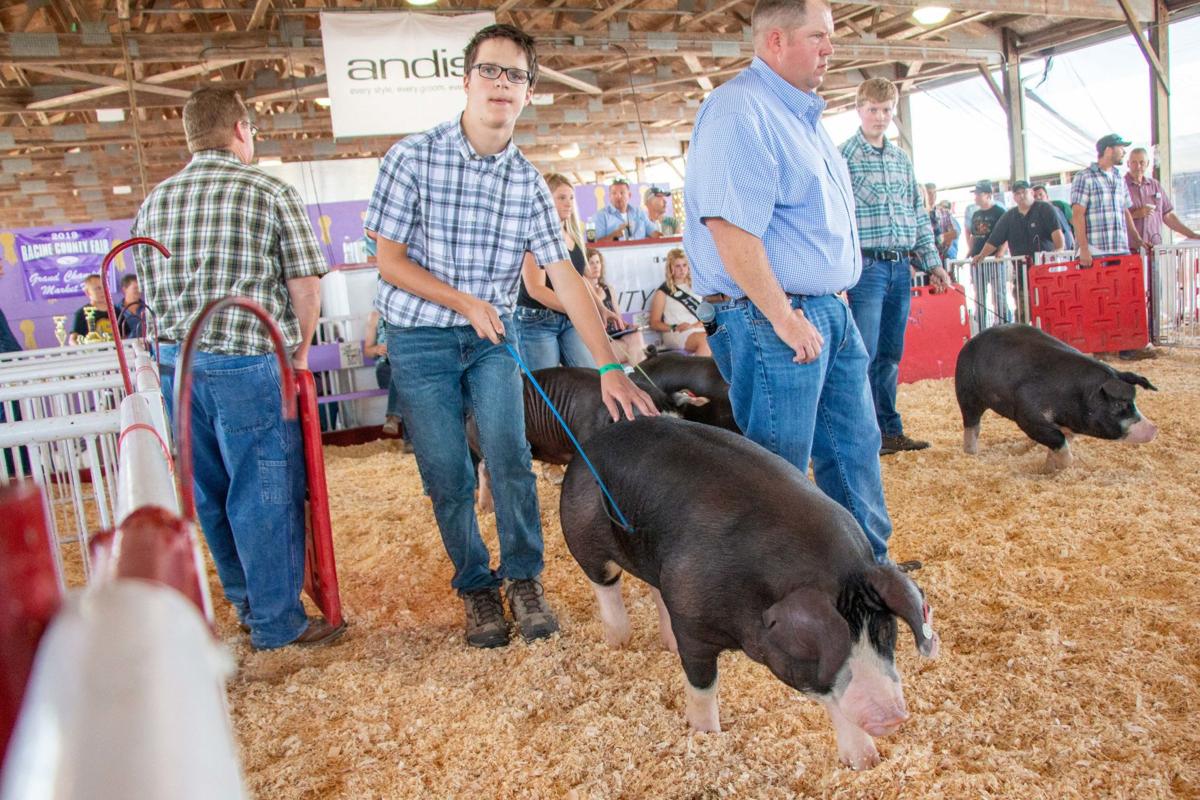 First place: Racine County Fair, 19805 Durand Ave., Yorkville
Second place: Chocolatefest, 681 Maryland Ave., Burlington
Third place: A Day in the Country, Downtown Rochester
Winning the inaugural Best of the West Event category is the Racine County Fair, a local staple that returned for its 96th year in July.
With about 90,000 attendees — roughly half the county's population — going "Hog Wild" at the fairgrounds in Yorkville, the fair was once again successful because of "food, the rides and the atmosphere," said Racine County Fair President Jeff Busch, who returned to head the fair for a second year after leading the fair to its most successful year ever.
"We try to maintain affordability for a family, too," Busch said. "It's one of our key things, not having a huge ticket price at the gate, having a bunch of free shows such as the racing pigs and a lot of kids events. There's something for somebody of every age to do at our fair for a relatively cheap price."
Tickets were $10 for adults, $8 for seniors, $6 for children 8 to 13 and free for children 7 and under. The fair ran July 24-28.
New to the 2019 edition of the fair was Lambeau Field Live, a traveling exhibit created by the Green Bay Packers. The attraction proved to be highly successful, Busch said.
"If you're a Packer fan, it was exciting," he said.
Lambeau Field Live joined the usual packed lineup of livestock auctions, a demolition derby — Busch's favorite event, he said — main stage entertainment, games and dozens of food and drink vendors.