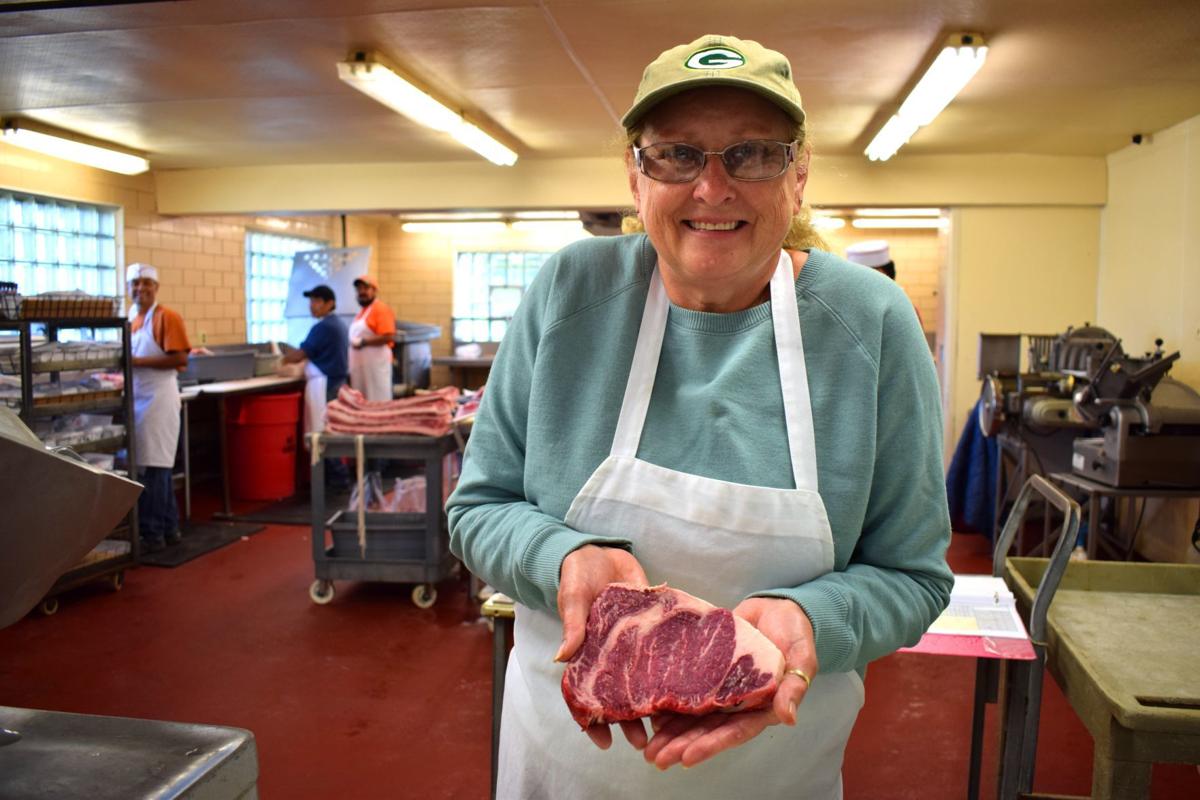 First place: Harry Hansen's Meat Service, 10407 Highway K, Raymond
Second place: Reineman's True Value, 417 Milwaukee Ave., Burlington
Third place: Union Grove Lumber, 1024 10th Ave., Union Grove
Harry Hansen's Meat Service finds itself a cut above the rest as customers voted it as Best of the West's Best Local Store in this year's Best of Racine contest.
"It feels great to be so appreciated by our customers," said Kallie Coates, a manager at Hansen's Meat Service. "We feel so honored and we truly cannot say enough how much we appreciate our customers."
The store's roots reach back all the way to the 1950s in Racine County with Harry Hansen. The meats are all processed at the store, come directly from farmers and go directly to the tables of consumers. Hansen's Meat Service also does custom processing in which customers can order either a quarter, half or whole portion of an animal of their choice.
"We have a great knowledge of not just the processing aspect, but the farming one as well, so we can make sure to put out the best possible product for the customer," said Coates. "Customers know they get the meats straight from the farmers themselves and it is what keeps them coming back for more."
Be the first to know
Get local news delivered to your inbox!