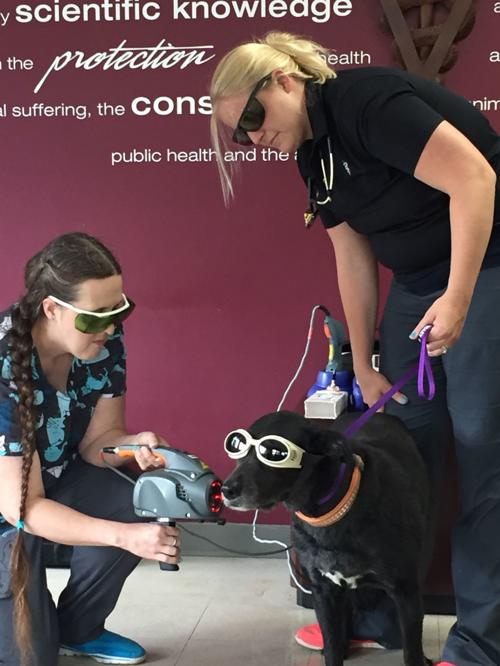 First place: Belle City Veterinary Hospital, 4701 Spring St., Mount Pleasant
Second place: Magnolia Springs Veterinary Center, 255 Wisconsin St., Sturtevant
Third place: Racine Veterinary Hospital Inc, 5748 Taylor Ave., Racine
After having been a finalist multiple times and finishing in second last year, Belle City Veterinary Hospital wins the Best Veterinary Clinic again for the first time since 2016.
"It feels great to consistently be finalists for this, and we really love our clients and our community," said Amy Ray, owner of the clinic alongside Brian Ray and Genesia Livingston.
With being American Animal Hospital Association accredited, patients can be assured that a high standard of care will be given to the animals. Not only is it the quality of the care given to the animals an element that shines through at Belle City Veterinary Hospital, they also ease the minds of clients by offering a walk-in facility.
"With being a walk-in facility, clients know that they can come in whenever a problem should arise," said Ray. "That along with the longevity of our staff giving clients familiar faces whenever they come in really help give them an ease of mind whenever the need to come in."