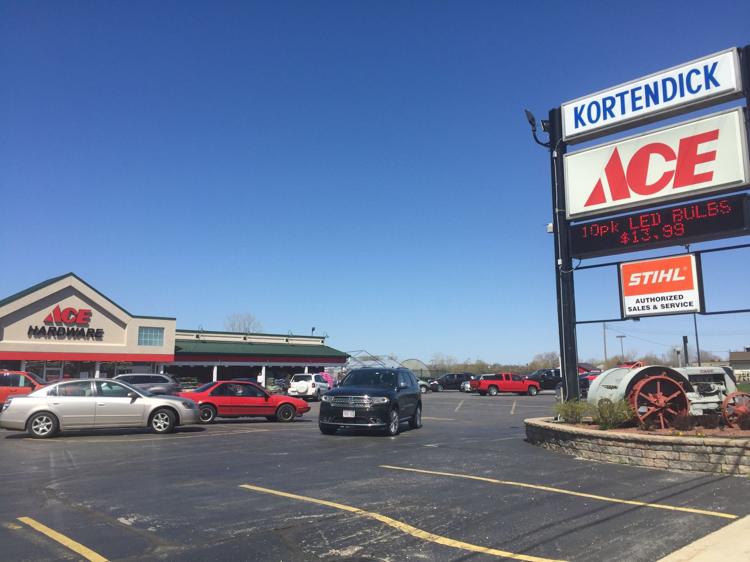 Kortendick Ace Hardware, 3806 Douglas Ave., Racine
There's a reason why Kortendick Ace Hardware continues to be voted among the Best of Racine County. Actually, there are a lot of reasons.
First, the business has been around for more than 65 years and likely will be here for many more to come.
Second, they have a selection even the big hardware chains can't match.
Third, their prices are competitive with those big chains.
Fourth, the store keeps adding new products to its inventory, some unique to Kortendick.
Last, but certainly not least, the customer service is second to none.
Register for more free articles.
Stay logged in to skip the surveys.
Brian Kortendick, part-owner and vice president of Kortendick's, said there's a belief that his store's prices can't compare to the big guys.
"That's part of what our co-op does," Kortendick said of the Ace brand, based in Oak Brook, Ill. "We know we're competitive on things. There's a lot of perception we're expensive, but we're still right in there."
His store can also compete by bringing in brands the larger stores don't have. In the past year, Kortendick's added a line of Stihl products, such as chain saws and trimmers, and Brian Kortendick said the store will be carrying Green Egg grills before the end of the year.
Second place: Lee's True Value Hardware, 1950 Taylor Ave., Racine
Third place: Douglas Hardware, 2030 Douglas Ave., Racine