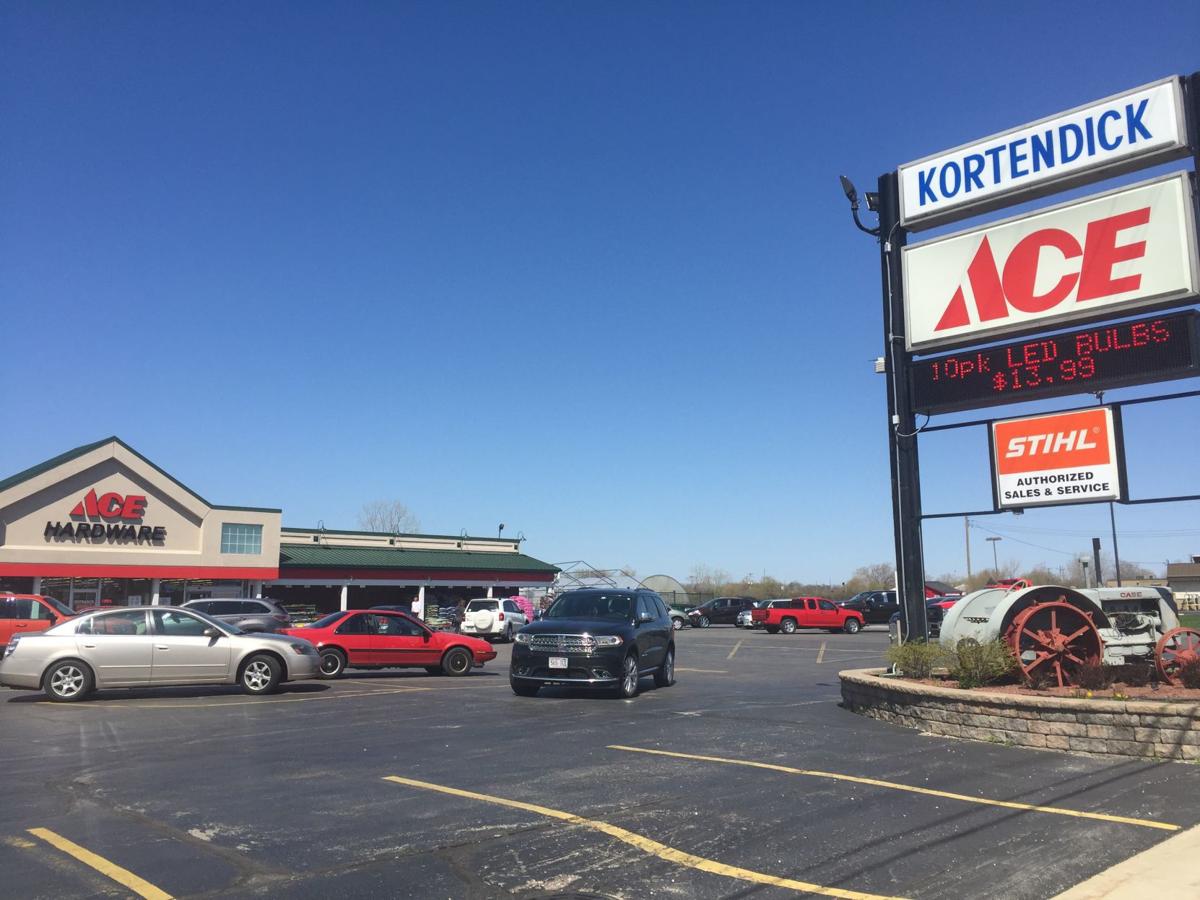 First place: Kortendick Ace Hardware, 3806 Douglas Ave., Racine
Second place: Lee's True Value, 1950 Taylor Ave., Racine
Third place: Douglas Hardware, 2030 Douglas Ave., Racine
Kortendick Ace Hardware clearly has loyal customers: The store was named Best Neighborhood Hardware Store for the 11th straight year in Best of Racine voting.
"Our whole theory is still customer service, actually helping the customer, take 'em to the product, not just point at it," said Store Manager Tim Schneider.
One of Kortendick's biggest assets, Schneider said, is its large assortment of harder-to-find or specialty items that aren't necessarily found online.
Among the examples he cited are Big Green Egg, a maker of high-end ceramic grills that promise "the ultimate cooking experience"; Yeti coolers; and Stihl chainsaws, which he said are quite popular and one of the best-rated brands in the world.
This year, Schneider said, the store added Toro lawnmowers, and will have Toro snowblowers as another Wisconsin winter looms: "We get the brands that people want."