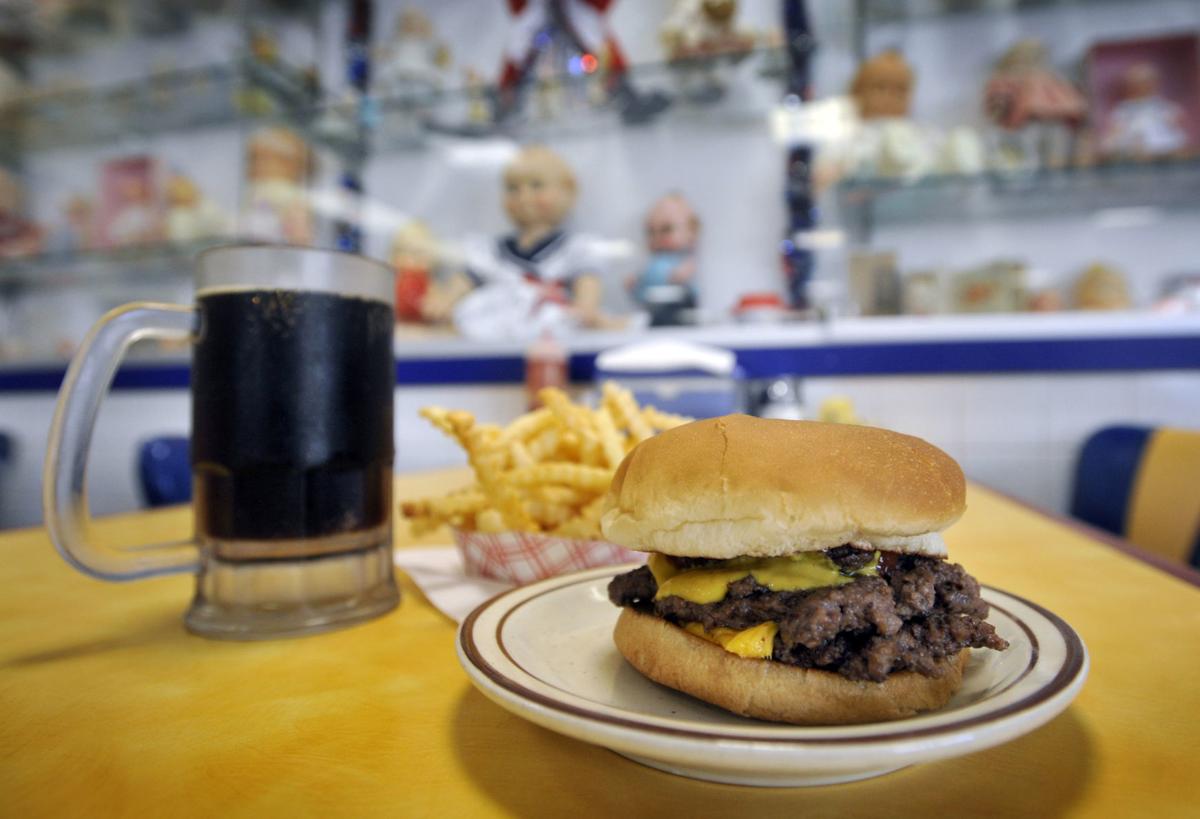 Best Lunch
First place: Kewpee Sandwich Shop, 520 Wisconsin Ave., Racine
Second place: Culver's, 5801 21st St., Racine; 722 S. Sylvania Ave., Yorkville; 1073 Milwaukee Ave., Burlington
Third place: Red Onion Cafe, 555 Main St., Racine
Best Sandwich/Burger
First place: Kewpee Sandwich Shop, 520 Wisconsin Ave., Racine
Second place: Culver's, 5801 21st St., Racine; 722 S. Sylvania Ave., Yorkville; 1073 Milwaukee Ave., Burlington
Third place: Lee's Deli, 2615 Washington Ave., Racine
As the saying goes, if it isn't broken don't fix it. And perhaps no restaurant embodies that phrase more than Kewpees.
Racine County residents have decided that Kewpees is the best place for lunch and has the best sandwich of any restaurant in the county.
Andrew Buehrens, manager of Kewpee, said the restaurant has a become part of the Racine family. "It's a staple in Racine… if you're here in Racine, you know about Kewpees," Buehrens said. "It's usually the one place people are trying to hit up."
As one of the few diners with a counter to sit at, waitresses can interact more directly with customers than other places.
"I think (customers) feel that they're getting more of a personal experience with a fast food take on it," Buehrens said.
And if the greater Racine community hasn't learned by now, Kewpees only accepts cash.
Buehrens said by accepting just cash, it's a nod to the past.
"It's still that old-timey feel of, you got a few dollars in your pocket and you want food, Kewpees is the place to go," Buehrens said. "You don't have to rely on some system to calculate your order."
Kewpees' signature food item is its burgers. They're simple with fresh meat that's balled fresh daily. When a customer orders a burger "with everything" that includes ketchup, mustard, pickles and onion. Customers can also everything on a cheeseburger.
"There's no flourish to it, that's what sets it apart," Buehrens said. "You're not expecting all of this stuff on a burger; you're expecting a burger. You want to be able to taste the burger. That's probably what sets it apart."
Buehrens said Kewpees is "not the most luxurious place" but residents have developed a relationship that goes back several generations and will likely go on for a few more.
"You got the atmosphere of the old '50s, '60s feel, you got the old dolls in the case still, parents can (bring their kids) in and say how their grandparents brought them here," Buehrens said. "There's a lot of history with the restaurant."