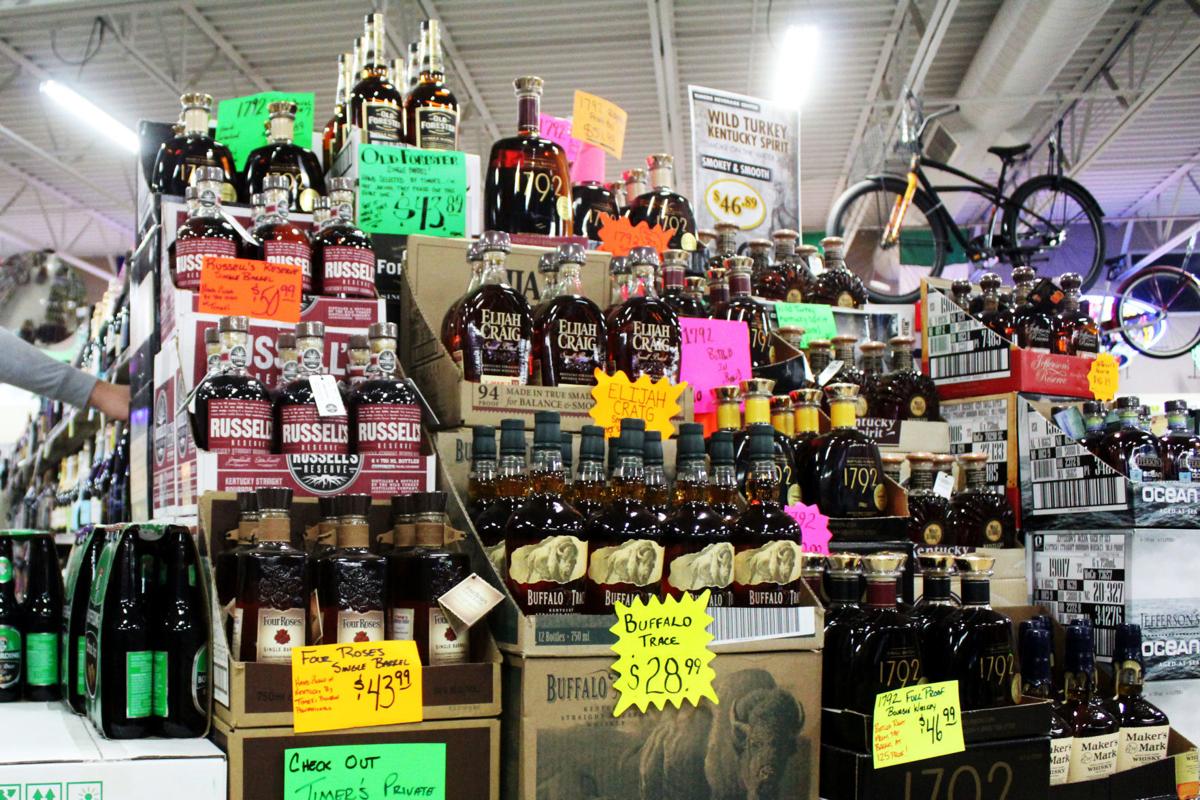 First place: Timers Beverage Center, 3800 Northwestern Ave., Racine
Second place: Uncorkt, 240 Main St., Racine
Third place: Ayra's Liquor, 4700 Washington Ave., Racine
It's 2019. Pretty much every business is leveraging the internet to expand its market — even brick-and-mortar liquor stores.
Years ago, starting when Timers Beverage Center opened in 1926 during Prohibition and in the decades that followed, "word of mouth" is how new customers found their way to the store, which has been located at 3800 Northwestern Ave. since 1995. Nowadays, newcomers find it on Facebook.
"We're more of a destination liquor store," said General Manager Jason Jonas, who regularly posts to Timers' Facebook and in other liquor-driven Facebook groups about new arrivals. Those posts and the contents they advertise, Jonas says, draw visits from people all over the Midwest.
Just last month, a raffle was held selling limited release bourbons that you can't pick up at any ol' grocery store.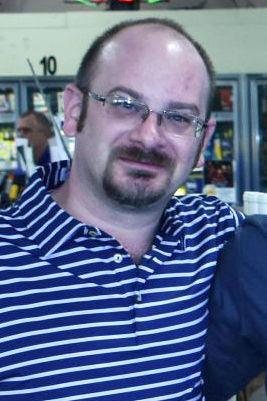 Jonas said there are more than 10,000 unique products for sale at Timers, giving it one of the best selections in Wisconsin. And when it comes to bourbon, Timers is probably the best in the state.
"We have the largest single-barrel store-picked selection in the State of Wisconsin," Jonas said. "Other liquor stores will buy them by the barrel, but not to this extent."