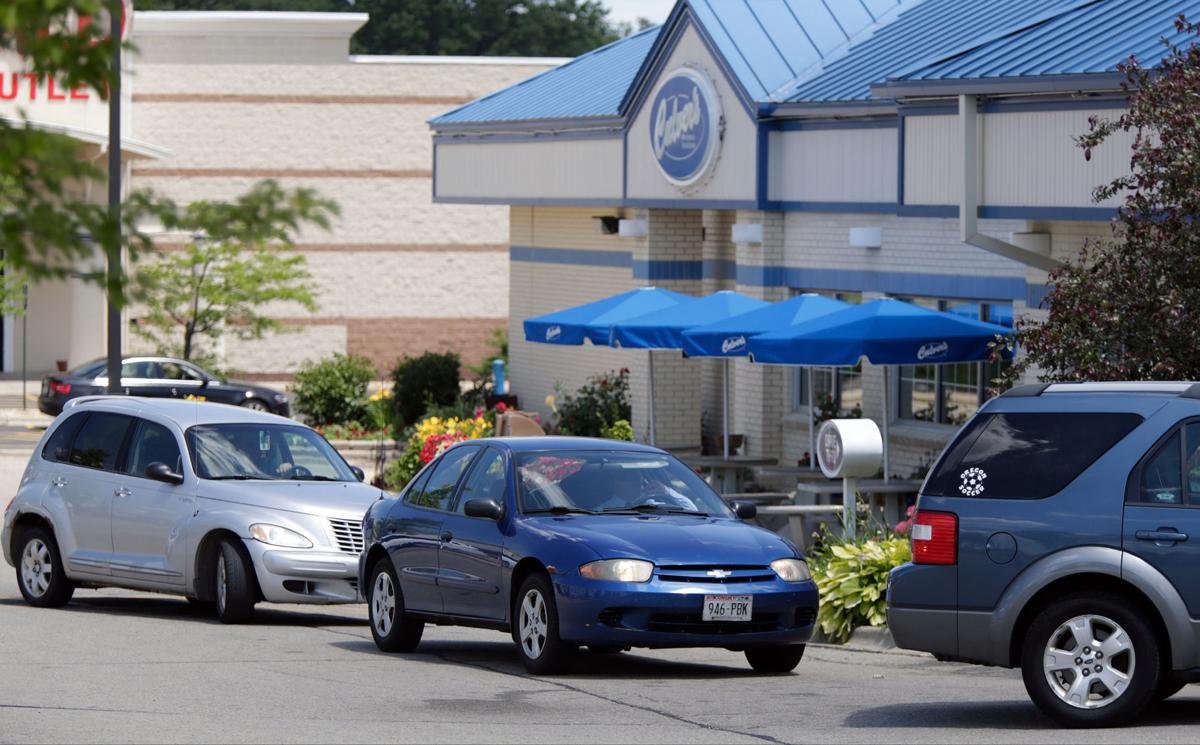 First place: Culver's, 5801 21st St., Racine; 722 S. Sylvania Ave., Yorkville; 1073 Milwaukee Ave., Burlington
Second place: Dairy Queen, 3918 Durand Ave., Racine; 3320 Douglas Ave., Racine; 7106 Washington Ave., Mount Pleasant
Third place: Sugar Shack Sweet Shop, 530 Monument Square, Racine
Culver's continues to ice out the competition in the Best of Racine Ice Cream/Frozen Treats category, showing that customers like their frozen treats even while it's freezing outside, as said by Pete Haman, co-owner with brothers Tim and Tom of the Culver's stores in Racine and Yorkville.
"Even when it's 10 below zero, we have people lined up at the drive-thru," said Haman.
So what is it that keeps customers coming back for more of their custard regardless of temperature? According to Haman, it's the sheer amount of variety.
"We have such a great variety in the flavor of the day and it's what keeps the people coming back for more," said Haman. "That and the custard being made fresh in small batches so it never sits long gives us fresh frozen custard that is almost addicting."
In any given day, customers can pick from four flavors: Vanilla ice, chocolate, lemon ice and the flavor of the day. With all of the flavors of the day, there are around 55 total different flavors a person can get at Culver's. Flavors are unique to each restaurant, as each Culver's restaurant picks their own flavors each month.
Throw in Concrete Mixers that customers can choose with any assortment of toppings blended in, and you have plenty of choices whenever you want to get your frozen treat fix.
"No matter what you like, we have it," Haman said.