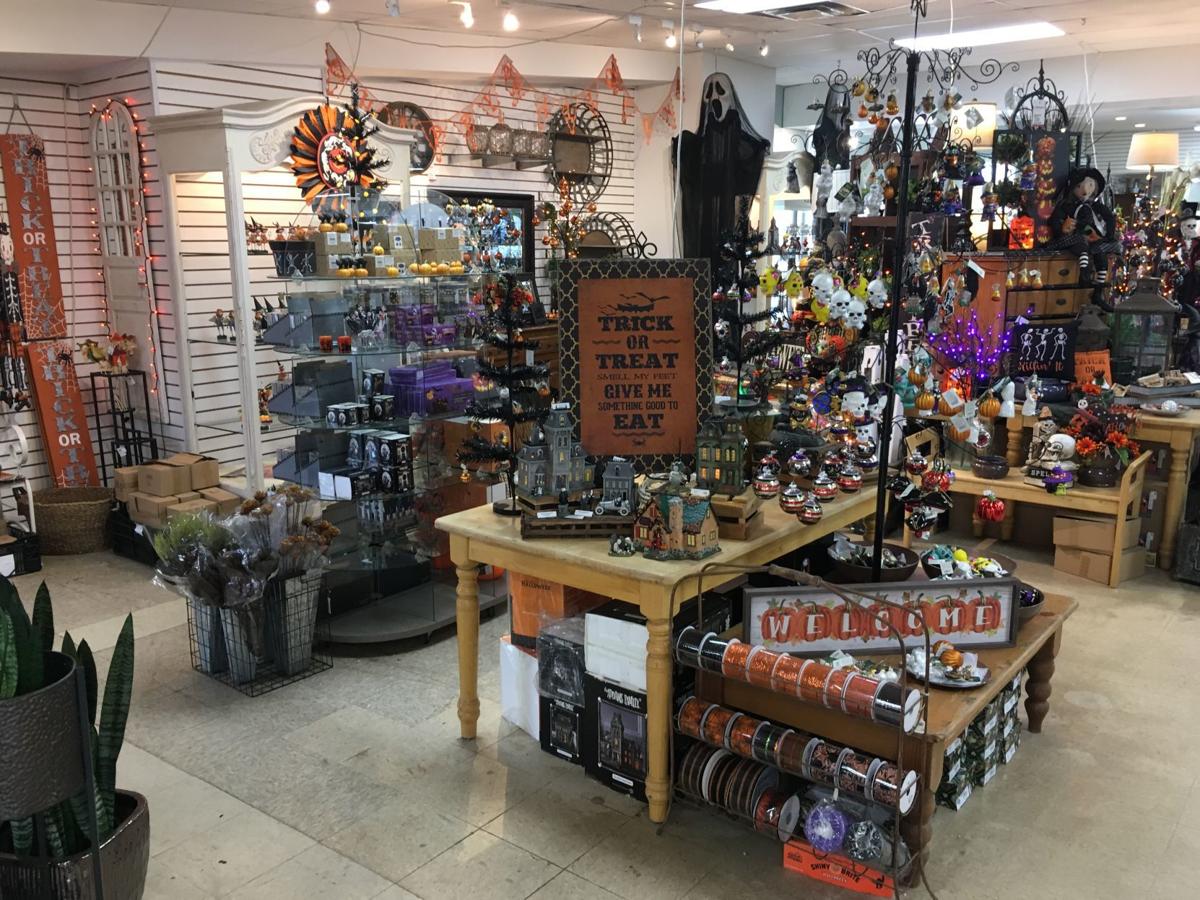 Best Garden Center 
First place: Milaeger's Inc., 4838 Douglas Ave., Caledonia, and 8717 Highway 11, Sturtevant
Second place: Wayne's Daughters Farm & Greenhouses, 6207 Douglas Ave., Caledonia
Third place: Stein's Garden & Home, 6626 Washington Ave., Mount Pleasant
Best Unique Gifts
First place: Milaeger's Inc. 4838 Douglas Ave., Caledonia, 8717 Highway 11, Sturtevant
Second place: Dimple's Imports, 416 Main St., Racine
Third place: Sheepish, 326 Main St., Racine
It started with a used green house that Dan and Joan Milaeger constructed nearly 60 years ago to grow tomato plants. They expanded into a new store, which Dan had built in 1961, when the family added flowers to their inventory.
Since the early days, said CEO/President Kris Milaeger Reisdorf, "the family members have always been dedicated to enriching people's lives with beautiful things — plants, trees and shrubs and lifestyle products. Today, there are more than 90 greenhouses on the property, and the attraction is the great variety of quality plants available coupled with Milaeger's friendly, knowledgeable staff."
The Milaeger family added a second location in Sturtevant in 1978 and the business continued to grow. Both stores continued to expand product selection to include a vast assortment of garden accessories, unique gifts, home furnishings, women's apparel and footwear.
Milaeger's also offers full service landscape design and installation, lawn care, tree and shrub care, patio design and irrigation for residences and commercial properties.
"The unique thing about Milaeger's is that it has something to offer all age groups," Milaeger Reisdorf said. "Special events like the year-round Great Lakes Farmers Market, two annual fashion shows, Tomatomania, the Orchid Festival and the famous Bloody Mary Toast are fun for everyone and keep customers coming back.
"Milaeger's has a great staff, dedicated to doing the right thing for the customer — the philosophy of Dan and Joan Milaeger from the very beginning. Everyone at Milaeger's is proud to be a part of a company where something wonderful is always happening."
Be the first to know
Get local news delivered to your inbox!