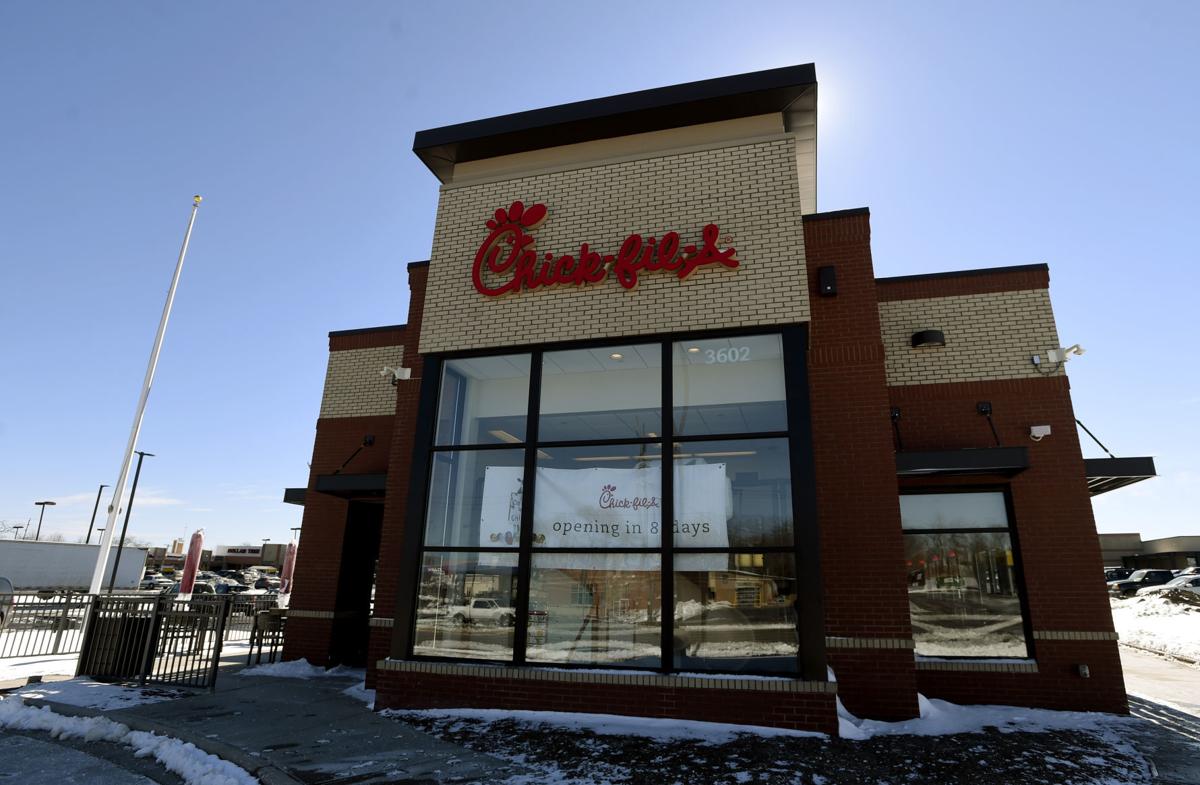 First place: Chick-fil-A, 5315 Washington Ave., Mount Pleasant
Second place: Culver's, 5801 21st St., Racine; 722 S. Sylvania Ave., Yorkville; 1073 Milwaukee Ave., Burlington
Third place: Jose's Blue Sombrero, 6430 Washington Ave., Mount Pleasant
For the fourth year in a row, Chick-fil-A is No. 1.
The restaurant, at 5315 Washington Ave., has been voted the best Franchise/Chain Restaurant in Racine County by Journal Times' readers, and the reasons are the same as they have been every year since the restaurant opened in March 2016 — customer service.
The restaurant prides itself on the best possible service to its customers, starting right when you walk in the door.
"I'd say we're No. 1 because of our friendly service," said store manager Alexandra Strzelczyk, who has been with the company for 3½ years. "We always say 'Welcome to Chick-fil-A, how may we serve you, our pleasure,' and give you fast, accurate service with a smile.
"That's why we're different."
One part of that customer service comes in the drive-thru. The goal is under three minutes to get customers from ordering their food to receiving their food in the drive-thru. Strzelczyk said the restaurant's average is 2:45.
Surprisingly, Strzelczyk said the No. 1 selling food item at Chick-fil-A is not chicken — it's their iconic waffle fries. The best selling chicken items are the sandwiches and the nuggets/strips.
Chick-fil-A has also added two new items — mac and cheese and a frosted caramel coffee.