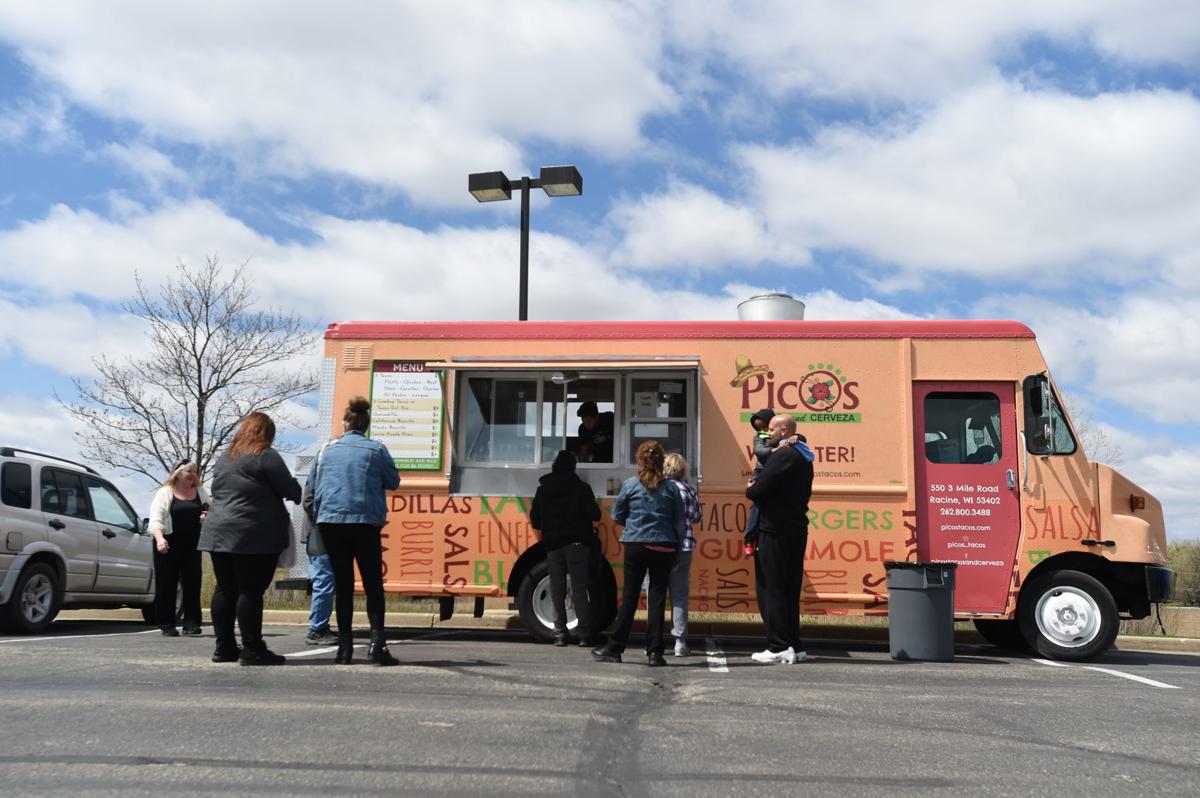 First place: Pico's Taco Truck
Second place: Taqueria Arandas
Third place: Q's Stomach Fuel
Racine-area residents have taken quickly to the dining revelation that is the humble food truck. Look no further than Pico's Taco Truck, which emerged victorious in the Best of Racine's first-ever Food Truck category despite having only been in operation for about six months.
The truck first started slinging dishes in March. Once summer rolled around, business really started to pick up.
"Honestly, we weren't expecting that type of response, at least not at first," said Angela Espinoza, co-owner of the northside Racine restaurant Pico's Tacos and Cerveza, of which Pico's Taco Truck is a spinoff.
The truck's home base is the parking lot of Menards, 3101 S. Oakes Road, Mount Pleasant, but it also moves around to food truck festivals and private catering events. It serves a condensed version of the main restaurant's menu and has introduced the business' eats to a far wider audience than it had previously served, Espinoza said.
"A lot of people still haven't heard about us, so we still get quite a few people (at the taco truck) that don't even know we have a restaurant," she said.
Prices range from $6 to $9, with options to make an order into a dinner combo. Menu items run the gamut of tacos, burritos, tortas, quesadillas and monthly special dishes.
Be the first to know
Get local news delivered to your inbox!