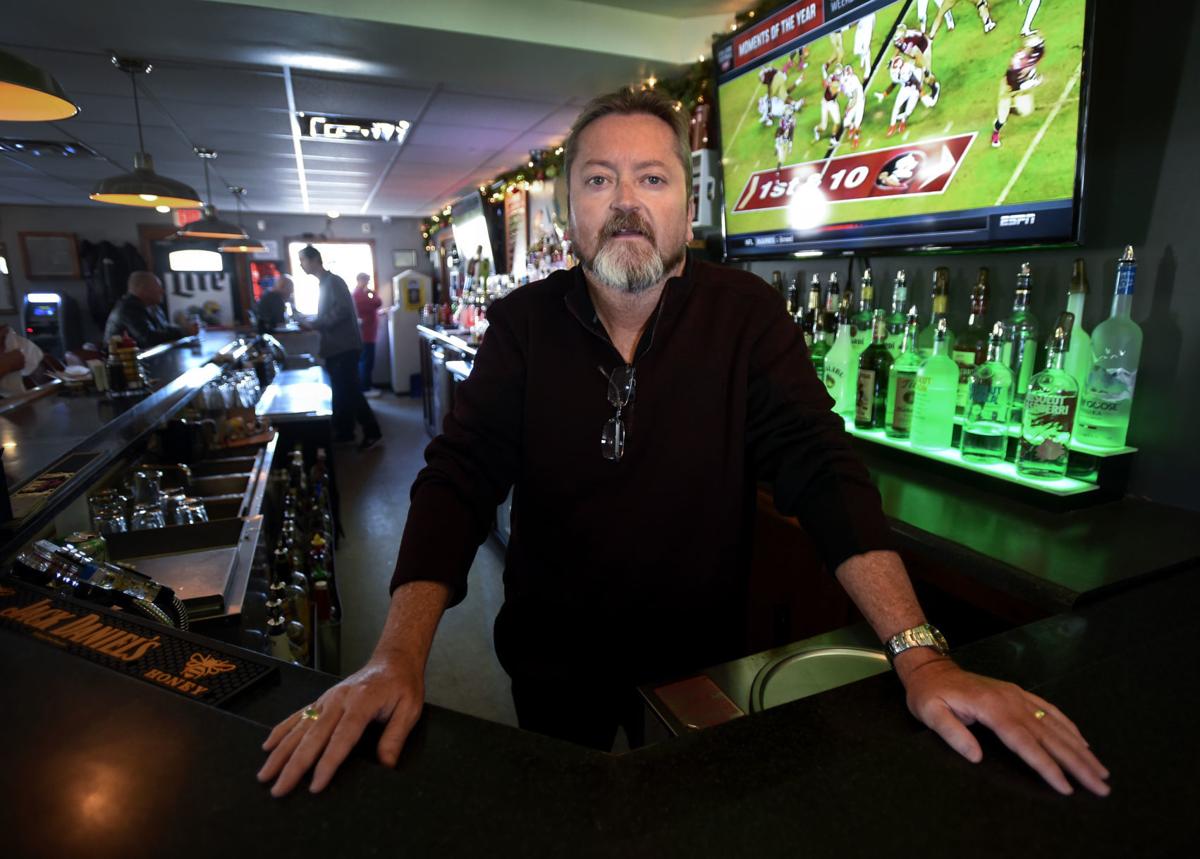 First place: Joey's West, 9825 Kraut Road, Franksville
Second place: Joey's Yardarm, 920 Erie St., Racine
Third place: Mike & Angelo's, 6214 Washington Ave., Mount Pleasant
When Joey and Anna LeGath opened Joey's West, Anna did not even want to have a fish fry there.
Now she's glad they do, because it was named the most popular place for Journal Times' readers to get their fish fry fix.
When they opened in June 2016, Anna, who is in charge of food at all the LeGath establishments, didn't want to do a fish fry. "I thought it was too complicated," she said.
But Joey insisted. "He said, 'We have to do a fish fry,'" Anna said.
"Thank goodness we did, because it was one of the things that got us off the ground."
For the batter, "We had no recipe," Anna said. "We had to figure it out."
To concoct the batter recipe for their beer-battered cod, perch, walleye fillets and shrimp, Anna worked with the LeGath's two main chefs, testing various combinations of ingredients.
"We went through a lot of fish until we found what we liked," she said.
Their success is evident in the fact that Joey's Yardarm, which uses the same beer batter recipe, took second place in the Best of Racine contest.
The coleslaw recipe at Joey's West comes from a friend and is the same that was used at the former Kilbourn Gardens, Anna said. "She saved everything; it was probably an article in the paper," she assumes.
Joey's West has a fish fry on Wednesdays and Fridays, averaging about 170 customers per Friday. The fish is accompanied by coleslaw, French fries, Paielli's Bakery rye bread and scratch-made tartar sauce.