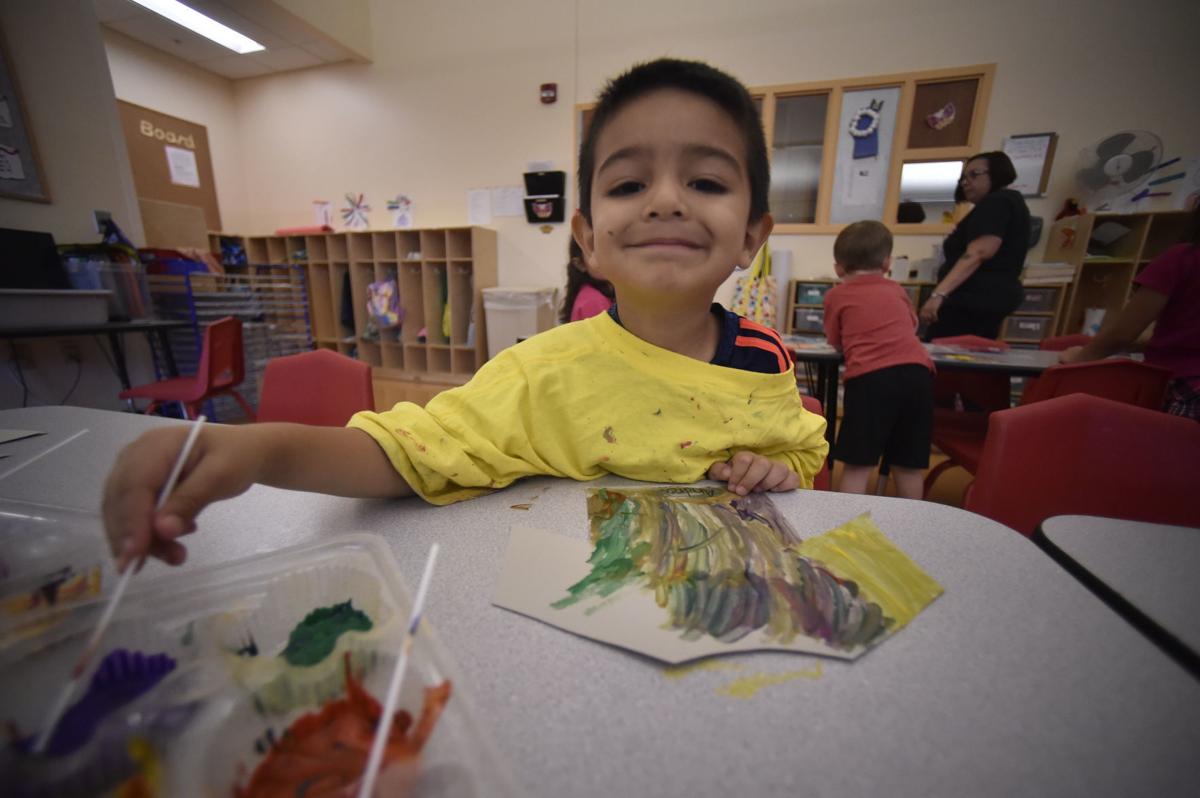 First place: Little Saints Child Care Center, 4021 Spring St., Racine
Second place: St. Edwards Child Development Center, 1430 Grove Ave., Racine
Third place: SC Johnson Child Care Learning Center, 1525 Howe St., Racine
Finding a good place for young children to go during the day is a top concern for working parents. They need a place that can keep their children safe, as well as educate and entertain them.
Little Saints Child Care Center, 4021 Spring St., part of the Ascension All Saints Hospital campus, offers those important things, which is why Journal Times' readers voted it the Best Daycare Center in Racine County.
Jehan Ghuari, Ascension's director of child life who also runs the child care center, said the quality of care is what makes the center stand out. Little Saints is committed to safety measures and researched-based practices.
"Guiding children in learning through playing," is a big focus of the center, Ghuari said.
Children practice letters and counting through play and learn along the way. They also have fun days like crazy hair day, bring in a toy day and bike rodeos in the parking lot.
The center also provides longer hours than most locations, with hours Monday to Friday from 5:45 a.m. to 7 p.m. In addition, they don't close on snow or cold days as other centers do because many of the parents work at the hospital and they still need to work in bad weather conditions.
Be the first to know
Get local news delivered to your inbox!