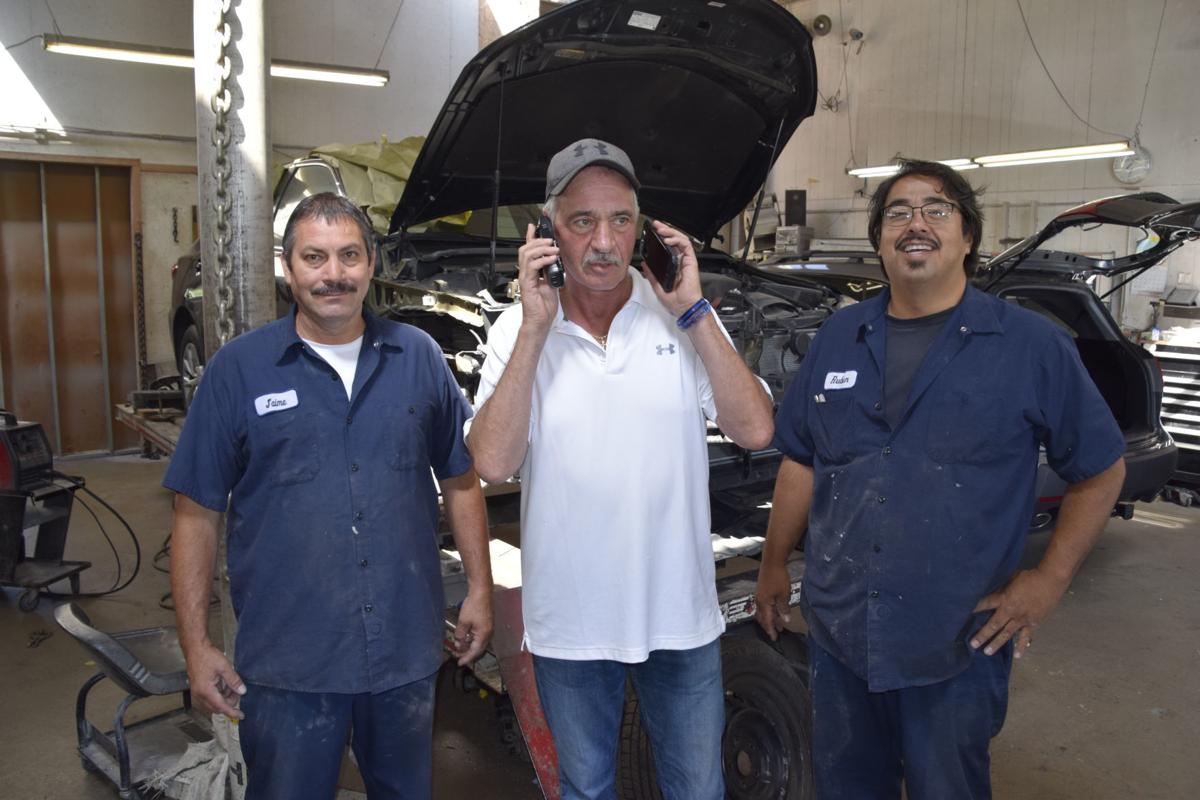 First place: AC Auto Body, 2819 S. Memorial Drive, Mount Pleasant
Second place: Lynch GM Superstore, 2300 Browns Lake Drive, Burlington
Third place: Pinkalla Auto Solutions, 3059 Durand Ave., Racine
Tony Coey knows some of his competitors might raise an eyebrow that his business combines the specialties of auto body repair and car engine repair. But for AC Auto Body, the recipe works.
In fact, Coey wonders if he shouldn't start advertising his business like the attorneys on TV do. He describes AC Auto Body as a "one-stop shop," where customers can do everything from buy tires to get an engine overhaul.
Improvements and upgrades continue at the business, with a new paint boot being installed in the last year.
A perhaps simple but ever-so-important concept has kept Coey's business flourishing for 35 years, with work sometimes being scheduled a couple of weeks out and AC Auto Body taking top honors in the Best of Racine competition since 2015.
"Treat customers the way you want to be treated, that's the best way to do it," Coey said. "My grandpa always taught me that. So I keep that in mind all the time."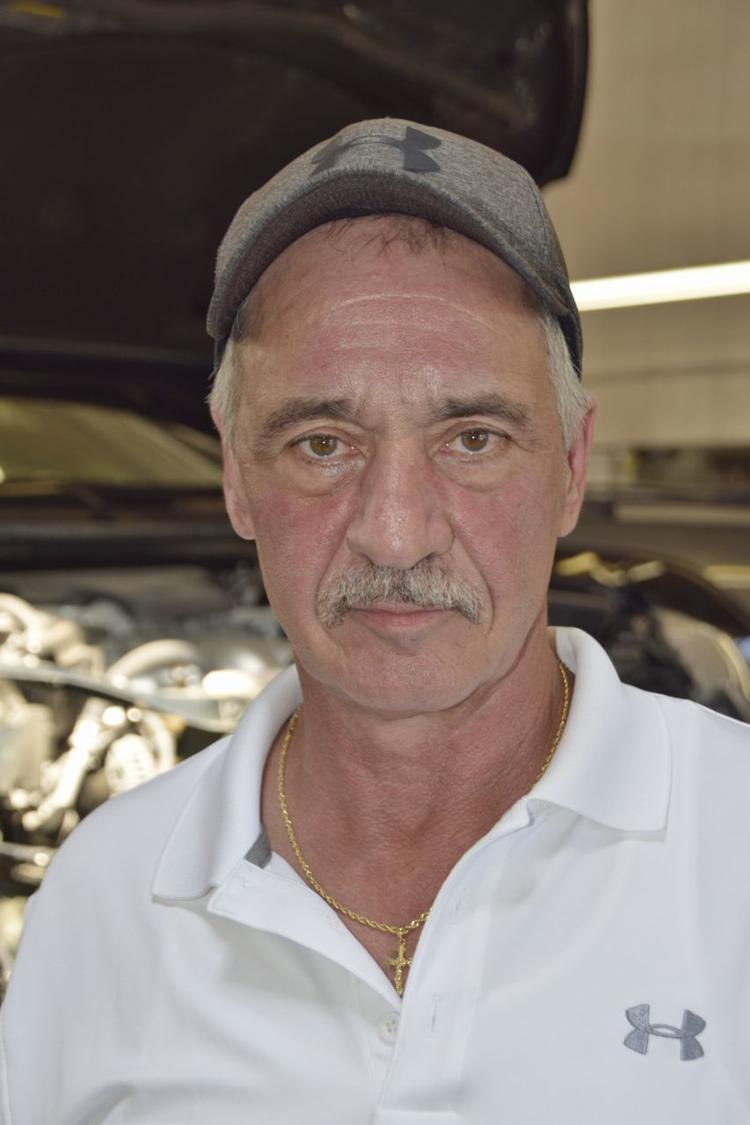 He also gives credit to his crew. Between his flagship auto body business, the auto repair division and the car sales lot on Durand Avenue, Coey employs 23 people. At least three of his technicians have been with him for more than 20 years.
Be the first to know
Get local news delivered to your inbox!