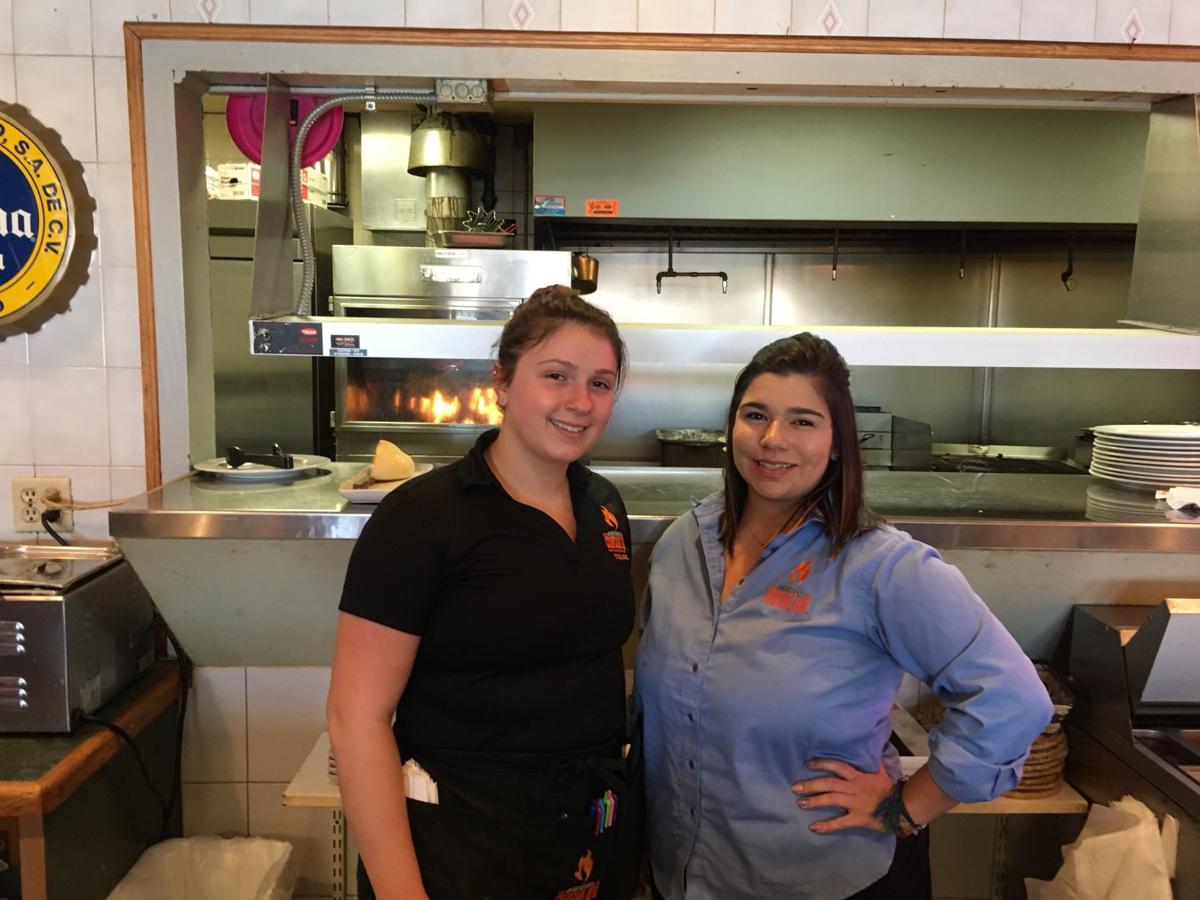 First place: Charcoal Grill & Rotisserie, 8300 Washington Ave., Mount Pleasant, and 3839 Douglas Ave., Racine 
Second place: Blue Bear, 2920 Taylor Ave., Racine
Third place: Meli Café Pancake House & Restaurant, 1158 Prairie Drive, Mount Pleasant
Jeff Marsh's idea started about 25 years ago with a single Charcoal Grill franchise on Douglas Avenue. It turned out to be so successful that a second location was added at Washington Avenue, followed by restaurants in Burlington, Oak Creek, Grafton, Kenosha, Plover and West Bend.
One of the Charcoal Grill's favorite features is its Sunday brunch, which is offered from 9 a.m. to 2 p.m. For the regular price of $14.99, which includes coffee, juice or water, customers are treated to a long list of delicacies that are prepared to perfection by Charcoal Grill's cooks.
It's quite an experience.
"We have different kinds of potatoes, multiple kinds of eggs, we try to throw in a little bit of lunch in there, boneless wings, panko-breaded fish," said assistant manager Marina Rebecchi of the Douglas Avenue branch in reciting the long list of delicacies. "Depending on holidays, sometimes we do ribs and chicken. On Father's Day, we do brats. Sometimes we have a pizza out. We try and mix it up and keep it fresh so people want to keep coming back."
The Charcoal Grill's biggest brunch days are Easter and Mother's Day, where reservations are taken two weeks in advance.
"Families just really enjoy coming out together and having time to spend with each other," Rebecchi said. "Everyone gets to eat a good meal for a relatively inexpensive price."